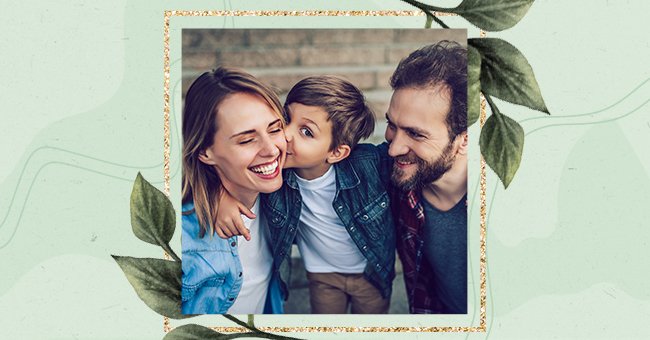 8 Coparenting Tips To Help You
There are very few people who plan not to be in a relationship with the father or mother of their children. Still, unfortunately, sometimes life does not pan out how you expect it to, and you land up in a co-parenting situation. It is not ideal, but it is better than parenting your children all alone.
Coparenting can be incredibly difficult, and being a good co-parent for the other parent's benefit as well as the benefit of your children can feel impossible at times. Some days you might need a few tips to help you through.
Here are a couple of tips that you might be able to carry in your memory bank to help you be the best co-parent you can be.
Heal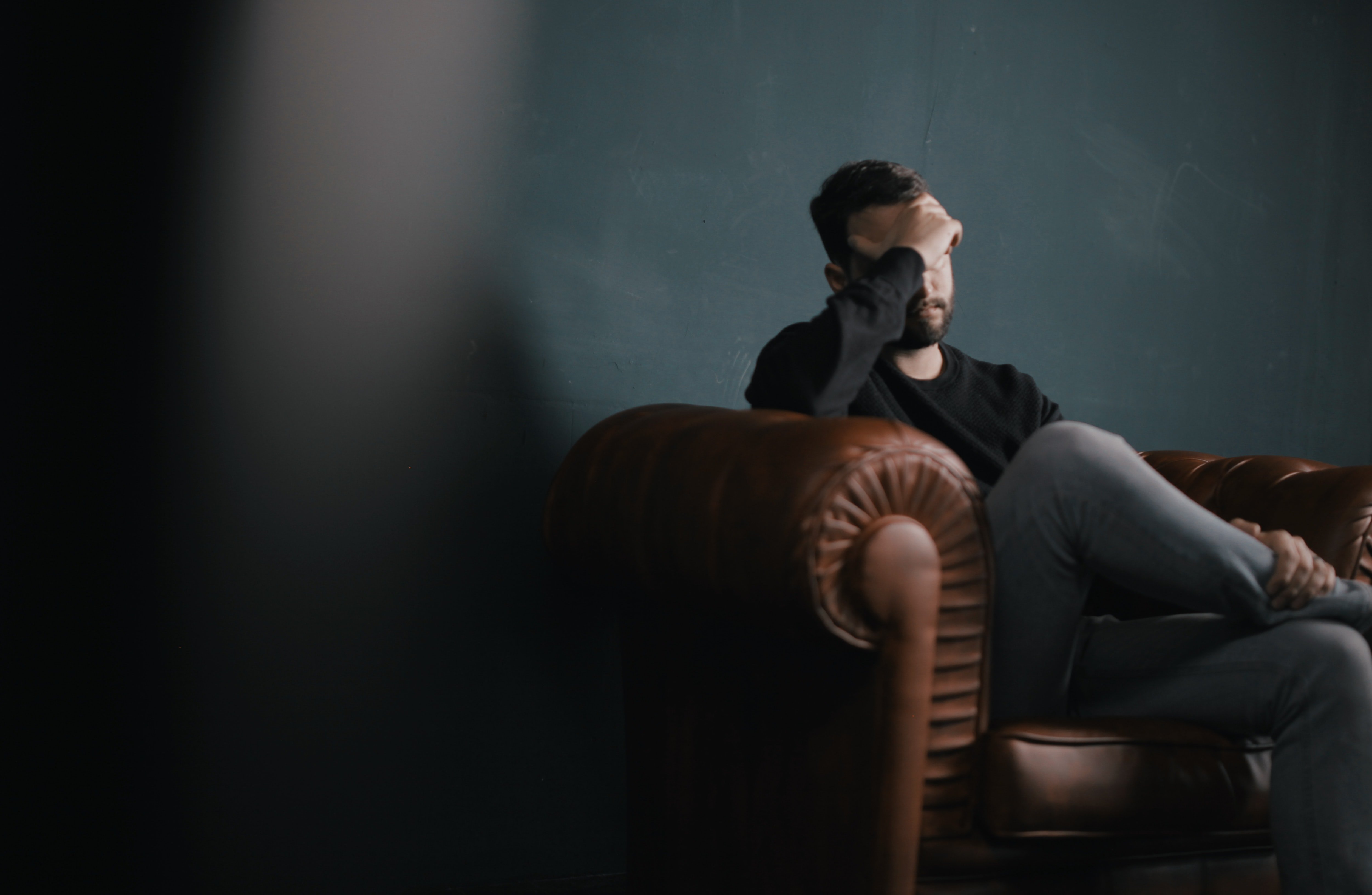 Man thinking | Unsplash
One of the most important things to do when you begin the journey as a co-parent is to find a way to heal yourself from any wounds that would stop you from being a good co-parent.
If you are still nursing old wounds or harboring negative feelings while trying to co-parent, it is almost guaranteed that you will not co-parent effectively as your troubles will get in the way.
Mantras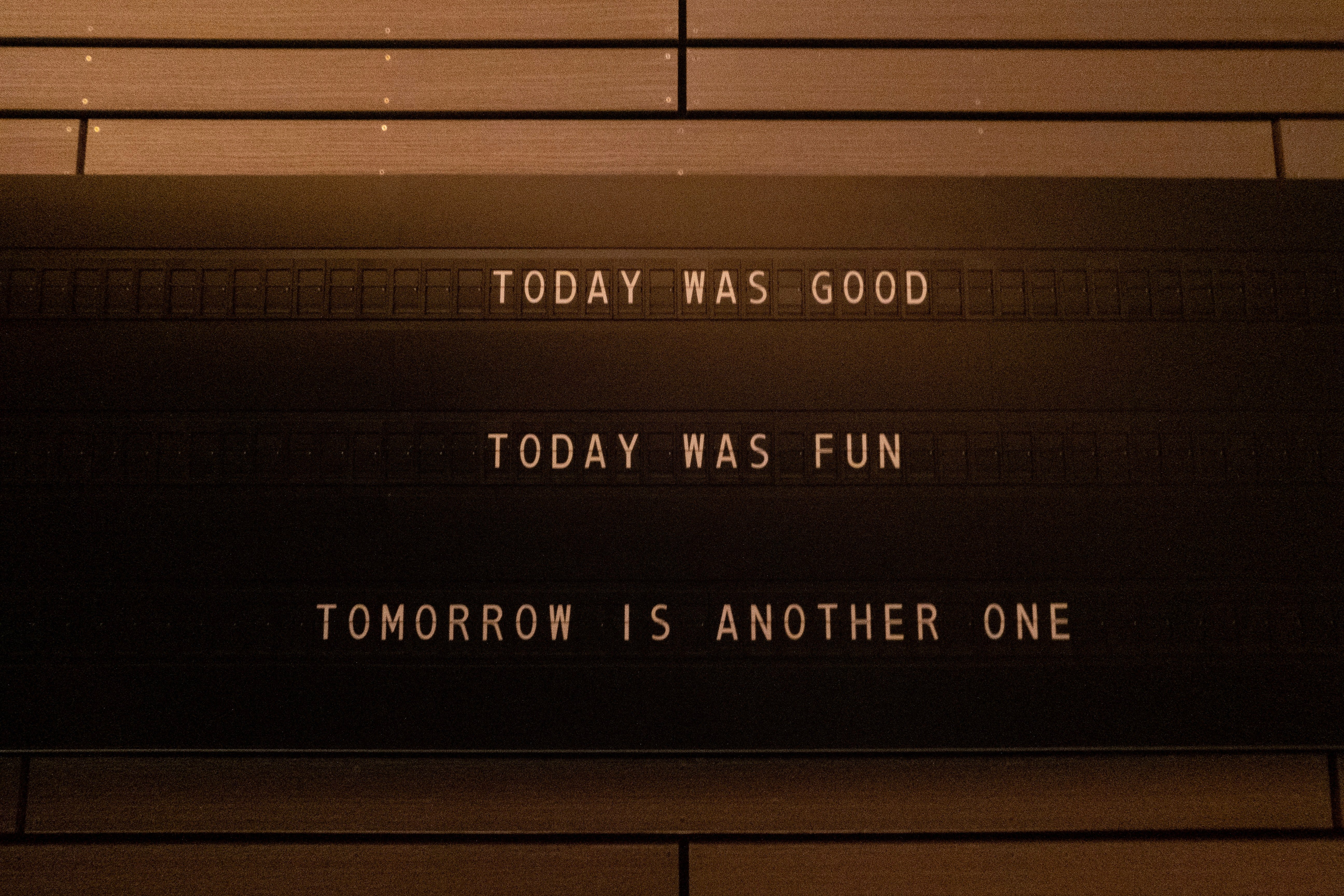 Positive mantra | Unsplash
Kate Hudson famously shared her co-parenting mantra, which is "Be consistent, respectful, and kind," It is an excellent mantra to live by when trying to co-parent as it not only reminds you what to expect but also tells you exactly what is expected of you.
If you do not enjoy the above mantra, you can make one up for yourself that helps you get through the bad days. The mantra must be respectful of your co-parent, but other than that can simply help you to navigate the journey.
Feelings Vs. Behavior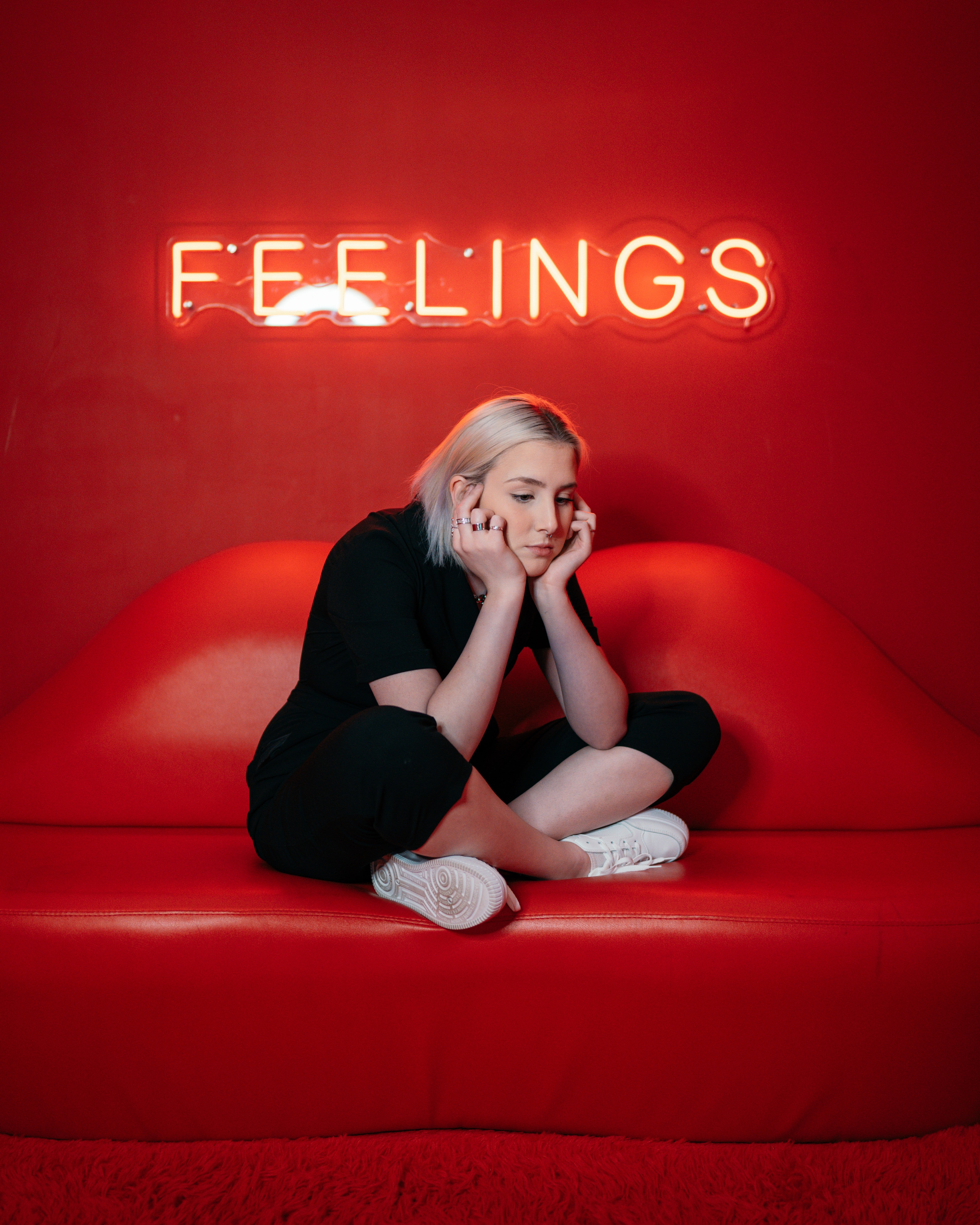 Woman under neon sign | Unsplash
It can be difficult at the best of times to separate your feelings from your behavior. Still, it is of the utmost importance in a co-parenting journey, even when it seems completely impossible.
Take a moment before you react to anything to think about the needed behavior in the situation rather than how you are feeling about the situation. This will allow you to feel much calmer and act accordingly.
Communication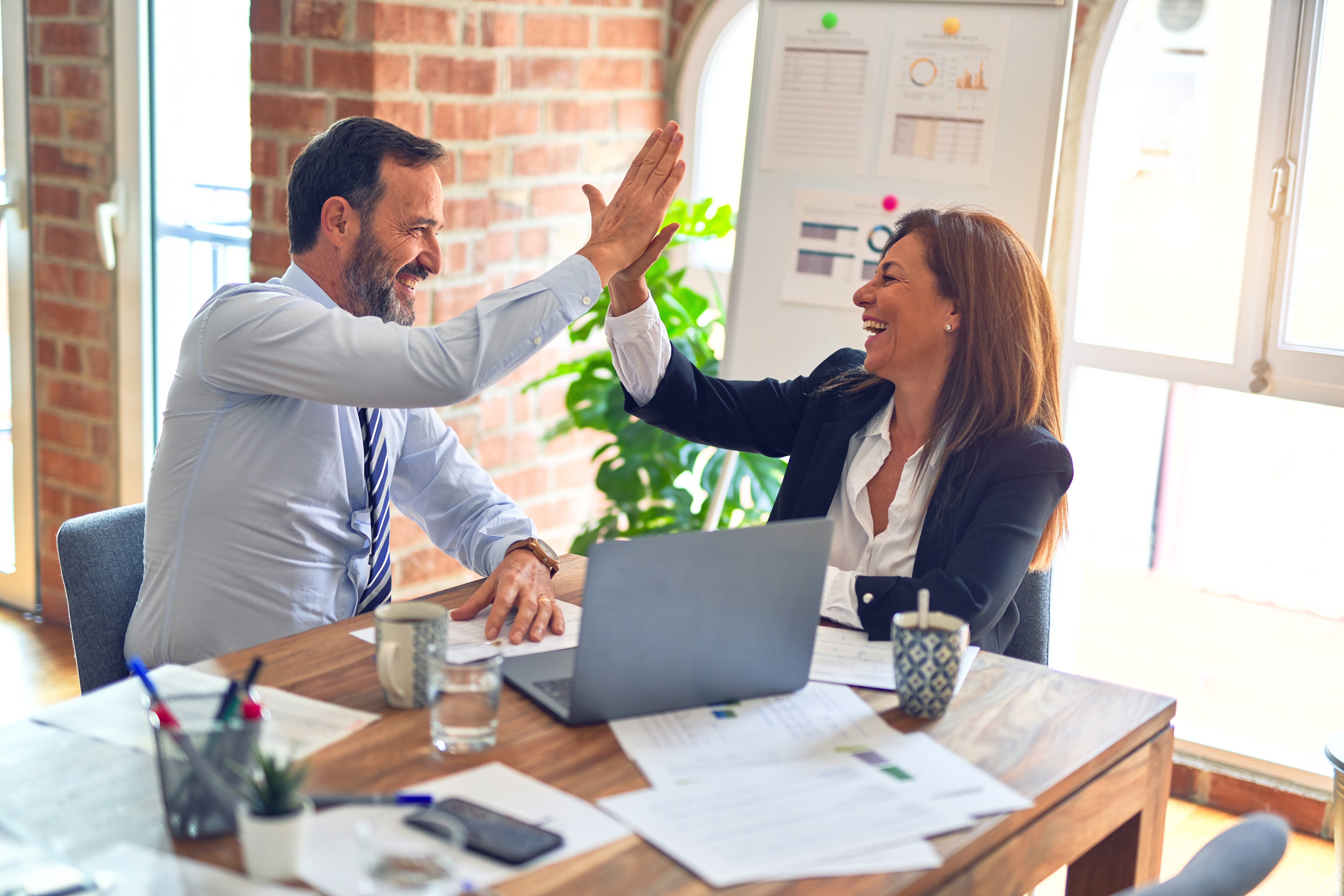 Man and women doing a hi-five | Unsplash
Communication is key in any relationship, but it is even more important in a co-parenting relationship. However, these are the relationships where communication is often the most difficult and least effective.
If you find it difficult to communicate effectively with your co-parent, find an app or a website that you can communicate through so that you are not communicating directly with the other person, which might cause some drama.
Flexibility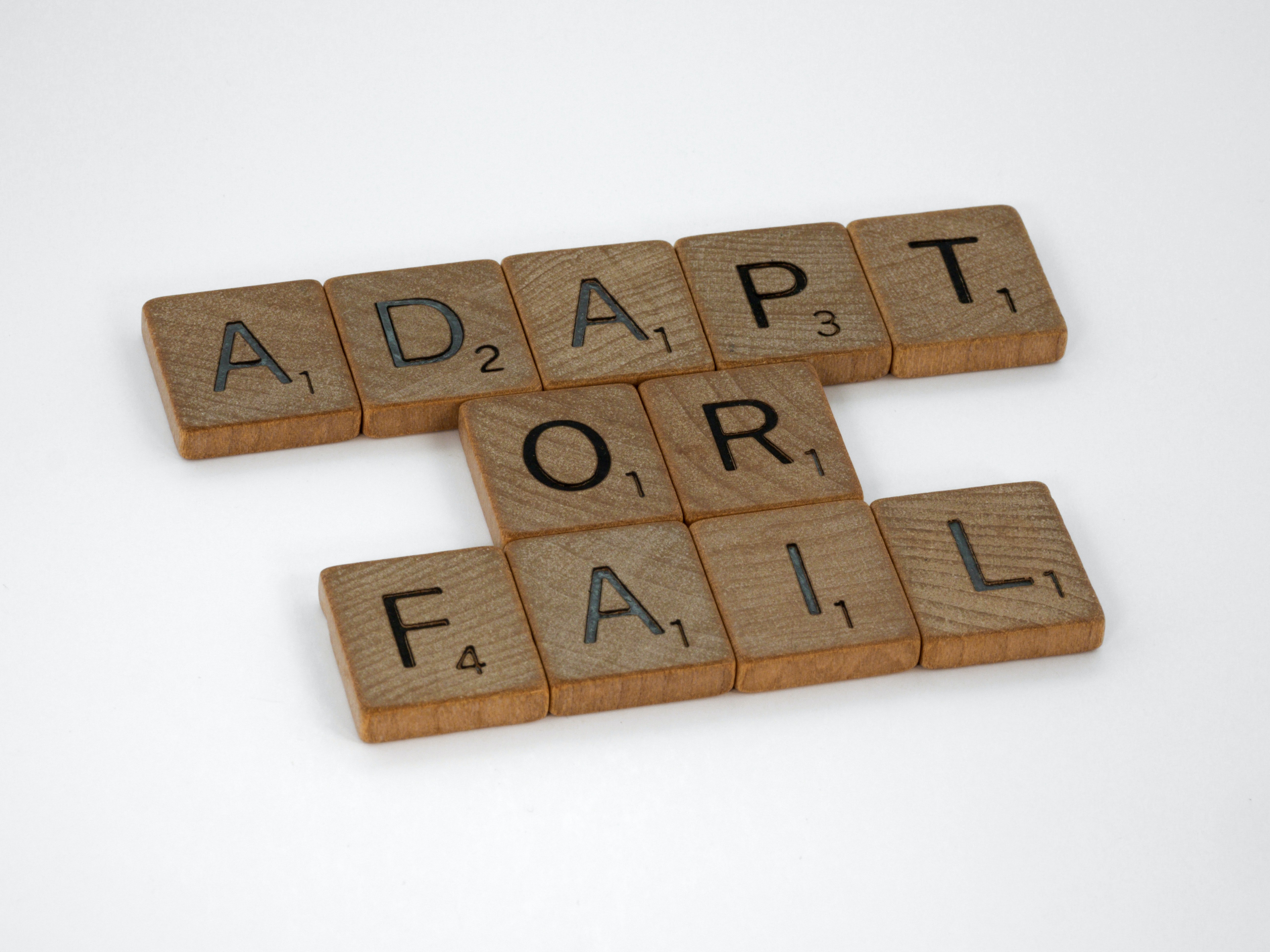 Scrabble tiles | Unsplash
Like you, your co-parent has a life that they can not account for every minute of, and they will need you to be flexible in the same way that you would expect them to be, even when you don't want to be.
Remain flexible at all times so that your child doesn't feel as though they are being pulled in 100 different directions. Remaining flexible will allow your child to see that their parents are working together toward a common goal.
Meetings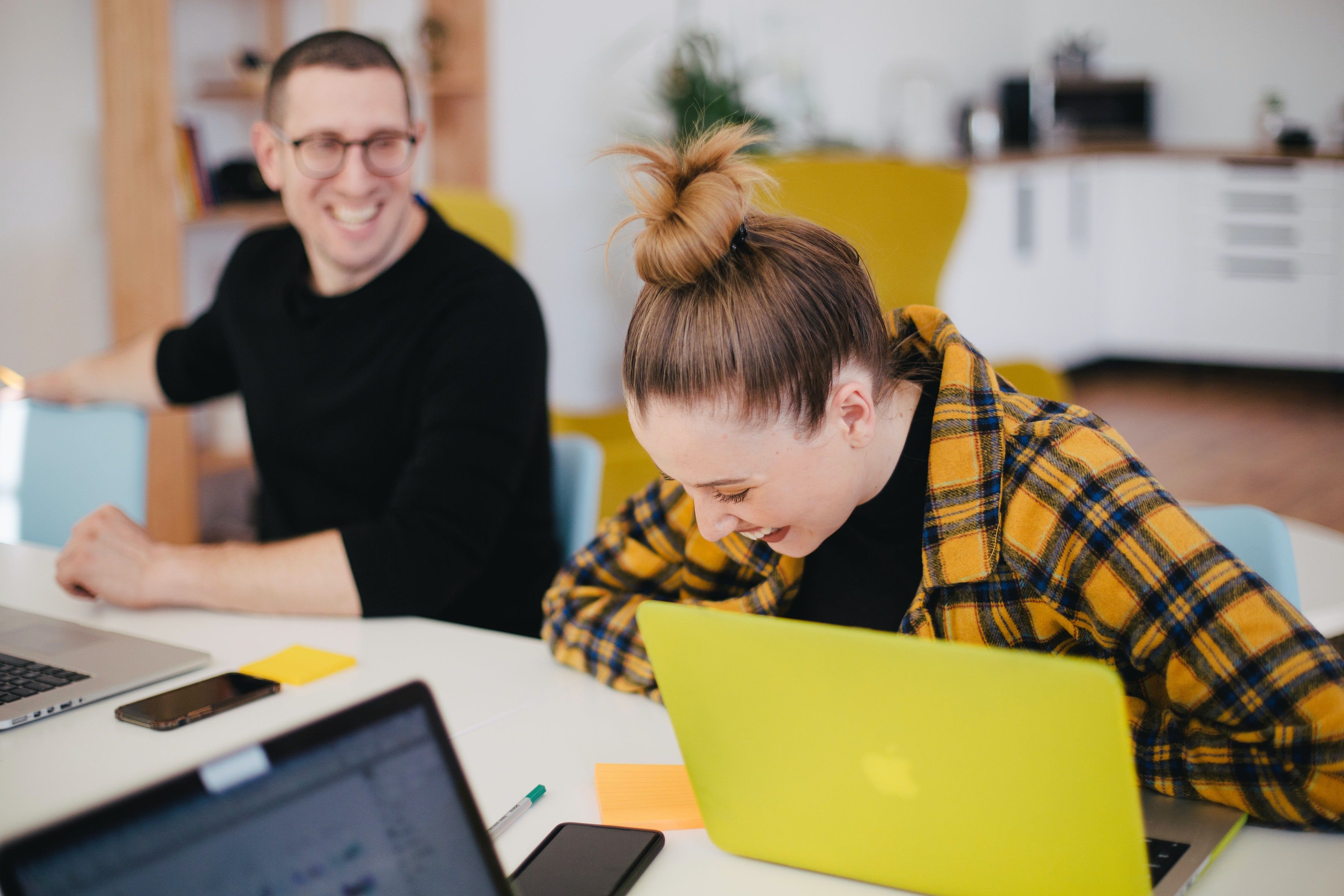 Man and women laughing | Unsplash
In terms of communication, it cannot all be done via an app or a website. You will need to communicate directly with your co-parent from time to time to iron out any details that you may miss by communicating via an app or website.
Try to have a monthly meet-up with your co-parent. This meeting should not be done in the presence of your child and should be done in a place where both you and your co-parent feel comfortable and safe.
Accessibility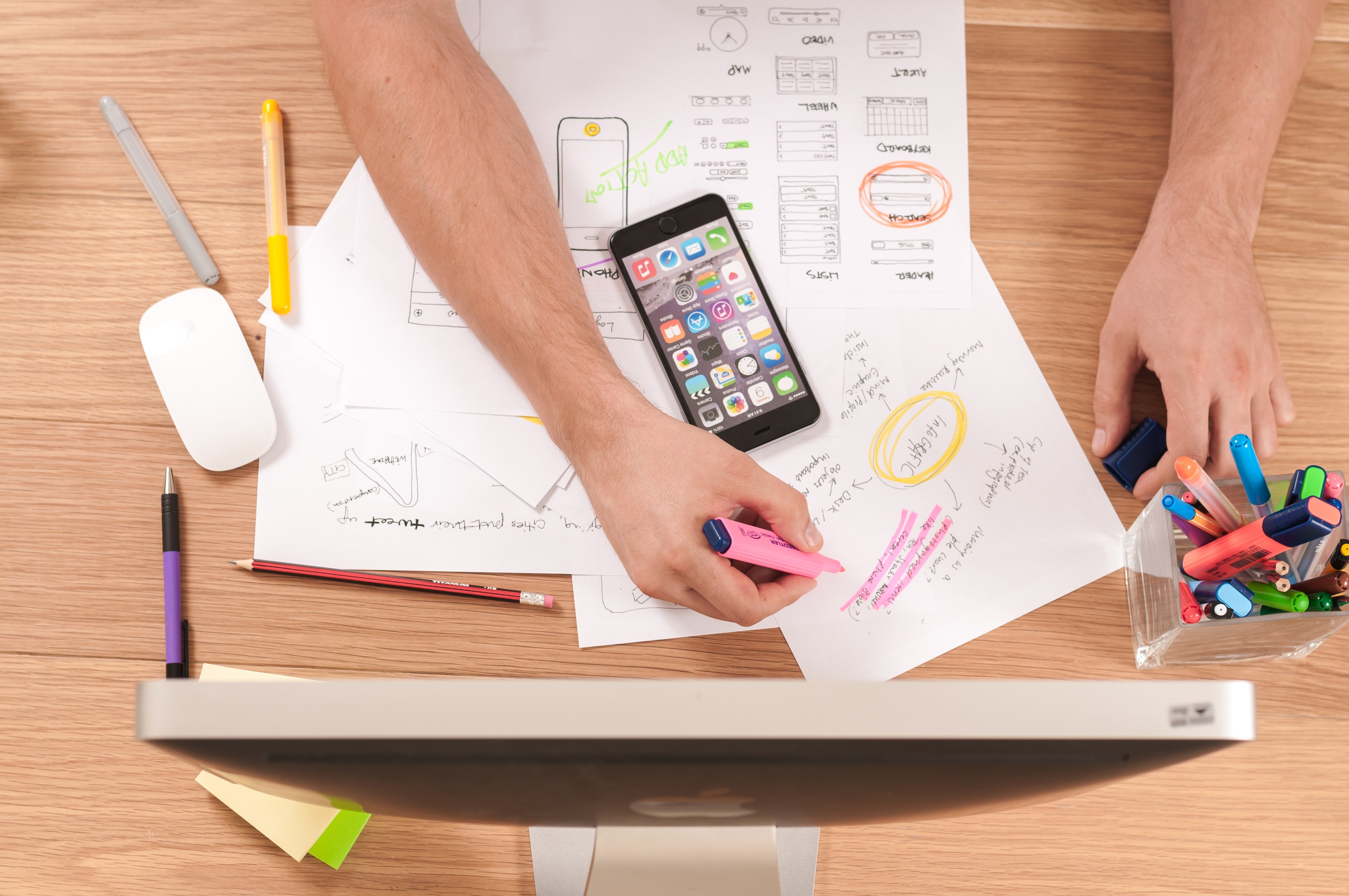 Cell phone on desk | Unsplash
One of the most underrated things about being a co-parent is being accessible to one another. You will not be able to co-parent effectively if your co-parent does not have easy access to you when they need it.
This does not mean that you need to be in constant contact, but when your co-parent reaches out, it is important to know that you will respond and vice versa. This will help you to feel safer in the co-parenting connection.
Support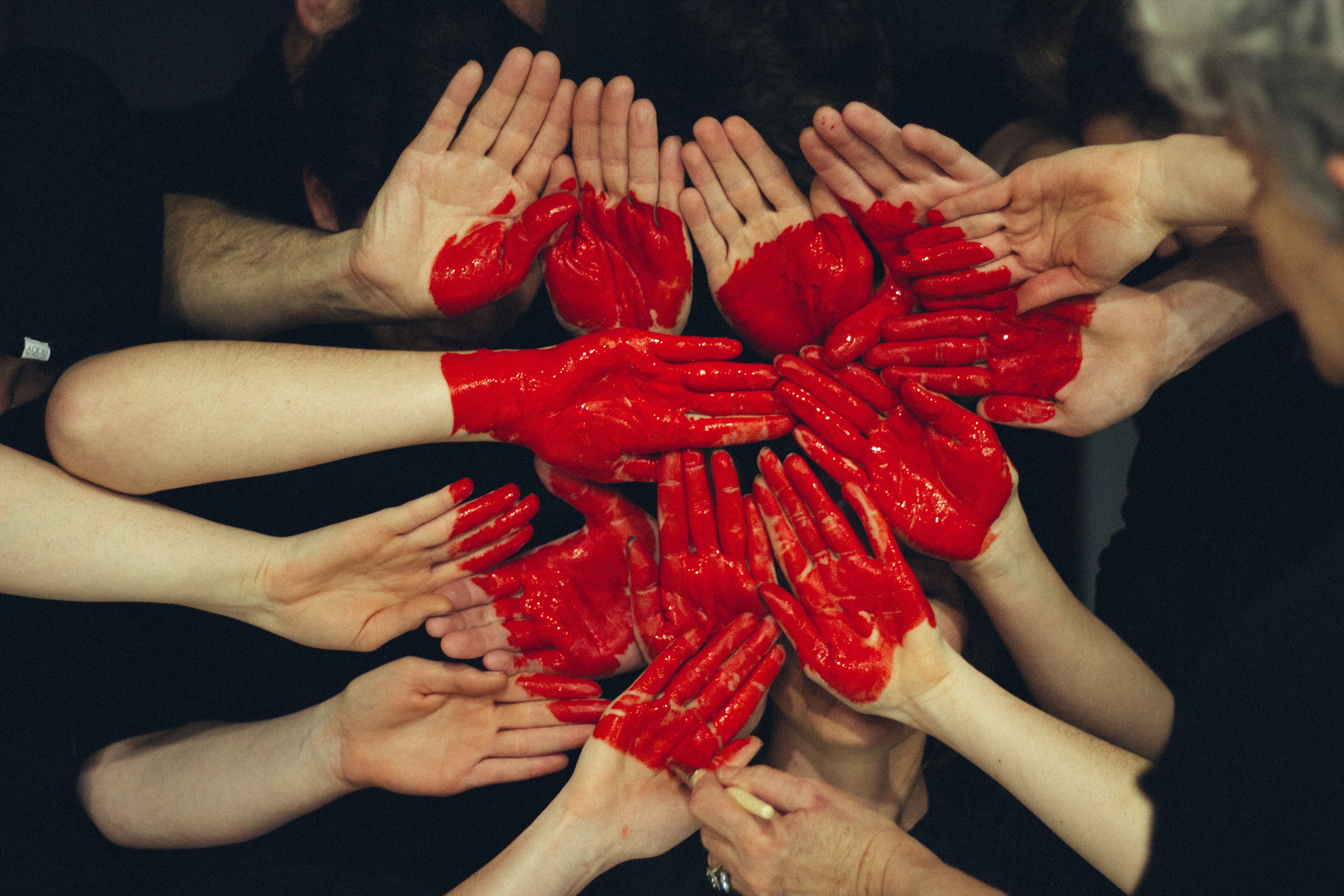 Heart painted on hands | Unsplash
Coparenting is by no means an easy job to do, and many co-parents find it incredibly difficult at first, which is why you need to have a strong support system that can help you get through the difficult days.
Your support system can be family, friends, or even a therapist. As long as you have someone to speak to who is not your child, you will have all the support you need to survive this journey.