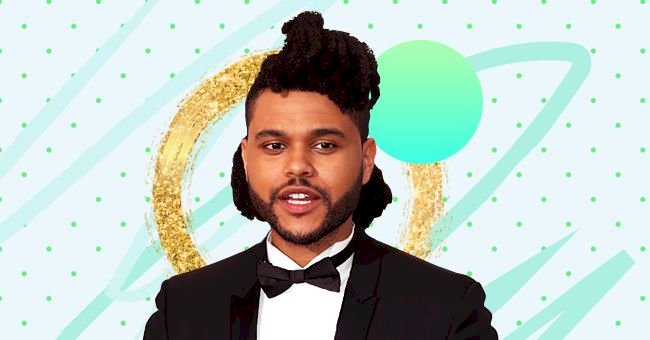 8 Lyrics That Make Great Captions For Moments When You're Feeling Like A Bad B
Everybody needs an edgy IG caption every once in a while but finding the perfect one isn't as easy as it seems. So when you're feeling like you need something spicier we have the answer.
Whether you're throwing shade at your haters or you're just feeling super emo, sometimes you just have to let your followers witness your rebellious side.
There is never a bad time for a sassy comeback or a spicy one liner to get the message across. These savage lyrics get the job done.
1. Matchy Matchy
"[Expletive] keep stealin' my style, now we out here matching"

- Drake, "Losses"
2. I'm Better
"If I was half as good as I was, I'm still twice as good as you'll ever be"

- Eminem, "Premonition"
3. Savage
"Didn't they tell you that I was a savage"

- Rihanna, "Needed Me"
4. I'm Your Inspiration
"I see you picked up all my ways, I feel responsible"

- Travis Scott, "Stargazing"
5. Get In Line
"To [expletive] with me you need a reservation."

-Big Sean, "Who I Am"
6. I'm Confident
"Half the time, I question my consciousness in this s**t. Other times, I question if compliments are legit. Full time, I'm out here confident as a [expletive]."

- Drake, "When to Say When"
7. Soul
"How you feelin' in your soul since you sold that?"

- Drake, "Losses''
8. I'm What You Need
"Never need a [expletive], I'm what a [expletive] needs"

- The Weeknd, "Heartless"