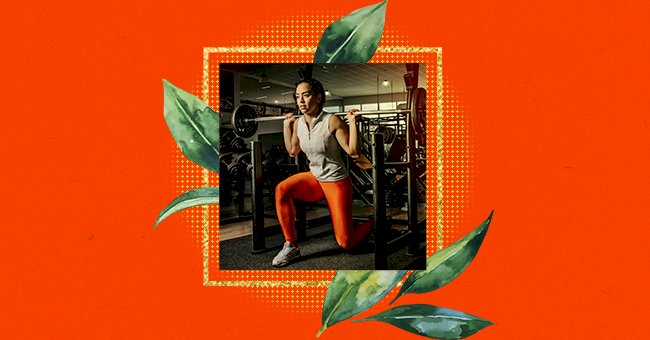 8 Things To Consider Before Joining A New Gym
There are very few things that are as daunting as joining a gym, but it is one of those things you can't put off forever. Thankfully, many people have done it before and have useful advice for newcomers.
Health clubs or gyms are notorious for having some of the most complex contracts to get out of. As a result, it is essential to try to find the best membership deals and gyms for your specific needs and budget the first time.
Joining a new gym can be quite daunting due to information overload from too many options and offerings. Consequently, we've put together a list of eight things to consider before joining a new gym.
Distance From Home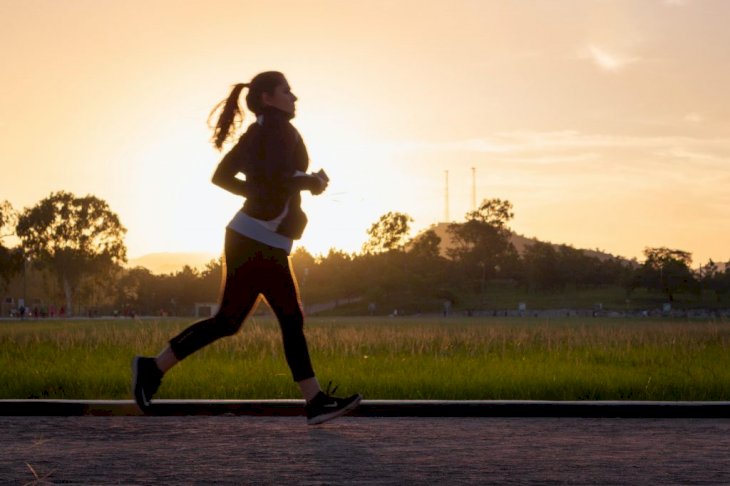 Alex McCarthy on Unsplash
Research has proven that if your gym is no more than 12 minutes from your home, you are more likely to go to it. Try to find a gym that is a walking distance from where you live or one that's nearby with safe parking.
Personal Investment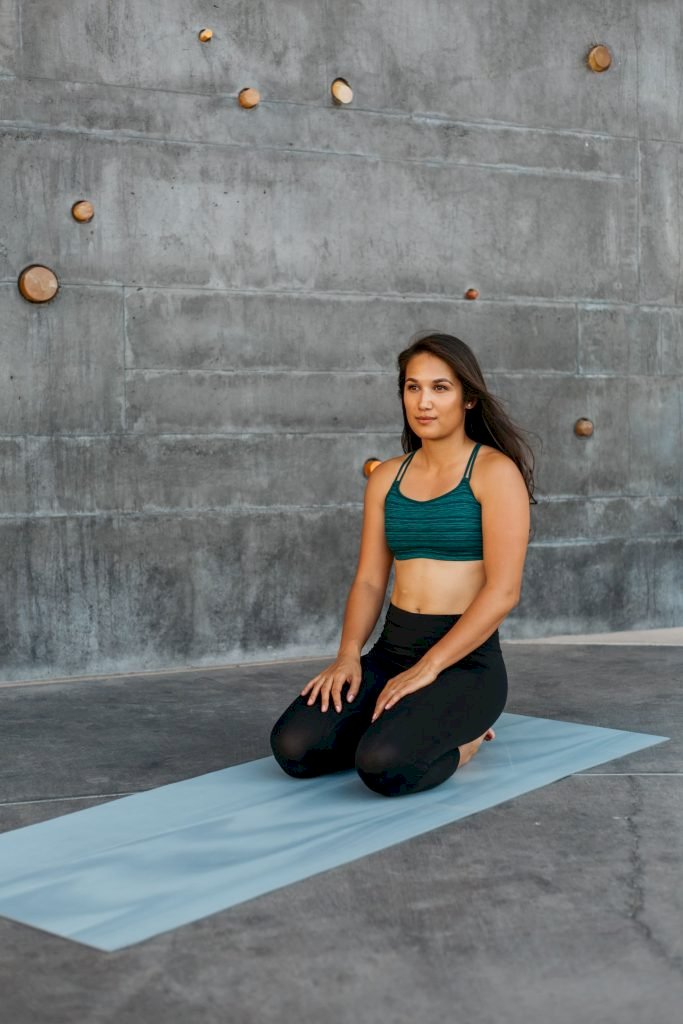 Photo by Tim Chow on Unsplash
It is essential to consider whether getting a gym membership will truly be an investment in yourself. Joining a gym can be financially taxing, so figuring out how serious your fitness goals are beforehand is key.
Opening Date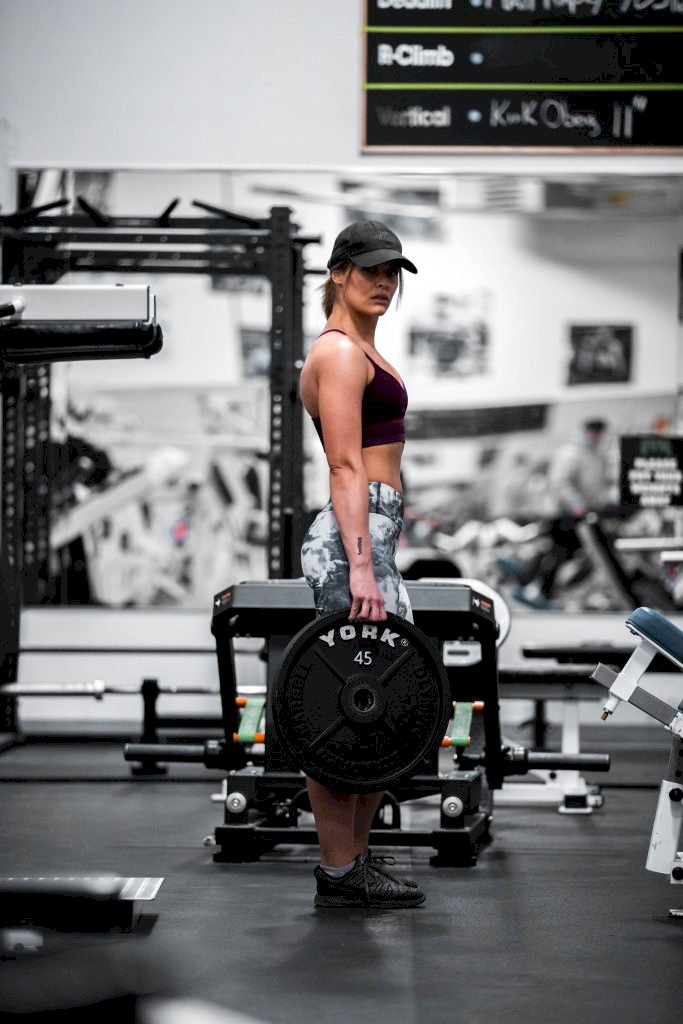 Photo by Anastase Maragos on Unsplash
Many things can indicate how long a gym has been in business for such as a name change. If the gym you're joining hasn't been around for too long, you may want to avoid signing as it may experience slow business.
Value Proposition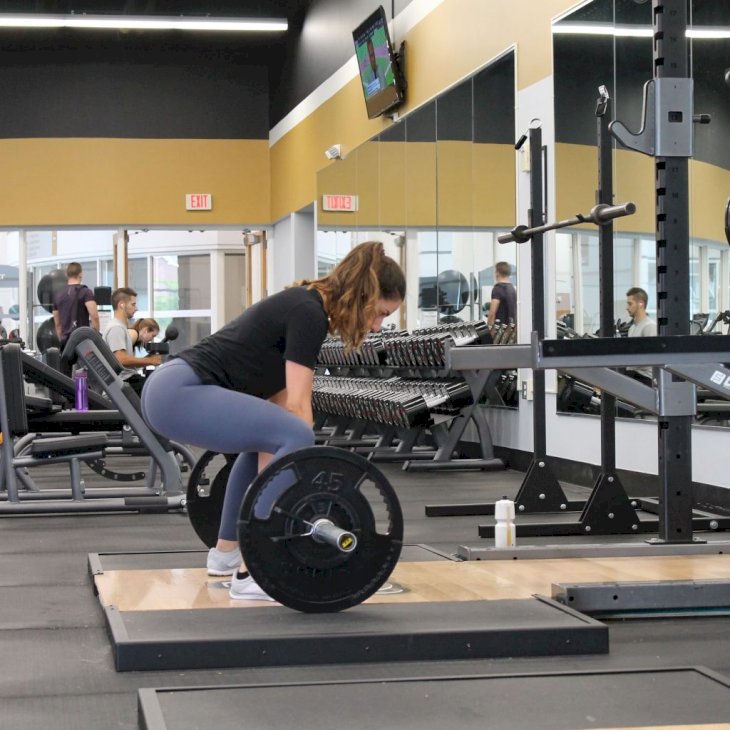 Danielle Cerullo on Unsplash
Many people do not find out what the membership fee includes exactly, which is a huge mishap. Do some research on what your money will buy you at the gym, or you could end up paying extra for towels.
Day Pass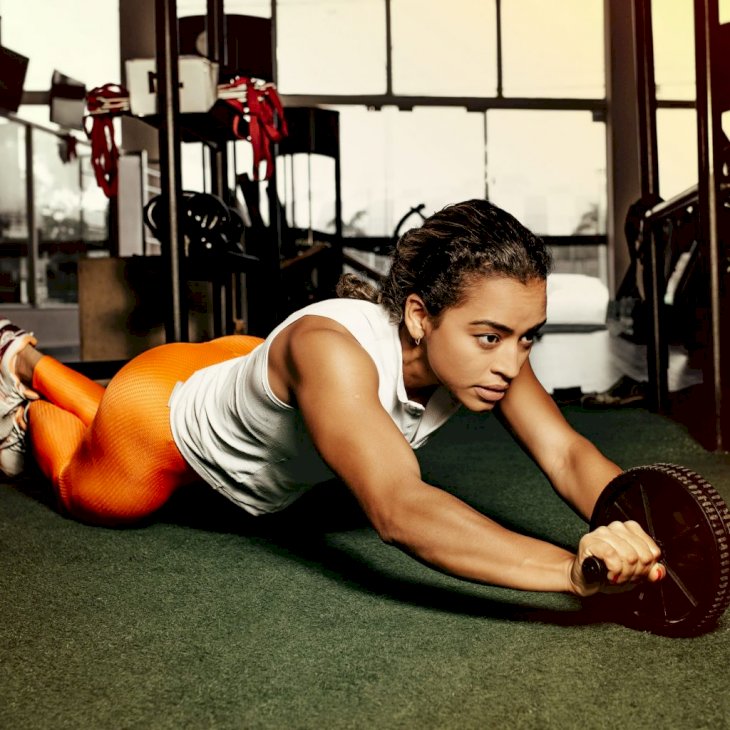 Photo by Jonathan Borba on Unsplash
You should consider asking for a day pass to give your potential health club a spin before signing. This will help you run a trial on all of the things you may need from the gym, and you'll see if it is worth it for you.
Negotiate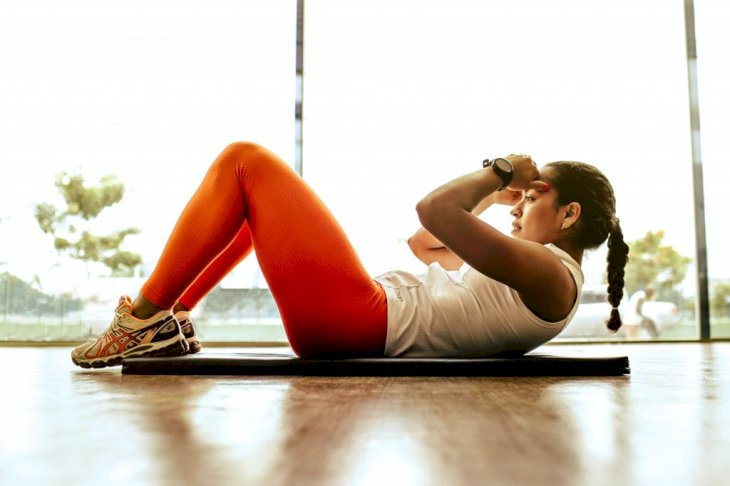 Photo by Jonathan Borba on Unsplash
Most people are not aware that membership fees for gyms are not set in stone. You should try to negotiate a membership package or deal, especially during low seasons like August or December.
Qualifications
Hayley Kim Design on Unsplash
If you consider getting a personal trainer for your new gym experience, you need to know plenty about them. Do some research on the trainer's qualifications to ensure you're being cared for by a certified trainer.
Crowds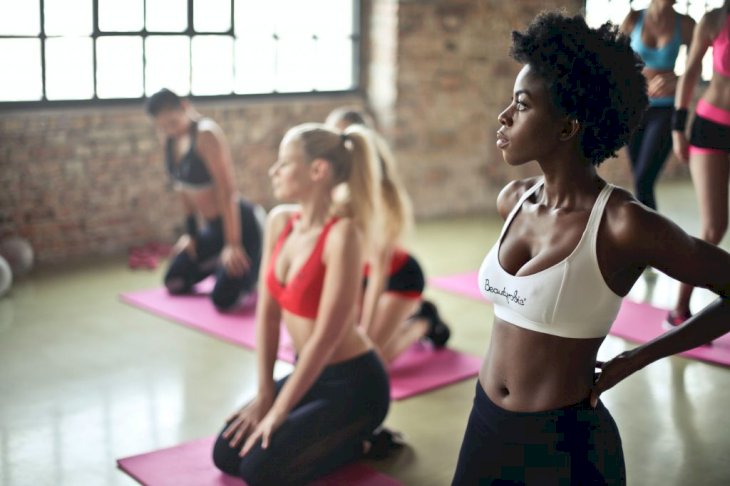 Photo by bruce mars on Unsplash
Make sure you scope the gym's lines and crowds before you sign up for a membership. This is essential because you may have to wait for thirty minutes for a cardio machine to free up when you only have an hour.