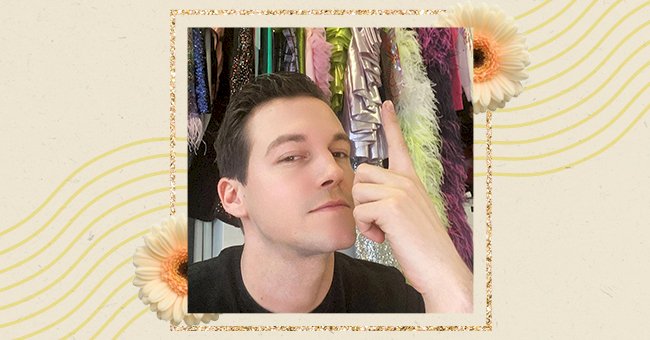 9 Sustainable Fashion Designers To Follow
Sustainability is making its way as the most fabulous trend in style this year. Protecting the environment has become a top priority, putting all things sustainable at the top of our lists.
Fashion and clothes are going nowhere anytime soon, so it is best that we find the most sustainable ways to get them. There are plenty of fashion designers who are making sure that sustainability is always considered.
Many of these designers have even fully incorporated sustainable practices into their brands. Read more to see the nine sustainable fashion designers that are worth following for your sustainable fashion fixes.
Stella McCarthy
You don't even have to google Stella McCarthy as she's made quite the name for herself. Stella's luxury brand follows ethical practices and her collaboration with Adidas, and she's LVMH's sustainability advisor.
Kevin Germanier
Kevin launched his brand in 2018 and adopted repurposing habits he had during fashion school to the process. Germanier has sustainably dressed the likes of Lady Gaga, Bjork, and K Pop star Sunmi.
Sandra Sandor Of Nanushka
Nanushka is a Hungarian-based brand that is known for its use of vegan leather. The brand is loved by street style fashionistas and aims to increase sustainability with each collection they produce.
GANNI
This Scandinavian designer brand doesn't consider itself sustainable but has a clear mission to 'do better.' Some of their initiatives include eliminating the use of plastic and addressing overproduction in fashion.
Gabriela Hearst
Stylish women can't resist the unique tailoring on Gabriela Hearst's garments, making her brand a hit. Other things to celebrate about the designer include her commitment to sustainable and ethical production.
Mara Hoffman
Some would say that the effort Mara has put into being more sustainable has been quite thoughtful. Over the years, she has been altering her brand's priorities to create more eco-friendly practices in fashion.
Marine Serre
Marine Serre is one of the most popular and sustainable fashion designers in the industry right now. Serre is known for using deadstock fabrics and found objects into new luxury items that fashionistas love.
Eileen Fisher
Eileen Fisher's luxurious garments are typically made with organic materials, recycled fabrics, and natural dyes. The sustainable designer also regularly challenges the production model used by most fashion brands.
Rag & Bone
Founded by Marcus Wainwright and Nathan Bogle, Rag & Bone has been promoting local production since 2002. Their garments are created sustainably by local manufacturers who pay attention to craftsmanship.