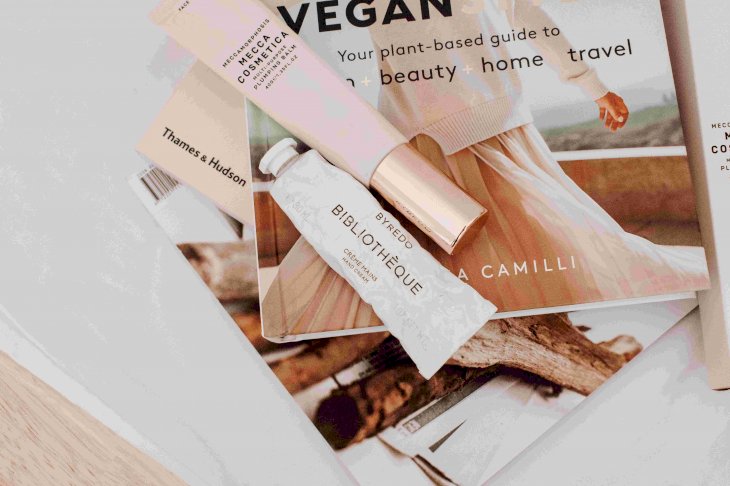 BB Cream For Every Skin Type
BB creams have gained popularity over the years for being the perfect multitasking cream for those with a busy schedule. Known as beauty balms or blemish balms, BB creams combine the benefits of tinted moisturizers, foundation, and sunblock.
The best BB creams should address your specific skincare concerns whether you have dry, sensitive, mature, or oily skin. Best of all, it will save you time and money because you'll need to use fewer products in your mourning routine. Here is a look at the best BB cream for each skin type or skin concern.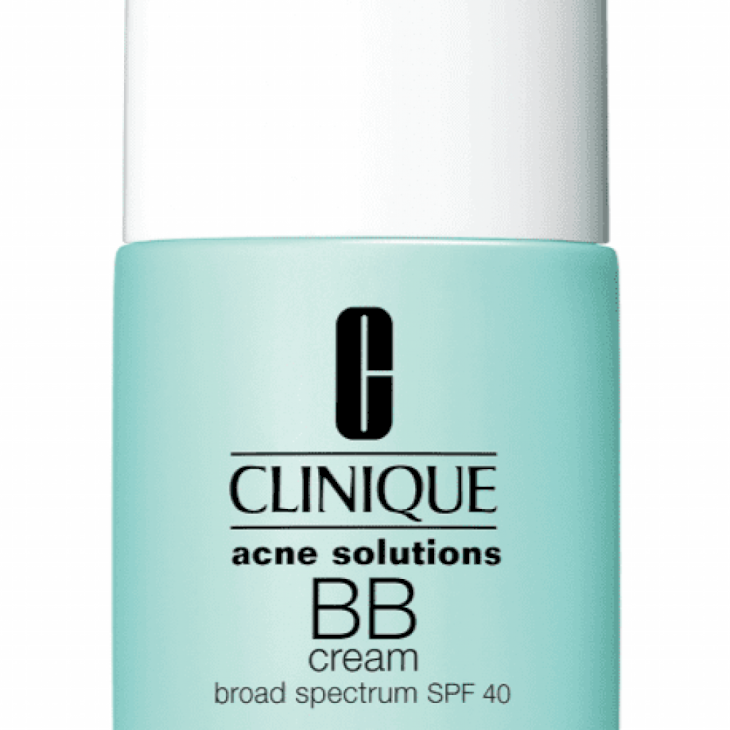 CLINIQUE Acne Solutions™ BB Cream SPF 40
Normally those prone to breakouts are extremely limited in their options when it comes to makeup products. The Clinique BB Cream Broad Spectrum SPF 40 is specifically formulated without oils. It is a mattifying BB Cream developed for blemish-prone or oily skin. It contains Mica and Titanium Dioxide which acts as light-diffusing particles to brighten skin as well as silica to absorb oil and leaves a natural matte finish. The BB cream boasts a lightweight shake-well formula that will last for 12 hours.
Best for Sensitive Skin & Redness: Bioderma Sensibio AR BB Cream
This BB cream is designed especially for those who experience redness or rosacea. The Bioderma Sensibio AR BB Cream aims to even out skin tone, improves barrier function and soothes areas of sensitivity. It boasts Bioderma's exclusive Rosactiv Patented formula and Sensibio AR moisturizing cream. It helps to visibly decrease the look of redness while increasing the radiant appearance of the skin. It also contains Bioderma's D.A.F. complex to improve skin tolerance.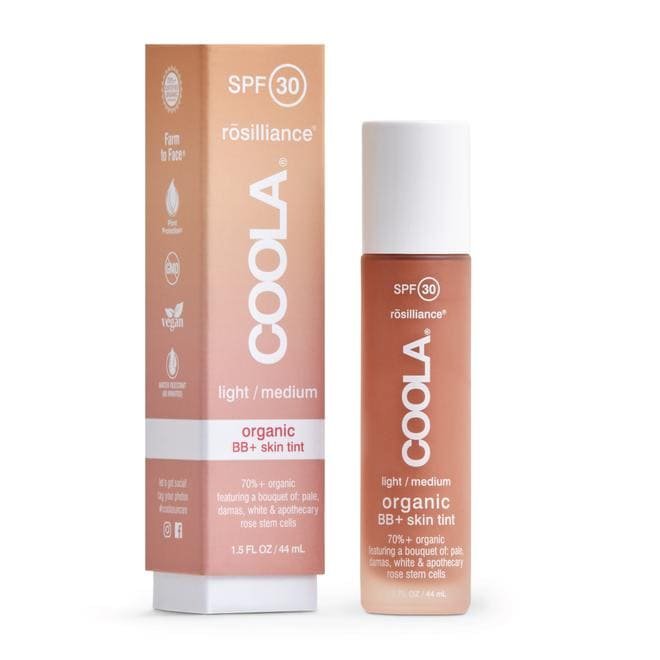 Brand Site
The COOLA Rōsilliance™ Organic BB+ Cream SPF 30 boasts an organic formula with sheer coverage for a natural look. It is packed with powerful anti-aging benefits and SPF 30. The formula contains rose stem cells to smooth wrinkles and fine lines as well as rehydrate parched skin. The BB Cream claims to also improve visible signs of aging such as dark spots. It is also hypoallergenic, noncomedogenic, vegan and, cruelty-free.
The La Roche-Posay formula is paraben-free and non-comedogenic. It is an oil-absorbing mousse that "soaks up 150 times its weight in oil" according to Dr. Shereene Idriss, a cosmetic dermatologist at Union Square Laser Dermatology. The special formula covers blemishes and minimizes the appearance of large pores. It also provides mineral-based sun protection of SPF 20. It is a lightweight texture that absorbs oil for a matte finish.
Neutrogena Hydro Boost Hydrating Tint contains hyaluronic and glycerin, humectants to draw water to the skin. It also contains dimethicone to seal the moisture in making it perfect for drier skin. The BB cream will even the look of your complexion while hydrating it for 24 hours. The weightless formula plumps skin and is also oil-free and non-comedogenic. Best of all, it comes in 10 blendable makeup shades and is suitable for daily use.
"Even though it's not marketed as a BB cream, it technically is one. It combines sunscreen, moisture, and tint in one product. For sunscreen, it uses titanium, a mineral-based sunscreen. I love this because I prefer to avoid chemical sunscreens."

says Dr. Erum Ilyas, a Philadelphia-based dermatologist.
This oil-free tinted moisturizer boosts hydration and protects with mineral-based SPF 30. It also evens out your complexion with a dewy, healthy-looking glow. Creamy, lightweight formula blends effortlessly onto skin. Your go-to clean formula for natural-looking coverage and everyday protection. It suits a wide range of skin tones and undertones making it perfect for even the darkest skin tone.