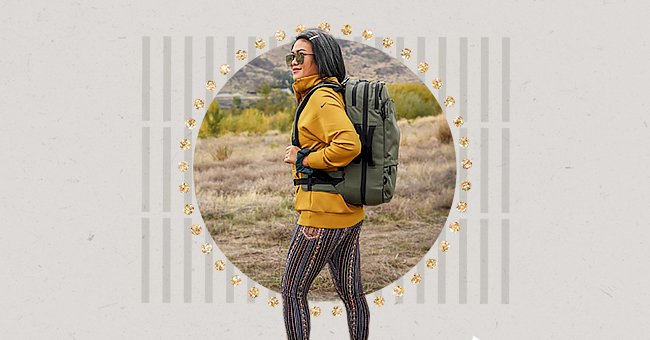 A Comprehensive Guide On How To Travel When You're Broke
Are you broke, and the last thing you think you can do is traveling? Think again!
No hon, money doesn't have to hold you back from traveling. And it isn't only me who is saying that. Several travel bloggers and YouTubers shared their experience of traveling on a budget. From my side, I say, yeah, it's possible.
I say that because I've traveled on a budget numerous times and lived a few months eating $1 meals from street food markets in Southeast Asia, slept in shared dorms and I've had the time of my life.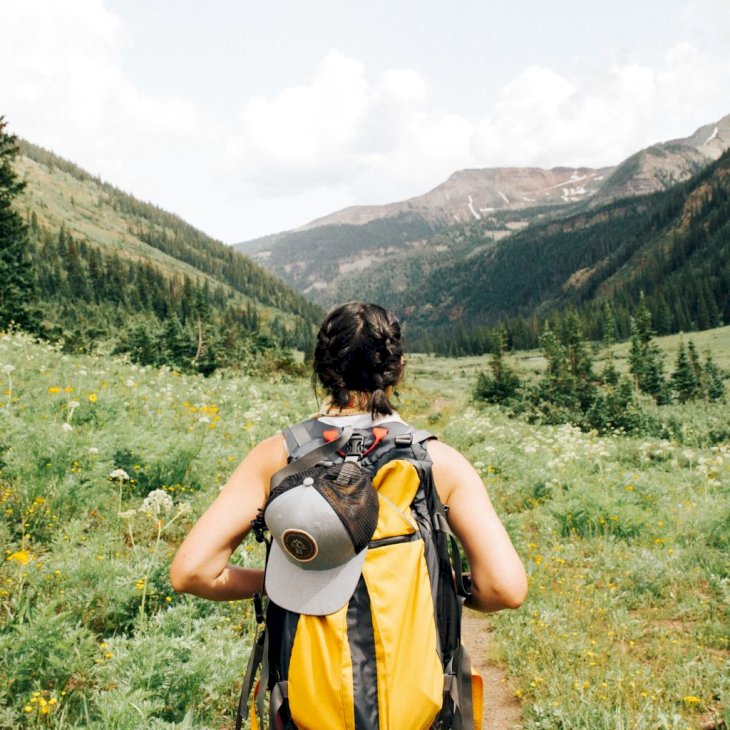 Photo by Holly Mandarich on Unsplash
The truth is: you do not need to be rich to travel. There are tons of ways to travel on a budget and even for free. All you need is a bit of prep and an open mind. As long as you don't compromise with travel insurance, some hacks will help you travel on a low budget. Here they are.
Don't Check Your Bag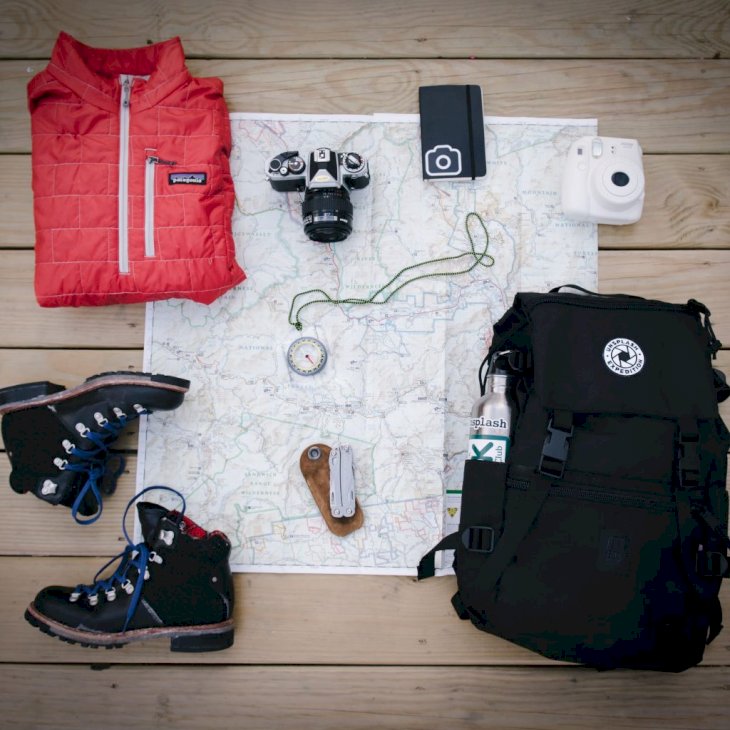 Photo by Alice Donovan Rouse on Unsplash
Remember I said above you will need a bit of prep and an open mind? If you're used to traveling with a huge suitcase filled with unnecessary stuff, it's time you change that.
That's because checked bags can cost a hell of money, and we're cutting expenses here, remember? Time to practice minimalism and dust off your backpack.
Cook Your Own Food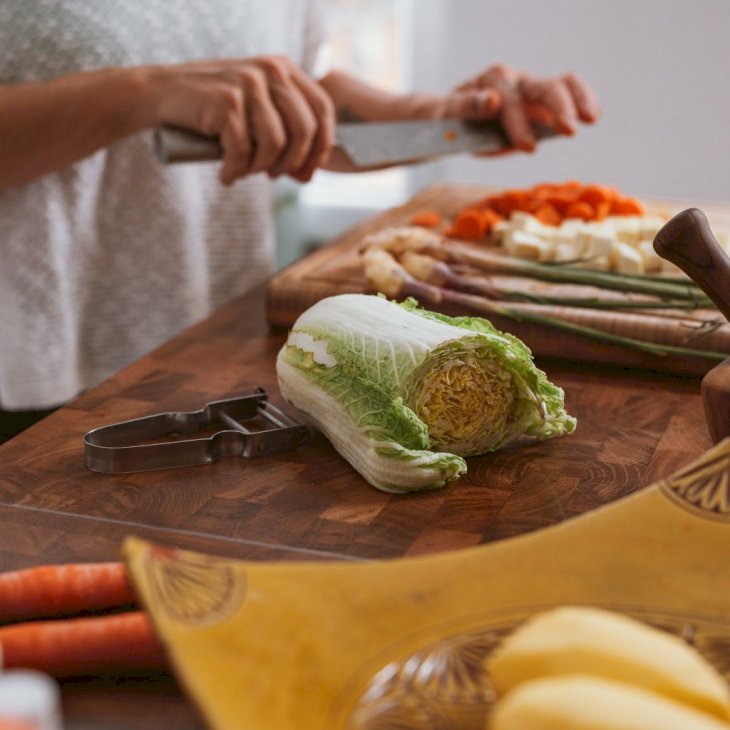 Photo by Conscious Design on Unsplash
Unless you're going to Southeast Asia, where eating at street food markets ends up being cheaper than cooking. If not, get familiar with the grocery stores nearby your accommodation. And ofc, stay in places where you can use the kitchen, such as hostels and Airbnb apartments.
Sleep In Dorms and Shared Rooms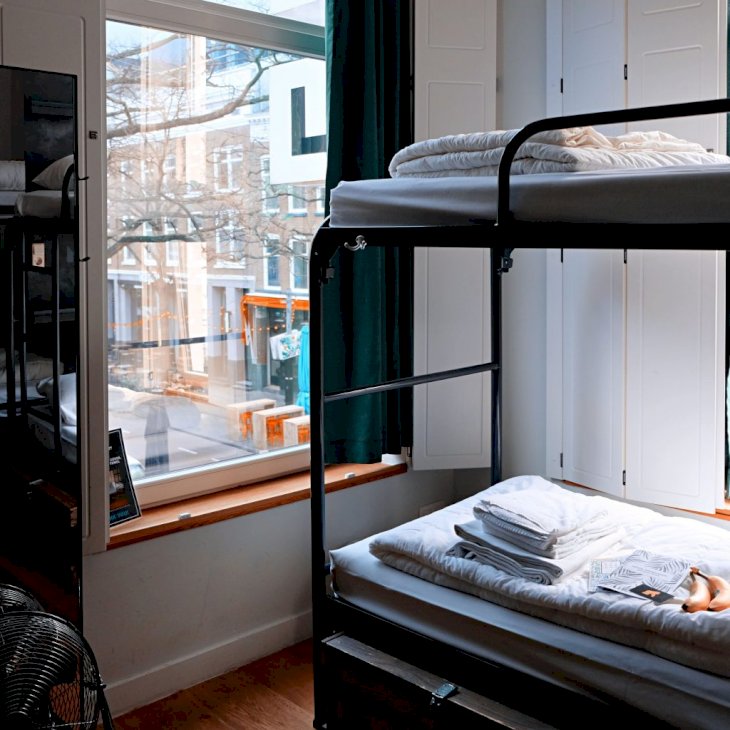 Photo by Marcus Loke on Unsplash
Sleeping in shared dorms is farther cheaper than a double room. The larger the hostel dorm (that means, the more beds in it), the cheaper it gets.
Obviously, you won't have much privacy in shared dorms, but it's part of the adventure of traveling on a budget! Don't forget your earplugs and sleeping mask.
Find Free Activities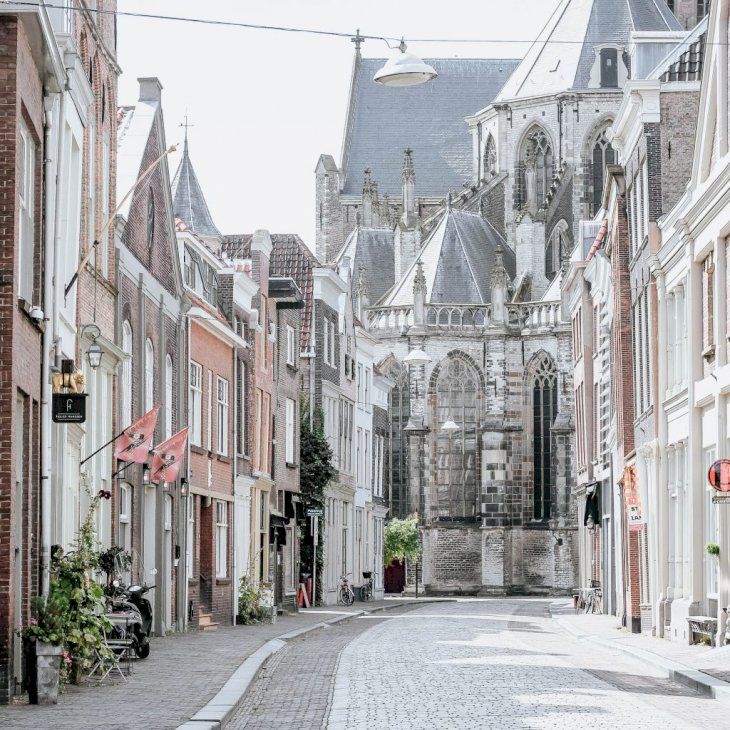 Photo by Micheile Henderson on Unsplash
You don't need money to explore the city you're going to visit. There are so many things to do and see that are for free. Find free museums, free walking tours (by googling the name of the city + free walking tour), street art, public parks, and beaches.
Stay For Free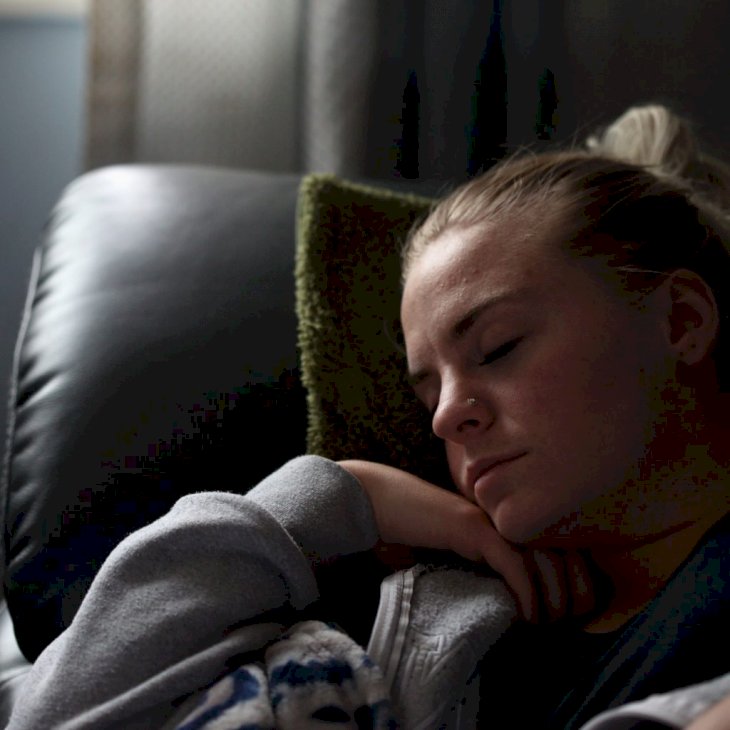 Photo by Sharon McCutcheon on Unsplash
A few websites connect travelers with locals and allow them to stay in their place for free. The most famous platform is Couchsurfing. Sometimes you may be lucky and sleep on a bed or air mattress instead of the couch.