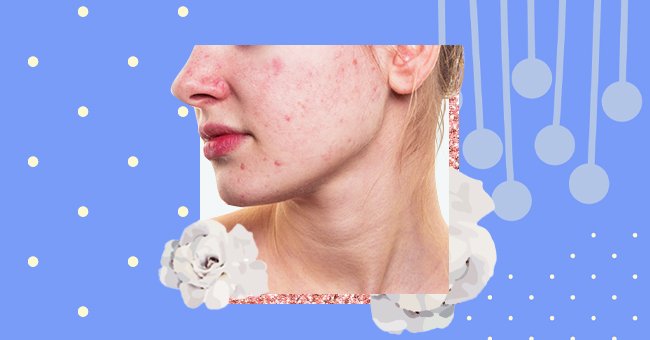 A Comprehensive Guide To Detoxing Skin
If your dull, tired, and grumpy skin is interrupting all your new year plans, it's probably time to ditch the old skincare ways and opt for a complete detox routine.
Our skin happens to be the biggest and most sensitive organ of our body. While we are always babbling about how a detox diet is needed to get back in good shape, our skin needs to shed away the toxins to breathe a new life.
Knowing which products to use and what steps to follow can be tricky and mind-boggling. That is why we have prepared a skincare guide that you will find easy to adhere to when going for a skin detox at home.
Keep Yourself Hydrated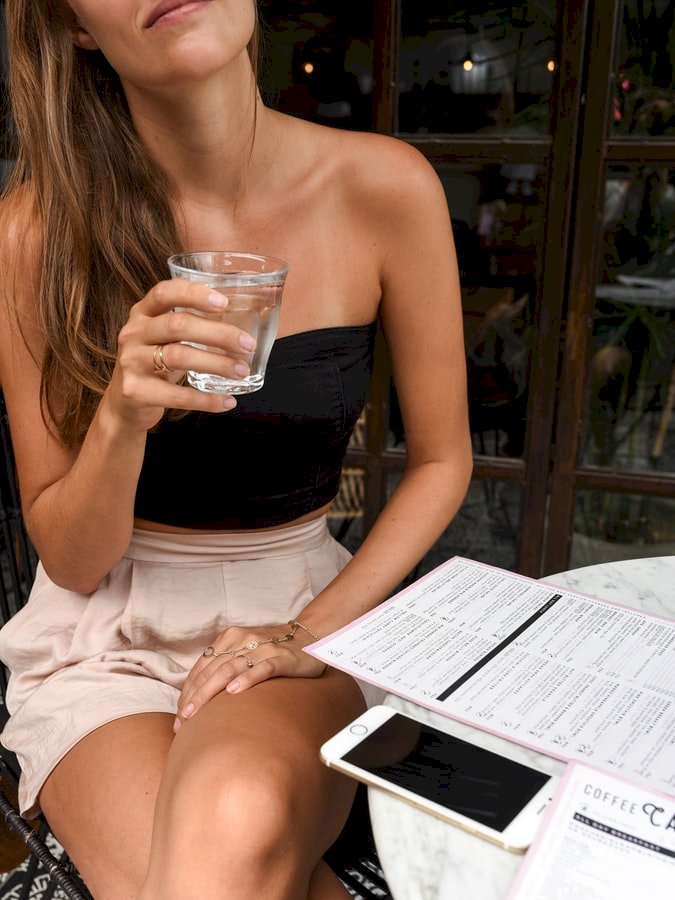 Photo by Pontus Ohlsson on Unsplash
We all need to hear this loud and clear - our skin is susceptible to changes both within and around us. The environmental stressors and shifts in seasons can weigh down on your skin to a considerable amount.
If your body is adequately hydrated, which means that you are drinking enough water and consuming liquid foods, it will also help retain your skin's moisture. Your skin's barrier layer will stay intact, ensuring elasticity and improved texture, tone, and no fine lines or wrinkles.
Go For Double Cleansing
If you want your skin to regain its natural glow and protective function, go for a double cleansing routine. It would be best if you cleansed your face at least twice a day, which means once in the morning and during the night.
It's also important to understand which cleanser you should pick based on your skin type and weather conditions. Usually, it's best to hydrate formulas in winters because they provide you with deep moisturization while also removing dirt, impurities, and dullness.
Opt For A Facial
It may not be possible for you to follow through with a comprehensive skincare routine, so going for a facial might compensate for just that. Facials are a great way to unwind and give your skin all the love and care necessary for a fresh, natural glow.
A complete facial will include all the essential steps that will freshen up your tired-looking skin. It will also help remove any impurities, unclog pores, fight dullness, and of course, relieve you from all the stress you've been carrying all day.
Get Enough Sleep
Please prioritize your sleep time, especially a good five to eight hours sleep at night. Night owls usually suffer the most when it comes to acne, breakouts, and those hideous eye bags and dark circles.
Our mind needs rest to handle all the load, and stress also takes a toll on our skin. Our body's automatic repair and protection function is activated at nighttime and is aided by a good sleep regime, so you better get your beauty sleep.
Be Mindful Of What You Eat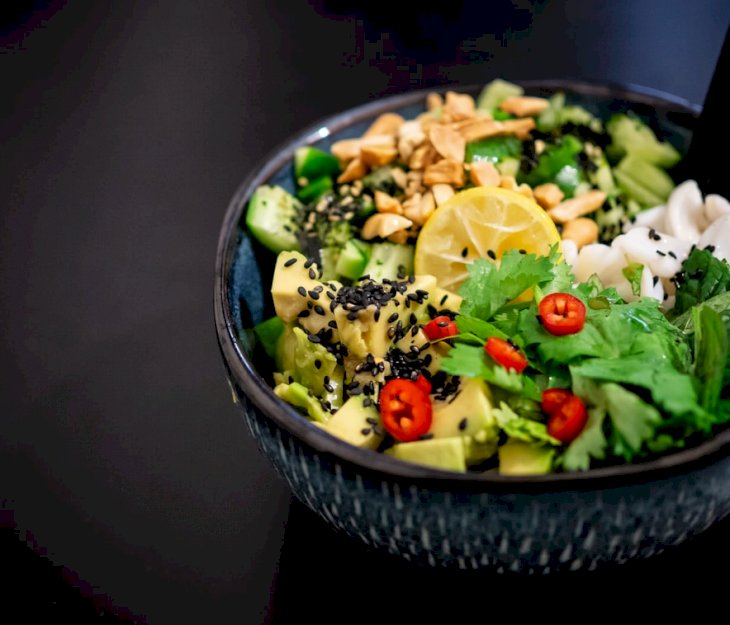 Photo by Yoav Aziz on Unsplash
Your diet detox complements your skin detox, so please take it seriously. Everything that we put in our bodies has quite an impact on our appearance, and that's the reason why dermatologists often suggest you eat organic and healthy foods.
Please make sure that you include salads, fruits, and vegetables in your diet. Take a break from all the oily, spicy options you've been stuffing yourselves with, and opt for lighter, smaller meals. Also, make sure you exercise to burn the extra calories and stay awesome.