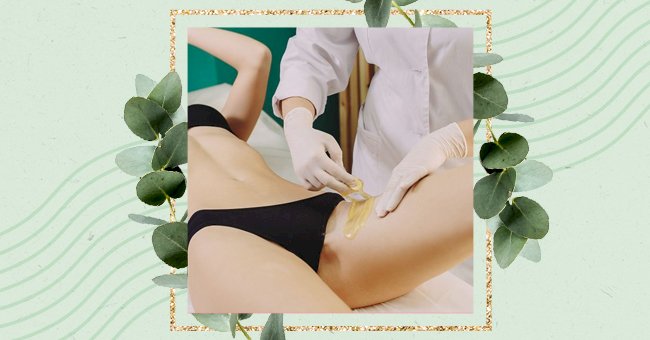 A Comprehensive Guide To Getting A Bikini Wax
Hair removal is a process that people worldwide have to go through at one point or another in their lives, and women spend a lot of their time trying to painlessly but permanently remove hair around their bikini line.
Unfortunately, in the world of hair removal, painless and permanent are two words that do not go together. However, getting a bikini wax doesn't have to be the daunting experience you might know it to be. All you need is to be prepared.
Here are some things that you should know before going for a bikini wax.
Grow Your Hair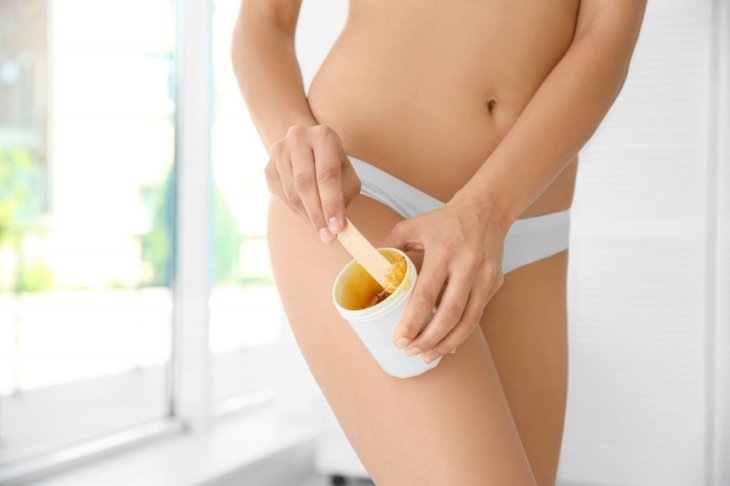 Shutterstock
It seems like this tip can go without saying, but many people don't realize how long your hair should be. You could not go for a bikini wax on a Thursday if you shaved your bikini line the Sunday before.
You must allow your hair to grow for at least two weeks before getting a bikini wax so that the wax has enough hair to attach to. If the wax does not have enough hair to attach to, not much hair will likely come out.
Period Pains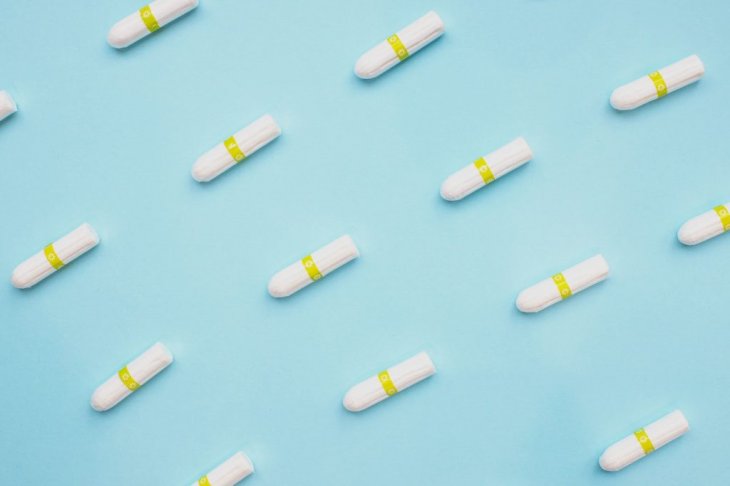 Unsplash
You might notice that the five days before and after your period are when your body is most sensitive, and you feel everything at ten times the strength that you would usually, so you can imagine what this tip is getting at.
Do not go for a bikini wax five days before or after your period as you have more nerve endings in your bikini area. It is much more sensitive, and at that time of the month, that pain will be magnified.
No Exfoliating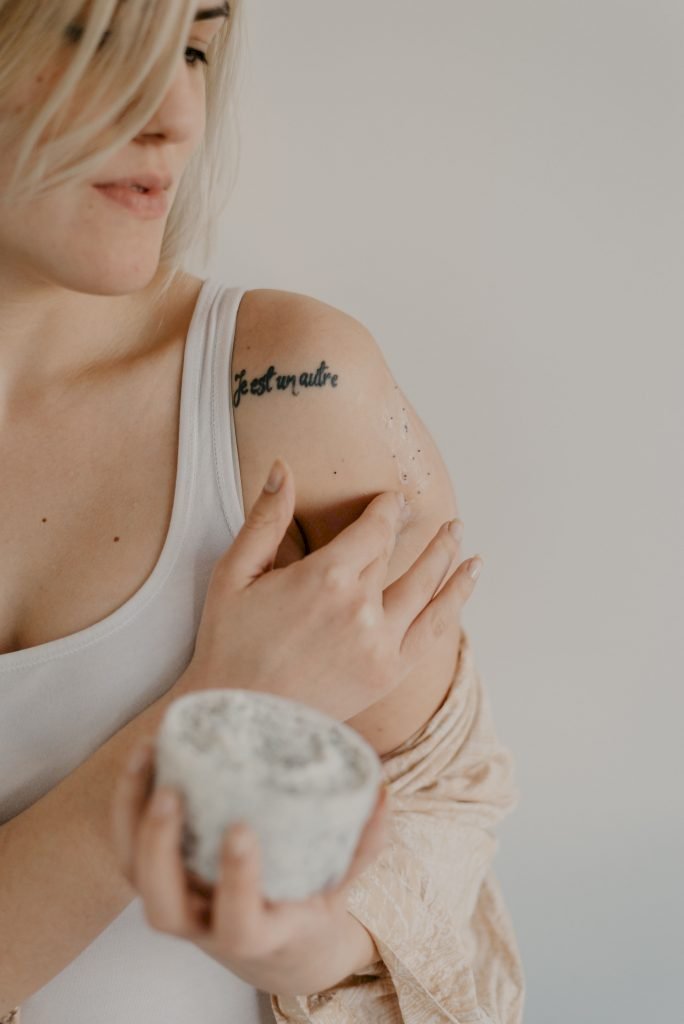 Unsplash
While it is essential to exfoliate your entire body at least twice a week, you should try not to exfoliate your bikini area for at least two days before your bikini wax appointment to avoid skin irritation.
If the skin has already been irritated by the exfoliation technique that you use, there is a higher chance that your skin will be irritated by the wax. You might come out with a rash and be severely uncomfortable for a couple of days.
Painkiller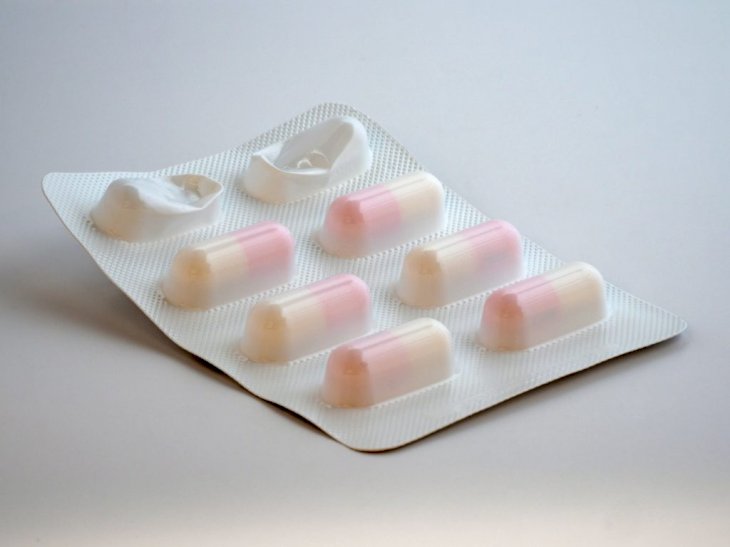 Unsplash
If you have an extremely low tolerance for pain, you might want to take a painkiller about twenty minutes before you go to get your bikini wax. This will minimize the pain slightly so that you don't feel uncomfortable during and after the wax.
If you have high pain tolerance but your first time waxing, pop a painkiller just in case. When your hair has never been waxed, there tends to be far more of it, and it will be challenging to take out without feeling it.
Workout
You should always work out before you go for a bikini wax. You can go to the gym, shower, and then go to your appointment. Doing this will minimize any discomfort that you would feel after a workout.
Once you get a bikini wax, there is no more hair to catch any of the sweat, which might result in friction on your skin and the tight clothing that you generally wear to the gym. However, if you go before, you will minimize that risk.
Leave Time
If you have a pool party on Saturday, it is probably best to ensure that you get your bikini wax done around Thursday. This will leave time for any swelling to go down and for any rashes to be cleared up.
If you get a bikini wax on the day of an event, there is a much higher risk of it being irritated by clothing or products that you apply to the body on the day, and there is no time to deal with any adverse effects that you may experience.
Types
Before you go for a bikini wax, make sure that you are familiar with all of the different types of bikini waxes that are available. If you don't do this, the waxing therapist may do whatever they see fit, and you might be left confused and in pain.
Many different bikini waxes are ranging from removing a few stray hairs from either side of the bikini line to removing all of the hair in and around the bikini line, so make sure you know what to ask for.
Reputable Salons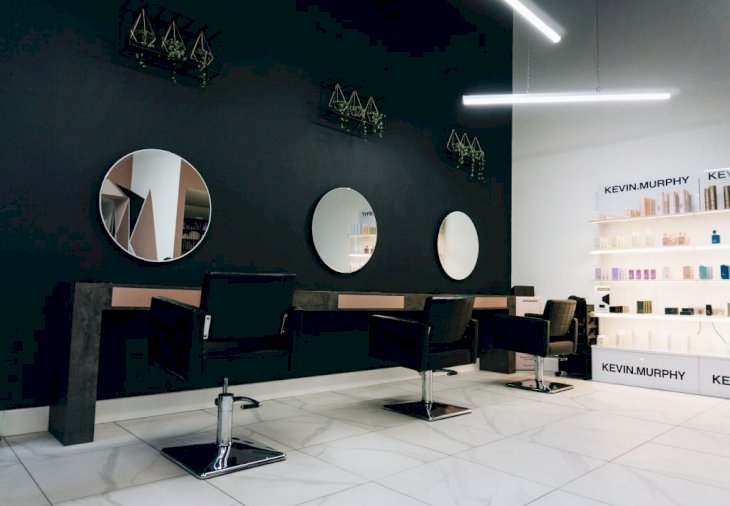 Unsplash
The most crucial thing you can do when getting a bikini wax is to go to a reputable salon where they use the best products and the most qualified therapists. Doing this will allow you to minimize your chances of any adverse effects or mishaps.
Ask around in community groups, or ask your girlfriends where they go to get their bikini waxes done. Do not compromise for the sake of price, as it is an incredibly delicate procedure done in a sensitive area.