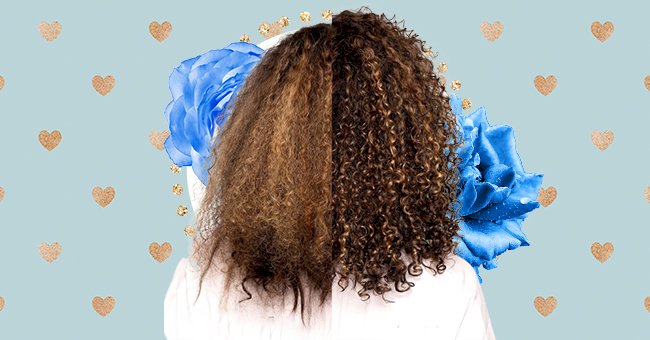 A Comprehensive Guide To Hair Bond Repair Products
As beauty has become increasingly accessible, bond-building products that used to be almost exclusively found in salons are now readily available for purchase.
Bond repair and bond-building products can come in various treatments like shampoos, conditioners, oils, and even styling creams.
These products are specifically formulated to visibly repair the appearance of damage and dryness to the hair. Here are some things to know about bond repair/building products, including what they do and how they work to repair the damage.
What Are Bond-Building Products?
Our hair strands inherently contain millions of microscopic hair bonds that are responsible for your hair's structure. Not to mention they also play a role in the strength and stability of hair.
What bond repair products do is work to fix those bonds when damaged while improving hair health by using similar chemistry.
Bond builders are formulated to target three primary types of chemical bonds, disulfide, hydrogen bonds, salt bonds. These are responsible for stabilizing protein to assist in elasticity, resistance to external factors, and overall hair health.
How Do They Work?
In an article for "Allure," cosmetic chemist Ginger King highlights how amino acids are the bond-building technologies that most bond-building products have in common. These are the building blocks of proteins.
"Some ingredients can work on [the] hair's surface, the cuticle, and other ingredients like the [amino acids] used in Olaplex may work deeper, in the cortex."

Cosmetic chemist and BeautyStat founder, Ron Robinson explains to "Allure."
Essentially, the experts agree to the fact that bond-building is not just the new buzz term. In fact, these formulations are supposedly backed by science and yield authentic results.
Who Are Bond-Building Products For?
Bond-builders are suitable for any hair type and texture and at any length. If you have damage, for instance, from heat or coloring, you may be especially interested in what bond-repair products can do for your hair.
Because bond-builders are versatile, strengthen, and repair, it might also be a worthwhile addition for those who desire an extra bit of strength. With that being as it may, hearing from a hair expert what is the best option for your hair is the ideal choice.