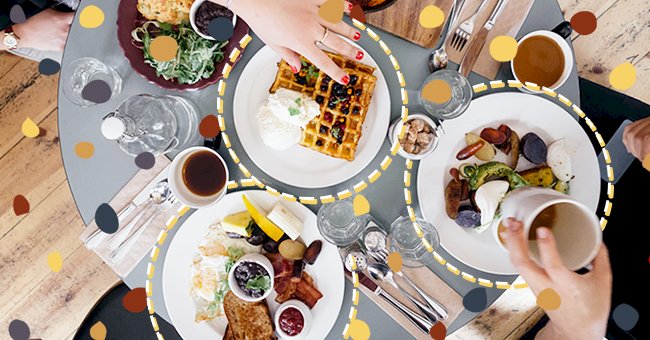 A Comprehensive Guide To Intuitive Eating
Diet principles usually lean towards a controlled way of eating and managing food intake. Calculating every calorie and nutritional value of food has become automatic to many dieters.
Intuitive eating calls for a complete switch in how people approach dieting and controlled food intake. It challenges us to listen to our bodies instead of allowing guidelines to determine how and when we eat.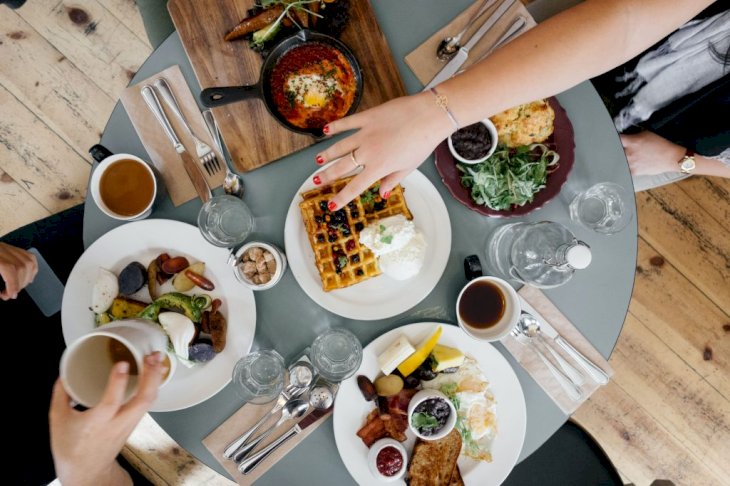 Photo by Ali Inay on Unsplash
The best person to make choices about your body and how you nurture it is yourself. You can gauge what is best for your body through trial and error. Self-care is an essential element of intuitive eating, and below, we have shared a guide to the brilliant eating philosophy.
This History Behind Intuitive Eating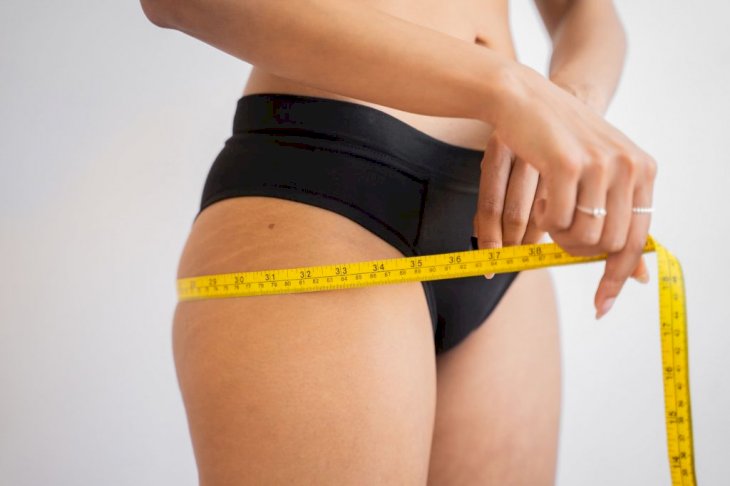 Photo by Huha Inc. on Unsplash
Intuitive eating has roots in feminist theories that date back to 1978. Susie Orbach published her book 'Fat is a Feminist Issue,' followed by writings on emotional eating by Geneen Roth in 1982 and beyond.
Evelyn Tribole and Elyse Resch later coined the term 'Intuitive Eating' as their book's title in 1995. These pieces of literature focused on a healthier approach to body image and food relationships. The above deal with health goals on lifestyle changes rather than the diet cycle.
The Principles of Intuitive Eating
Photo by Icons8 Team on Unsplash
Ten principles of intuitive eating philosophy encourage people to trust their bodies. Amongst other guides, Tribole and Resch encourage people to enjoy food without limiting themselves. The nutrition therapists promote less restrictive healthy eating.
The Intuitive eating book presents kindness rather than criticism. The seventh principle focuses on emotional eating and kindly offers alternatives instead of exercising a critical tone.
"The idea is to reclaim the pleasure of eating. Eating is supposed to be enjoyable! It's become this source of shame and guilt, when it's really intended to be a source of pleasure and connection with other people."

says Evelyn Tribole
Evidence-Based Model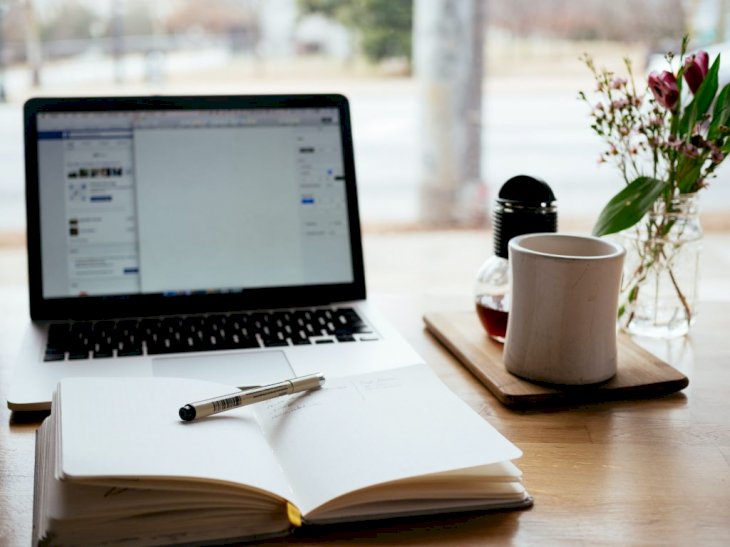 Photo by Nick Morrison on Unsplash
Intuitive eating may present as a somewhat holistic philosophy, but it does follow a scientific framework. The philosophy has been the subject of numerous clinical research topics relating to mental and physical health.
"Intuitive Eating is a self-care eating framework rooted in science and supported by clinical experience."
Studies have shown that this eating model has had significant benefits for psychological health. Research participants also presented improved self-esteem and even lowered experiences with anxiety and depression.