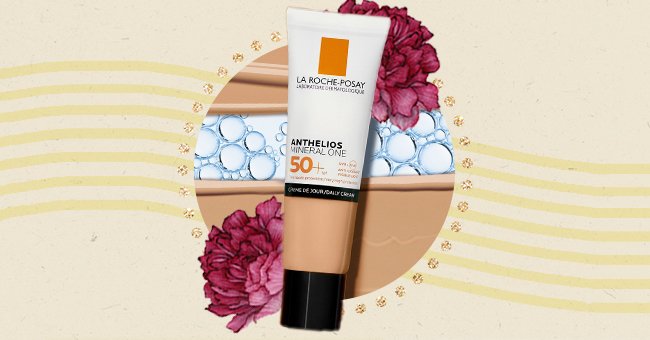 A Comprehensive Guide To Reapplying SPF Over Makeup
The importance of SPF is no secret to any of us. We all know that we should be wearing SPF each day regardless of the amount of sun exposure that we will be getting and that we should be reapplying SPF every few hours throughout the day.
However, it does become a bit more difficult to follow through with these behaviors when you are wearing makeup. You definitely don't want to ruin your makeup, but you want your skin to stay protected throughout the day.
If you have been struggling with this exact situation, WomanlyLive is here to help you figure it out.
Strong SPF Base
The most important thing to do when you are applying SPF with your makeup is to ensure that the SPF you apply under your makeup is strong and that you apply it to your face correctly so that the base of your SPF is strong.
Opt for an SPF 30 or above to ensure that you get maximum sun protection the first time and don't need to reapply as much SPF for the rest of the day. You must apply a generous layer to your face before you apply your foundation.
Use A Sponge
Once you have applied your makeup, you will not want to apply sunscreen over it for fear of ruining your makeup, but that is easily remedied by using a sponge or beauty blender to reapply your sunscreen.
Apply your sunscreen to the sponge or beauty blender, and then blot the sunscreen onto your face. This can be done with either a cream sunscreen or a spray sunscreen and will not ruin your makeup because it is a gentle way of applying sunscreen.
Powder Sunscreen
If you have already tried the sponge blotting method of reapplying your sunscreen and it hasn't worked for you, then you might want to look into something like a powdered sunscreen to keep your skin protected.
Using a powdered sunscreen allows for your makeup to stay flawless and your skin to be protected. You can use a brush to pick the powder up and then apply the powder to your face in sweeping motions.
SPF Compact
Similar to a powder SPF, you can also use a compact SPF that you can apply in much the same way, either with a brush or a powder puff, with the same idea of using sweeping motions to apply it to your face.
This is an excellent way to apply sunscreen as it will ensure that your skin stays protected, and some of these compacts are tinted, so they also offer a new layer of makeup, which keeps your skin looking flawless.
SPF Setting Spray
Having a good setting spray is essential in every makeup kit. You cannot say that your makeup kit is complete unless you have a spray that won't let your makeup budge.
However, setting spray might also be the key to good sun protection. You can find setting sprays with an SPF in them that can be reapplied repeatedly. This will allow your makeup to stay put and your skin to be protected.