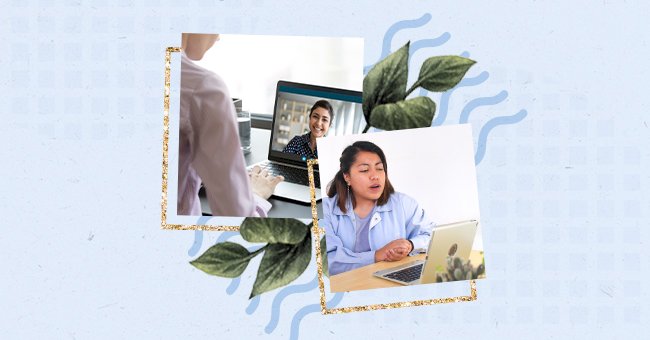 A Comprehensive Guide To Teletherapy
With the rise of stress levels and anxiety, technology has helped many things available to us from a button's click. One of them is teletherapy.
In 2018, even before the Covid-19 pandemic, one in 25 adult Americans experienced serious mental issues and 17% of youth (6-17 years-old) experienced a mental health disorder.
2020 was the year that those numbers sharply rose, pushing America into a mental health crisis, bringing some clinics on the brink of collapse.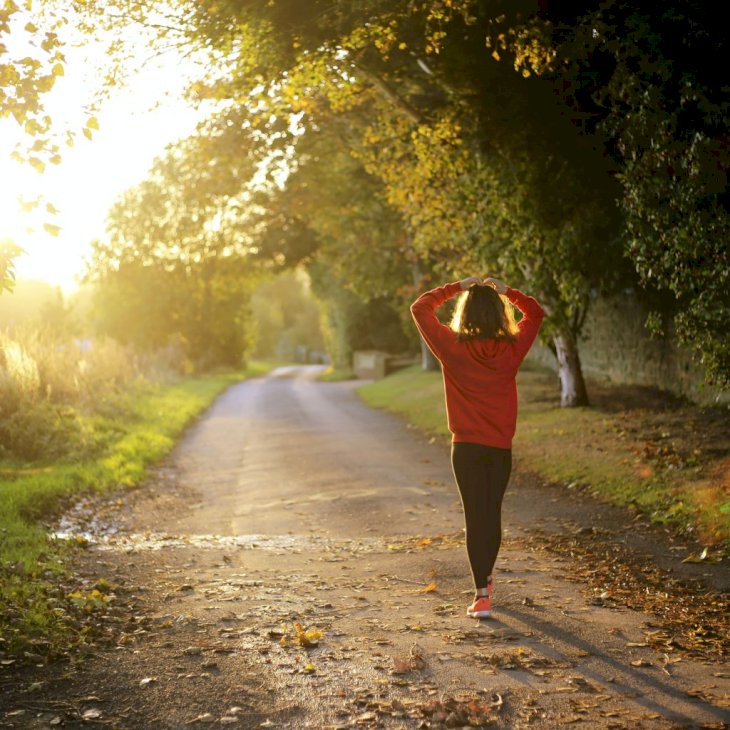 Photo by Emma Simpson on Unsplash
But what's teletherapy? As the word suggests, it stands for online therapy via a live video conference. Teletherapy sessions are similar to traditional occupational therapy except that the interactions are done via video conference.
Millions of people resorted to apps like Skype, Zoom, and Whereby during the Covid-19 pandemic last year and the number is still increasing.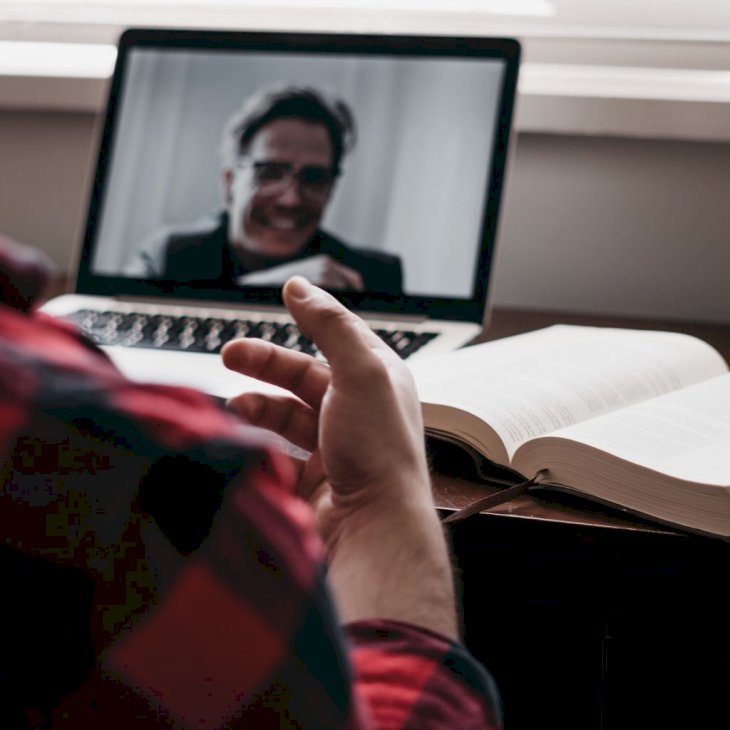 Photo by Dylan Ferreira on Unsplash
"For some users right now, the current climate has exacerbated chronic mental health problems. For others, their mental health challenges are brand-new. We know just how tough it can be to reach out for help for the first time."

Amy Cirbus, Ph.D., a licensed mental health counselor to Glamour
In the era of social distancing, online therapy has become more critical than ever. This, however, isn't the ideal way of approaching therapy, as the therapist might miss some non-verbal cues that are vital for the professional to identify some emotions that the patient doesn't verbally express.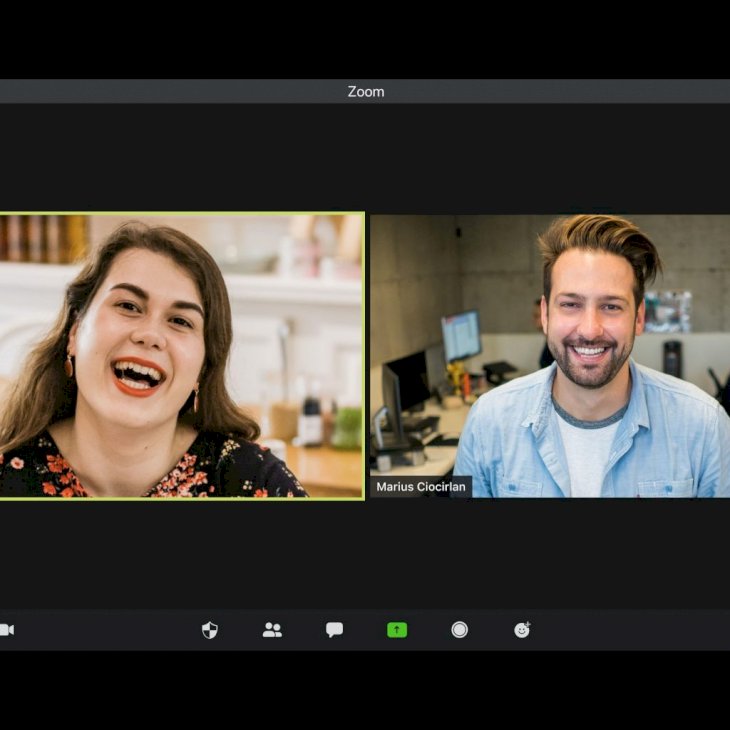 Photo by visuals on Unsplash
When we think about therapy sessions, we most likely picture a room with a couch and a professional therapist taking notes in a notepad, asking questions.
And even if some therapists and clients might feel intimidated by online therapy, teletherapy has been around for years.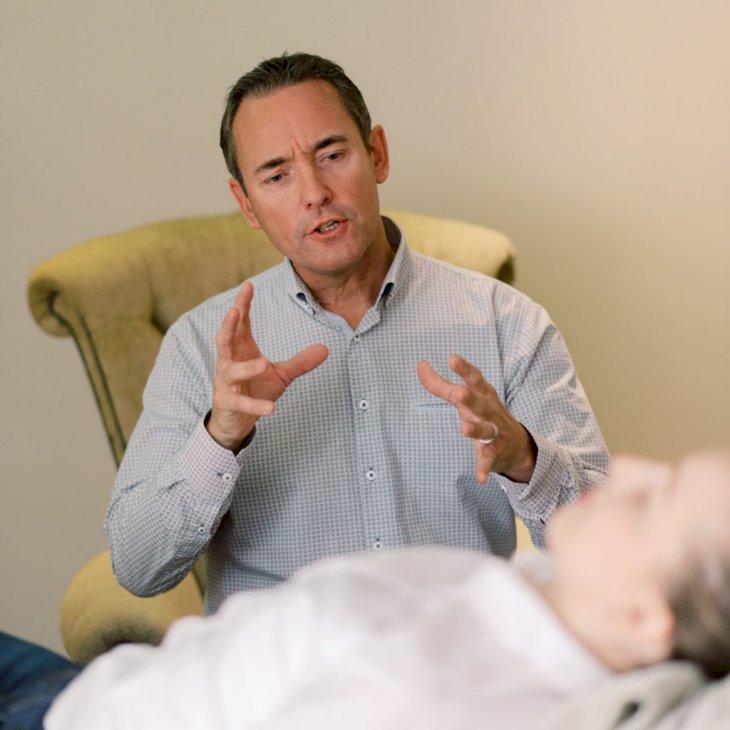 Photo by Mark Williams on Unsplash
Being vulnerable and share your feelings through a screen might be harder than in-person therapy but there are ways to overcome this fear.
Creating the space (both physically and mentally) is important. Lighting a candle, switching off the phone, and taking some deep breaths before starting the sessions are good ways to connect with your feelings and feel more comfortable.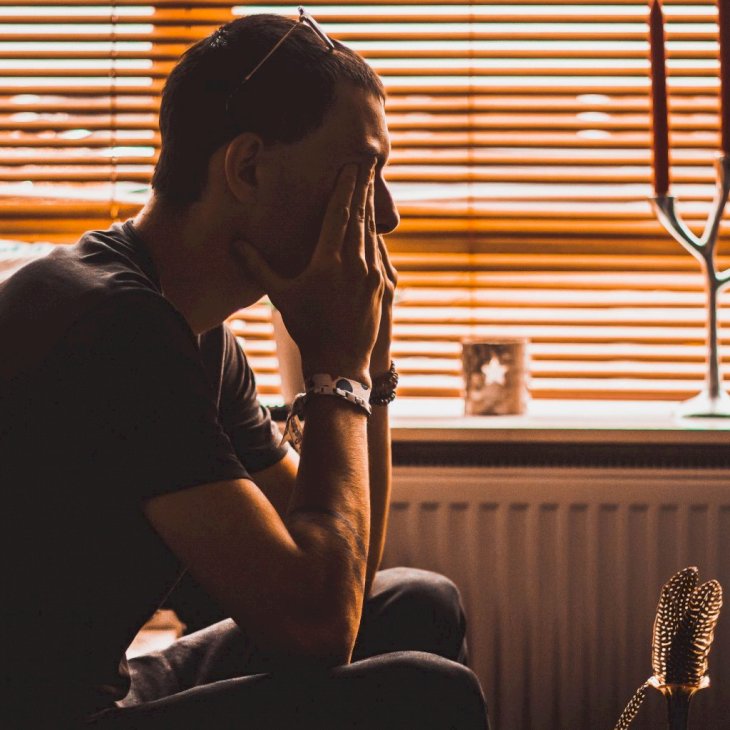 Photo by christopher lemercier on Unsplash
If, after reading this guide, you feel like it's time to search for mental help, and don't know how to search for one, here's how to find the right therapist for you:
Check-in with yourself, what are you looking for and what are your expectations with therapy.
Ask friends for referrals and contact the therapist to see if there's a fit.
Look for online resources such as Open Path Collective, Psychology Today and Inclusive Therapists offer excellent teletherapy services.