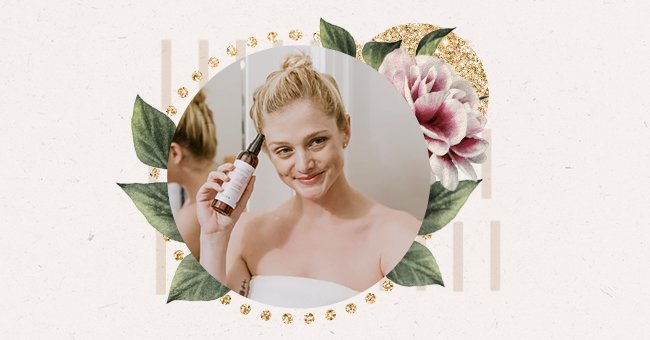 A Comprehensive Guide To Using Retinol For Acne
Retinol can be one of your best friends if you're dealing with acne. We've made a comprehensive guide on how to use Retinol for blackheads, pimples, and cystic acne.
Retinol is a natural vitamin A derivative for treating acne and reducing the appearance of acne scars. It's commonly used in skincare products such as serums, wrinkle creams, and moisturizers. It works by penetrating the epidermis, removing dirt, dead cells, and removing oil from the pores.
Retinol and many other acne treatments' main difference is that Retinol, besides riding the skin from dirt, also stimulates the production of collagen and elastin.
Retinoids help treat and prevent all kinds of acne, such as blackheads, whiteheads, cysts, etc., and they also help fade the acne scars after a breakout.
Retinol is a type of retinoid. Other common retinoids include:
adapalene (Differin)
tretinoin (Retin-A)
isotretinoin (Accutane)
retinoid ester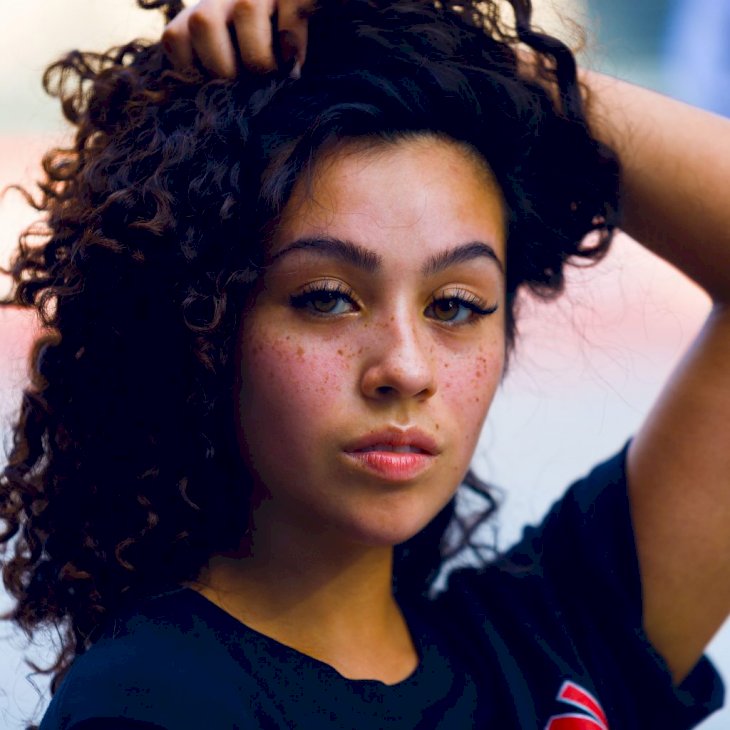 Photo by Ayo Ogunseinde on Unsplash
Over-the-counter (OTC) creams and gels available on the market usually have between 0.25 and 1.5 percent retinol. To know how much you should use or the strength you need will depend mainly on your skin type.
As a rule of thumb, if it's your first time using retinoids, start with the lowest dose and if there's no side effect, you can slowly increase to a higher dose.
As Retinol is a strong chemical, it's crucial to follow the instructions given by your dermatologists or by the product's brand as too much Retinol may cause skin irritation and redness.
In addition to treating acne-prone skin, retinoids can also help clear out some other skin conditions such as melasma, hyperpigmentation, sun damage, fine lines, and wrinkles.
Some retinol-based products we found that might be helpful in your skincare journey are:
The Ordinary Retinol 1% in Squalane
This formula contains 1% pure Retinol in Squalane, but The Ordinary offers other solutions, with the pure, waterless form of Retinol in 0.2%, 0.5%, and 1% concentrations in a base of Squalane. But as a beginner, don't use it every day.
Curology Custom Cream
Curology offers custom formulas according to your particular needs and type of skin. The brand is specialized in treating acne-prone skin, acne scars, and dark spots. The product formulas are custom designed by dermatologists and shipped to your home.
SkinCeuticals Retinol 0.3%
Concentrated facial cream with pure Retinol improves visible signs of aging and pores while minimizing breakouts. It contains 0.3% of retinol concentration but is not generally irritating to the skin and it is recommended for first-time retinol users.