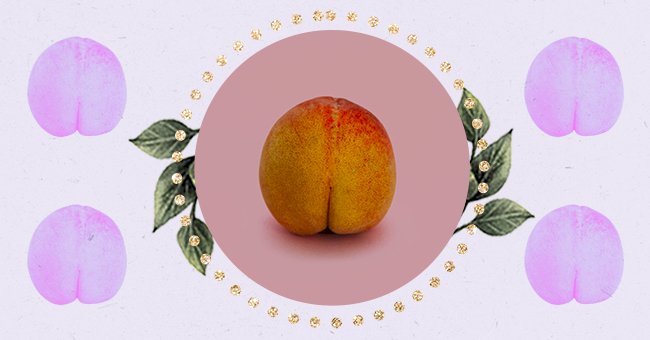 A Comprehensive Guide To Vacuum Therapy
Cosmetic surgery comes in all forms; however, none is currently in demand, like butt augmentation. The number of procedures has since doubled from 2013, and unless you've live under a rock, you may know it as the Brazillian Butt Lift.
The lift comprises liposuction and fat transfer procedures, which sometimes include butt implants to contour and enhance the shape of the tush. However, the process is not without its downsides. It is complicated and requires a lengthy recovery time that will provide much discomfort.
Another drawback of the cosmetic procedure is the cost. Costs vary wherever you get the lift; however, the average price is about $5000. So when a cheaper, safer alternative is available, it's hard not to see why many may prefer it. The name is vacuum therapy. Scroll below to see if it may work for you.
What Is Vacuum Therapy?
Vacuum therapy butt is a non-invasive treatment that does the toning without incisions. Also known as vacuoptherapy, the massaging technique is similar to a lymphatic drainage massage. This means that glass cups are used to provide suction to lift and contour the buttocks.
The board-certified provider will first give a mini massage. After, two small suction cups will be moved over the thigh and booty to manipulate the tissue before two large suction cups are placed and sealed over each side of the butt.
Results and Benefits of the Vaccum Therapy Butt
It has been said that the finished look is similar to the result of 1500 squats. A session will see a marked improvement in the appearance of cellulite. Moreover, it will remove toxins and any water retention.
Plus, the middle layers of your skin will face stimulation that will give that toned look. Also, the process is deeply exfoliating, so your tush will be smoother. If the treatments are weekly, you will notice your booty skin is tighter and more toned, much like the effect of a butt lift.
Side Effects and Cost of A Vacuum Therapy Butt
While the therapy may sound new, it isn't. The procedure has been around since the 70s and was used to treat burns, scars, skin ulcers, and cellulite. As the therapy is non-invasive, the recovery time is close to none. You might experience some slight pain and tightness after.
As previously mentioned, the procedure is much cheaper than a traditional Brazillian Butt Lift. Of course, price is dependent on the locale; however, the cost of each session averages from $85 to $150
Is Vacuum Therapy Butt Permanent?
Although safe, vacuotherapy is not permanent. Once you stop your sessions, your skin will return to how it once was. Experts recommend about two to eight sessions to receive maximum results. Also, they recommend continuing your usual exercise.
Moreover, do not expect a wildly different booty after. The butt will lift about 70 percent, but the result is a more subtle and natural enhancement. Therefore, it is less buttock sculpting than your traditional invasive procedures.
Is Vacuum Therapy Worth It
As a takeaway, the process of vacuum therapy is much cheaper and safer than a standard BBL. Moreover, the results are more natural. A board-certified provider does the process, but the results are not permanent. If you wish for a more permanent result, you may want to discuss it further with your doctor.