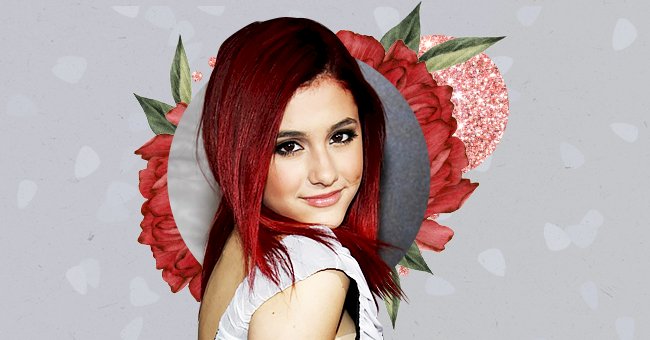 A Glimpse At Ariana Grande's Style Evolution
Ariana Grande has been a style icon for as long as she has been famous. The star has been through many style phases during the time she's been famous, and each of them has been an inspiration for outfits to other women.
From the extremely high pony to pairing an oversized sweatshirt with thigh-high boots, Grande has served us many different looks, and we have wanted to recreate each of them as soon as we saw them.
We're taking a look at Grande's style evolution through the years.
2008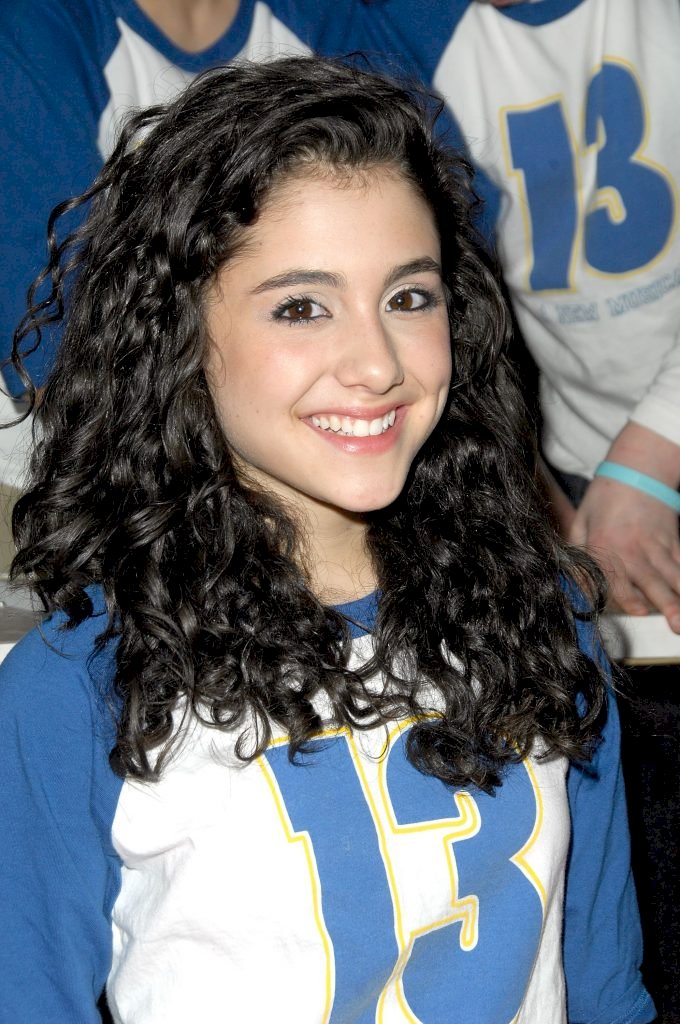 Getty Images
Grande is unrecognizable in this 2008 snap. She has dark, curly hair and her makeup is much more subtly done than it is done later. She was just fifteen years old in this photograph, so it makes sense that she looks different.
2009
Getty Images
In this snap, we see Grande with the iconic red hair that was part of her "Victorious' character's life for so long. The star dyed her hair this color for the entire duration of the Nickelodeon show's running time.
2010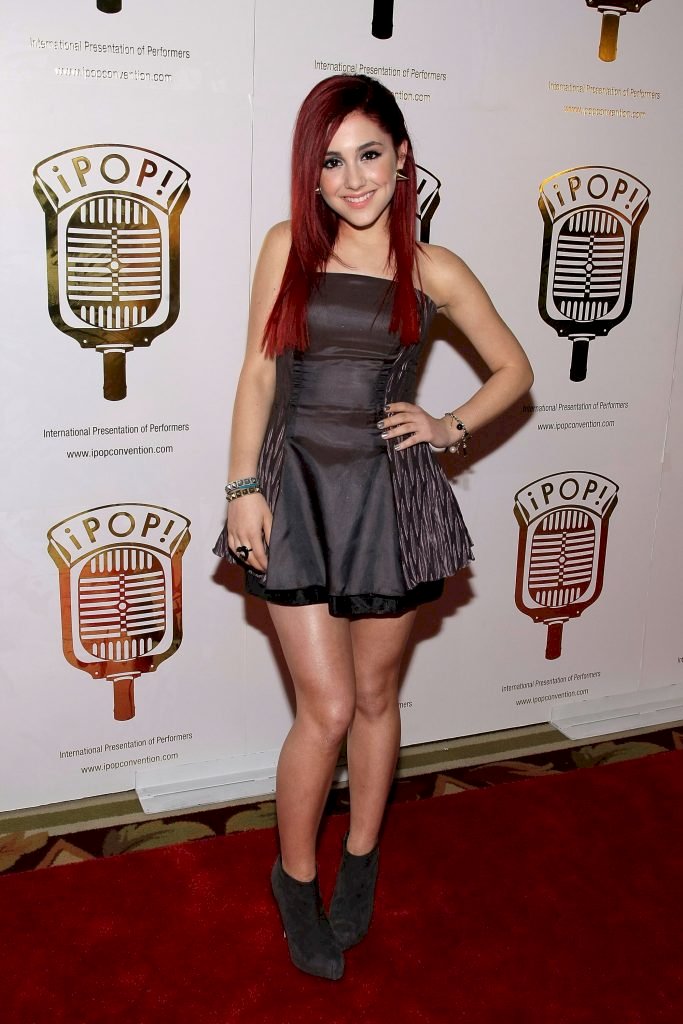 Getty Images
We saw Ariana's hair getting longer in 2010, as well as her makeup style changing slightly. She began to ditch the heavily lined waterline on her eyes and started to go for a more wide-eyed look.
2011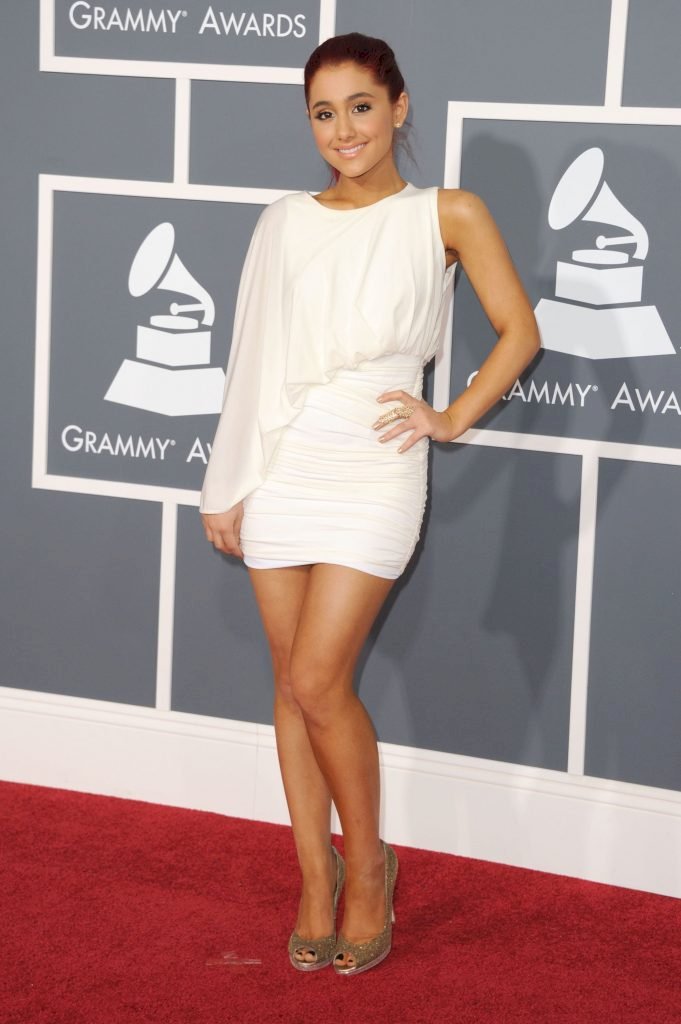 Getty Images
In 2011 we saw Grande start to create her iconic half-up hairstyle. She enjoyed wearing a full pony during this time, but she began wearing her hair half up and half down with her signature curls around this time.
2012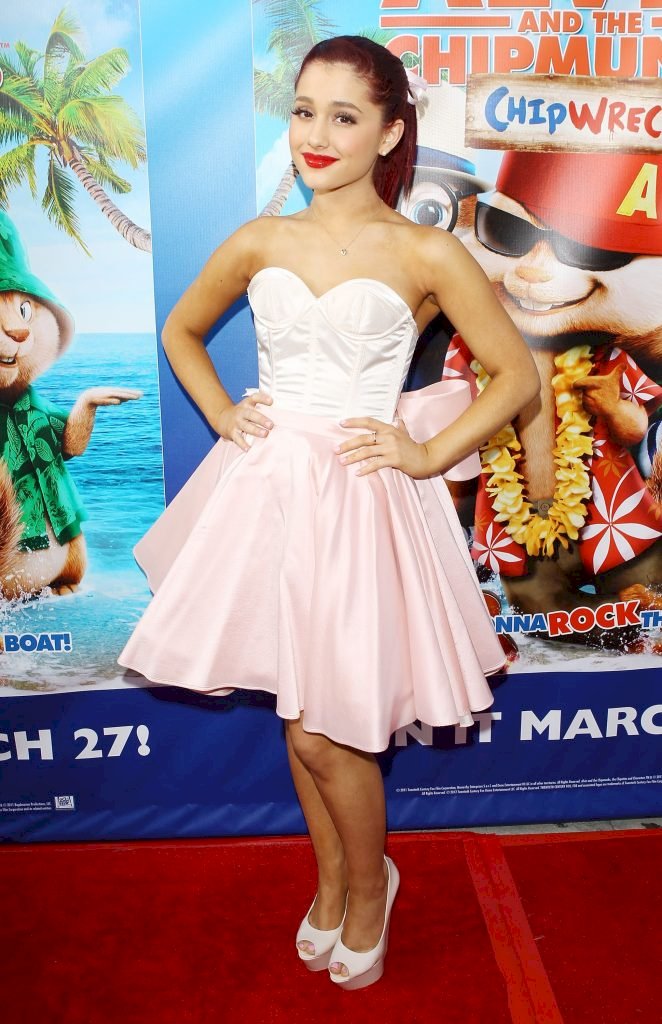 Getty Images
2012 was when Grande started to wear her signature A-line mini dresses. The dresses were adorable on Grande, and she pulled them off beautifully and gracefully. Many young girls went out and bought dresses just like these soon after.
2013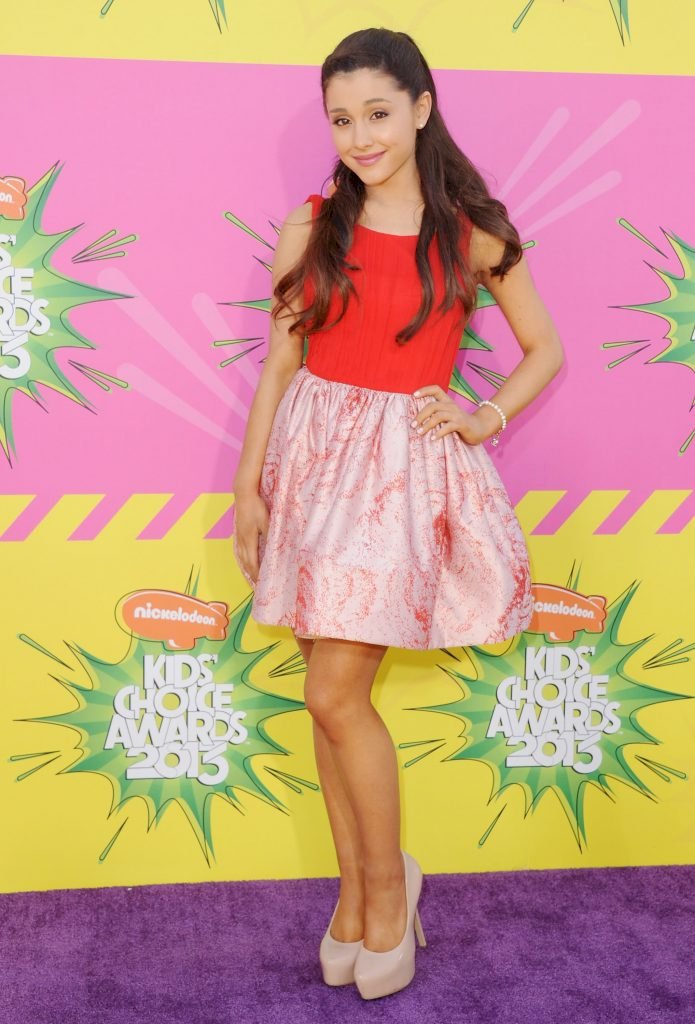 Getty Images
In 2013, filming on 'Victorious' wrapped, and Grande ditched the red hair forever. She now fully embraced the half-up hairstyle with curls, and her hair was longer than ever before. She was still wearing cute dresses and killer high heels.
2014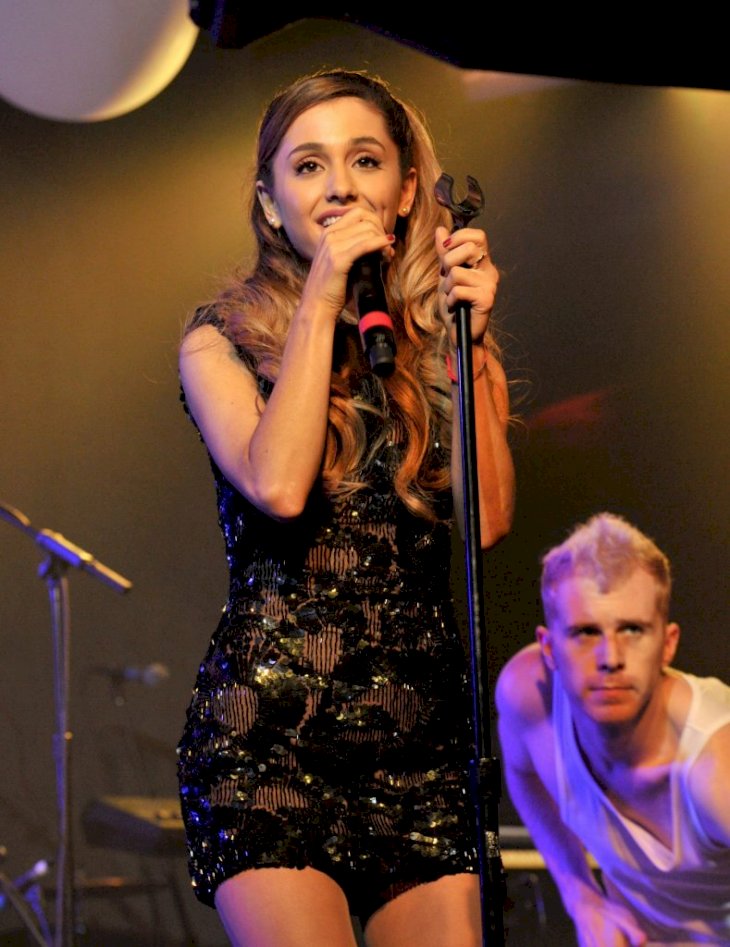 Getty Images
By 2014 we were starting to see Grande in smaller outfits and higher heels. As she launched her solo career further and further, she came into her own more and more. She started to become a woman rather than a little girl on Nickolodeon.
2015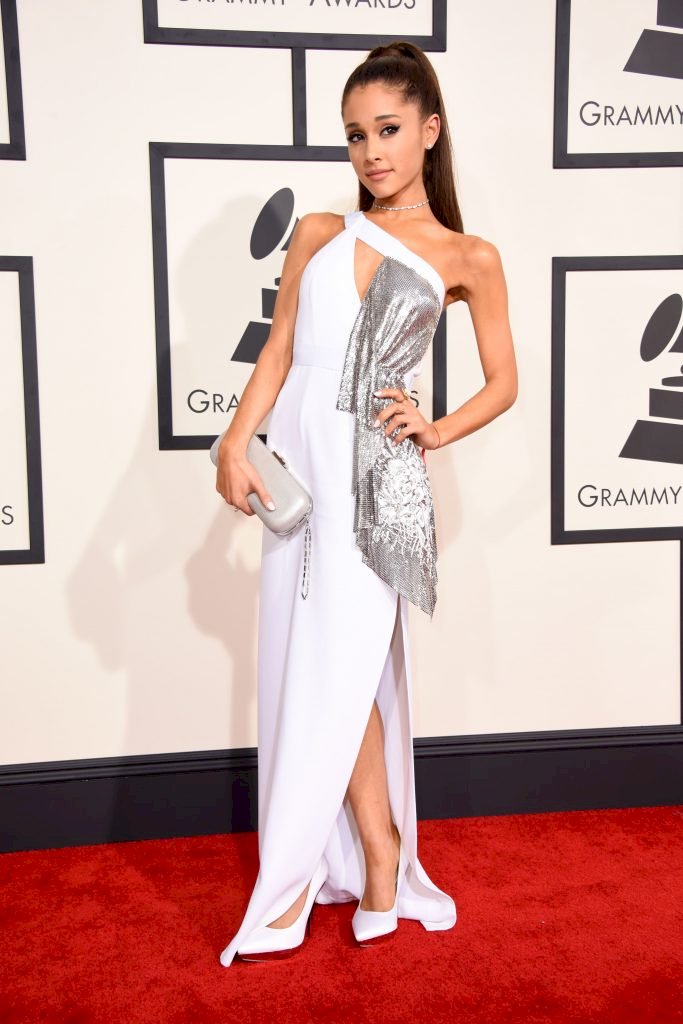 Getty Images
In 2015, Grande was dating Big Sean and had further evolved in terms of style. She had now stopped wearing her hair half-up and had started going for a more sophisticated look, wearing her hair in a high pony.
2016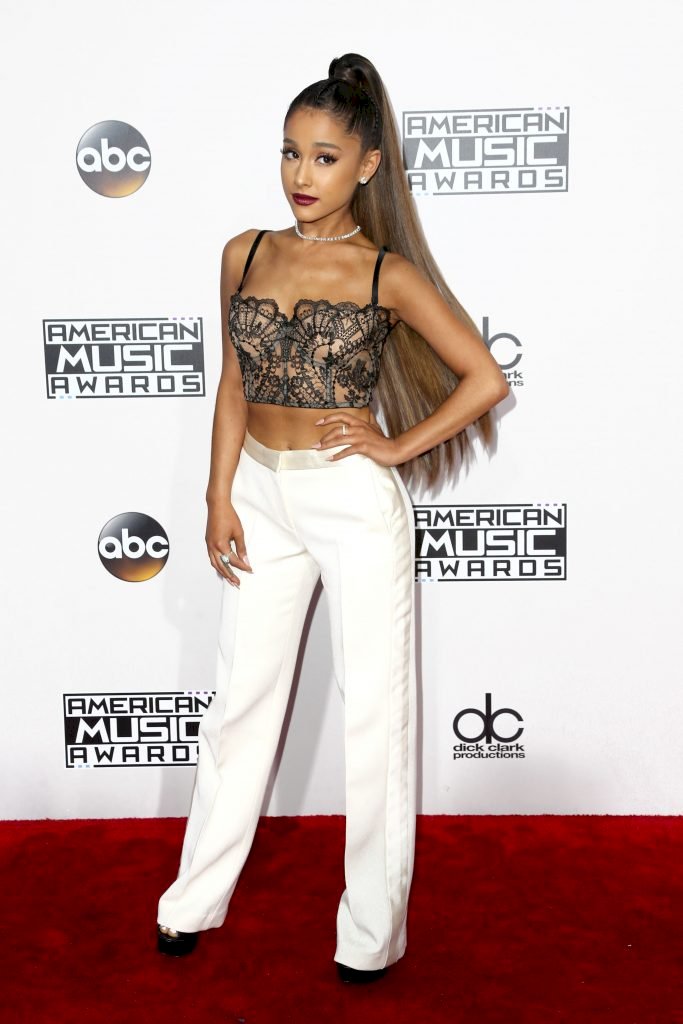 Getty Images
By 2016, Grande had become a style icon. She was wearing outfits that showed off her body and style in the most tasteful ways, and her hair and makeup were always immaculate. The high pony was out in full force by then.
2017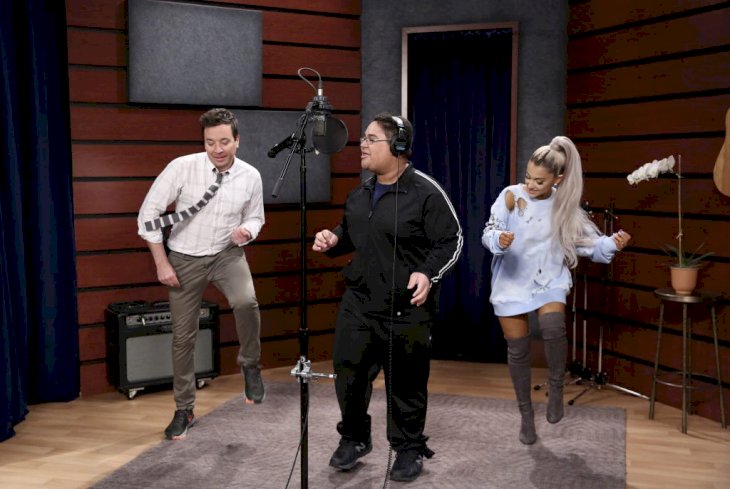 Getty Images
2017, the Sweetener era, was truly one for the books. The thigh-high boots and oversized hoodies were the styles of this era, and Grande made the street style look effortlessly gorgeous.
2018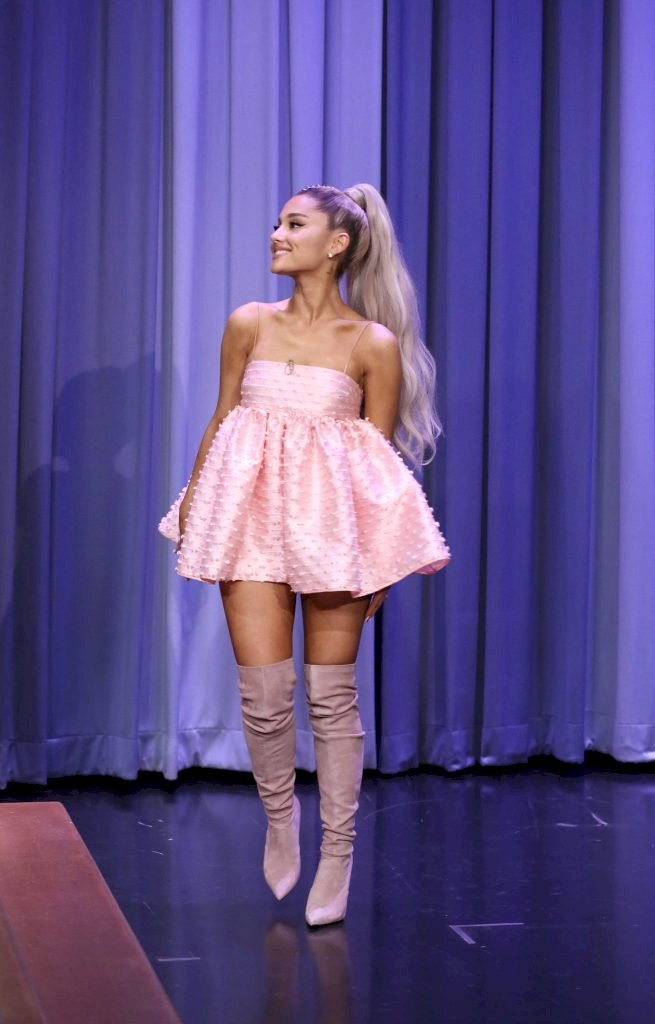 Getty Images
In 2018, Grande was wearing her thigh-high boots with teeny tiny bubble dresses. The look was not something that anyone could pull off, but Grande did it effortlessly. Grande was also wearing her hair blonde at this time.
2019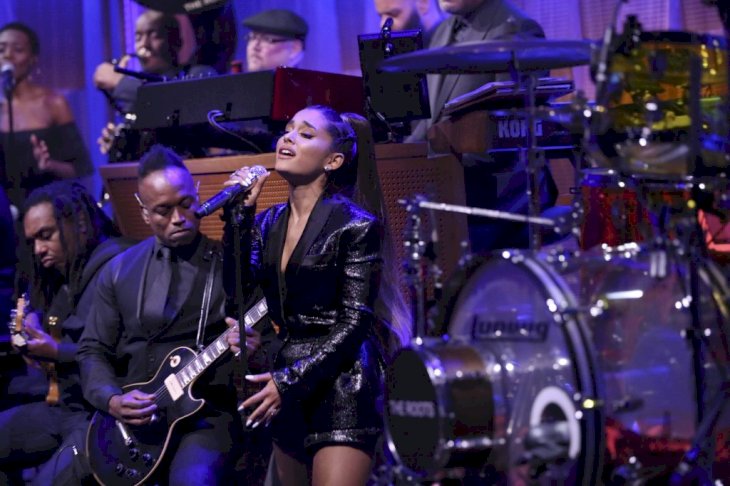 Getty Images
2019 saw Grande return to her natural dark hair but kept it in a high pony. She started to wear more understated outfits again, still tiny ones, though. This is our favorite era of Grande's style as she had a good mixture of all of her styles.
2020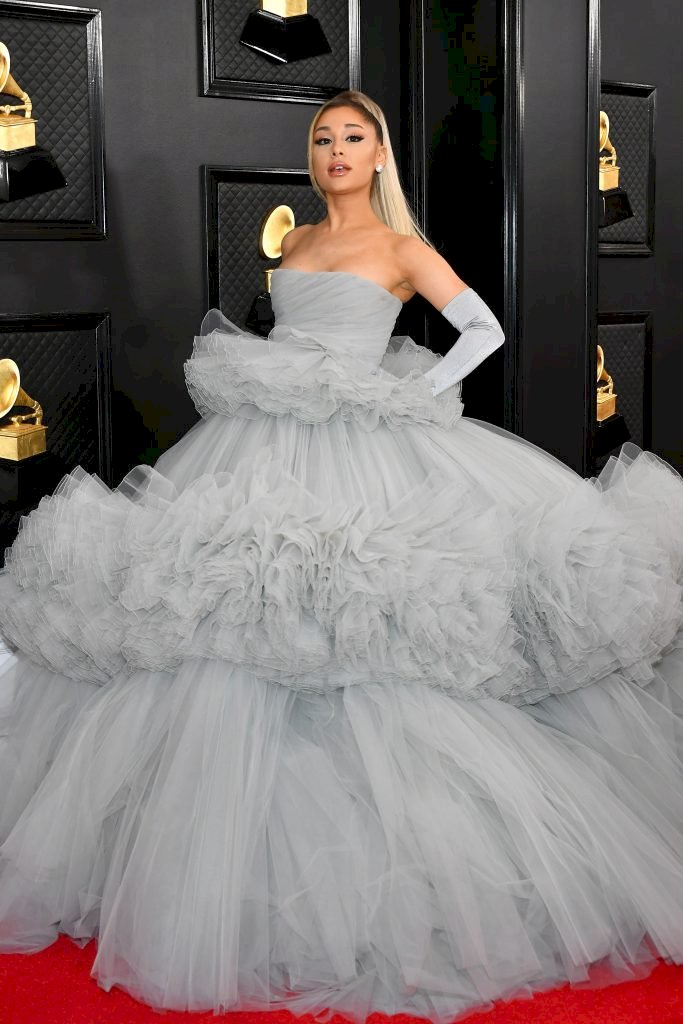 Getty Images
In 2020 Grande was over-the-top in all ways. She had a dramatic haircut, a dramatic dress, and the style was grand (excuse the pun). Most of 2020 was spent inside, and Grande was no different, so the only style we have to go off is this dramatic Grammy's look.
2021
It seems that this year Grande is returning to her dramatic looks in her sparkling outfit. The star has always had a flair for style and glamour, and she has shown time and time again that she is a style icon to follow through the ages.