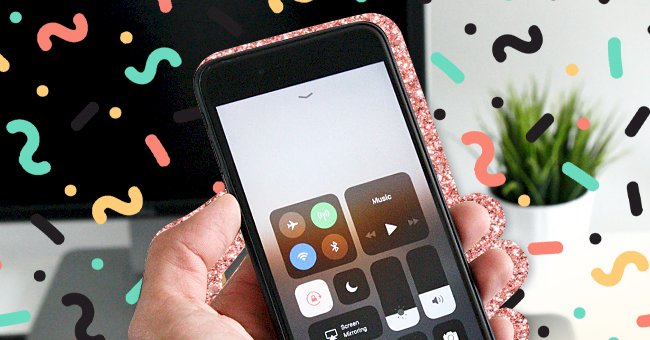 A Glimpse At Some Of The Most Interesting, Unique, and Weird Jobs Available
Forging your own career path can take many different turns. The job market is a lot wider than we thought. This is understandable, granted that there are over 7 billion people on Earth, and they all have their dreams.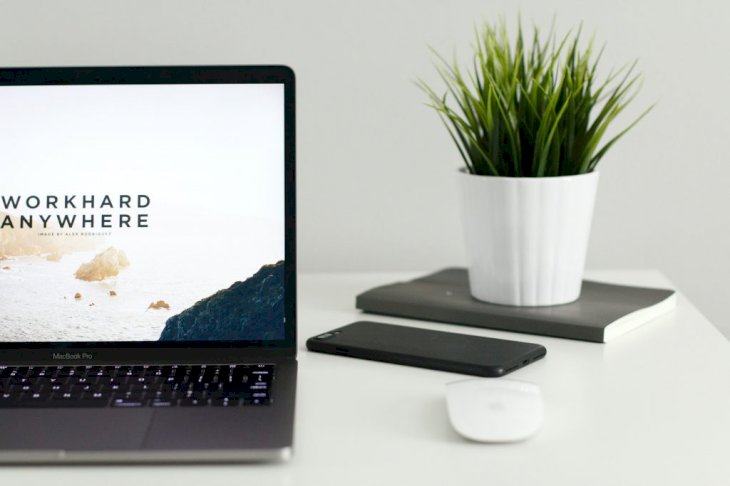 Photo by Kevin Bhagat on Unsplash
There are some familiar abstract trades, and there are some unique jobs we don't come across too often. Keep reading if you're curious to learn about five interesting jobs that you've probably never heard of before.
Color Expert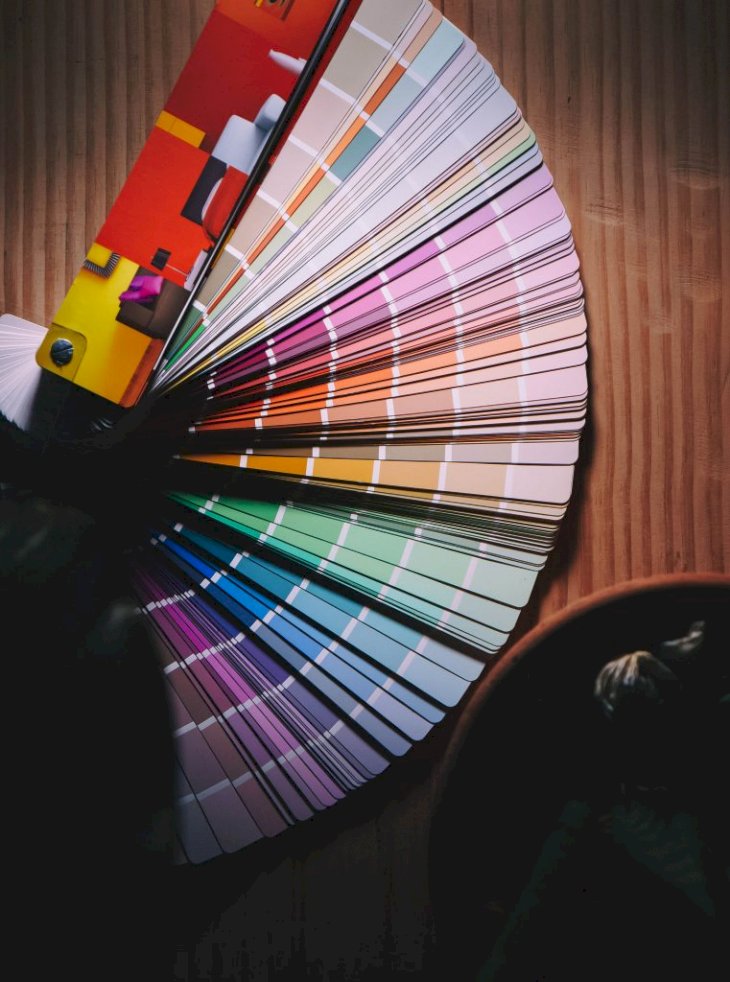 Photo by Koala on Unsplash
A color expert merges psychology, statistics, design theory, and trends to carry out their work. Color experts or consultants determine the best colors to use on specific projects, like logo design.
If an interior designer is looking to create a certain mood in a room or home, they may hire a color expert. This job could be the next career path for someone with an artistic flair and theoretical knowledge.
Fake Facebooker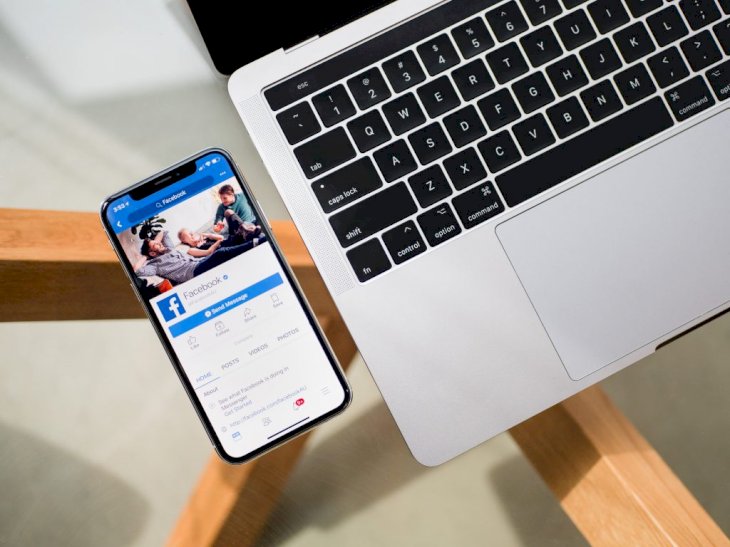 Photo by Tim Bennett on Unsplash
A fake facebooker offers its services to companies who need more engagement on their social media. Some people and businesses also reach out to fake facebookers for a higher friend or like count online.
A Washington Post article presented that some of these professionals can make thousands per month. People take to freelancing apps and sites to advertise their services and make a living off of it.
Professional Bridesmaid
Photo by Briana Autran on Unsplash
A professional or 'undercover' bridesmaid serves a personal assistant type role to the bride. The professional bridesmaid is delegated tasks by a bride-to-be during their wedding season.
Jen Glanz, who co-founded 'Bridesmaid for Hire,' reportedly charges $300 - $2000 per wedding. She executes and manages tasks while brides enjoy the lighter parts of pre-wedding and wedding planning
Nail Polish Namer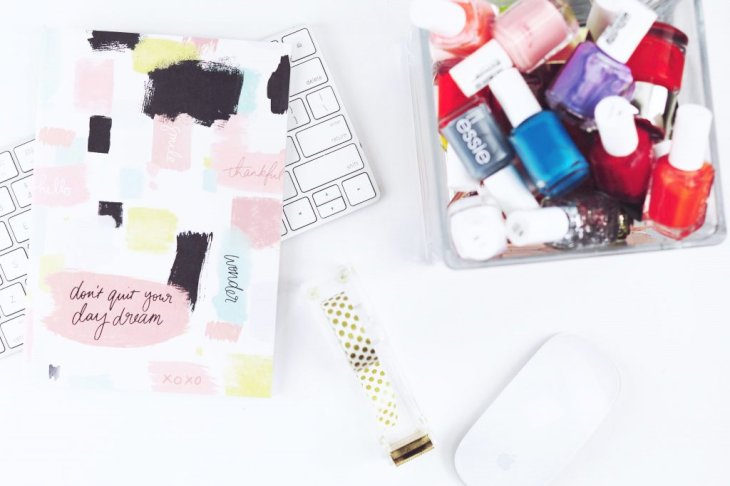 Photo by Jealous Weekends on Unsplash
Cosmetics companies have operations in place for product naming. Nail polish colors are notorious for their unique and sometimes silly names, and most wonder who is behind them.
The job of naming a nail polish is often shared among the company founder and a marketing team. In some instances, there is a creative hired in the marketing department for this specific function.
Professional TV Watcher
Photo by JESHOOTS.COM on Unsplash
This dream job sounds like something out of a ten-year old's imagination. Although this one seems easy and fun, it does require some work and effort as it falls under a researcher role.
A TV watcher scans through news clips and shows to identify the best content for another show. The clips they recognize are sources for writing jokes, lines, or news reporting for big TV shows.