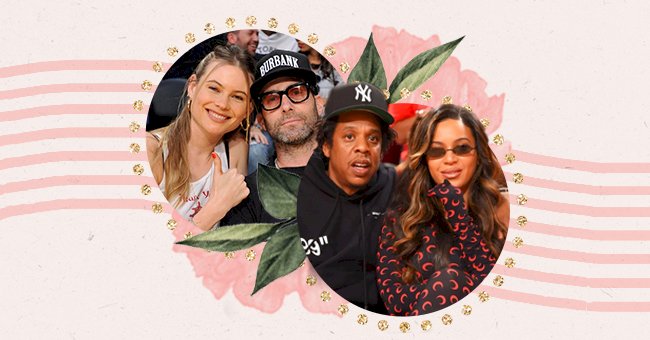 A Glimpse At The Biggest Hollywood Relationship Age Gaps
Some A-list celeb couples are here to debunk age gaps as a relationship issue and prove that age is just a number and yes, they can make it work.
Some people might not be cool dating someone way older or way younger than them. But these celebs don't see an issue in that. Despite the age gaps and backlashes some of them received for that, these couples have shown their love for each other.
Whether they've been together for a while or just started dating, some of these couples — with age gaps of more than 10 years, sometimes more than 20! — might surprise you. Let's have a look at them.
Jay-Z and Beyonce: 12 Years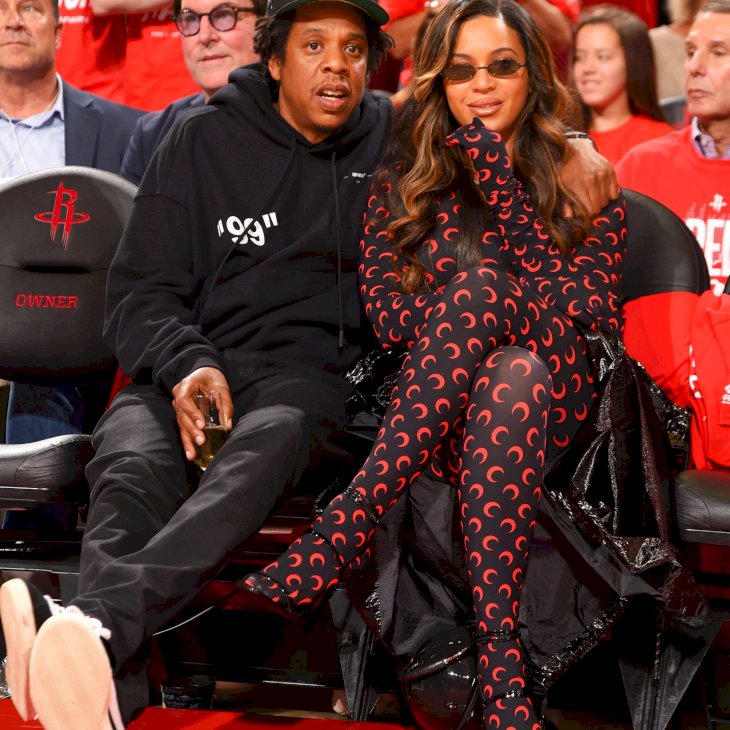 Getty Images
Beyoncé and Jay-Z have been together for longer than their age gap and if there's a couple capable of proving that love can be stronger than anything, we couldn't think about anyone else. They've been married since 2008 in a super-secret wedding ceremony and are parents to three lovely children.
Adam Levine and Behati Prinsloo: 10 Years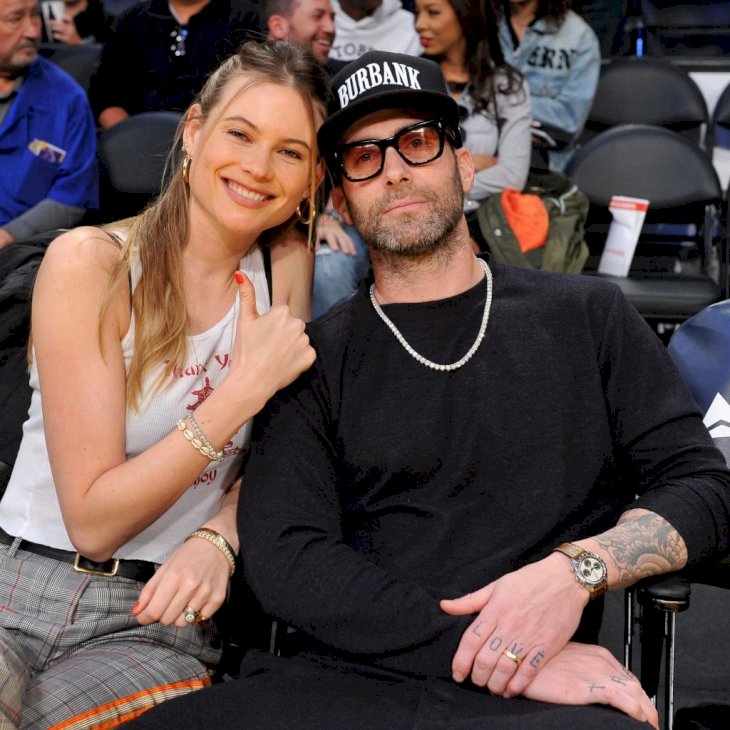 Getty Images
The Victoria's Secret Angel Behati Prinsloo and Adam Levine began dating in 2012 and have been together since then. In 2016 they welcomed their first child and the second in 2018. Prinsloo declared several times how Levine is a great husband and hands-on dad.
Rosie Huntington-Whiteley and Jason Statham: 20 Years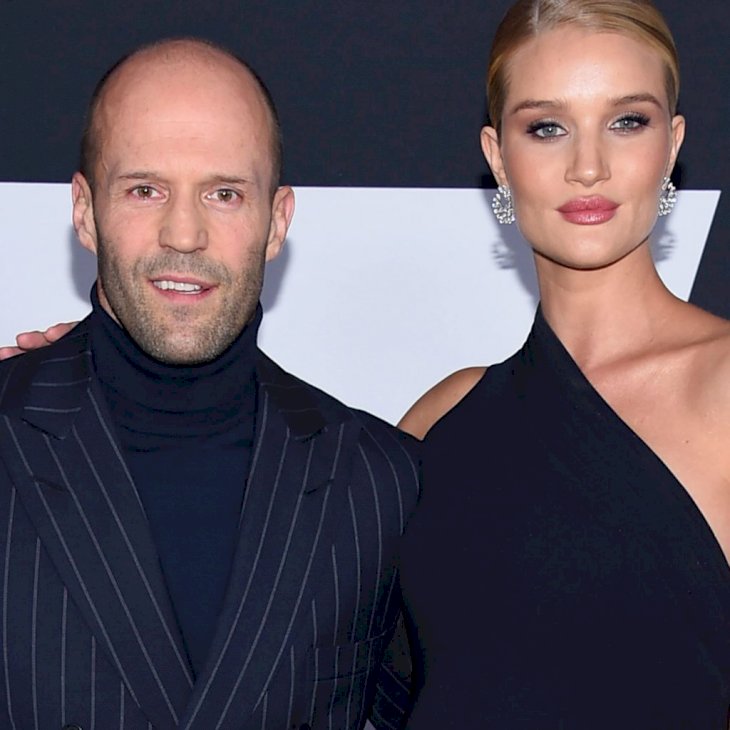 Getty Images
They've been together for over a decade and have an adorable son together. One of the most beautiful Hollywood couples, Rosie Huntington-Whiteley and Jason Statham already proved that their 20 years of age difference isn't a problem at all!
Leonardo DiCaprio and Camila Morrone: 23 Years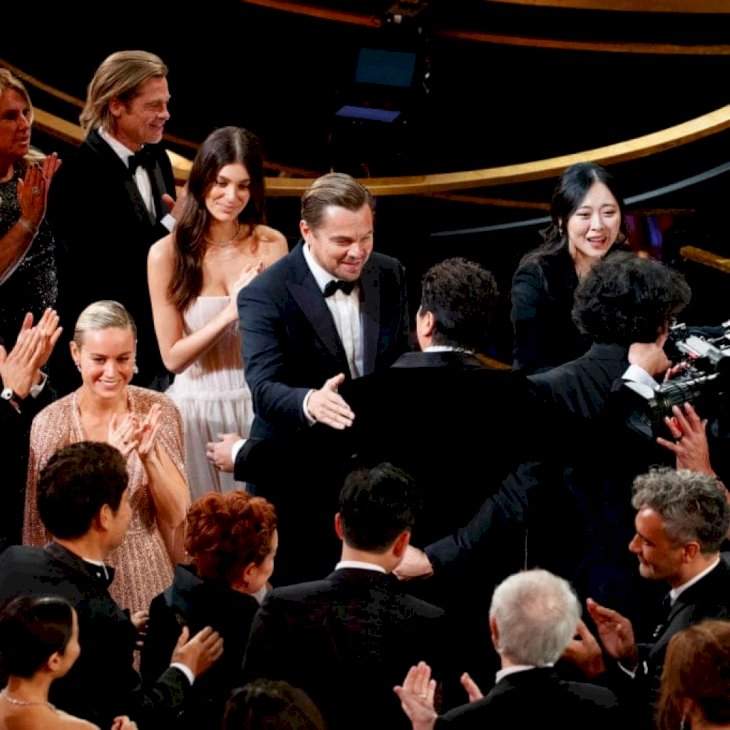 Getty Images
They were first spotted together in 2017 and little has been seen or known from them. As it seems, they're a low-key type of couple and prefer to live their relationship privately. According to a couple's friend, who said to E! News, "they are still going strong and doing really well".
Heidi Klum and Tom Kaulitz: 17 Years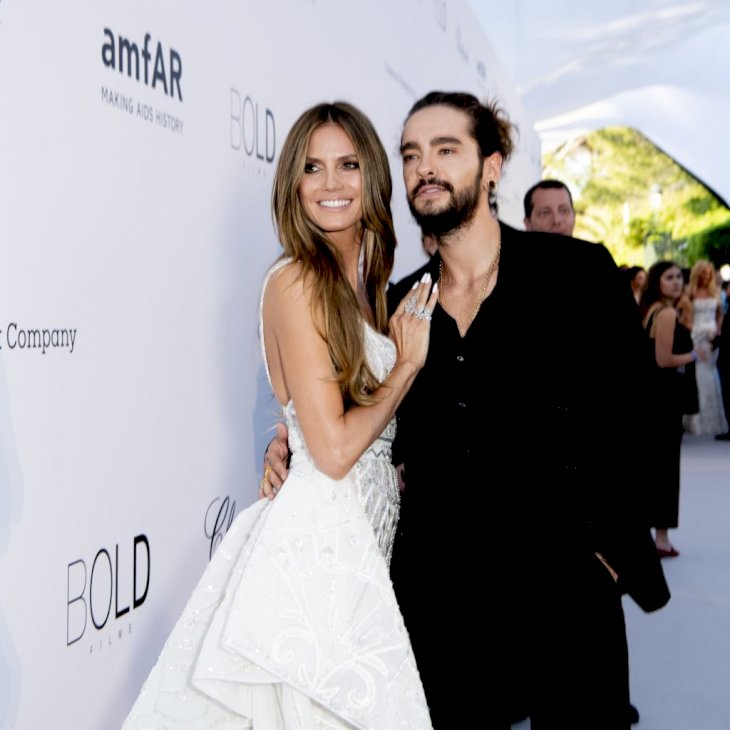 Klum and Kaulitz started dating in 2018, got engaged later that year, and tied the knot in 2019. The supermodel, 46, and her husband, who is 29, have been showing off their hot and heavy romance ever since they began dating. Heide Klum once said when she first met Tom, she knew it was her one true love.