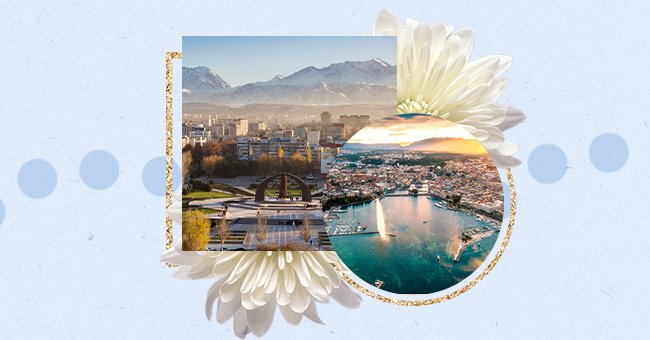 A Glimpse At The Cheapest And Most Expensive Places To Live Around The World
Moving to another part of the world can be stressful. There are many things to factor in when it comes to living expenses, and it can challenging even when you're not an expatriate.
If you've been interested in packing up your life and moving elsewhere, the cost of living is probably one of the first things that might cross your head. It's worthwhile knowing more or less what you expect to spend on housing, transportation, groceries, clothing, and entertainment.
As per asset manager Mercer, the rankings have been impacted, partly due to the Covid-19 pandemic seeing some cities move up, like Beruit (ranked 3) and Shanghai (ranked 6). Featuring two hundred and nine cities, this is how the rankings for some of the most and least expensive cities to live in look like:
The Most Expensive Place To Live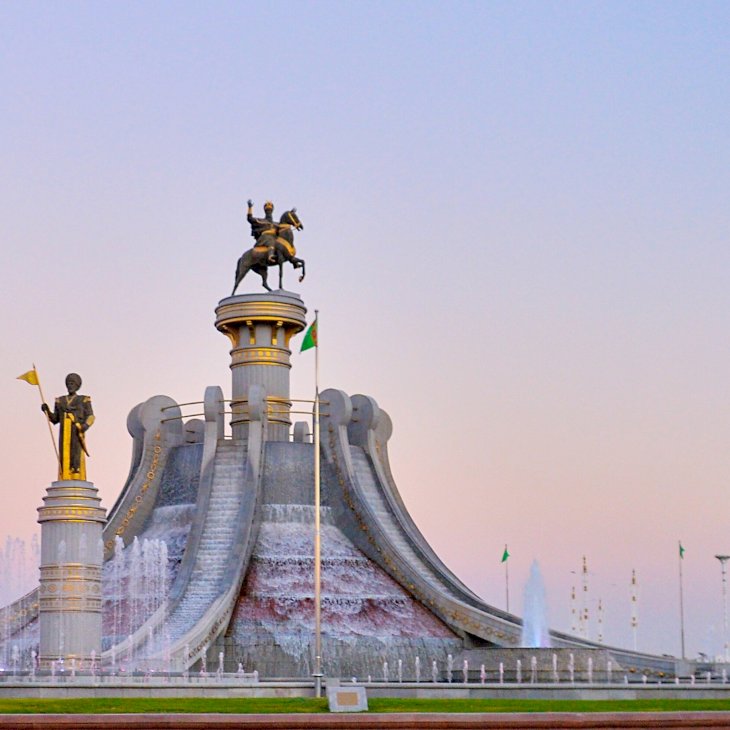 Ashgabat, Turkmenistan (Getty Images)
Ashgabat is the capital of Turkmenistan. And as 2021 standings, this city is also rated the most expensive city in the world to live in, dethroning Hong Kong. Hong Kong now sits in second place.
In third is Lebanon's Beruit, which has seen the most significant increase among the top 10 cities. In 2020, Beruit ranked forty-five.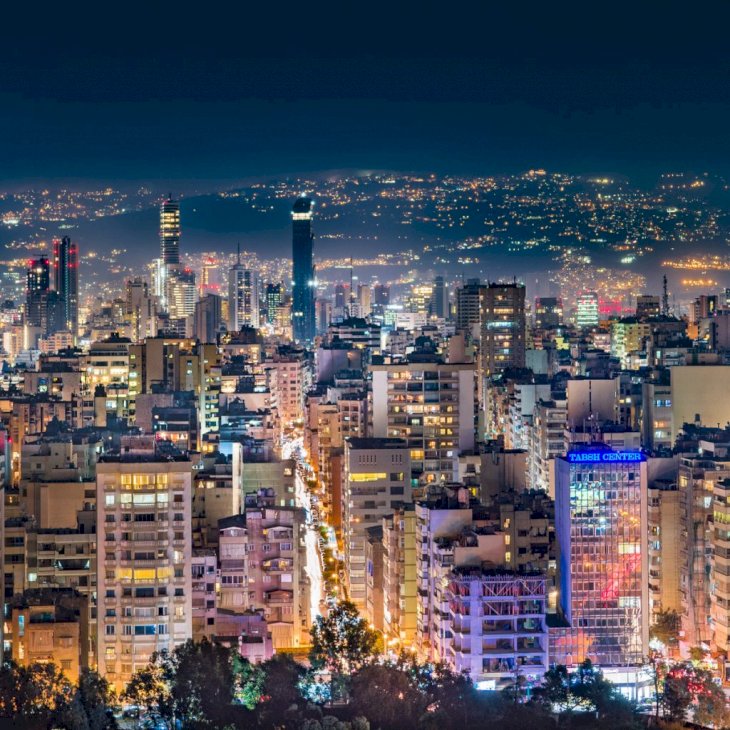 Beirut, Lebanon (Getty Images)
Following Beruit in Tokyo, in Japan, Zurich in Switzerland, and then Shanghai in China, each occupying the fourth, fifth, and sixth rankings.
Notable Positions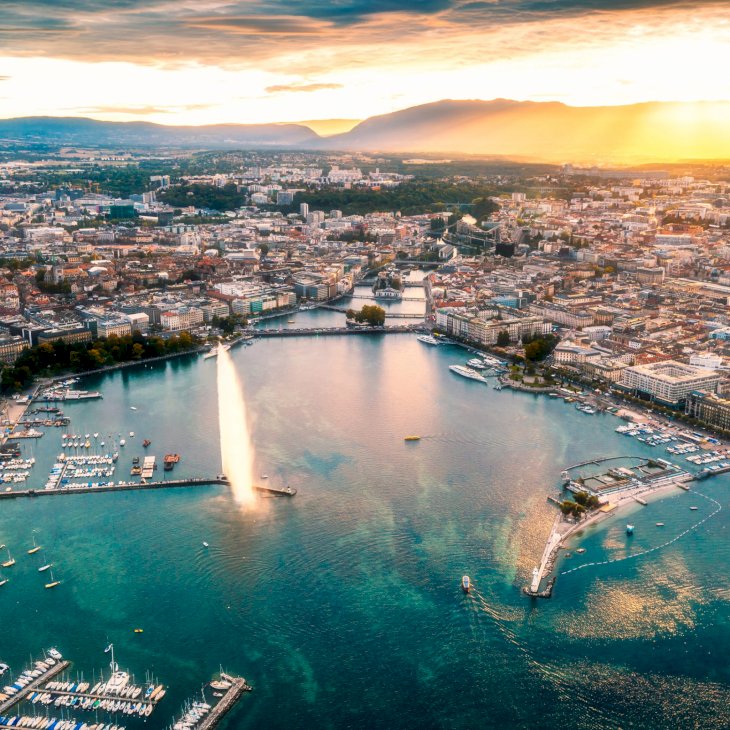 Geneva, Switzerland (Getty Images)
Switzerland makes the most appearances in the top ten countries, with Bern ranking at number ten and Geneva at eight, along with Zurich.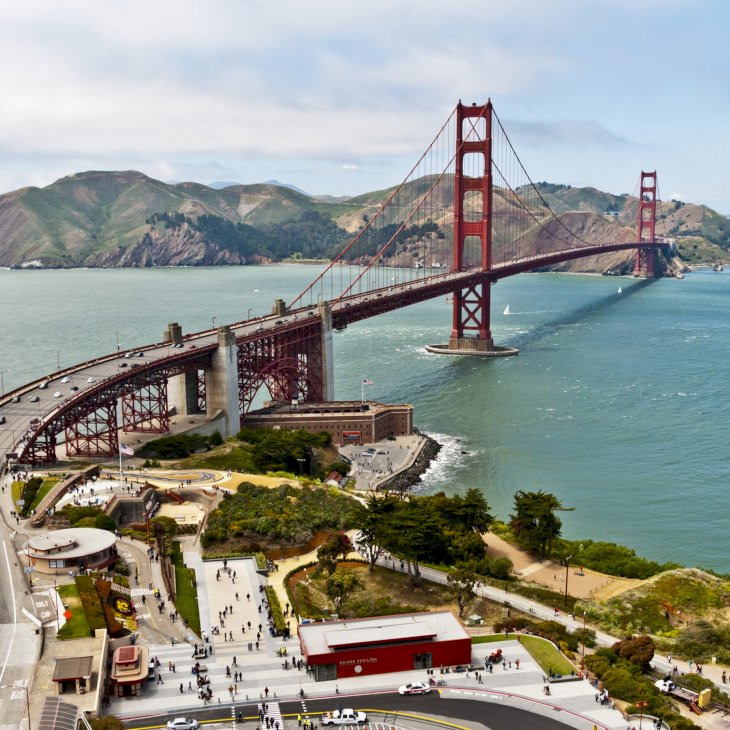 San Fransisco, United States (Getty Images)
New York is rated the most expensive among cities in the United States, ranked at fourteen, declining on the list by eight places from 2020's sixth-ranked city. Los Angeles follows it at twenty (three down from last 2020), and then San Fransisco at twenty-five (nine down from 2020).
The Least Expensive Cities For Expats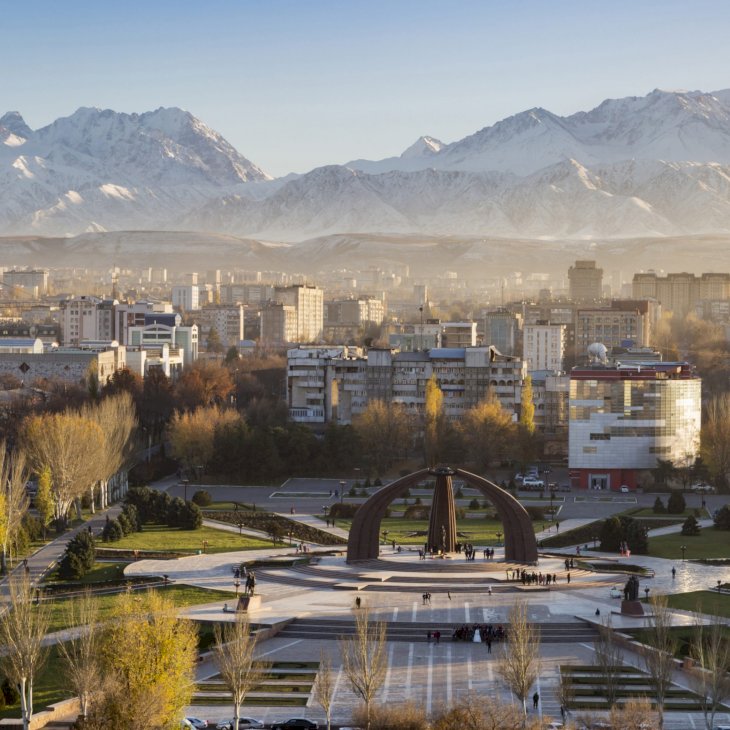 Bishkek, Kyrgyzstan (Getty Images)
The least expensive cities for expats on the list see Bishkek, the capital of Kyrgyzstan, Lusaka in Zambia, and Tbilisi in Georgia. In the United States, Winston Salem was the lowest-ranked city among the 209 cities on this year's list.