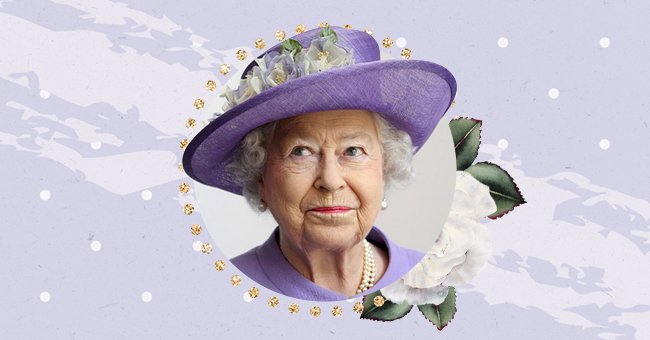 A Glimpse At The Perks Of Being A Royal Family Member
One can't quite understand the perks of being a royal family member until they experience it. Thankfully, we have 'The Crown' to give us a small glimpse into their luxurious and bizarre world.
The British monarchy has successfully set itself apart from regular people in its time in power. Beautiful homes, precious jewels, and fancy gala dinners and balls are only the tip of the iceberg for the royals.
As one would imagine, many perks come with being a member of the royal family. Read more to take a look at some of the weirdest, extraordinary, and wonderful perks of being a royal family member.
The Royal Homes
Buckingham palace is arguably one of the most luxurious perks a member of the royal family can get. Queen Elizabeth lived in the 775 room and 828,820-square-foot with her late husband, Prince Phillip.
Buckingham palace has 52 bedrooms, 19 staterooms, 78 bathrooms, and 92 offices. The humungous estate is complete with exquisite furnishings and some of the world's best works of art.
Other working royals are also offered vast estates such as Kensington palace and Frogmore cottage. Not to forget their always serviced holiday homes which are also superb and fitted only with the best finishes.
The Monarch Doesn't Need An ID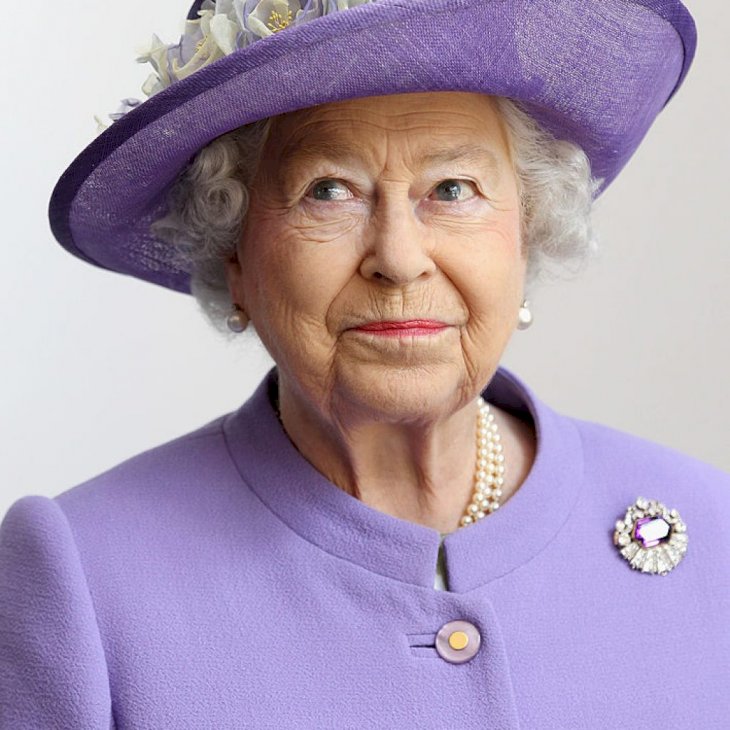 Getty Images
Getting a new ID or driver's license can be so time-consuming and inconvenient, but we all have to do it. Luckily for the queen, the Monarch does not need to have an ID nor a driver's license during their reign.
During World War 2, the queen trained as a driver and mechanic for the Women's Auxiliary Territorial Service. She hasn't had to take a driving test since then and is allowed to drive without a number plate.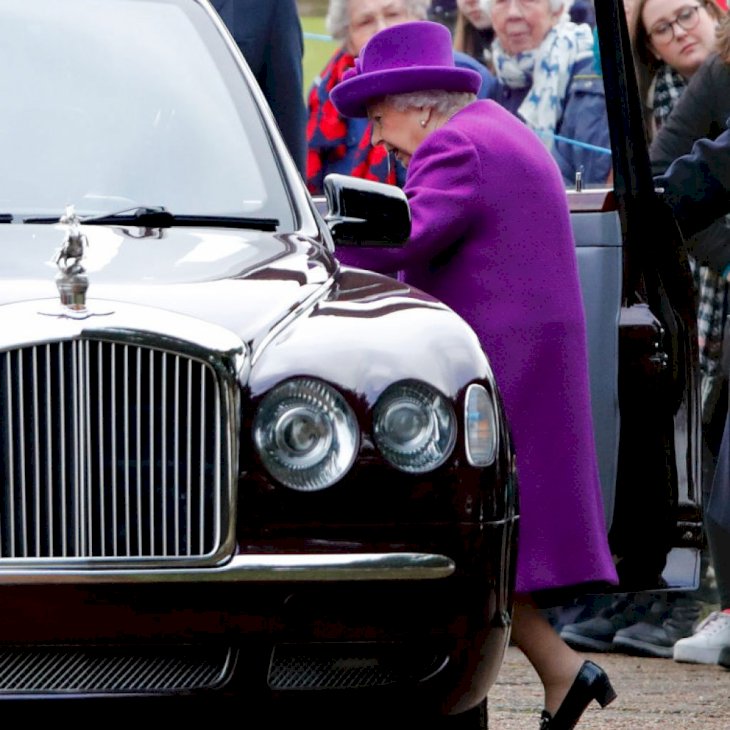 Getty Images
Additionally, one would think that a woman who travels as much as the queen would have a passport. It turns out that Her majesty does not have a passport of her own, even though every other royal has one.
Everyday Tasks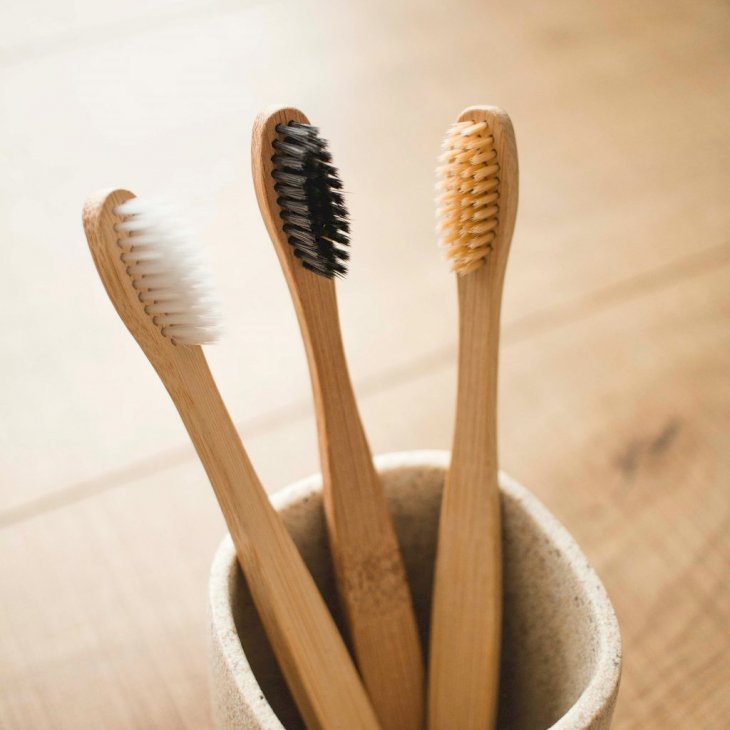 Sara Groblechner on Unsplash
If you are a fan of 'The Crown' you'll recall how much the royal family members are served from head to foot. People perform simple tasks like picking outfits and squeezing toothpaste on a toothbrush for some royals.
Prince Charles has a valet to iron the shoelaces for all of his shoes. If you think that's strange, wait until you hear that chefs measure potatoes at Buckingham palace, so they don't mess with the plate's appearance.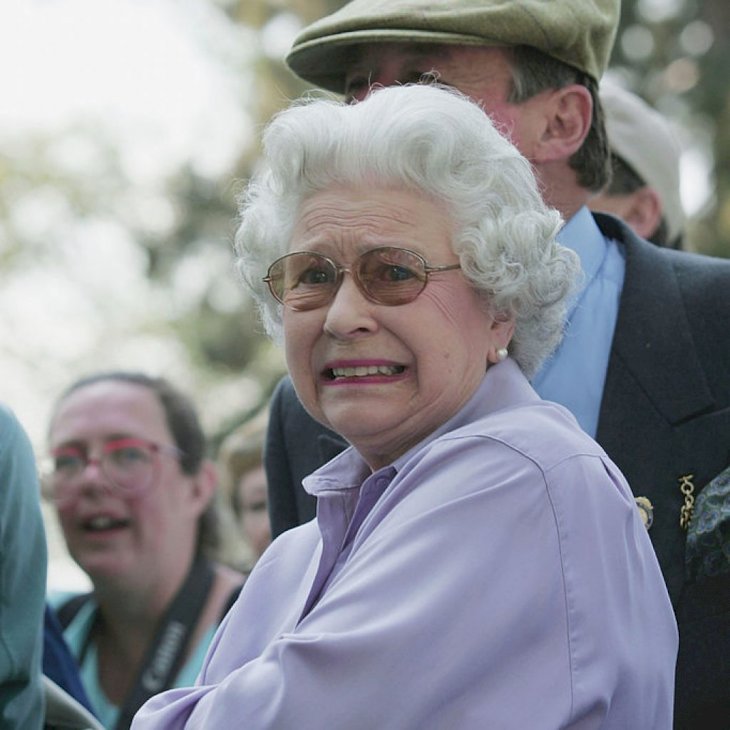 Getty Images
Instead of a simple alarm clock, Queen Elizabeth prefers to wake up to the sound of bagpipes. Every morning, from 7 am, a piper plays outside of the queen's bedroom window until the queen is awake by 9 am.
In addition to the regular perks of being a queen, Queen Elizabeth has someone to break in all of her shoes. Now, that's a perk that we can get behind for sure and probably makes all the scrutiny worth it. Where can we sign up?