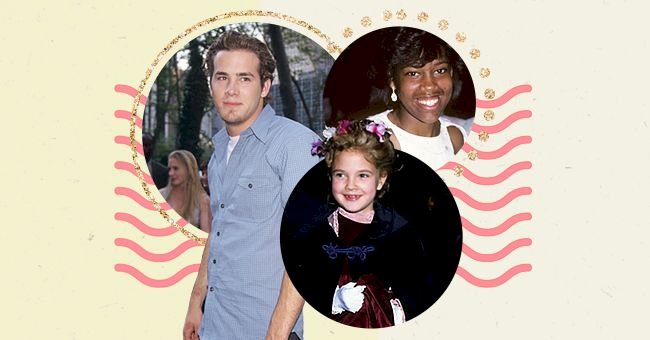 A Glimpse Into 10 Celebrities First Red Carpet Moments
We have allied watched our favorite celebs strut across the red carpet in the most exquisite outfits while we sat at home with popcorn and waited to see what they would win. We admire their beauty and talent, and then when the show's over, we turn off the TV.
We never stop to think what our favorite celeb's very first red carpet was or what they wore on it. Were they fashion-forward, or was their first red carpet an absolute fashion disaster? It's something worth wondering about.
We have decided to take a look at some of the most iconic first red carpet outfits.
Jane Fonda, 1966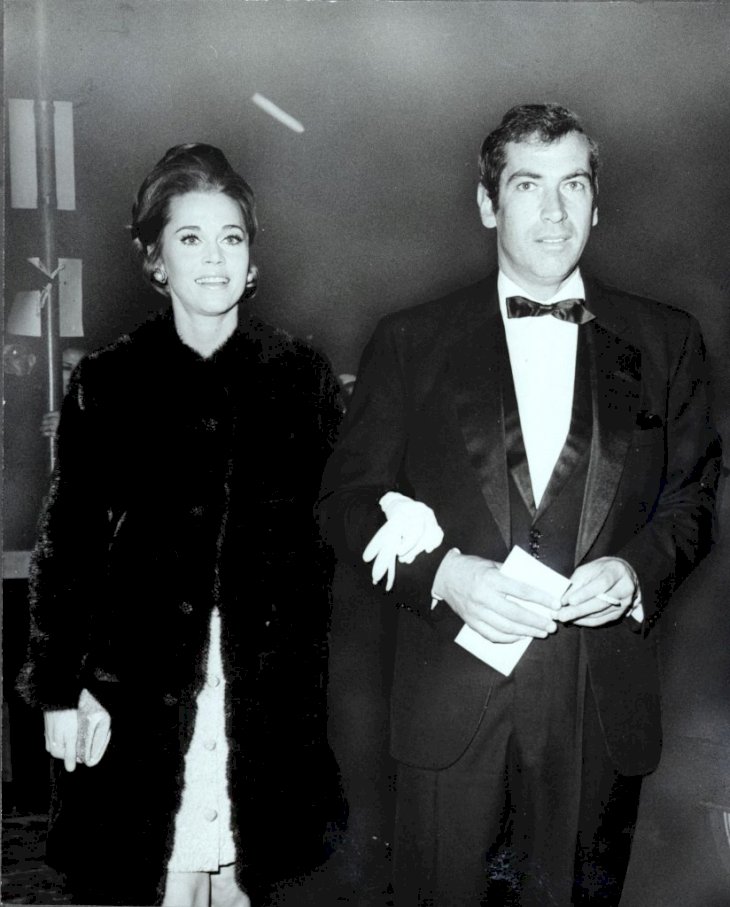 Getty Images
The fashion icon to end all fashion icons had her first red carpet appearance in 1966 for the premiere of "The Game Is Over." She has since served us many more exquisite red carpet looks and continues to be a fashion icon.
Meryl Streep, 1979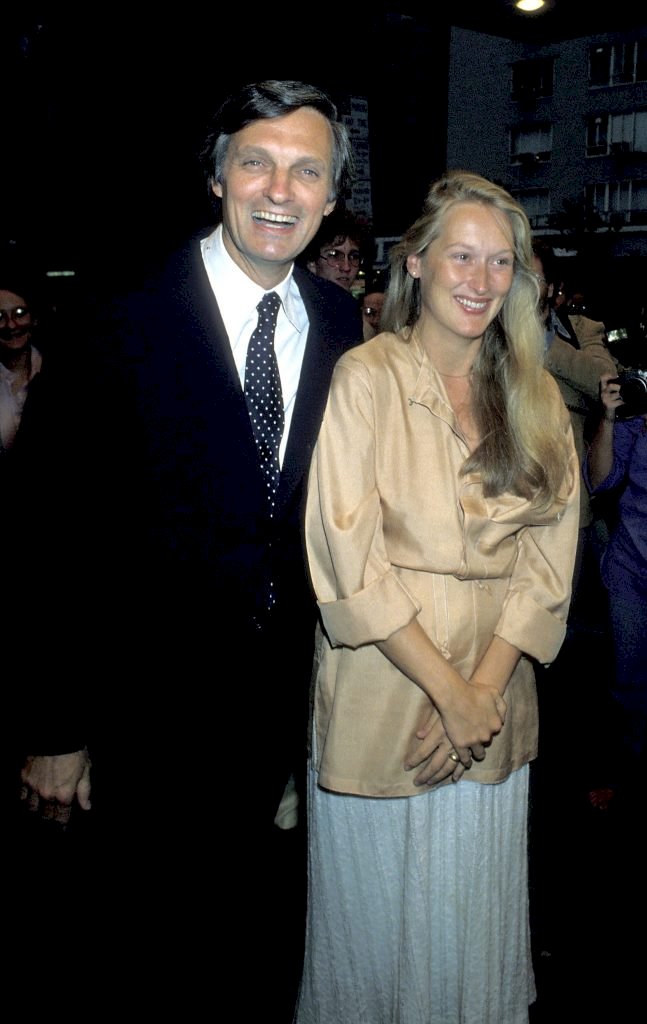 Getty Images
"The Seduction of Joe Tynan" brought us, Meryl Streep, on the red carpet in a silky blouse and white skirt. While the outfit might not be fashion-forward any longer, the effortless beauty was a sight to behold in the late '70s.
Tom Cruise, 1981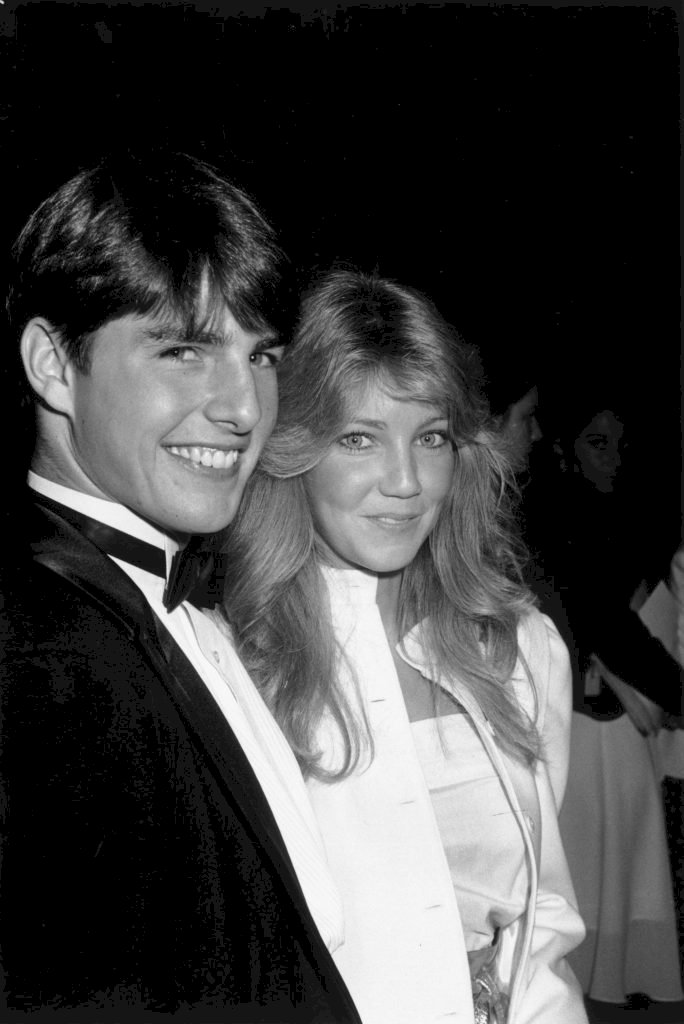 Getty Images
Before "Mission Impossible," Tom Cruise starred in a movie called "Taps" that brought him to his first red carpet. His suit was classic and elegant. It is still in fashion today, and we would love to see a recreation photo of this moment!
Drew Barrymore, 1982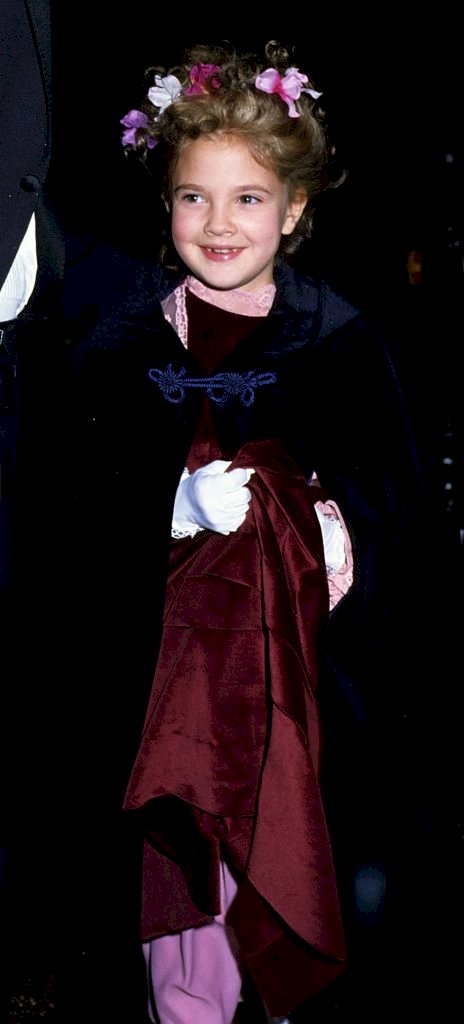 Getty Images
"50 First Dates" brought us some iconic outfits that we are still recreating today, but before that, Barrymore adorably appeared on the red carpet at the premiere of "E.T The Extraterrestrial." Barrymore was just a child, but it remains one of the most iconic red carpet looks.
Julia Roberts, 1985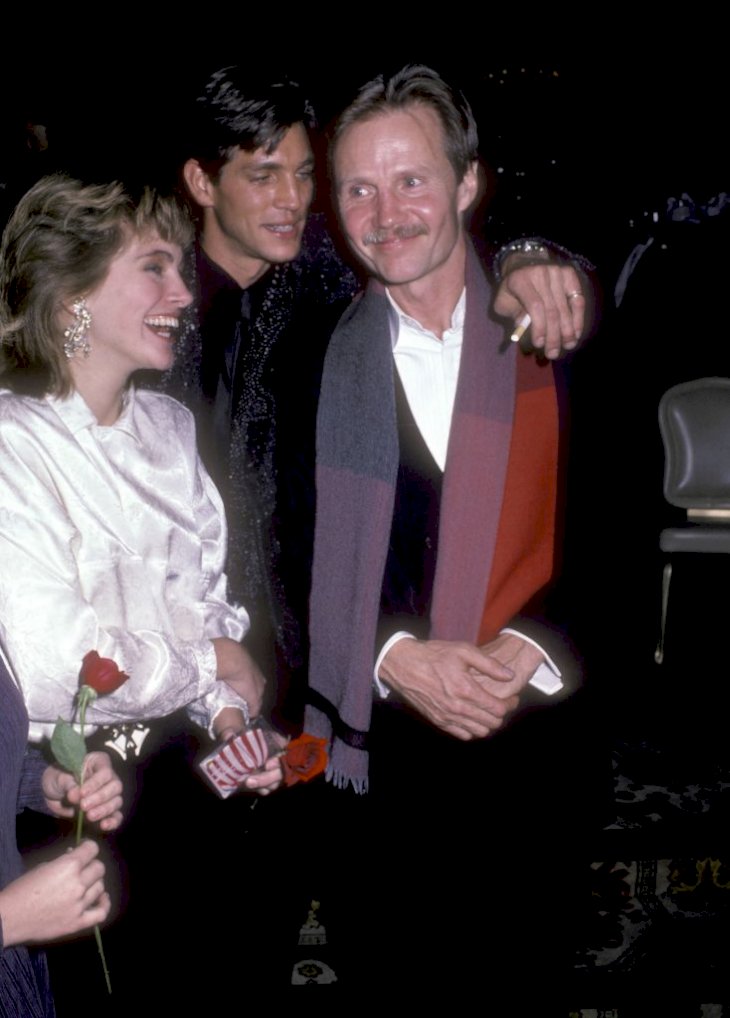 Getty Images
The famous smile and wild hair were matched with a silky white blouse and black pants. While the earrings that she wore were huge, the outfit was understated and could still be worn today if a few tweaks were made.
Regina King, 1986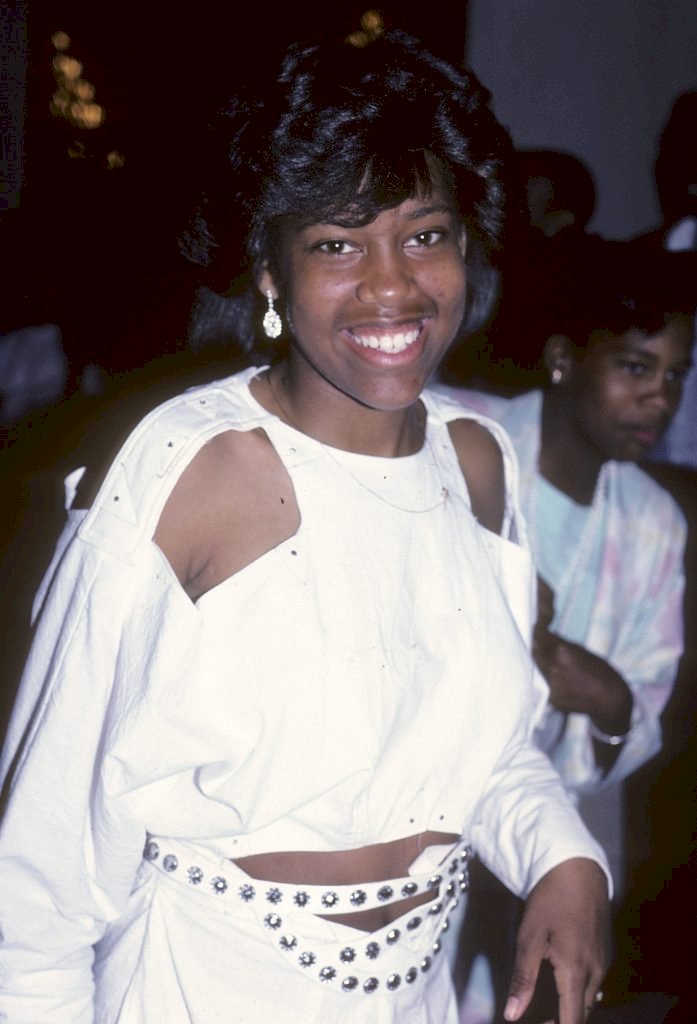 Getty Images
This all-white look is stunning on King. It is an outfit that could be worn today if it were tailored slightly more to fit her body more snugly. King tends to favor figure-hugging outfits recently and has served many stunning red carpet looks.
George Clooney, 1988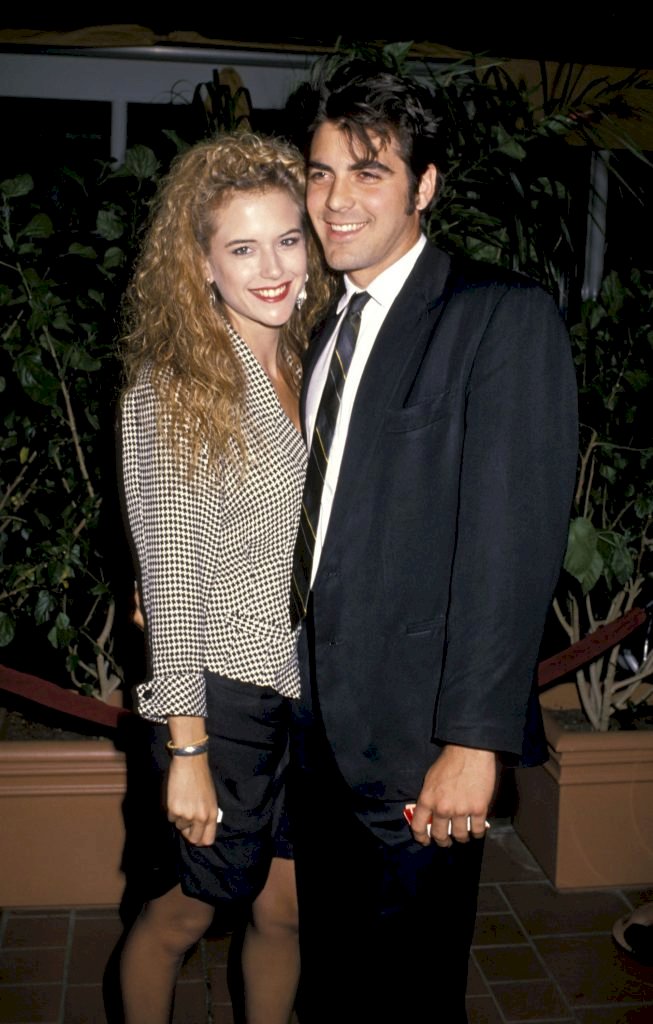 Getty Images
Our favorite salt-and-pepper-haired heartthrob didn't always have the distinguished fleck of grey in his hair. Once, in 1988 he wore a beautifully tailored suit that matched his black hair. This look was brought to us by the "Twins" premiere.
Halle Berry, 1989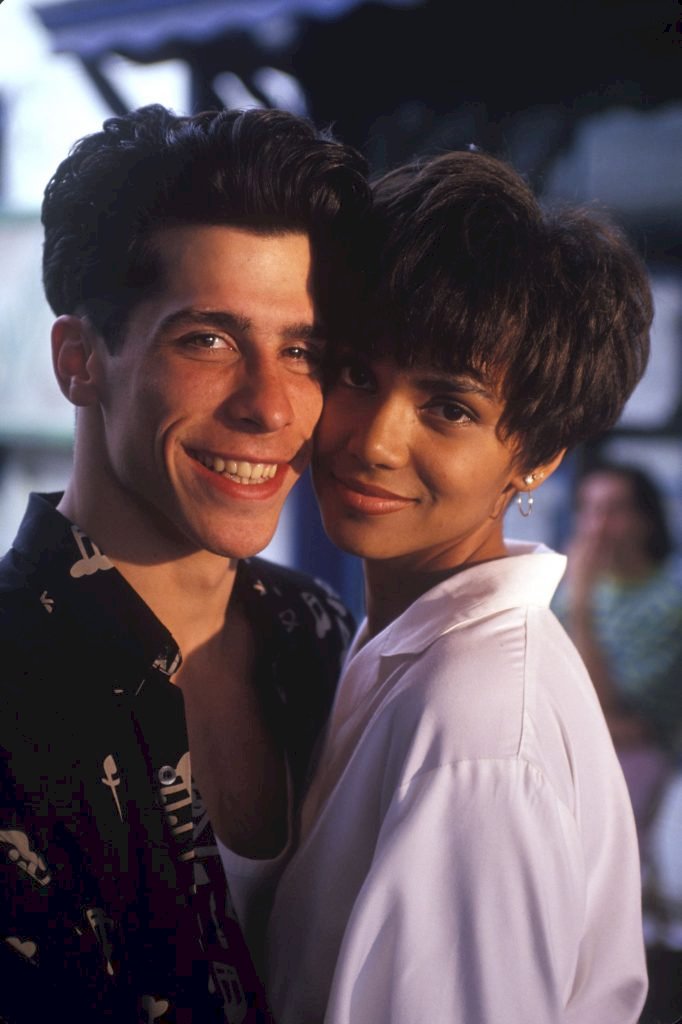 Getty Images
Not exactly her first premiere, but posing with Danny Wood is close enough. She is dressed casually in jeans and a leather jacket. Her hair and makeup are simple, too. The look is timeless but maybe no longer appropriate for the red carpet.
Jennifer Aniston, 1990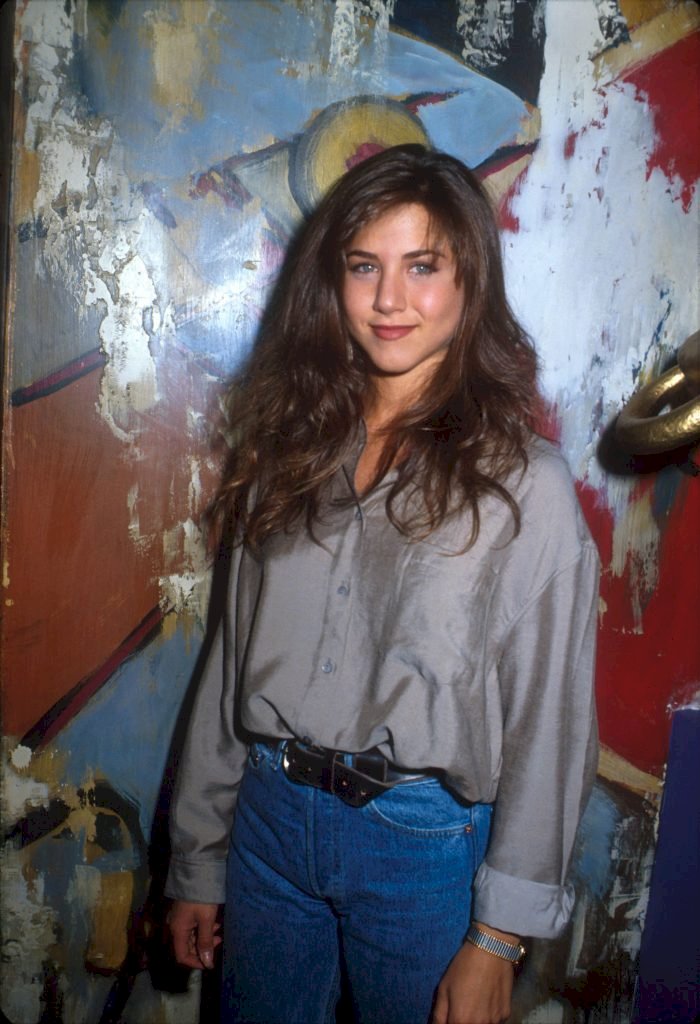 Getty Images
Silk shirts seem to have been a trend from the 70s right through to the '90s. Jennifer Aniston wore this grey silk shirt with jeans and a very '90s blowout. The look was worn at a networking party for "Ferris Bueller."
Reese Witherspoon, 1991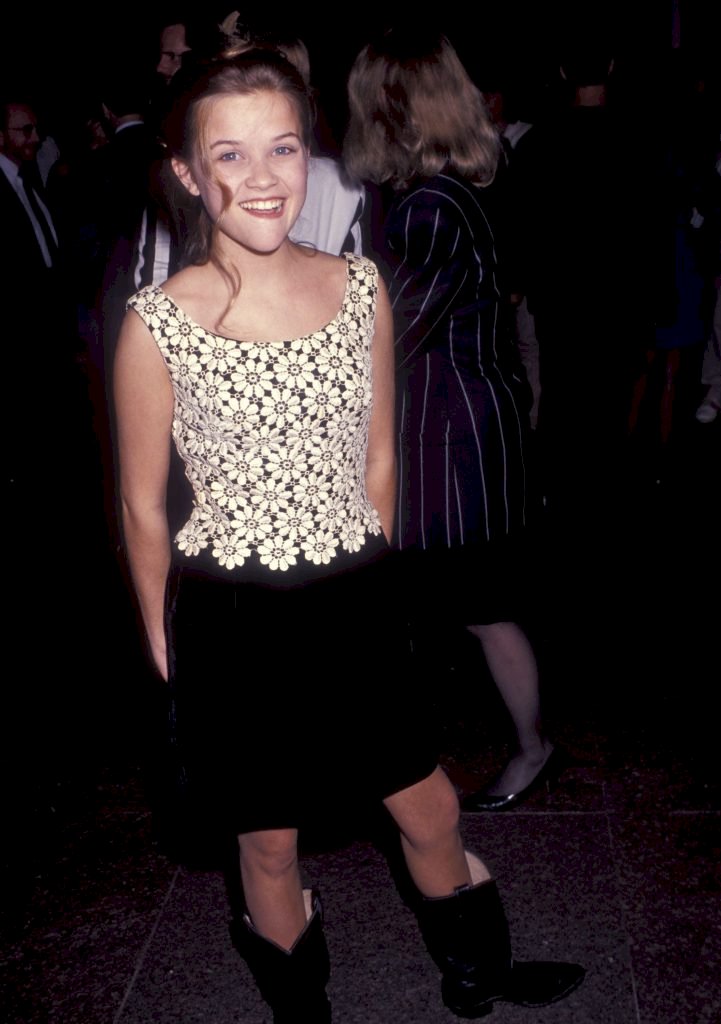 Getty Images
Adorable and fashionable, a tiny Reese Witherspoon was just 15-years-old when she graced the red carpet in her cowboy boots for the premiere of "The Man In The Moon."
Jennifer Lopez, 1994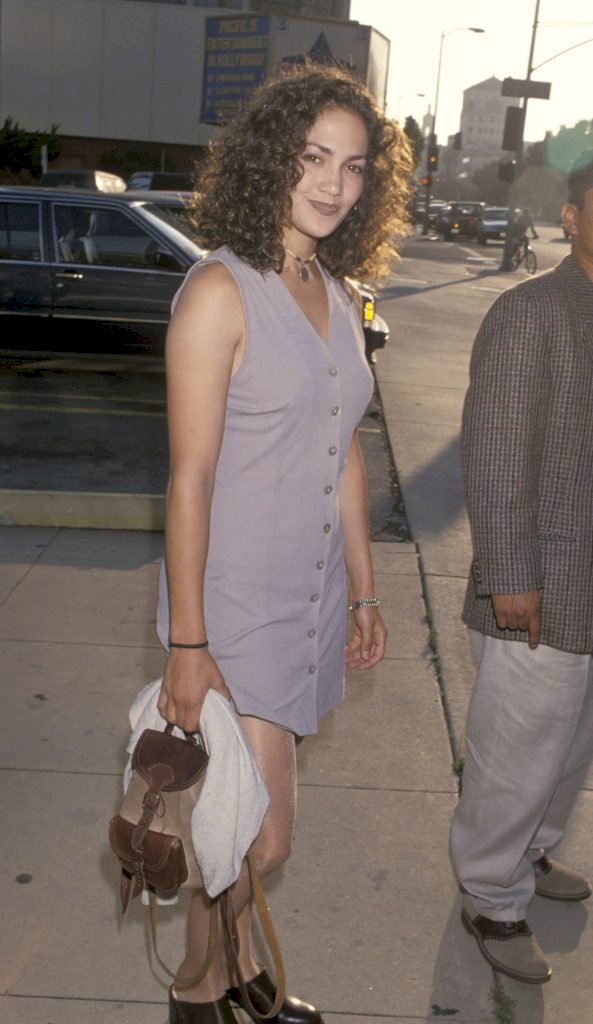 Getty Images
A simple button-up dress ensures that this look is all about the woman in the outfit rather than the outfit itself. Lopez couldn't look good in anything she wore, and this article is the perfect way to exhibit that.
Salma Hayek, 1995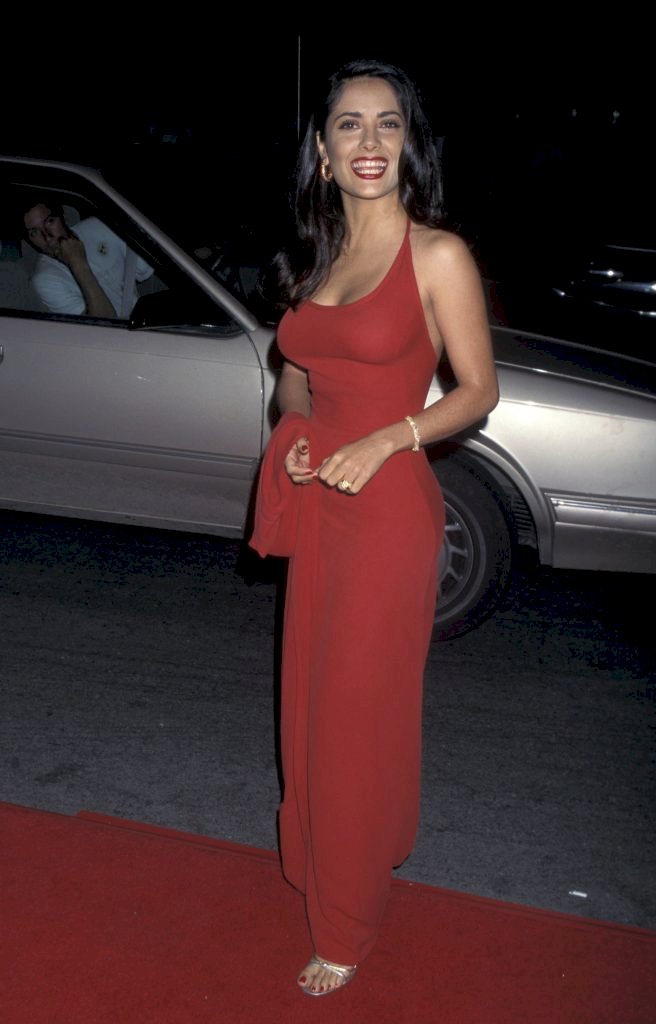 Getty Images
A simple red dress will never go out of style, and we have a perfect example of that right here. Salma Hayek wearing this beautiful red gown is a fanfare in itself. A dress like this doesn't need many expensive jewels or even a lot of hair and makeup. The dress speaks volumes.
Rachel Weisz, 1997
Getty Images
Another beautifully classic and timeless dress, Weisz is beautiful in this black dress at the "Swept From The Sea" premiere. The dress could still be worn today as black is a timeless color.
Ryan Reynolds, 1998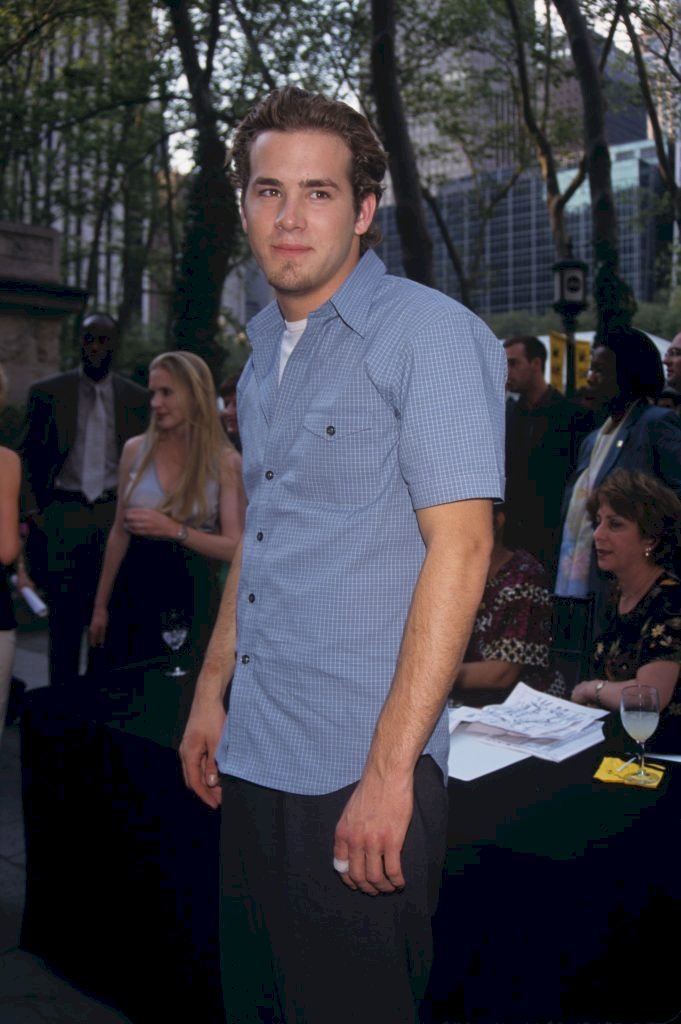 Getty Images
The classic '90s goatee and index finger ring were a perfect tribute to the '90s fashion trends. The entire look probably wouldn't be appropriate for the red carpet today and judging by Reynolds' recent red carpet appearances, he agrees.
Jennifer Garner, 1999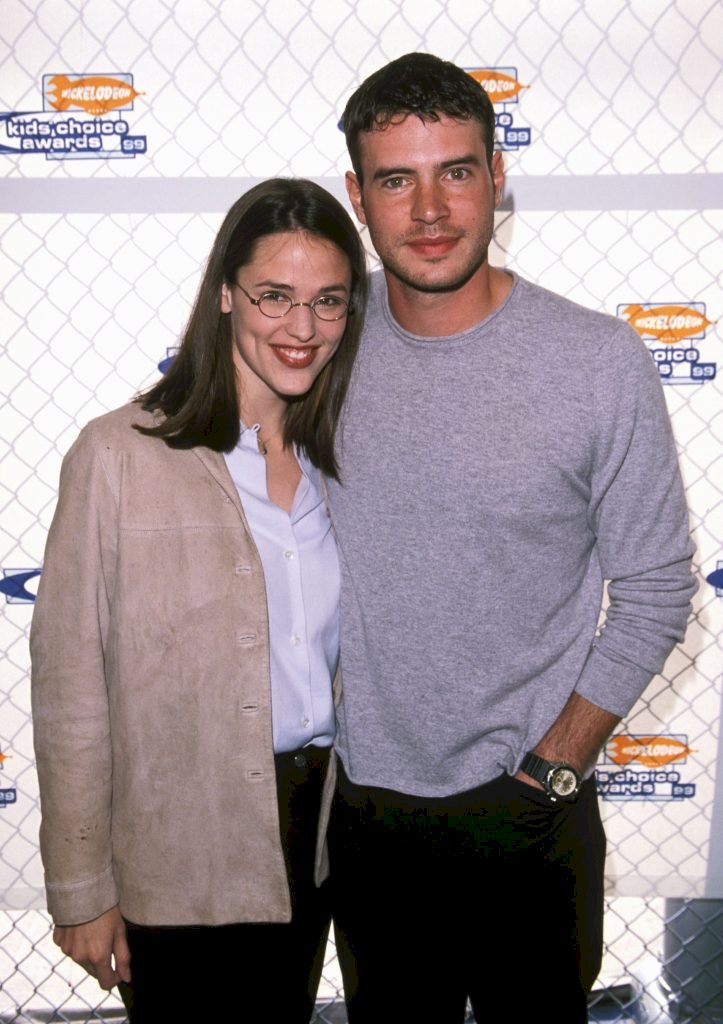 Getty Images
Who would've thought that wearing a jacket and glasses on the red carpet would be acceptable? Jennifer Garner did at the Nickelodeon Kid's Choice Awards. The look is cute for a zoom meeting, but it isn't red-carpet-ready anymore.
Sofia Vergara, 2000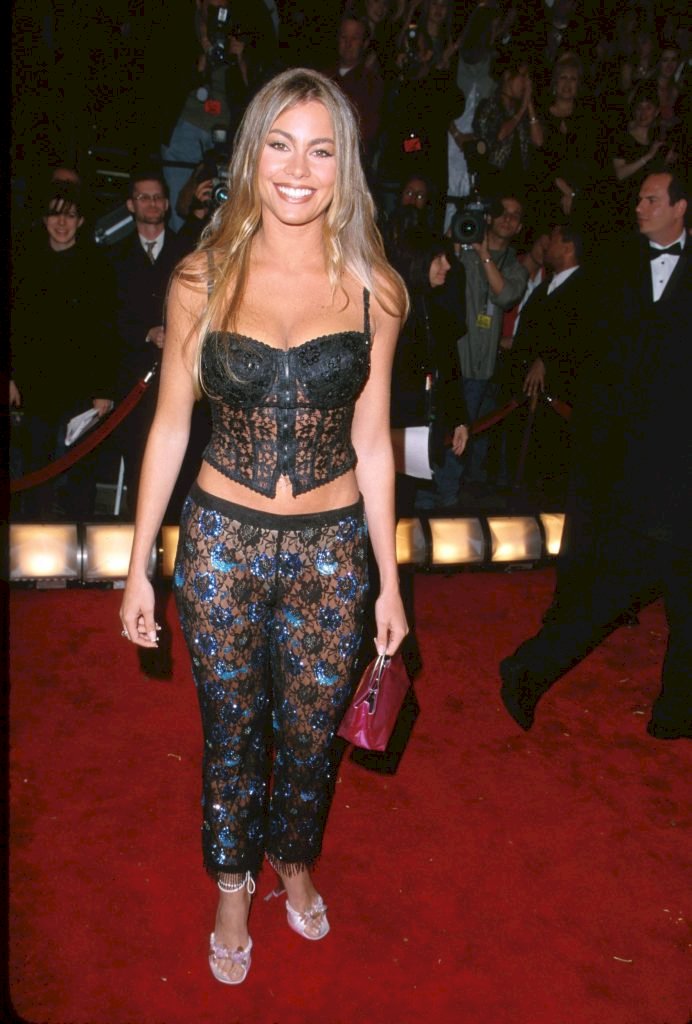 Getty Images
Corsets are taking the fashion world by storm, and in that way, this outfit is still fashionable, minus the pants. The star wore this look at the American Comedy Awards in 2000, and for the time, she was a style icon, but the look is a little outdated now.
Eva Longoria, 2001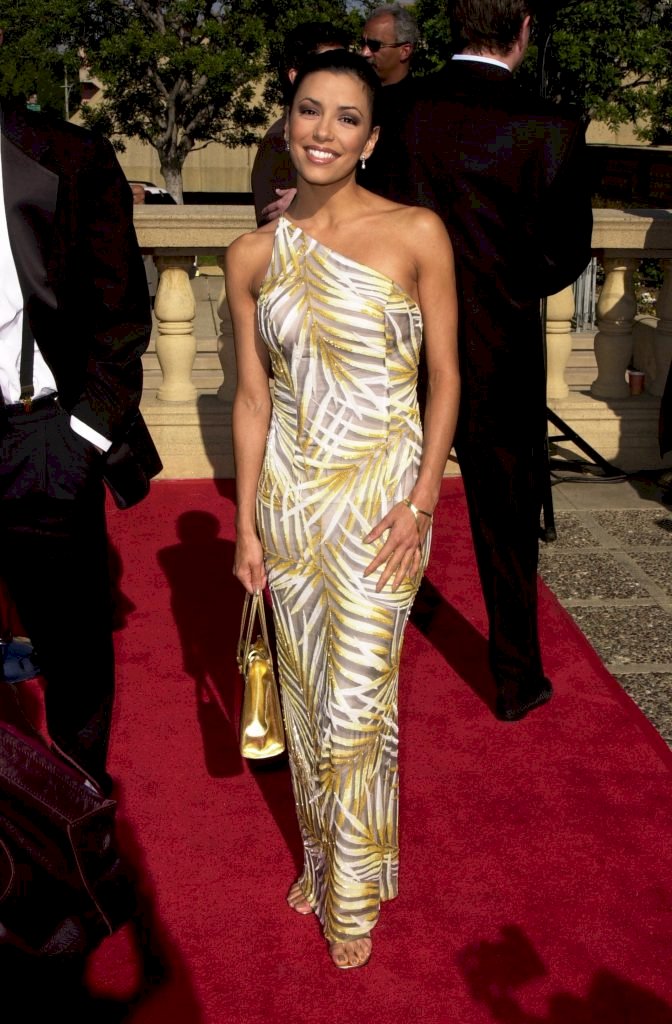 Getty Images
Has Eva Longoria ever looked bad? This 2001 Alma Awards outfit thinks not. The colors of the dress matched Longoria's skin tone beautifully, and her smile was radiant. The matching gold bag might have to stay in 2001, but the rest of the outfit can stay.
Josh Hutcherson, 2002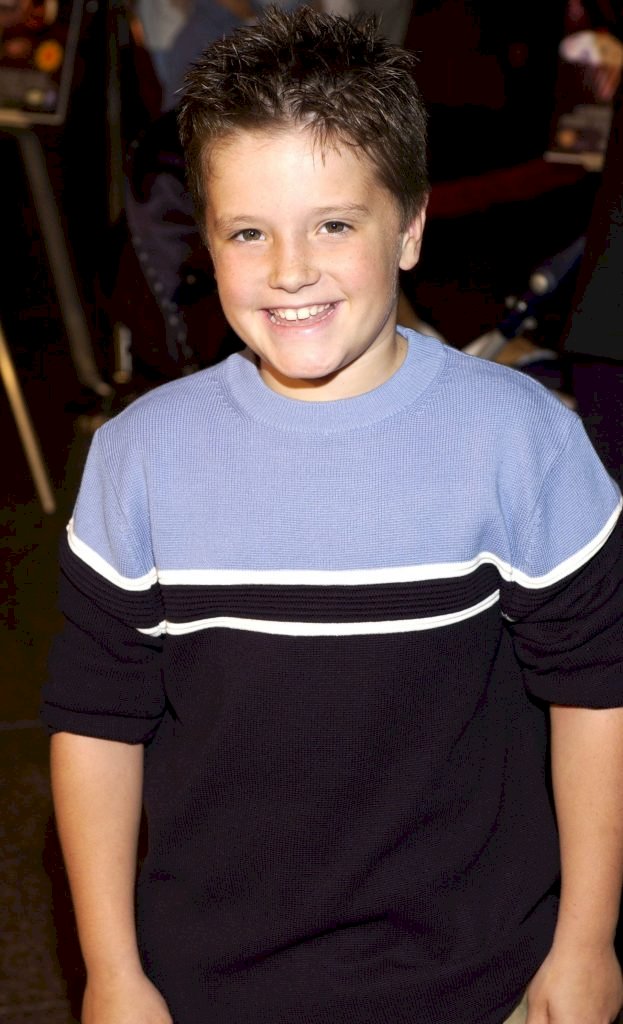 Getty Images
Another adorable red carpet moment was now-heartthrob Josh Hutcherson at his first-ever red carpet event in 2002. Hutcherson was just 10-years-old and precious in his dress shirt. The look probably doesn't fit Hutcherson any longer, but it was adorable when it did.
Meghan Markle, 2005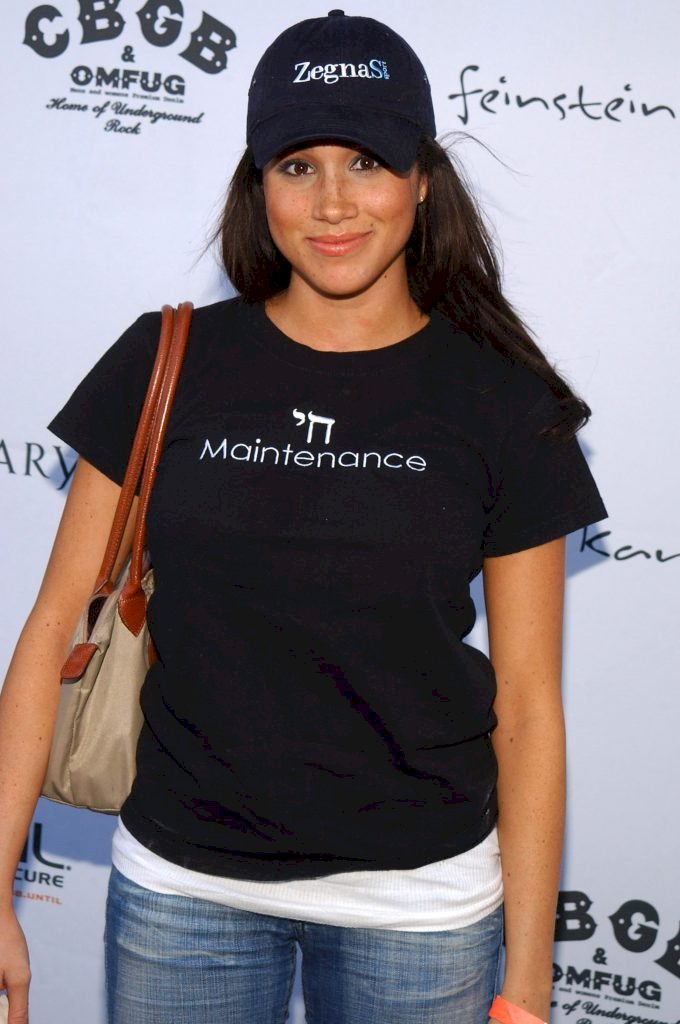 Getty Images
While we're used to seeing Markle in much fancier clothing recently, the star didn't always dress as she does now. At this red carpet event in 2005, she wore a cap and carried an oversized handbag. Not something she would do now, we're sure.
Jennifer Lawrence, 2007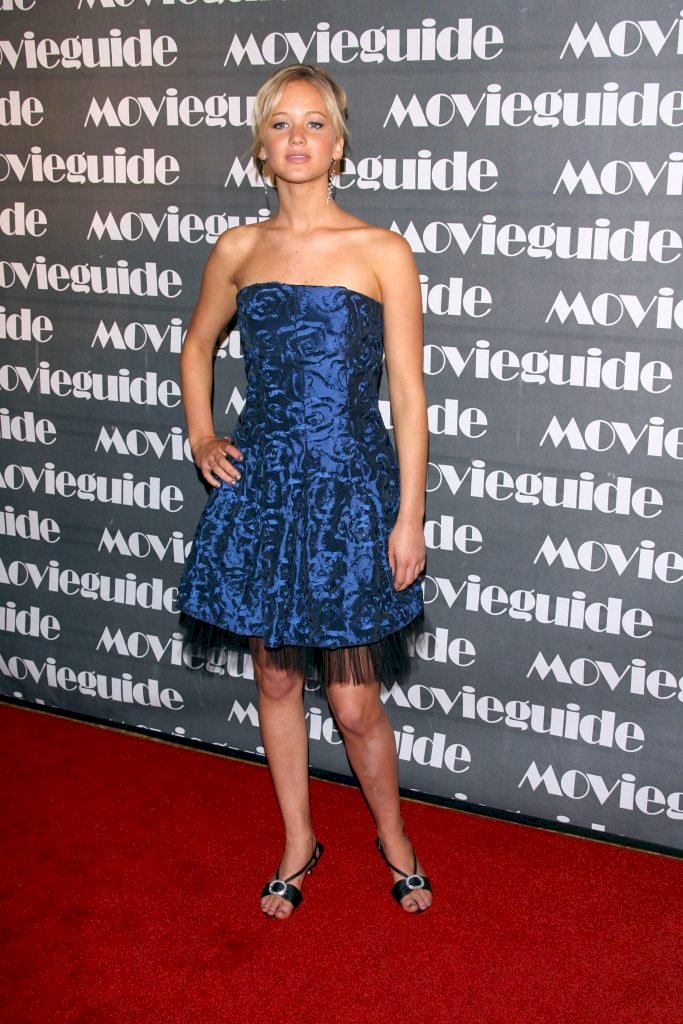 Getty Images
Our favorite goofy girl, Lawrence, always looks exquisite on the red carpet, even if she is goofy in the outfits. This 2007 red carpet outfit was one of those outfits. At the time, the outfit was perfection; however, this is not one of the outfits that we can carry through to today's red carpets.