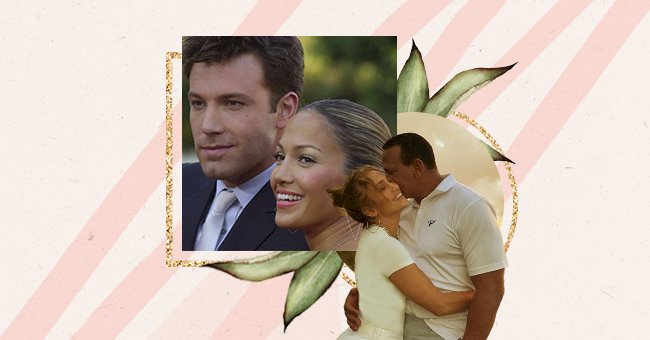 A Glimpse Into J-Lo's Entire Dating And Marriage History
Recently, J-Lo parted ways with A-Rod for about the hundredth time and has since been hanging out with old beau Ben Affleck. While the pair are adorable, it is clear to see that Jen never has a shortage of men adoring her.
We have seen her in many relationships, engagements, and marriages, and each time, she looks happier than the last. We decided that it would be a good idea to take a look at her dating history.
Here are all the relationships that Jennifer Lopez has been in since she became famous.
David Cruz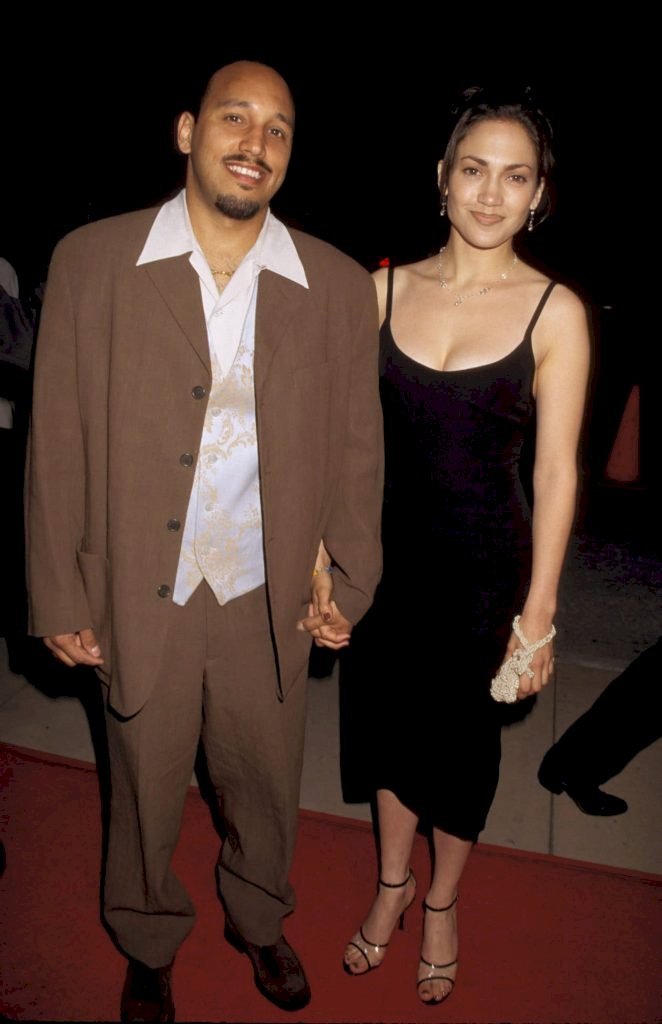 GettyImages
Everybody loves a good high school sweetheart story, and Jennifer Lopez gave us that well into her 20s. She and David Cruz started dating in high school and carried the relationship through to 1994, ten years after dating.
Wesley Snipes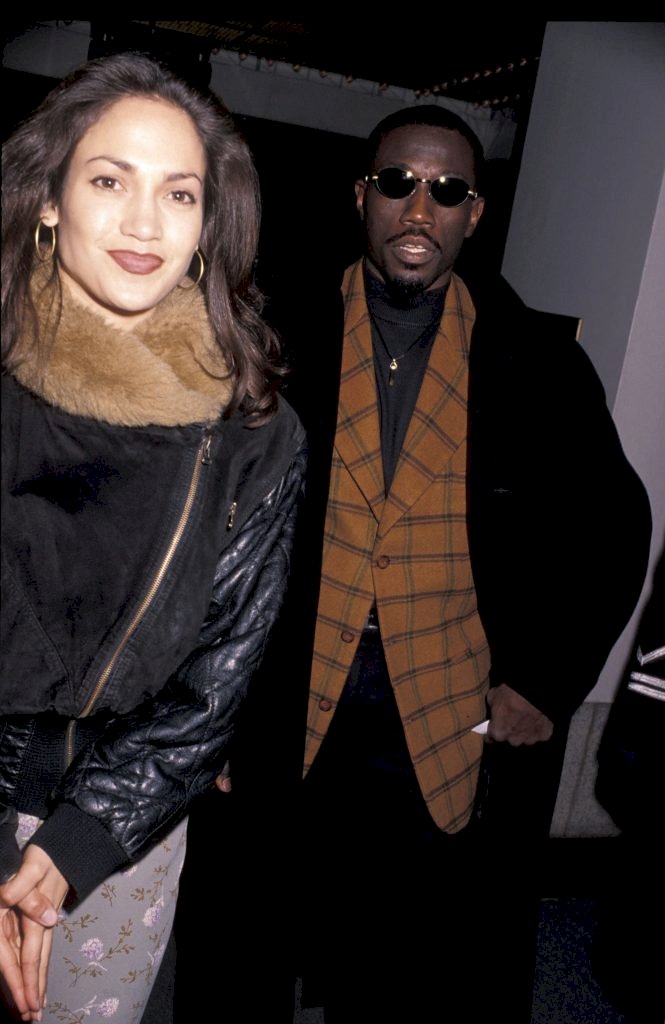 GettyImages
Snipes and Lopez met on the set of 'Money Train,' where Lopez said that Snipes began flirting with her innocently and then became more serious. However, the relationship between the two never got serious.
Ojani Noa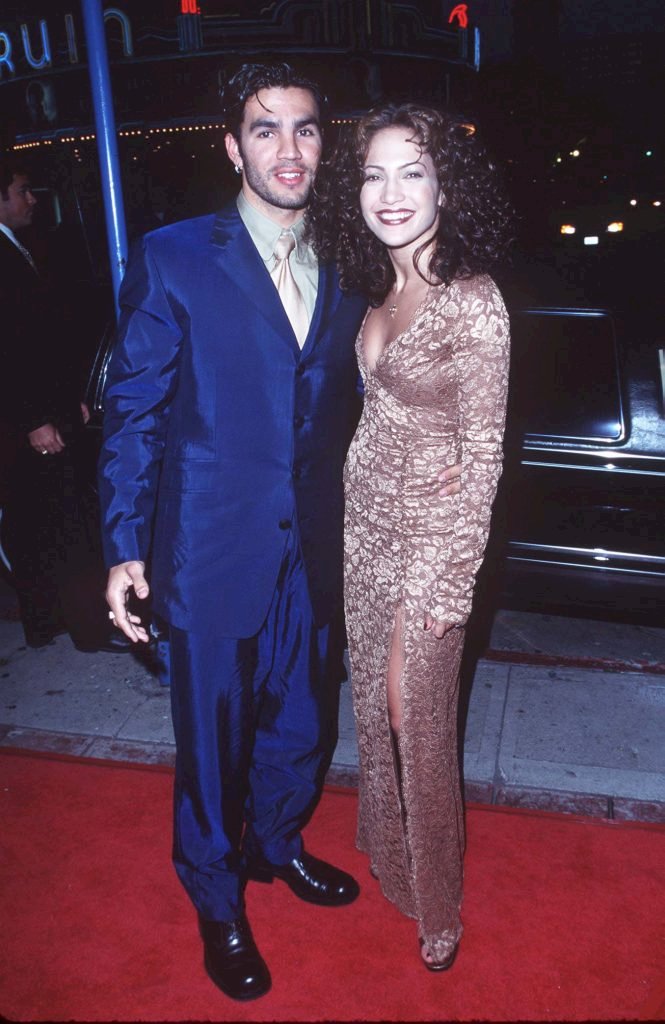 GettyImages
The first man that Lopez married was Noa, a waiter when the pair began dating, who was only around for a short year before the two split in 1998. He has since popped in and out of J-Lo's life.
Tommy Mottola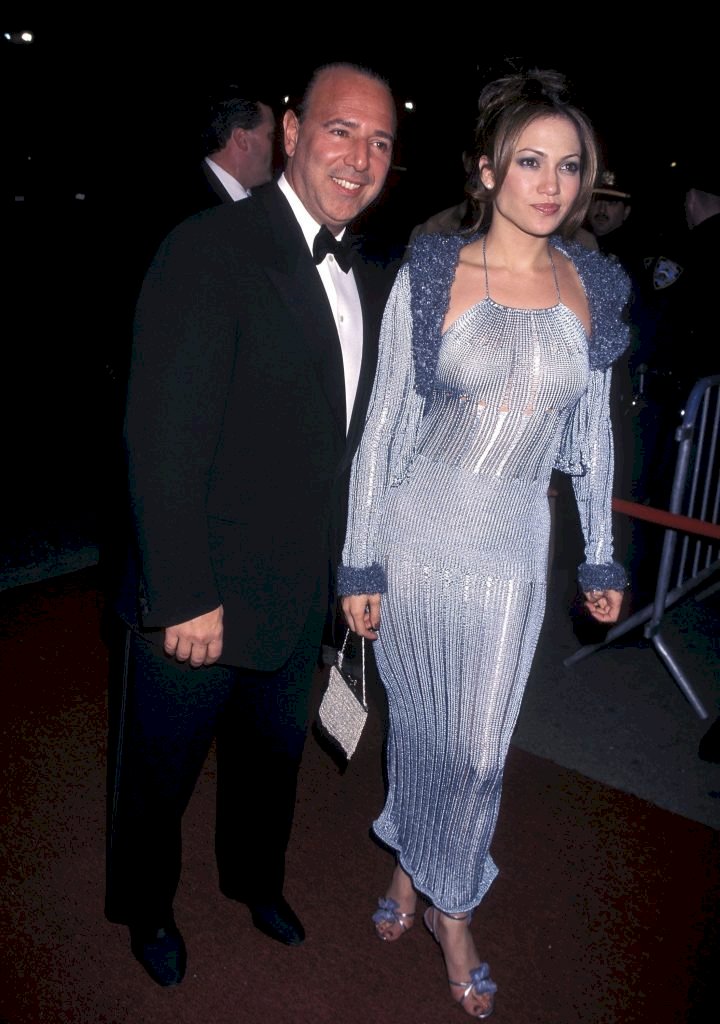 GettyImages
The same year that Noa and Lopez divorced, so too did Mariah Carey and Tommy Mottola. Lopez and Mottola were then linked romantically, but their romance was never confirmed, and the relationship between Carey and Lopez has never been the same.
Sean Combs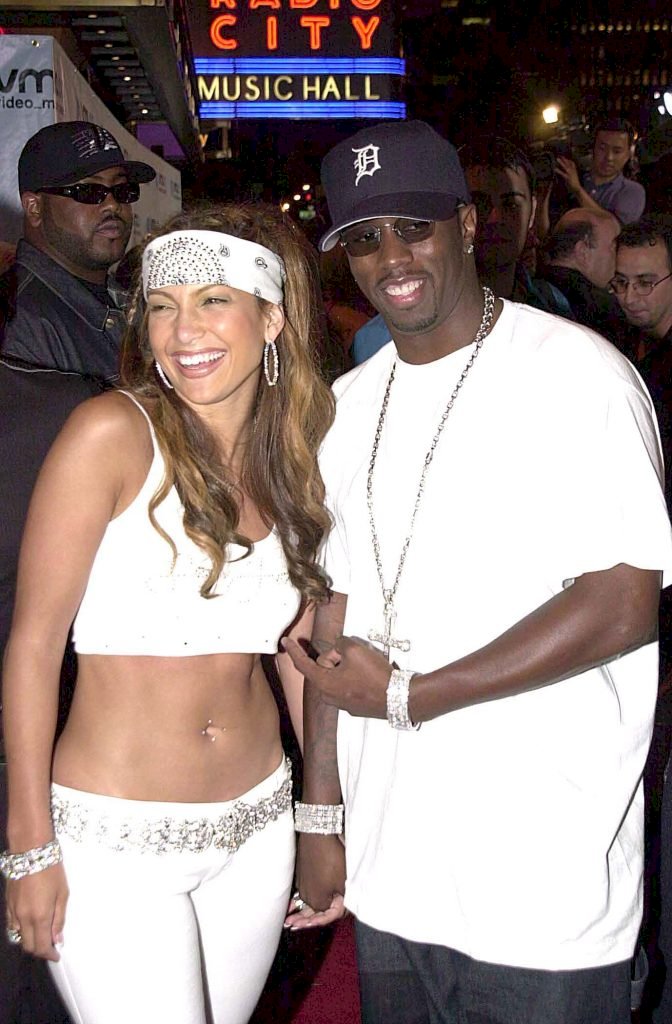 GettyImages
You have known Sean Combs by many names, but he was dating J-Lo in his Puff Daddy era. The pair faced many adversities from arrests to infidelities (all on Combs' part) before they eventually split in 2001.
Cris Judd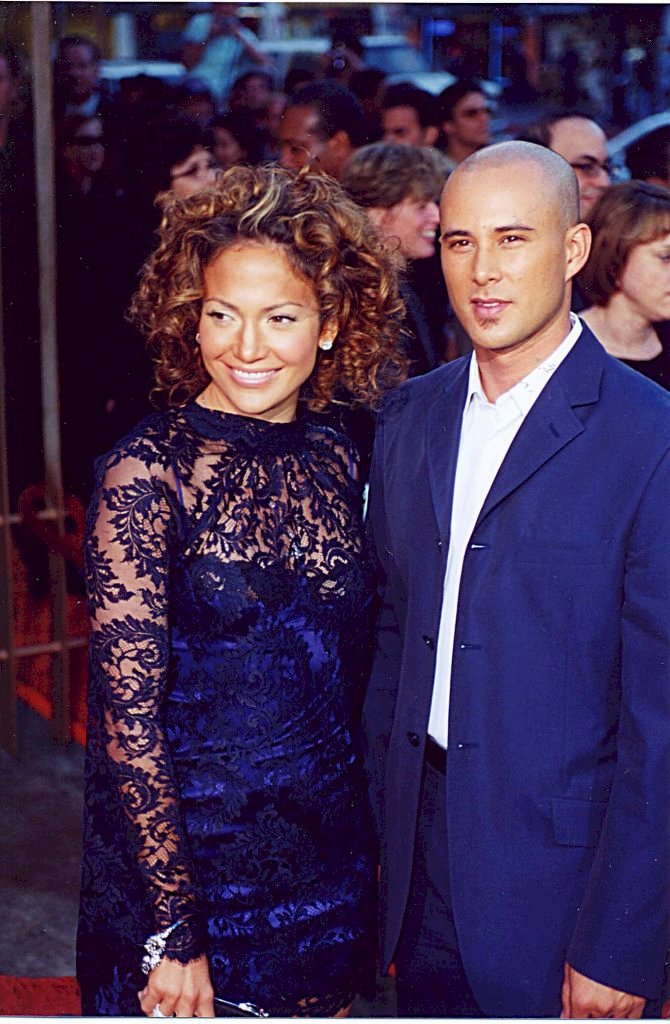 GettyImages
Cris Judd was one of J-Lo's backup dancers when they began dating and got married almost immediately after her breakup with Combs. However, the two split and J-Lo said they did not have what it took to make a marriage work.
Ben Affleck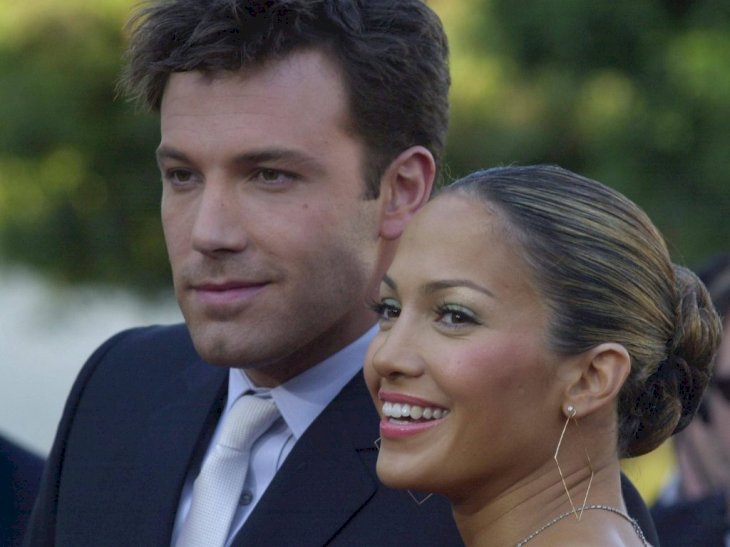 GettyImages
Shortly after splitting up with Judd, Lopez got engaged to Ben Affleck, and the two were engaged for a year and a half before they split up in 2004, citing timing as their issue, but saying that there was genuine love in their relationship.
Marc Anthony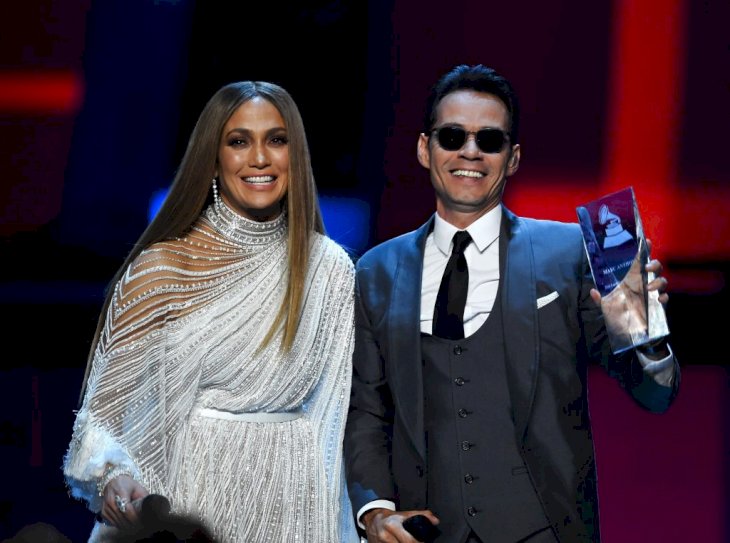 GettyImages
Both Anthony and Lopez had interesting relationship histories but came together and made their relationship work. Anthony is the first and only man with whom Lopez shares children, twins Max and Emme.
Casper Smart
It seems that Lopez enjoys dating her backup dancers because this is where she and Smart met after her breakup with Anthony. The pair dated on and off for five years before eventually splitting permanently in 2016.
Drake
In 2017 it was briefly speculated that Drake and Lopez might have been romantically linked, which then seemed to have been confirmed when Lopez posted a picture of the two on Instagram. However, they split up shortly after that.
Alex Rodriguez
A-Rod and Lopez had been together since 2017 and shared a home as well as their blended families, but recently broke up after J-Lo revealed that she didn't feel like she could trust him and that she had been miserable in the relationship.
Ben Affleck (Again)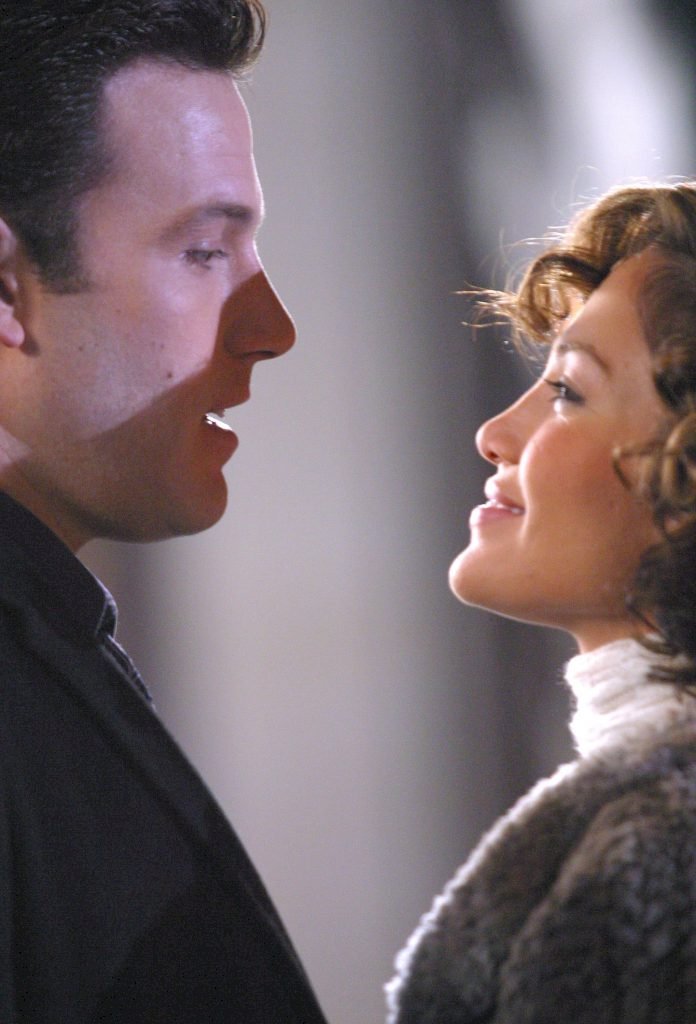 GettyImages
Now that J-Lo has split from A-Rod, she has been seen out and about with Ben Affleck once again, and many have said that she is blissfully happy while he is trying hard to ensure that he can win her back completely.