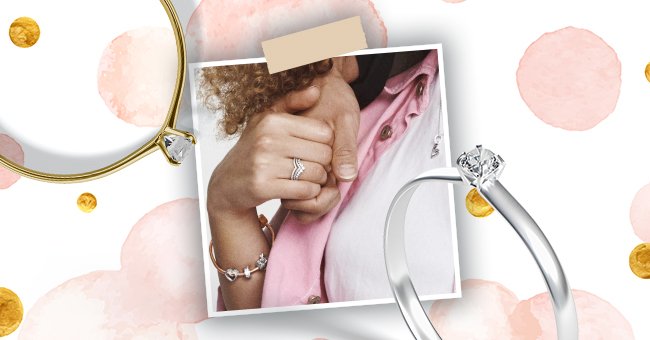 A Glimpse Into Jewelry Trends Taking Over 2021
Waist up dressing has taken over thanks to Zoom. This has ultimately shaped some of the jewelry trends we're expecting for 2021.
Jewelry has a way of completing an outfit and elevating it to way more. For instance, a simple t-shirt and jeans look all of a sudden turns into a considered look with the addition of a neckpiece or earrings.
Adding accessories to your ensemble can make you feel more elegant or chic with minimal effort. Look to this year's jewelry trends for inspiration.
Chunky Chains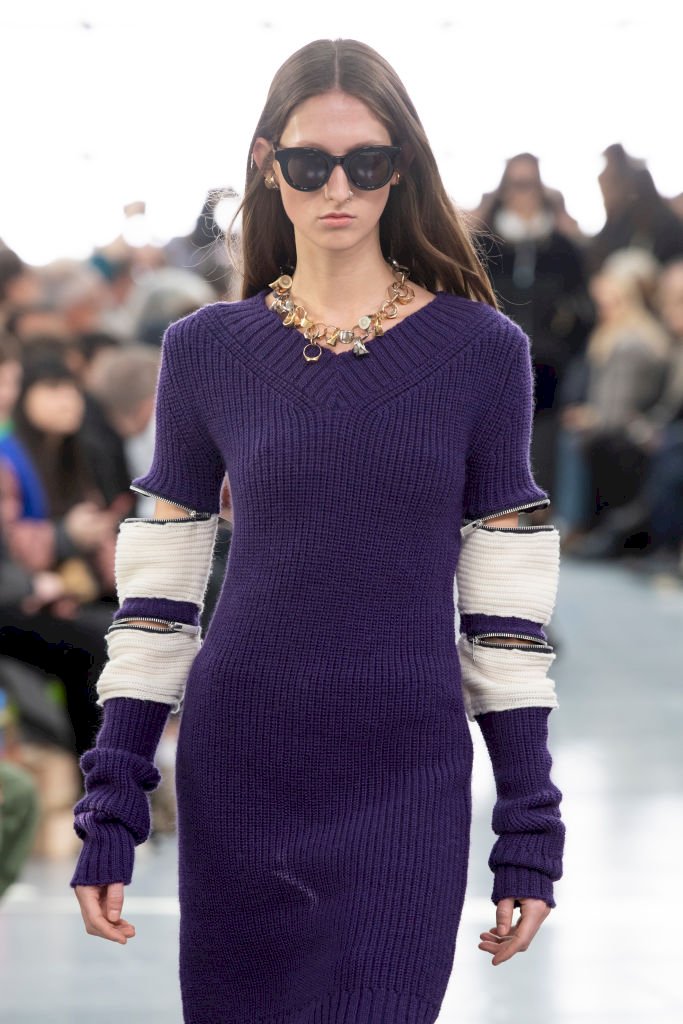 Getty Images
We saw chains coming in heavy last year, particularly the chunky gold type. It's a trend that's not looking to lose steam anytime soon.
As seen on the runways last year from Givenchy, Louis Vuitton, and Hermès, expect chunkier and bolder linked neckpieces, earrings, and bangles in 2021.
Sentimental Jewlery
Many of us have some sentimental connections to some of our pieces. It may be an heirloom or something you bought with your best friend or whatever the case may be.
Sentimental pieces that may be a reminder of a person or occasion never really go out of style, but we may be in for more thoughtful jewelry.
Pearls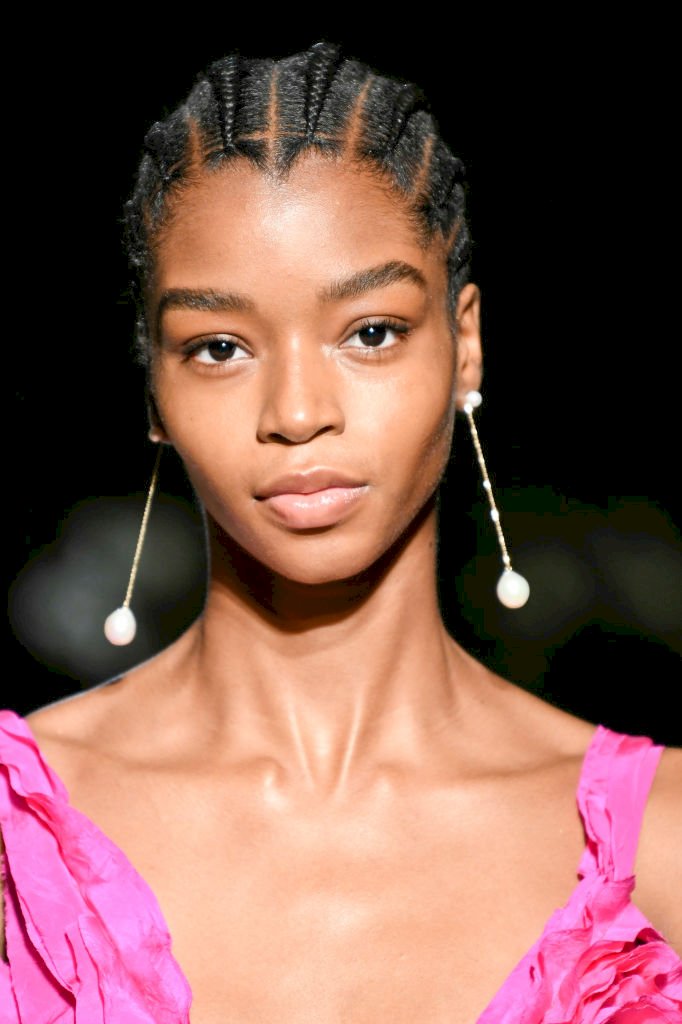 Getty Images
That's absolutely right. Your grandma's favorites just made a big reentry onto the scene for 2021 jewelry trends, with a modern approach, though.
You may have already noted the increase in pretty pearly pieces on the scene; if not, you may very soon take note of the various asymmetrical earrings and more.
Asymmetry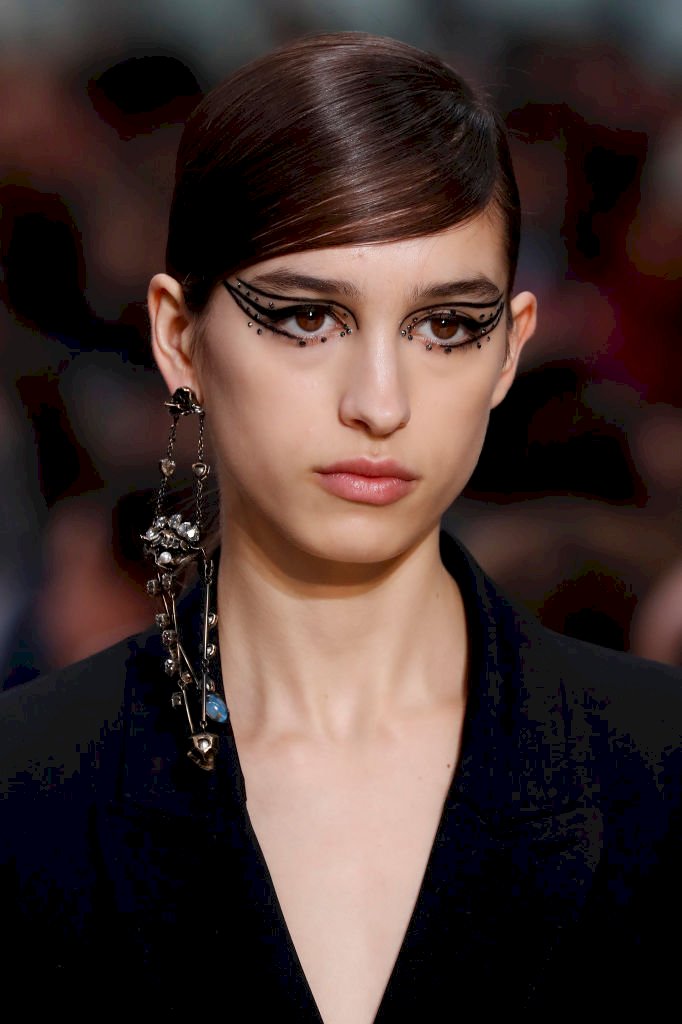 Getty Images
Most certainly not a new trend, but still hot on the block is asymmetry. There are many ways to pull it off that can translate as elegant or hip depending on what you're about
Opt for the single earring look or the one bold earring paired with a smaller earring that compliments the other stylistically.
Color
Getty Images
Color is a great way to express yourself and can make you feel a little bolder, a little brighter, and a little more "out there," so to speak.
We also saw many touches of color 'pon the runways last year from Versace, Giorgio Armani, Chanel, from which we're taking directive this year.