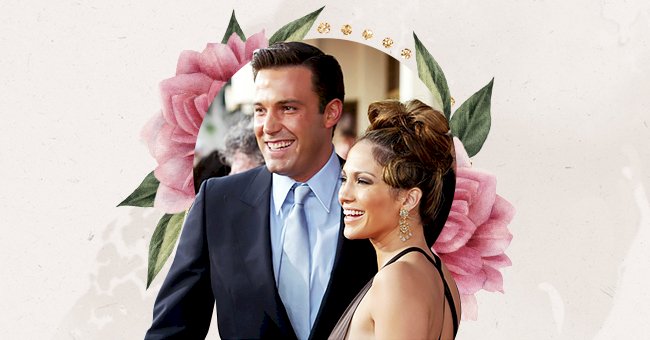 A Glimpse Into JLo & Ben Affleck's Relationship, Breakup & Friendship Over The Years
Jennifer Lopez and Ben Affleck have been seeing each other for a few weeks, almost 20 years after their romance. Do you remember the Bennifer? This legendary couple from the beginning of the millennium comprises two of the greatest American stars, Jennifer Lopez and Ben Affleck.
The two artists had dated between 2002 and 2004 and were even engaged. The romance had yet ended after two years of relationship. The perfect opportunity for our former lovebirds to meet again, with all due honor, of course!
But twenty years later, the love life of the two artists is still in decline since the actor broke up with actress Ana de Armas in January, after a year of romance, while Jennifer Lopez has ended four years of relationship with Alex Rodriguez in mid-April.
An Iconic Couple From The 2000s
In 2002, J-Lo and Ben Affleck shared the poster for the romantic comedy "Gigli." At that time, the actress was still married to her second husband, dancer Cris Judd. But the couple divorces, and shortly after, Jennifer Lopez and Ben Affleck formalize their union. "Bennifer" was born.
The singer had confirmed her engagement to Ben Affleck during an interview with Diane Sawyer. She showed off her pink engagement ring, which she called the most gorgeous thing she had ever seen. But the wedding will ultimately never take place.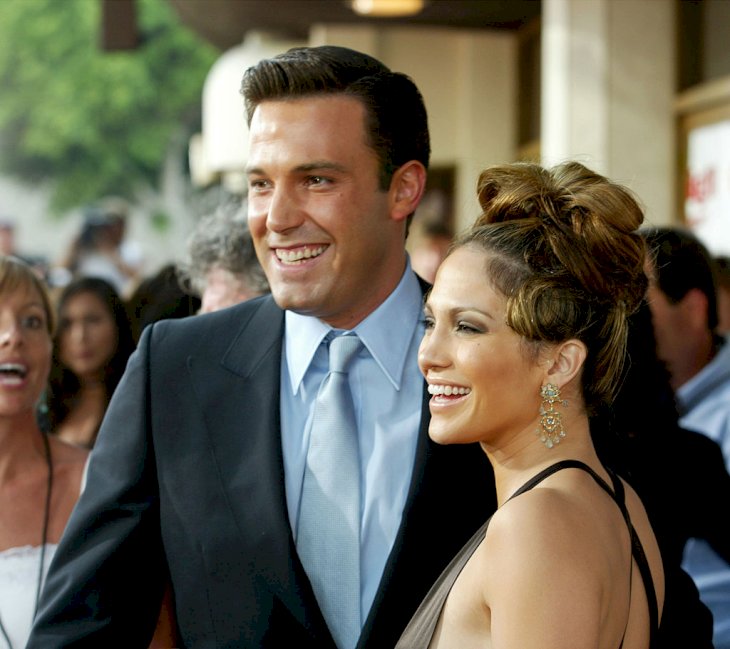 Getty Images
Postponed at first because of the excessive media attention on their couple, they officially separated in 2004. Both attributed the disappearance of their relationship to this overexposure and the media craze.
The two have since rebuilt their lives. Ben Affleck married Jennifer Garner in 2005 (before breaking up in 2018), and Jennifer Lopez married Marc Anthony in 2004 (before breaking up in 2014).
A Reunion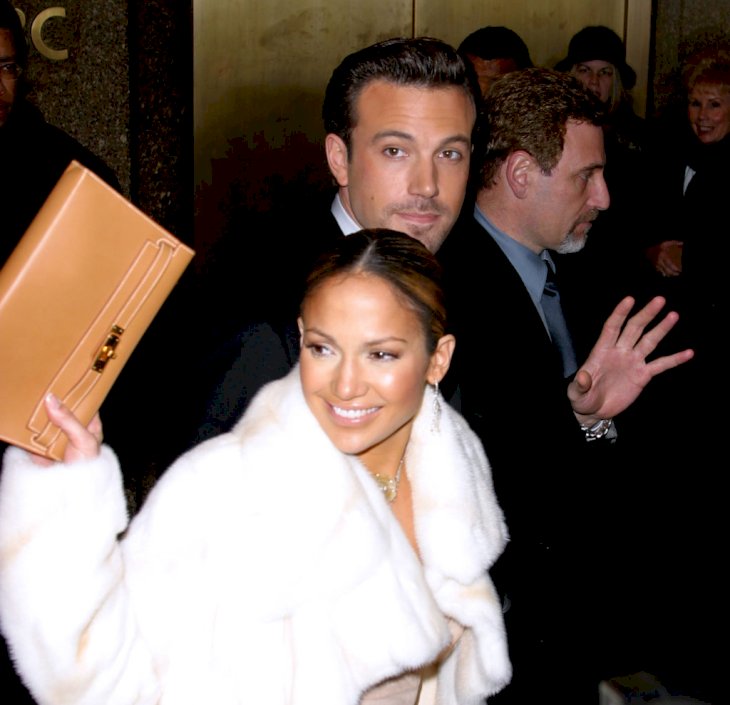 Getty Images
Again in the center of media attention, Jennifer Lopez and Ben Affleck were photographed driving this weekend in Montana, where the actor owns a home. Jennifer spent several days with Ben out of town.
Sources at the scene said they looked like a couple during their stay. The couple then returned from the private jet trip and went directly from the Los Angeles airport to Jennifer Lopez's home in Bel-Air on May 8.
At the end of April, Ben Affleck had already been seen, going to Jennifer Lopez's home three times since his return from the shooting of Shotgun Wedding.
Exclusive sources have revealed that the two actors have spent time together in Los Angeles since J-Lo separated from Alex Rodriguez.
Fans Love The Return Of Bennifer 2.0
Despite this clarification, social networks ignited. On Twitter, fans of the couple share their hope that this friendly reunion will lead to a new romantic relationship. However, the couple is yet to comment on the status of their relationship.
But a source close to the duo says they are mere friends. They are friends. They have always been friends, and they have seen each other over the years.