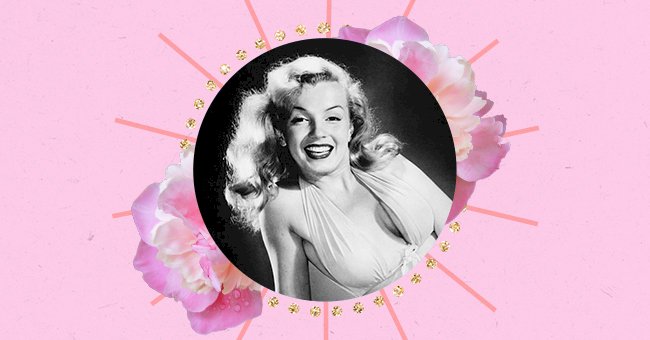 A Glimpse Into Marilyn Monroe's Beauty Regimen
Marilyn Monroe is arguably one of Hollywood's quintessential bombshells. But maintaining that radiant blonde took a bit of effort.
A physical artifact detailing what products to use for her dry skin and how to use them stood on Marilyn's makeup vanity. Many of them are still available for purchase today.
The skincare routine prescribed to Marilyn by Dr. Erno Laszlo has been preserved at New York's Makeup Museum. But that was just part of the star's beauty regimen.
Marilyn's Monroe's Morning Skincare Routine
Marilyn's morning prescribed skincare routine began with cleansing using water warm water, followed by a tinted mattifying toner.
She then used the eye cream, which has been discontinued, followed by the likewise-discontinued Duo-Phase Face Powder over her entire face and neck. All the prescribed products were from Erno Laszlo.
Monroe's Nighttime Skincare Routine
The evening routine included a little step that garnered quite some popularity lately; double-cleansing. Following an oil cleanser, Monroe used a cream she afterward had to wash off.
She was then instructed to use to apply toner to a cotton pad and then onto her face. Afterward, dry the toner with a clean towel before reapplying to the nose and chin.
A Monroe Makeup Hack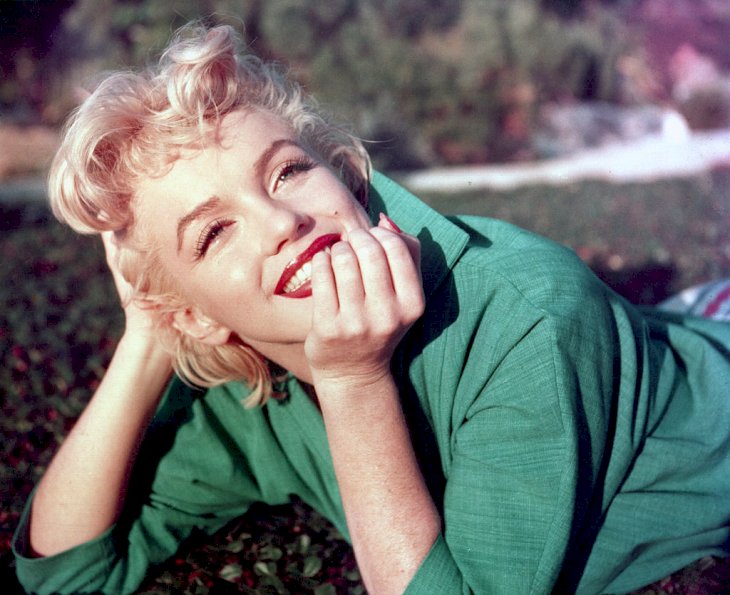 Getty Images
A good glow is a widely coveted element to beauty routines today. While highlighter wasn't quite the rage just yet, Monroe had her own way of achieving the shine in all the right places.
According to an article by "Vogue," the star would apply Vaseline under her foundation to help skin catch the light just right.
Monroe Liked Her Blonde Just Right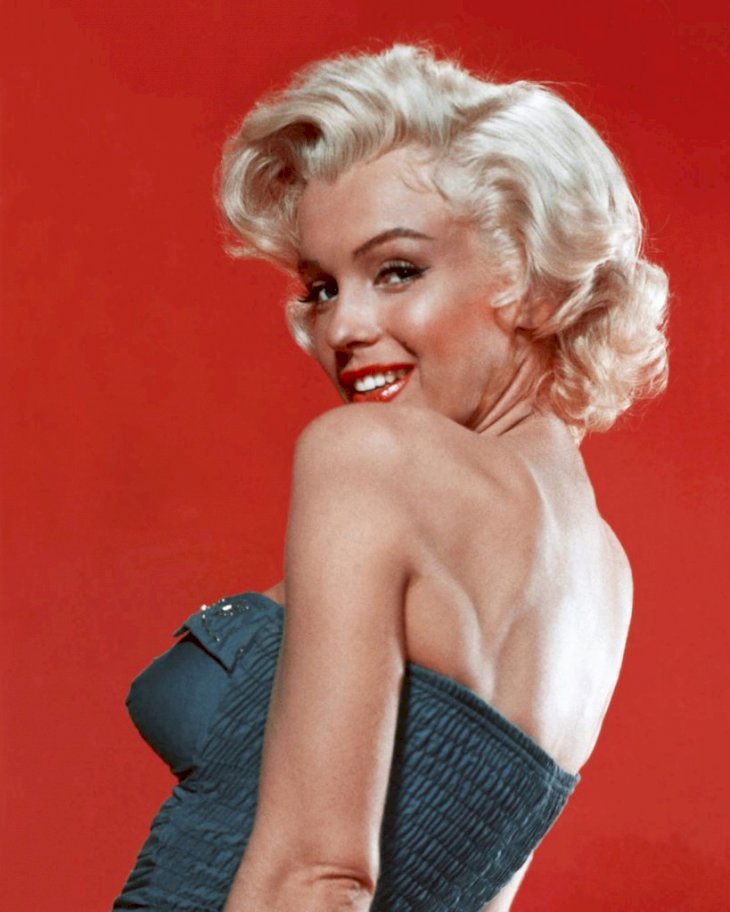 Getty Images
Monroe was particular about her blonde and how she liked it. She supposedly had her hair bleached once every three weeks.
She also practiced a popular hack to minimize grease's appearance by applying Johnson's Baby Powder – applying every two days.
Staying Out Of The Sun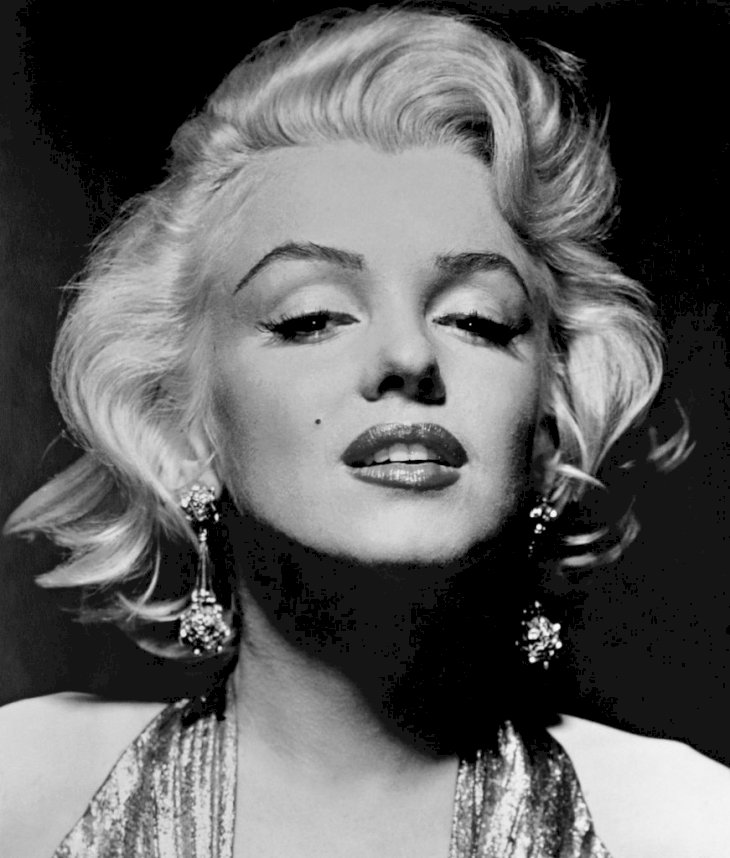 Getty Images
An article by "W Magazine" cites Monroes disapproval of excessive sunbathing because of skin damage. The star even told "Vogue" that she was "opposed to a deep tan because I like to feel blonde all over."