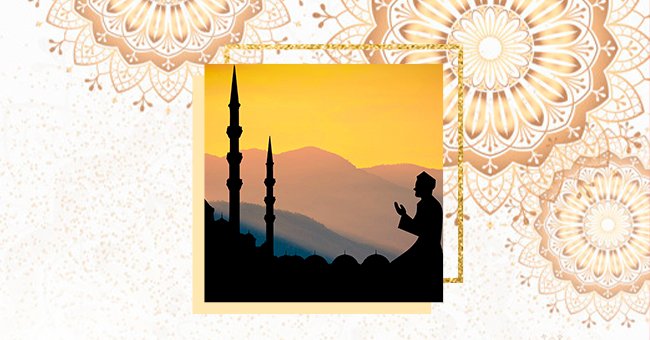 A Glimpse Into Ramadan Traditions Around The World
Ramadan is the ninth Islamic month which marks the time for fasting, praying, and introspection for Muslims worldwide. It lasts for 29 to 30 days (subject to the moon), and it was during this month that God revealed the Holy Quran to Prophet Muhammad (PBUH).
Fasting is regarded as one of the five fundamental Islamic principles. Every Ramadan, Muslims fast from sunrise to sunset, during which they refrain from eating, drinking, as well as impure thoughts, feelings, and behavior.
During sehr and iftar, Muslims share meals with others and engage in charitable activities. A three-day festival of Eid-ul-Fitr marks the end of Ramadan. Let's have a look at some of the rich Ramadan traditions around the world.
Ramadan In Indonesia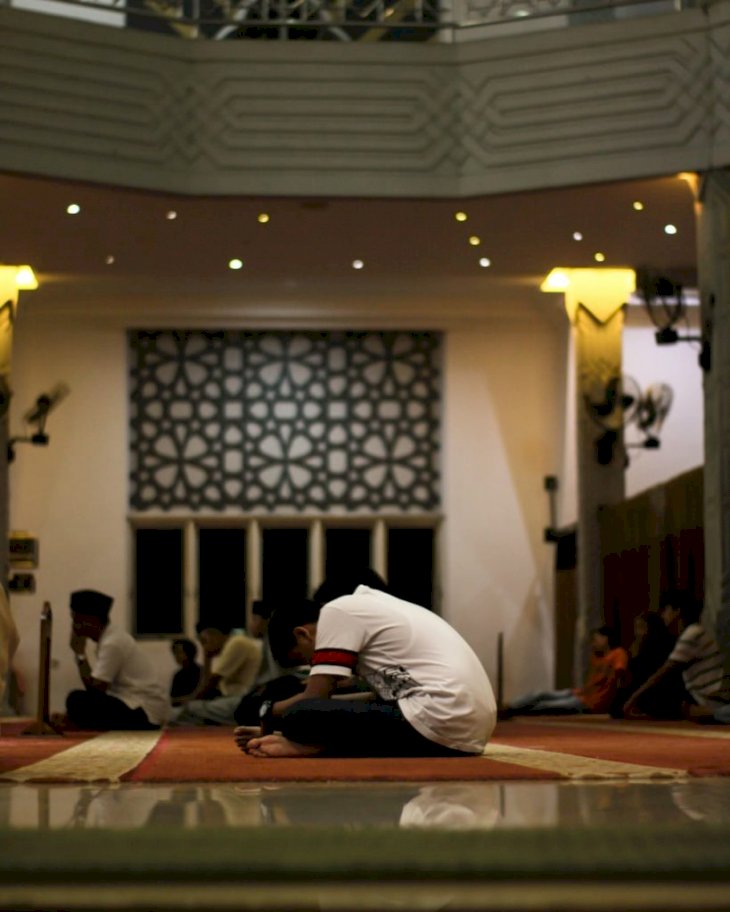 Photo By Rifky Nur Setyadi On Unsplash
In Indonesia, Muslims offer Tarawih prayers in the mosque and at home. They also hold a special cleansing ritual called "padusan," which involves washing their bodies from head to toe by plunging in water springs.
Ramadan In Turkey
In Turkey, the Ottoman-inspired ritual of beating drums and roaming the streets is alive even today. Drummers dress in traditional clothes to wake the Muslims during sehri, the pre-dawn meal, and iftar, the food eaten to break the fast at sunset.
Ramdan In Saudi Arabia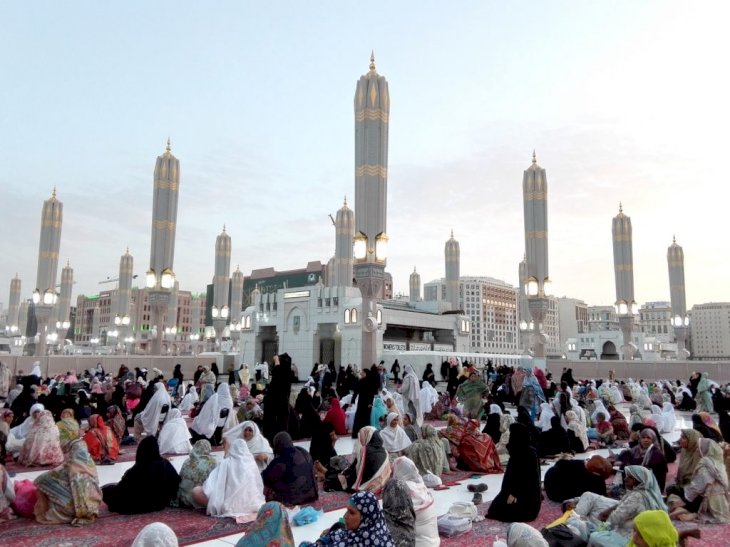 Photo By Ar//sh Muhammad On Unsplash
Mecca and Medinah are the holy sites for Muslims, flocked with people all year round. In Ramadan, special arrangements are made to offer Tarawih prayers in the congregation, and sehri and iftar meals are also consumed together.
Ramadan In United Arab Emirates
The on-set of Ramadan in the UAE and many other gulf states like Lebanon and Qatar is marked by cannon firing. The loud thudding sound is also used to mark the end of sehri and the beginning of iftar.
Ramadan In India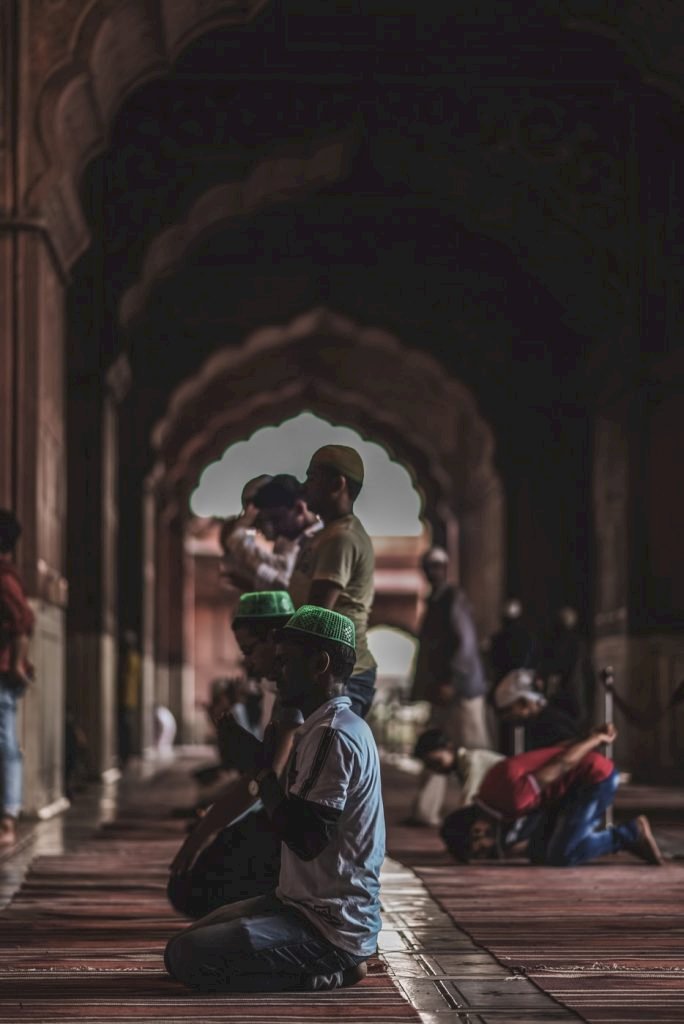 Photo By Mohd Danish Hussain On Unsplash
In India, Muslims spend their time praying and reciting the Holy Quran during Ramadan. In some parts of the country, including Delhi, sehriwalas or zohridaars walk the streets during sehri time to wake people up for the pre-dawn meal.
Ramdan In Pakistan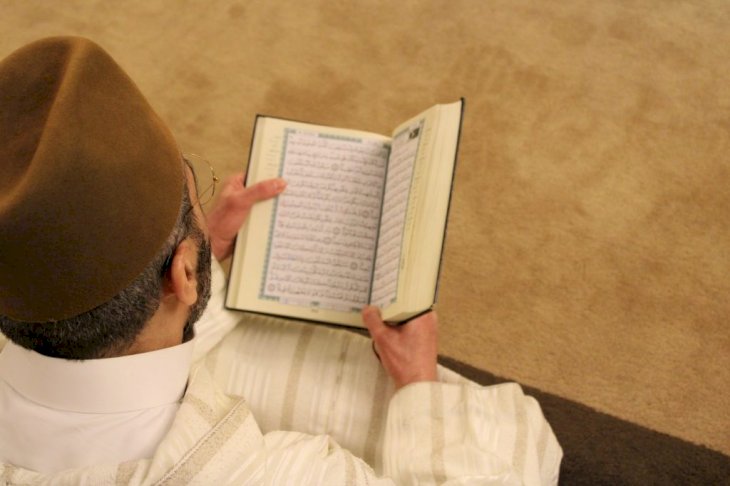 Photo By Rachid Oucharia On Unsplash
Ramdan's moon sighting is given utmost importance in Pakistan. Men offer Tarawih prayers in the congregation, while women pray at home and recite the Holy Quran. Sehri and iftar meals are held on a larger scale, and charitable activities are organized.
Ramadan In America
The Muslim community in The States organizes sehri and iftar parties to value the bonds of togetherness and sharing. Prayers are offered in the mosques, and Muslims and non-muslims hold food drives to celebrate the religious festival.
Ramadan In Egypt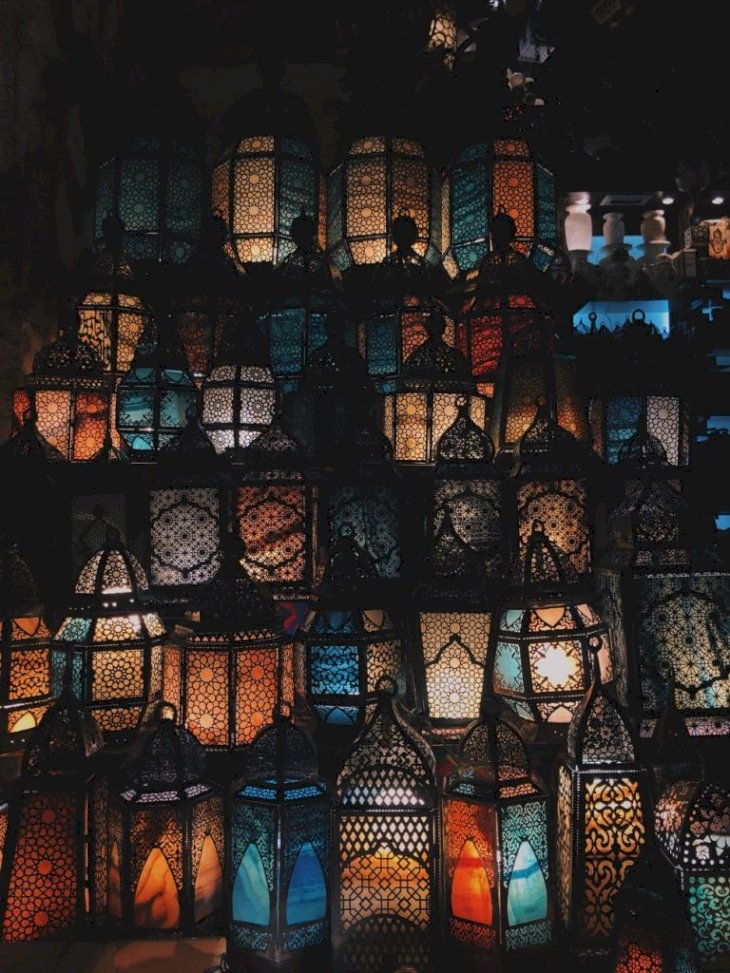 Photo By Rawwan Yasser On Unsplash
Lanterns hold utmost importance in Egyptian culture. The tradition of welcoming Ramadan with colorful lanterns has slowly gained religious and spiritual significance in Egypt.