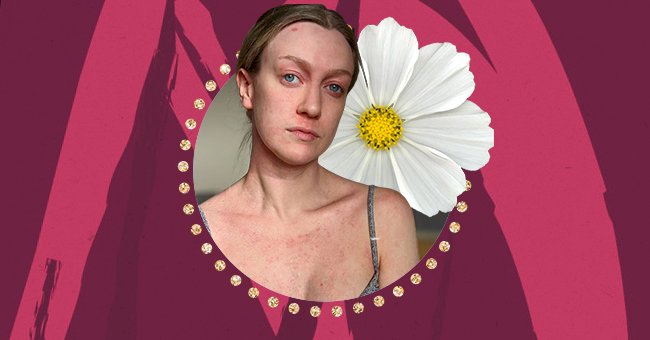 A Glimpse Into The Effects Of Stress On The Body
Stress, in general, is going to cause a breakout. But stressing out over your breakout is making it worse! Our bodies live in a constant state of balance.
When that balance is affected by stress, this can lead to a lot of changes like to your appetite and even your skin! Under stressful conditions, the hormones in your body undergo fluctuations caused by the brain's ability to cope!
During periods of stress, cortisol levels are affected, and with this hormone out of balance, your skin is at risk for changes like excess oil production and breakouts. Here are ways the skin is affected by stress.
1. Inflammation
Photo by Afif Kusuma on Unsplash
The mind and body are connected and are one, but when the mind undergoes any form of stress, the body is affected; one example is when the bacteria in your stomach and intestines become imbalanced. The imbalance creates digestive disturbances, which leads to a body-wide spread of inflammation.
The inflammation is your body's reaction to stress, which it fights like it would a virus or bacteria. Skin conditions like acne, eczema, and psoriasis are flared up by this inflammatory response causing an increased number of inflammatory cells.
2. Adrenaline And Dry Skin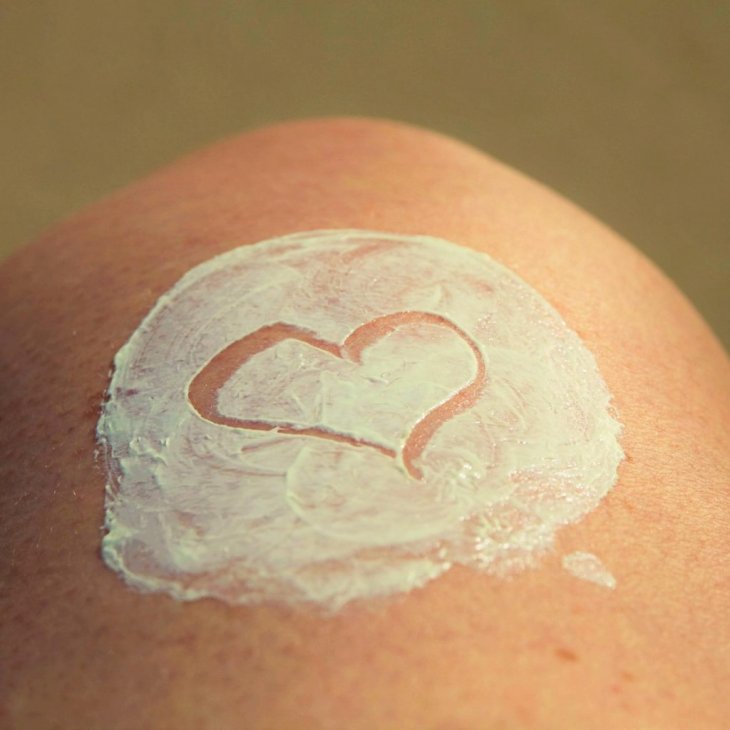 Unsplash
Your body's fight-or-flight response is triggered by the increase of cortisol and adrenaline hormones in the body. The adrenaline is responsible for causing you to sweat, and if you're not going to be drinking water to replenish the water lost to sweat, your skin will dry out.
Any disruption to the skin barrier, like exam stress, can also lead to dry skin. Having dry skin can trigger existing conditions like psoriasis and eczema to flare up. That's why it's essential to take care of your body's nutritional needs during periods of stress!
3. Cortisol And Eczema
Stress has been linked with causing high levels of cortisol. This increase is because stress triggers the fight-or-flight response.
Because of the high cortisol levels, your immune system is weakened. This then creates a small window of opportunity for eczema to flare up!
4. Oil And Stress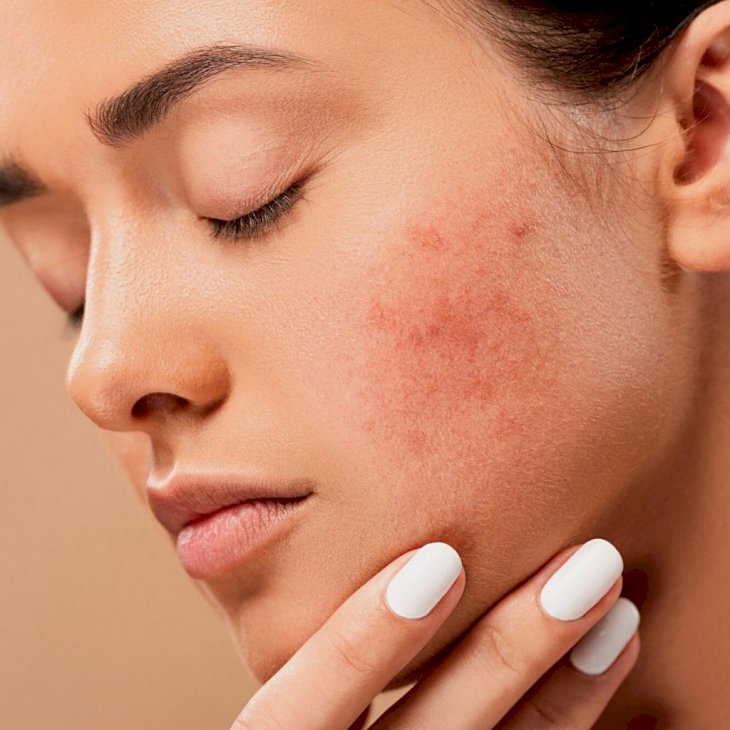 Shutterstock
Your exam stress is causing your breakouts! Your cortisol levels are again guilty of high oil production; high levels lead to increased oil-producing sebaceous glands.
It contributes to blocked pores, blackheads, and breakouts. Reducing your stress levels will be far more effective than investing in tons of skincare.
5. Your Scalp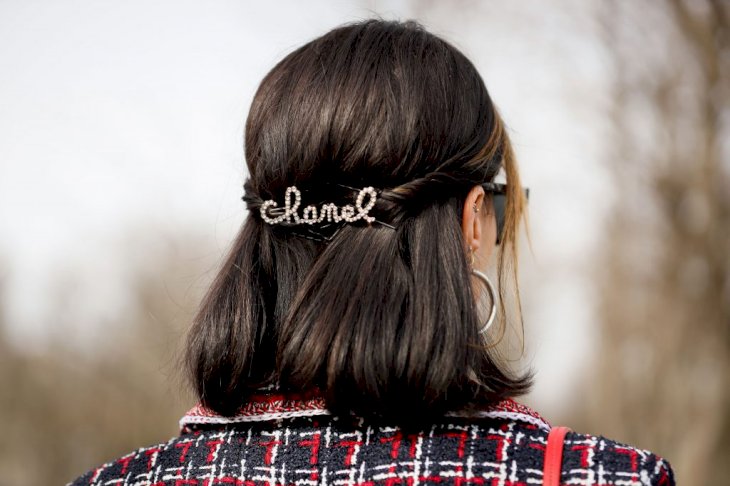 Getty Images
Depending on your body's response to stress, you might find that your scalp either feels oilier or drier, which could lead to your skin flaring up and becoming flaky, a dermatitis condition that is very similar to psoriasis and dandruff.
Your body might stop producing hair; the hair on your head is specifically affected. It may even take a while for you to notice that you're shedding much more than usual.
6. Nails
Just like you stop producing hair, you'll stop making nails when you're under prolonged stress! You may also experience your nails becoming brittle or peeling.
If this tends to specifically happen during stressful times. This may be an indication that they lack the building blocks to keep them strong.