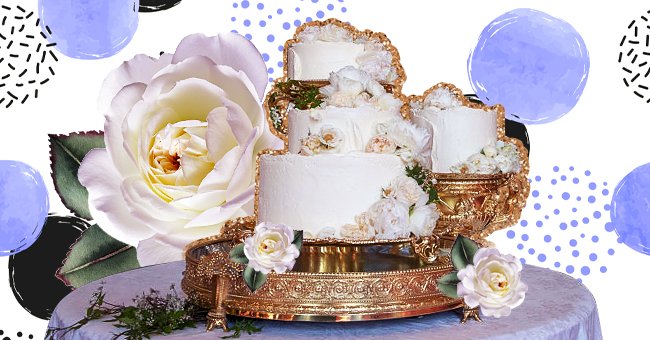 A Glimpse Into The History Of Royal Wedding Cakes
No party is complete without a good old cake and especially not a Royal wedding ceremony. The cake is an essential element for all wedding celebrations and is even more iconic for the UK's most powerful family.
We have seen several royal weddings in our time, and there are always a few newsworthy elements. Everybody wants to report on the dress, the makeup, the bridal party, and, most importantly, the cake.
Wedding cakes serve as a centerpiece for most wedding receptions, so they have to look amazing. The aristocrats of Britain have had their fair share of iconic wedding cake moments, which we've listed below:
The Great Beast Plum Cake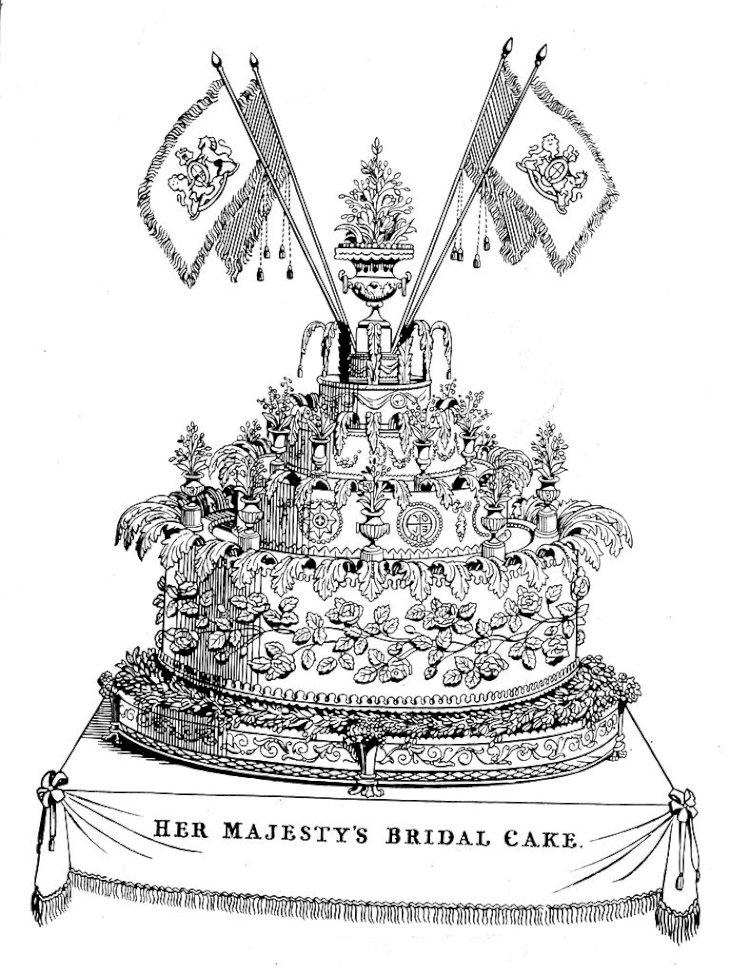 Getty Images
Queen Victoria and Prince Albert married in 1840 and impressed the nation with their 300-pound cake. The three-tier royal wedding cake was a plum variation of the fruitcake with white 'royal' icing.
This cake was so splendid in size and decor that it was deemed a 'great best plum cake' by the public. Queen Victoria's cake is what sets the standard for wedding receptions for years to come.
A Grand Gothic Church Sculpture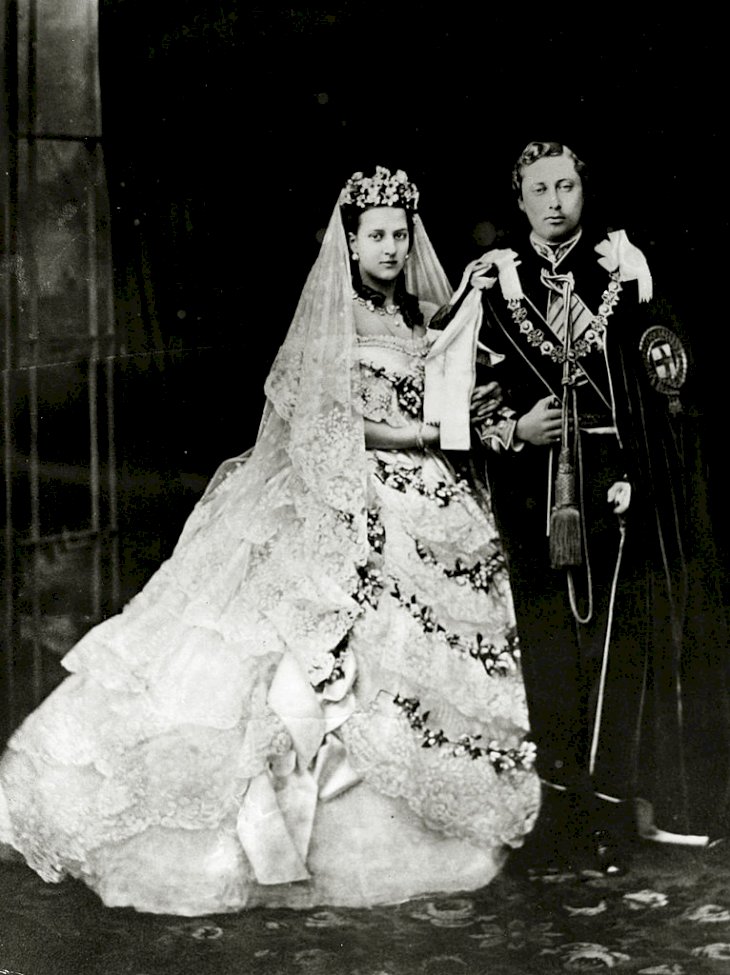 Getty Images
King Edward VII and Queen Alexandra's wedding celebrations took place in Windsor Castle. This castle is the same venue where Meghan Markle and Prince Harry wed and carried on tradition a few years ago.
The new couple had to match the grandeur presented by King Edward and Queen Alexandra in 1863. The historical monarch's cake was an intricately detailed sculpture adorned with garlands and flowers.
The 10 000 Mile Cake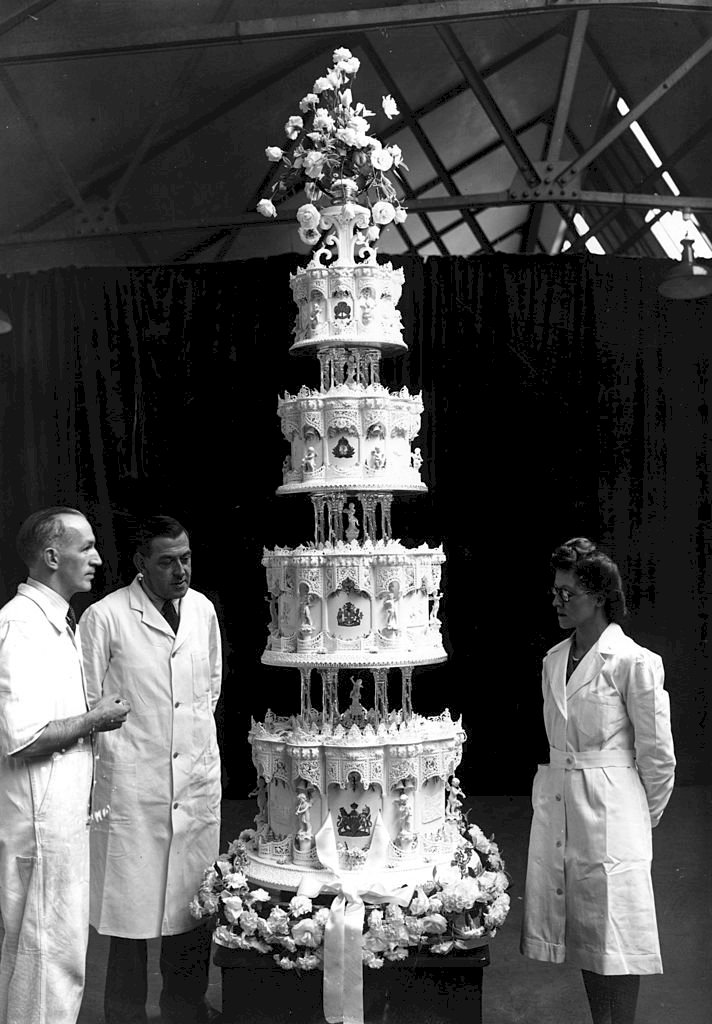 Getty Images
Queen Elizabeth II and Prince Philip's wedding cake was somewhat of a spectacle in 1947. The couple married two years after the second world war, while the public still received rationed food items.
This royal wedding's four-tiered, nine feet tall cake weighed approximately 900 pounds. The cake's extensive ingredient list landed it the '10 000-mile cake' nickname because of the imports it required.
One Of Twenty-Seven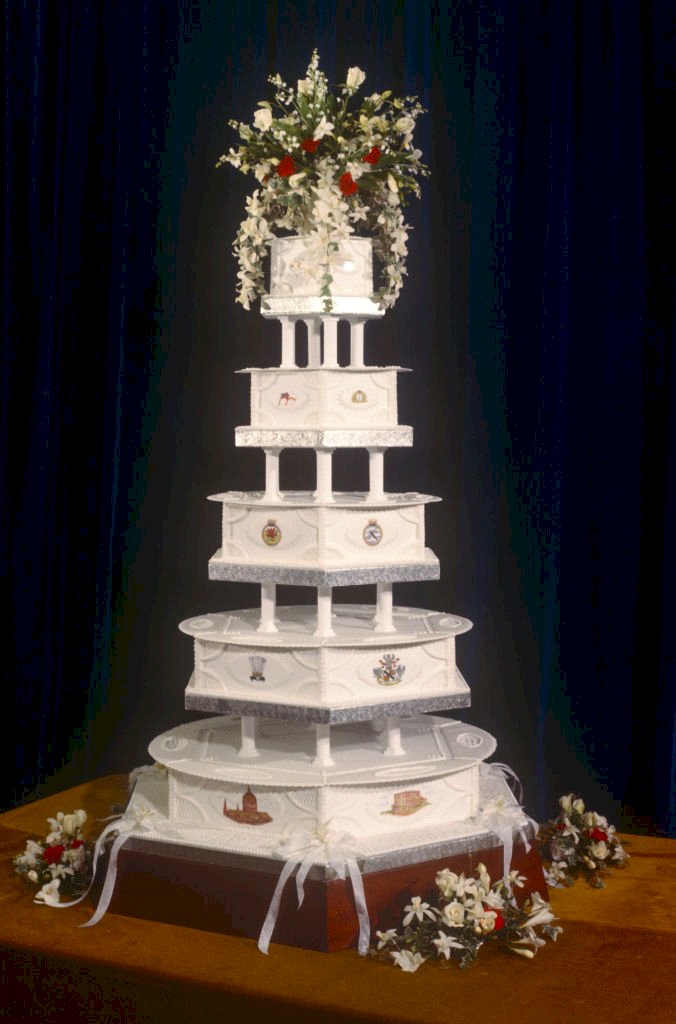 Getty Images
Prince Charles and Princess Diana allegedly had twenty-seven wedding cakes at their reception. The main cake was a unique design by the head baker at the Royal Naval Cookery School, David Avery.
This fruitcake was five feet tall and over 200 pounds heavy. Decorations on the pentagon-shaped layers included the royal family coat of arms, flowers, and the newlywed couple's initials.
Straight From Sandrigham's Elderflower Trees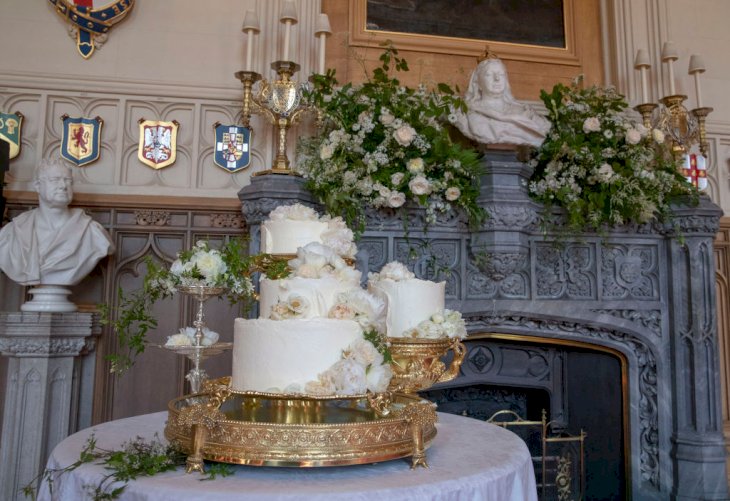 Getty Images
Prince Harry and Meghan Markle made history as the most unconventional royal couple in 2018. Their highly anticipated ceremony had the attention of millions of people globally, so they had to impress.
The chef soaked the couple's lemon sponge cake in elderflower syrup from trees in the Queen's residence. They topped this lavish confectionery with elderflower flavored Swiss meringue buttercream and 150 fresh flowers.