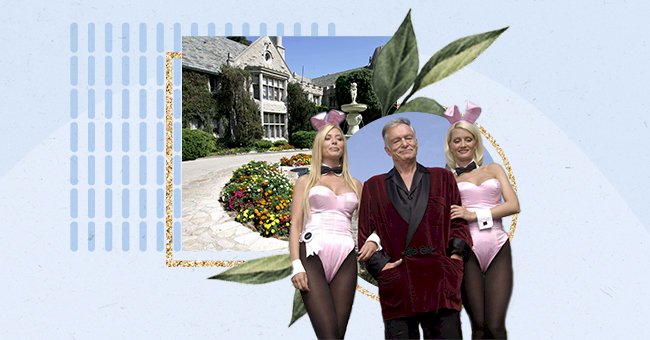 A Glimpse Into The Life Of A Playboy Bunny According To People Who Were In The Mansion
We all know who Hugh Hefner is and what he stood for when he was alive. There was the trashy reality show on E!, which we probably all watched at least once either because we couldn't believe what was going on or because we thought that their lives were interesting.
Either way, the Bunnies in the Playboy Mansion lived an odd life that none of us could possibly understand unless we were in it. They seemed to live a charmed life, living in a mansion and having access to the millions that Hefner had at his disposal.
However, behind closed doors, the reality has been revealed to be much darker than that.
Butler's Confessions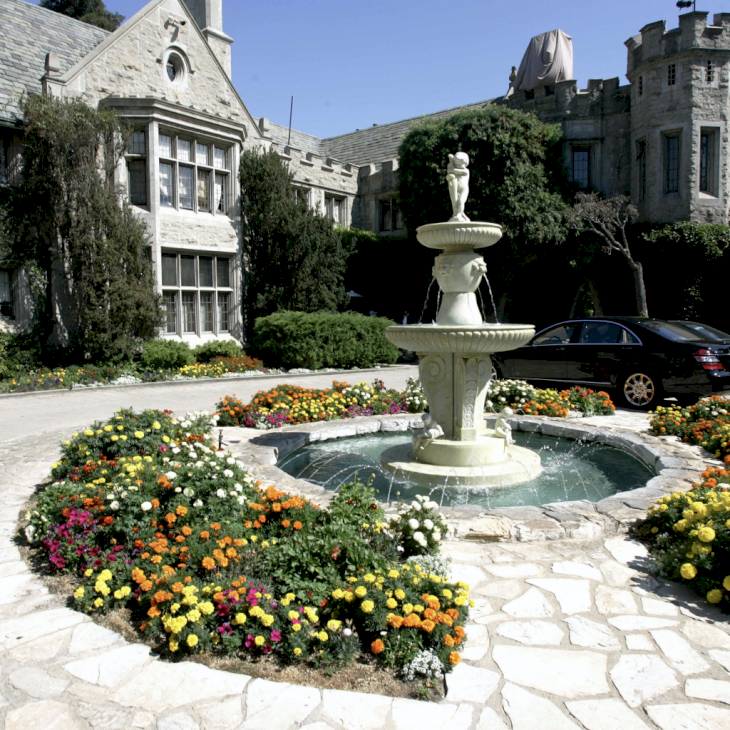 GettyImages
An ex-butler to Hugh Hefner revealed some dark secrets about Hefner and the playboy mansion after he was fired from working at the Playboy Mansion. The interview was done by Bob Guccione, who started Playboy's rival magazine, Penthouse.
The interview went unpublished for many years before 'Indepent' revealed what was said in the discussion and the transcripts in 2017. The interview is shocking and reveals that the main substance present in the mansion was cocaine.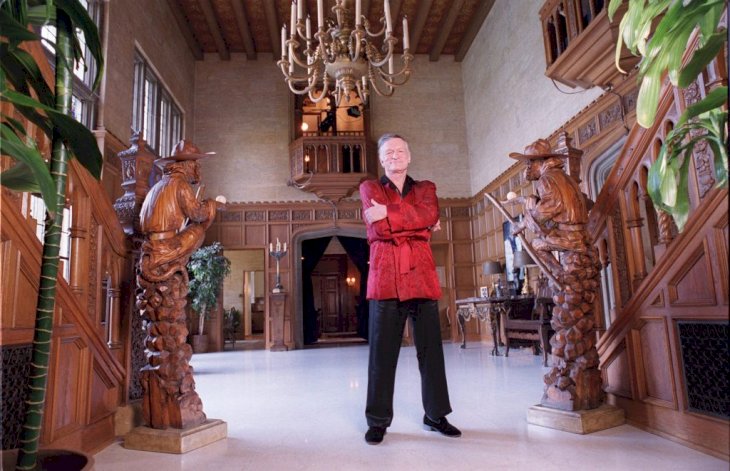 GettyImages
The butler also revealed that if one of the girls (or Bunnies as they were dubbed) refused to sleep with Hefner or any one of the friends he brought up to the mansion, they would be kicked out of the house.
Kendra's Confessions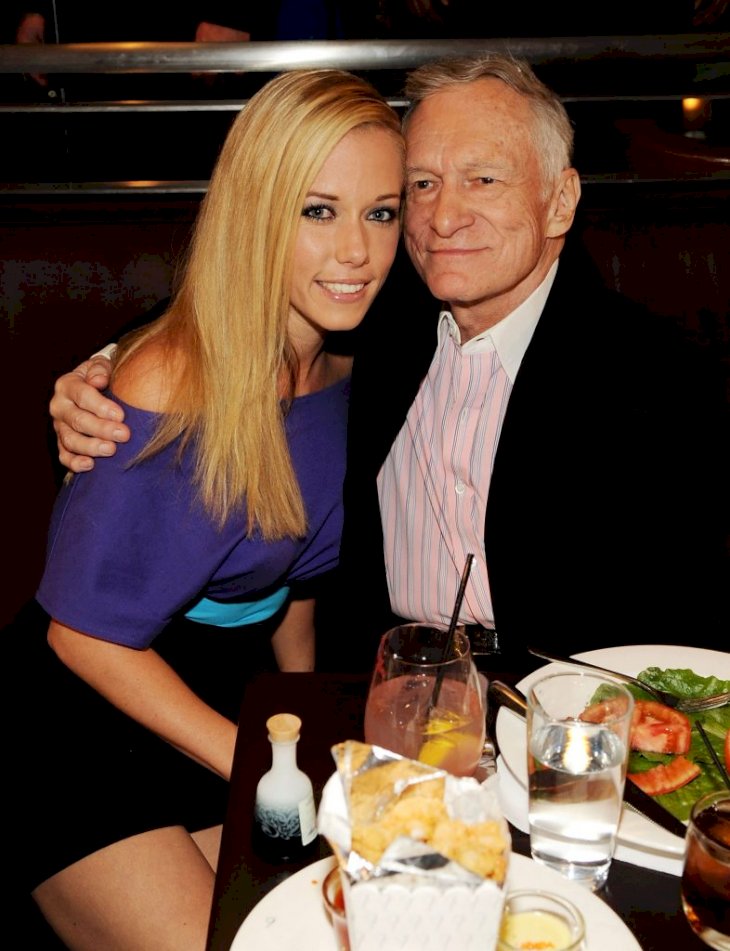 GettyImages
One of Hugh's 'girlfriends,' Kendra Wilkinson, has done many interviews and has even written a book on what it was like to be one of the women living in the Playboy Mansion at the time. She was part of a reality TV show called 'The Girls Next Door, which made life seem rosy when it was anything but.
Kendra has said that Hefner had a nightly routine in which all of the girls would have to enter his bedroom and cater to his many sexual whims so that they would be allowed to stay in the mansion. Kendra revealed that she found these nights so unbearable that she would have to be drunk or high to deal with them.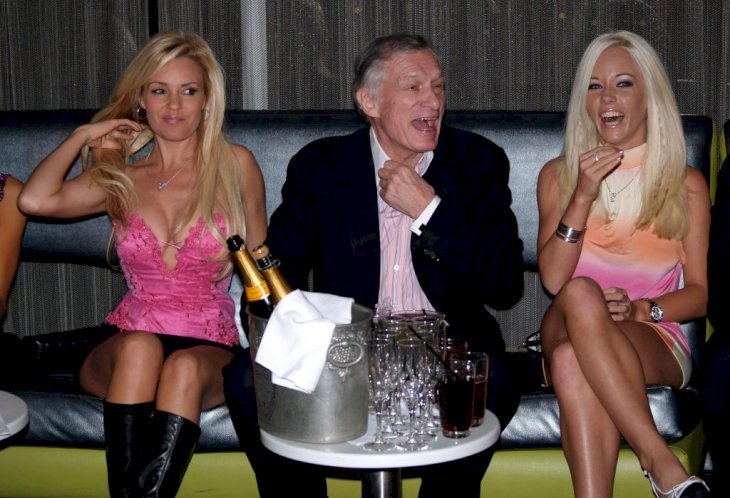 GettyImages
She also revealed that they were each given $1000 on a Friday, and Hefner would use this opportunity to let them know what they had done wrong all week. The girls also had a strict curfew to abide by and were punished if they did not stick to it.
When the girls were outside the house, they were told to ensure that they looked perfect and were scolded heavily if they ever appeared drunk or disorderly in any way.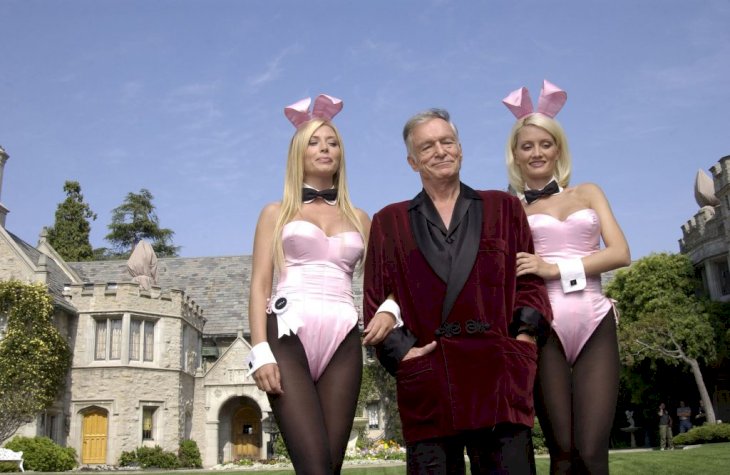 GettyImages
It's safe to say that life in the Playboy Mansion was anything but a fairytale, and it has been revealed that the mansion was dirty and grimy, too. Following Hefner's death in 2017, the mansion was sold for $100 million, with the new owner promising to restore it.