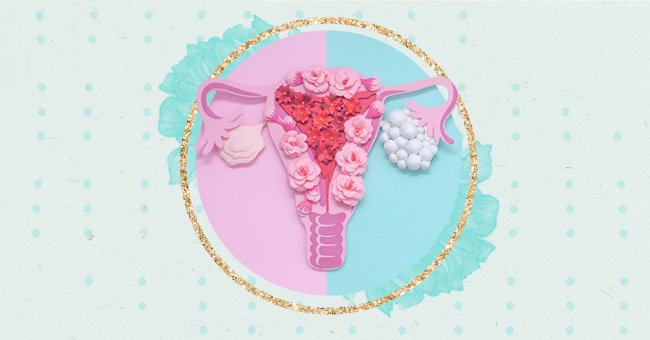 A Glimpse Into The Painful Symptoms & Causes Of PCOS
Around 70% of women with PCOS are undiagnosed because many chalks the symptoms caused by your period. What is this disease, and why is it serious?
Polycystic ovary syndrome, otherwise known as PCOS, is caused by an uncharacteristically high amount of androgen hormone levels in women. PCOS affects your reproductive organs and results in changes to your menstrual cycle.
It's difficult to diagnose because not many women show PCOS symptoms; they usually only exhibit two to three of the symptoms. Here is some information about PCOS to help you know more about the condition.
Symptoms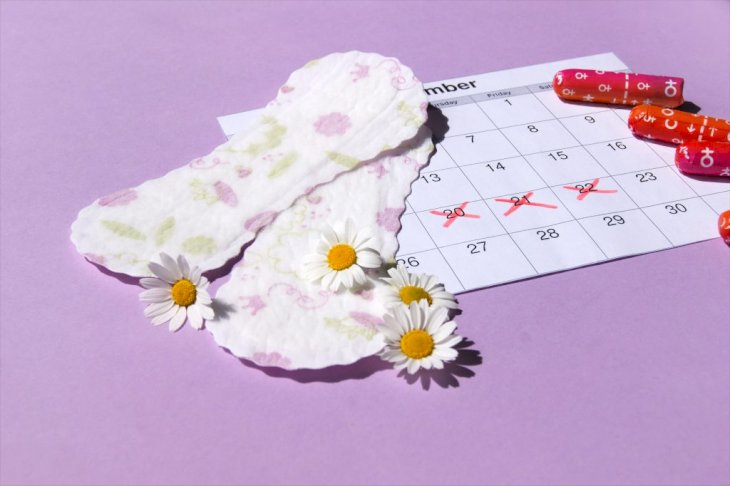 Shuttercstock By iama_sing
The hormones produced by the ovaries are affected and usually result in your body skipping ovulating cycles. Where your hormones are involved, your period is affected; many women suffer irregular periods that don't fit into a normal cycle, or they may even skip their period altogether.
Excess body hair is another common symptom; the hair grows on the face, chest, and other parts where men usually have hair. It's not very pleasant, but it's caused by the high level of androgen circulating around the body.
Polycystic ovaries are cyst-like sacs around your ovaries that are underdeveloped egg sacs. These sacs stop you from ovulating because these sacs are unable to release an egg.
Other symptoms include acne on the body and the face, oily skin, hair-thinning similar to the pattern of male baldness, weight-loss difficulties, skin darkening in the neck creases and groin, and skin tags in the neck area.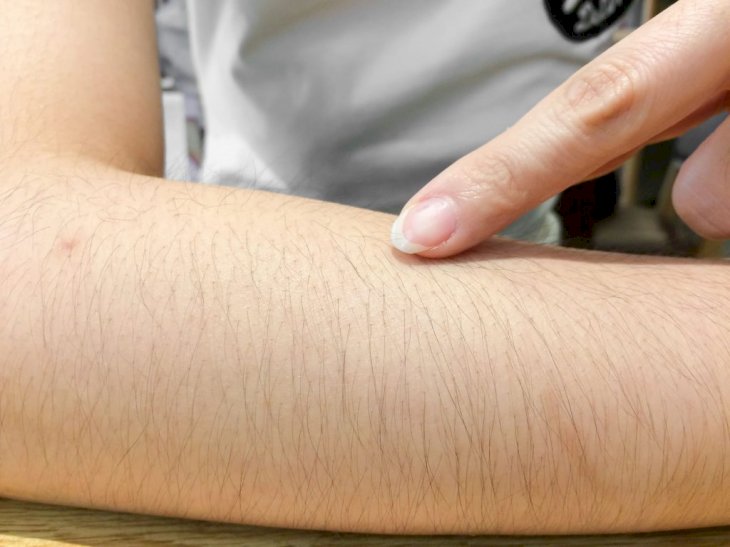 Shutterstock
Causes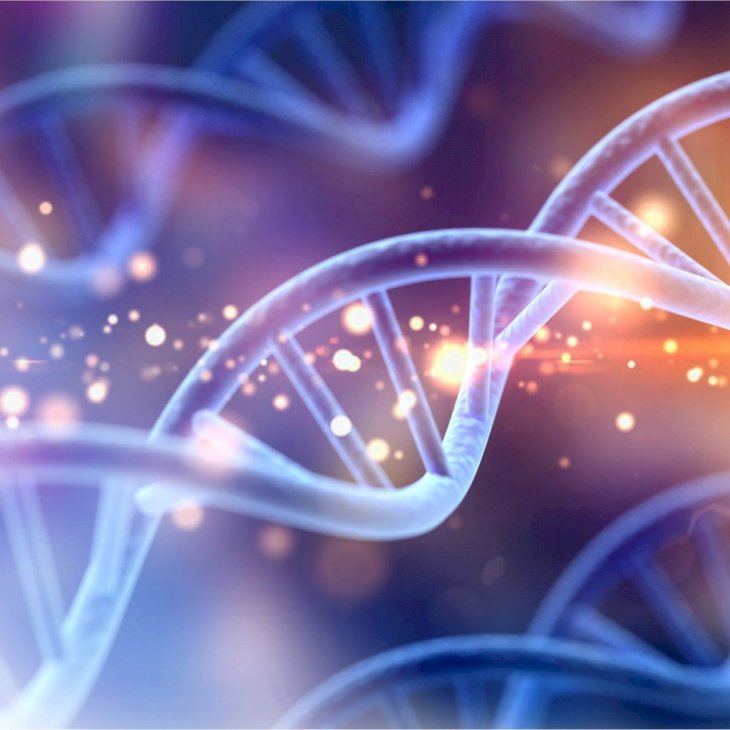 Shutterstock
PCOS affects women in their childbearing years; however, not much is known about its causes. Factors that play a role result from a genetic predisposition, so if someone in your family has PCOS, it is likely that you have it too!
Many women with PCOS struggle with high blood sugar due to insulin resistance. To combat the high blood sugar and maintain your balance, your body produces more insulin. High insulin levels affect your levels of testosterone which makes it difficult to ovulate.
PCOS can also lead to an increased white blood cell reaction; these cells usually help you fight infections. This type of inflammatory response encourages polycystic ovaries to produce androgen, and as a result, you can develop cardiovascular problems.