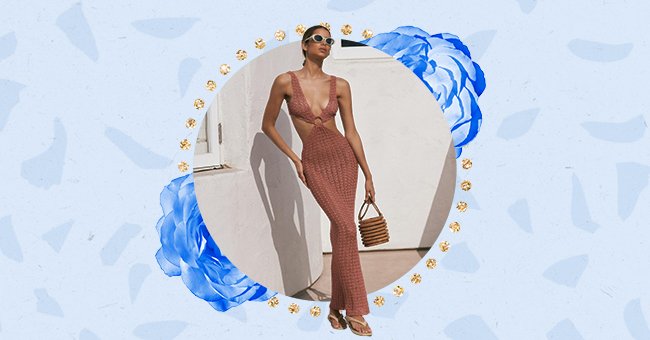 A Glimpse Into The Sexiest Summer Style Trends For 2021
This year is going to bring us one sizzling summer, thanks to the covid-19 vaccine rollout. Style and fashion are about to get hotter than ever now that everyone's ready for a shot girl summer.
Here comes the sun, little darling, and it promises us a summer that is sexier than ever. After being bundled up in loungewear and sweatsuits last year, almost everyone is ready to bust out their buns this year.
Fashion is bringing sexy back this summer with cutouts, the resurgence of mini dresses, and so much more. It's getting hot in here, so read further to discover the sexiest summer style trends to look forward to this year.
90s Bombshell
The 90s were all about supermodels and looking chic, and now they are back and better than ever. Everybody wants to look and feel like an original supermodel, and they have mini dresses to match.
Dresses are shorter than ever right now, and they are form-fitting but still look amazing on everybody. Even those who put on extra pandemic pounds won't help but feel sexy in their sleek mini frocks this summer.
Crazy, Sexy, Cool Cutouts
We have been seeing more and more cutout designs over the past few months. These cutout designs are also getting more and more unique as time passes, giving us some of the most unexpectedly sexy peeks of skin.
Bold Colors
While darker shades are usually the first thing people reach for when thinking 'sexy' color has been making a statement. More designers are reaching for bright colors this season, and we love it.
There is something so sexy about the confidence one exudes when wearing a bold-colored item. Nothing says 'look at me' like a fabulous hue and a fabulous attitude to match it, especially during this summer.
Mesh Detailing
Mesh fabrics have been especially prevalent for sexy summer dressing. This fabric choice is perfect for showing skin without actually showing skin, making various hemlines and sleeve lengths sexier than before.
Vacation Dressing
There is nothing sexier than a woman on vacation, which has to do with their laid-back vacation style. Breezy summer dresses and other flattering vacation outfits will be staples for every woman this summer.
Whether you are on vacation or not, we will see more bikinis worn as tops and sarongs as skirts this year. Get ready to channel your inner Cabo villa-style wherever you are this summer to feel sexier than ever.