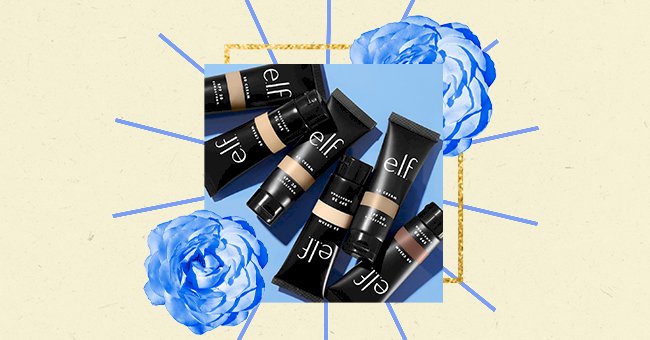 A Guide To Applying BB Cream Like A Pro
BB cream is a simple yet powerhouse multi-tasking product that's been around for a while but has become particularly buzzy over recent years.
We have the Korean beauty industry to thank for this magical product. Arising from the need to have beauty products that doubled as skincare came BB cream ("beauty balm" or "blemish balm").
It fundamentally does the job of a primer and moisturizer while providing complexion coverage like a foundation all in one. It sounds simple enough, right? That's because it is. Here's a guide on how to apply BB cream correctly:
Pick The Right Product For You
BB creams are not created the same. They differ in consistency, opacity, pigment options, the overall finish. When choosing a formula, consider how much coverage you want and how you prefer the finish: dewy, matte, or natural-looking.
Also, choose one that is best suited for your skin type, be it a dry skin type, oily, or combination, to ensure you get the best results from the product.
Before BB Cream
While a BB cream has similarities to moisturizers and carries some beneficial skincare ingredients, it's still important that you diligently prep your skin.
Just as you would before applying makeup, complete your skincare routine from cleanser right up to sunscreen as per usual before applying BB cream.
Applying BB Cream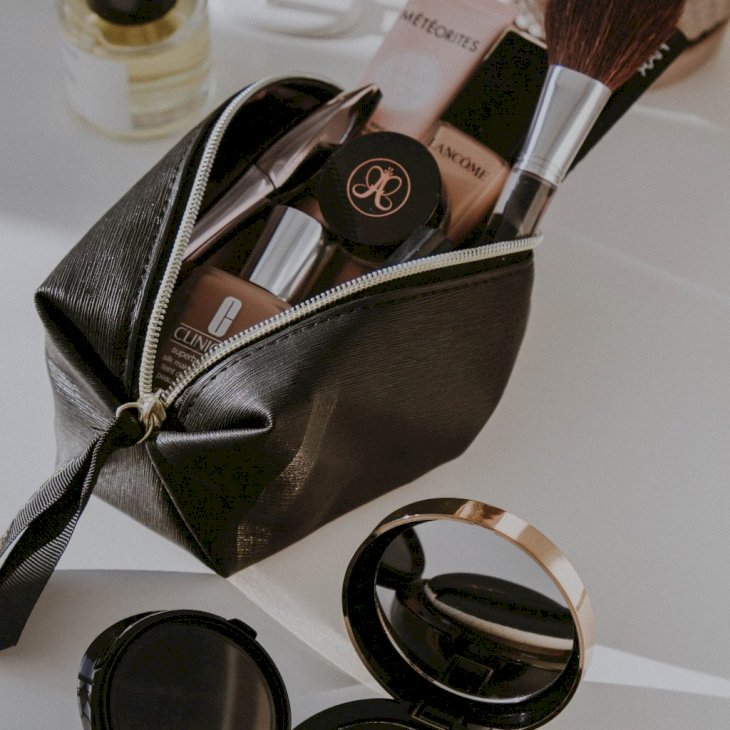 Photo by Liubov Ilchuk on Unsplash
The beauty of a BB cream is in its versatility. You can choose to wear it alone and get sufficiently primed skin with decent coverage, or you could use it with your foundation.
If you opt to wear it with foundation, after you've blended your BB cream into your skin, apply your foundation. You might find that because you've already got coverage from your BB cream, you'll use less foundation to get a similar full coverage if that's your aim.
After BB Cream
You can use concealer under your eye to brighten dark circles and over any to cover hyperpigmentation. Afterward, you don't have to do anything extra, like setting your BB cream to ensure long-lasting wear.