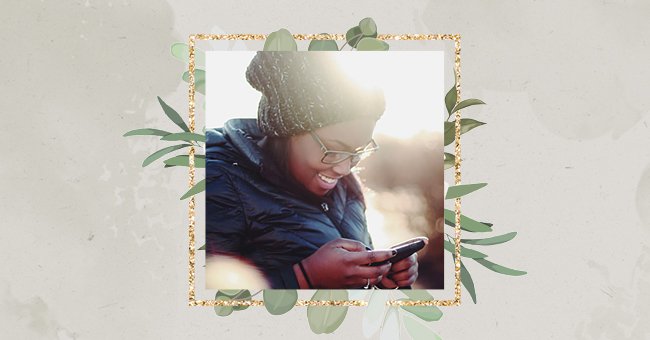 A Guide To Building Strong Long Distance Friendships
It's always exciting when you form new bonds with people. Furthermore, it feels like an adrenaline rush. Having a great friend is better than a warm cup of coffee. But what happens when circumstances force you two to separate?
Maintaining the bond you once had while maintaining your long-distance friendship. Going from sharing the same day-to-day activities to having two different lives is challenging. Of course, having companionship when you are nearby is just easier.
It's also not bad to have minimal contact in a few months, but your bond needs to have sufficient attention and care to keep it in good health. If you don't know where to start, use these six ways to make your long-distance friendship more meaningful.
Make Technology Your Friend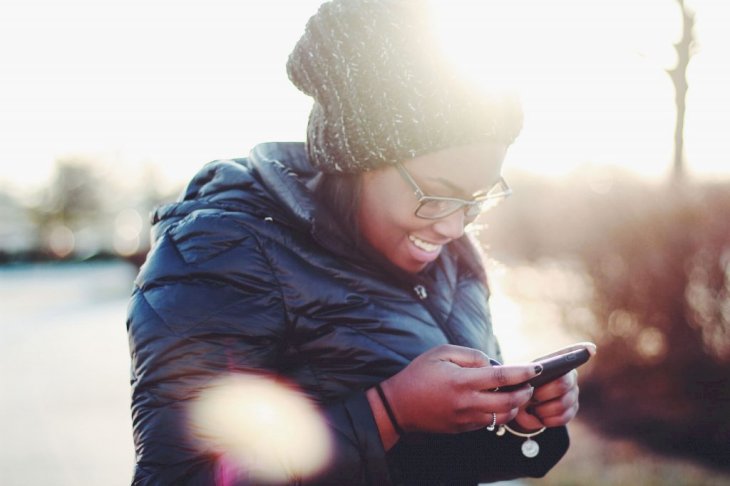 Photo by Meghan Schiereck on Unsplash
Listen, the era of writing letters is done, and technology has progressed. That means that you can use many inexpensive platforms to keep up with your friend in real-time. No plane tickets required. Hooray, for our savings.
From having video chats, texting to sending memes, the platforms to use are endless. Also, if you used to watch shows together, still make it a point to maintain that tradition. Use apps such as Netflix Party to watch together even if you're not on the same sofa.
Have Virtual Friend Dates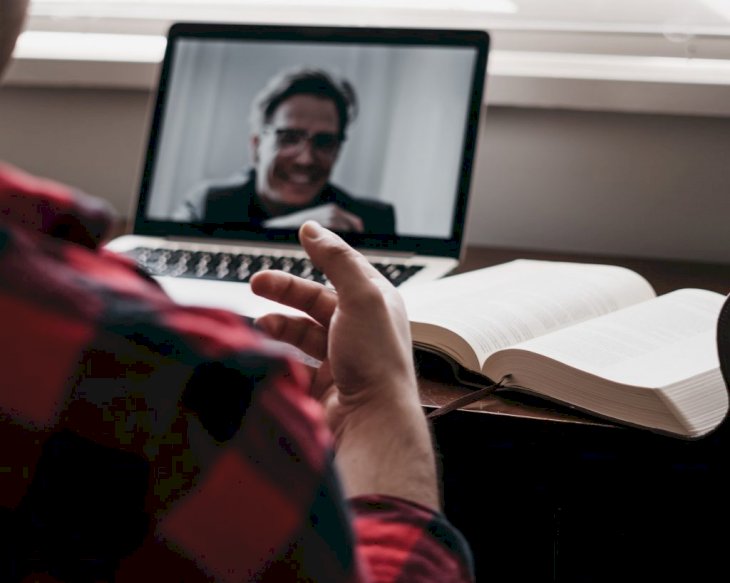 Photo by Dylan Ferreira on Unsplash
Everyone enjoys having something to look forward to, so why keep date night for you and your partner only? Set up fun activities that you would both enjoy, such as having a virtual book club, sending each other flowers, or enjoying the slow burn of snail mail.
Alternatively, you can both embark on different hobbies keeping your long distant friend updated. This is a far more exciting way to remain connected apart from the usual catch-up questions, such as asking them what's new.
Remember Important Dates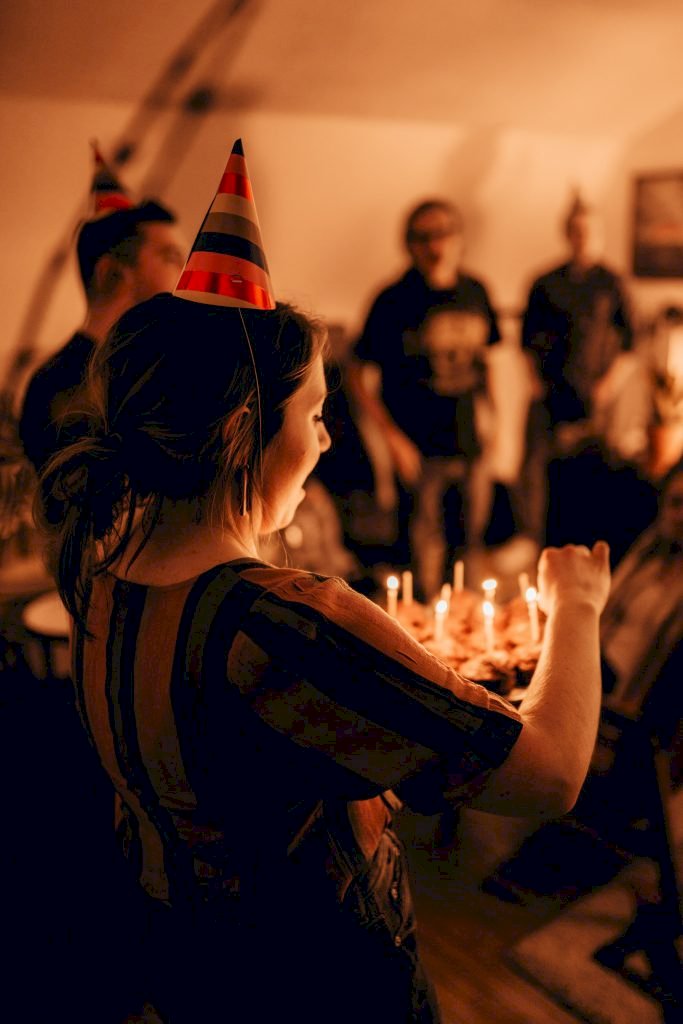 Photo by Emery Meyer on Unsplash
Remembering significant dates important to your friend despite being miles apart is a fantastic gesture. From birthdays, Christmas to every other holiday you spent together can still be a great day for the both of you to celebrate even while being miles apart.
Sending a birthday gift is great, but wouldn't mailing a birthday card be even better? If you're the forgetful type like us, you can also put reminders on your phone or keep a diary to remember the last posting dates for international deliveries.
Kindly, No Blue Ticks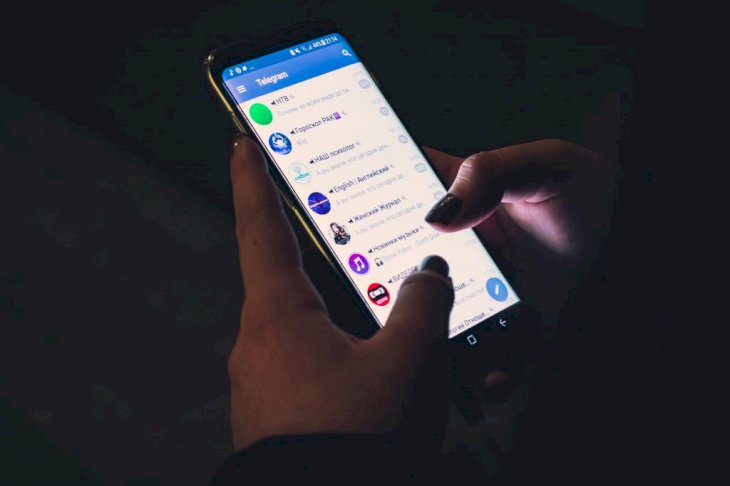 Photo by Christian Wiediger on Unsplash
Everything has consequences, including ghosting. As much as you have a lot going on in your day-to-day life creating a lag in responses, ensure it doesn't reach the extent of near ghosting. Eventually, the relationship will strain due to a lack of balance.
Learn to practice the art of conscientiousness by putting the same energy that you're receiving back into the friendship. Show you still care by sending seasonal greetings, returning phone calls and texts to ensure your friendship stays strong.
Accept Things Will Change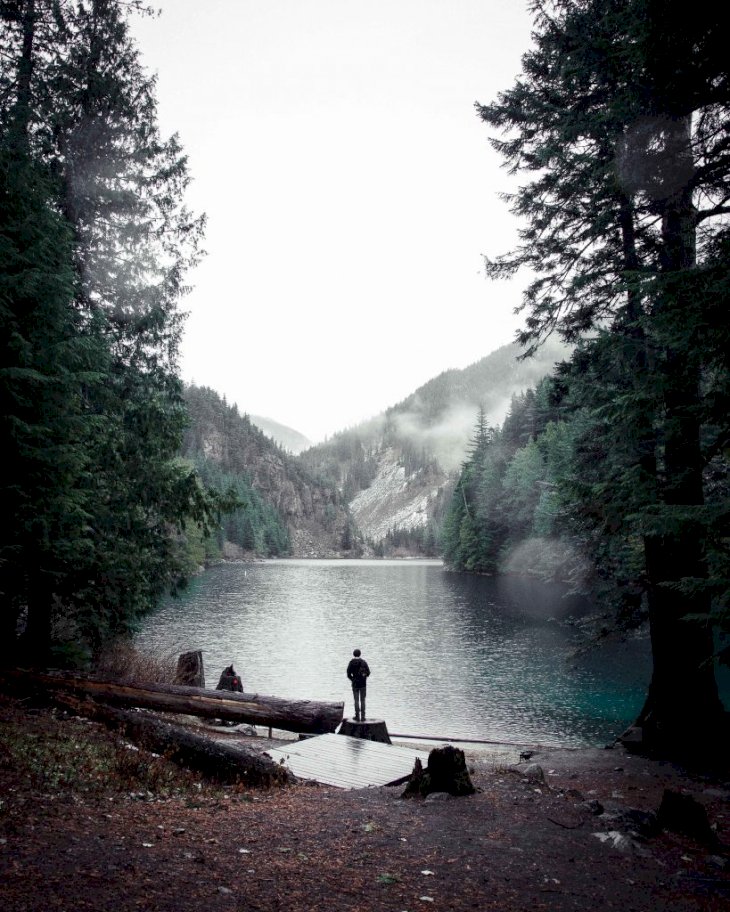 Photo by Nick Adams on Unsplash
Acceptance is a bitter pill, but it's essential. While being miles apart, your friendship can evolve, meaning your standing in your friend's life is bound to change. Of course, they will develop new friendships, maybe a new best friend, which is okay.
Try not to make room for jealousy in the friendship since communication styles will evolve while the friendship evolves. There is no need to copy the way the relationship once was, so be willing to support each other while embarking on new journeys.
Empathy Is Important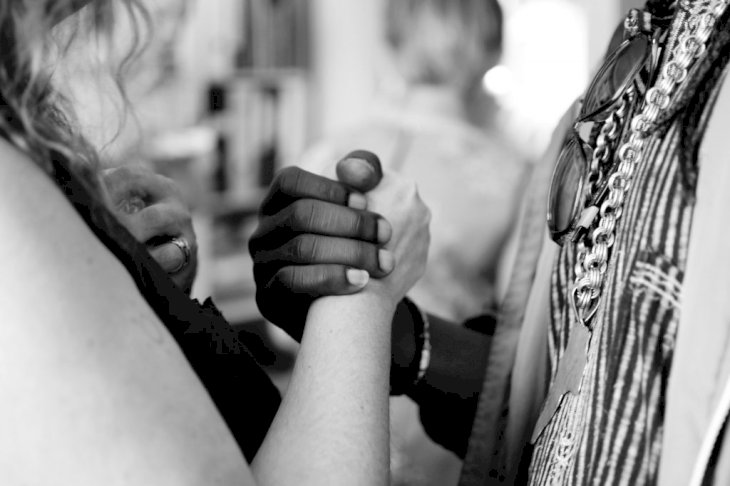 Photo by Aarón Blanco Tejedor on Unsplash
Put yourself in their shoes. Of course, moving is difficult for both parties, which are accompanied by a range of emotions. Creating new friendships requires time. Therefore, it is typical for a friend who has moved to require additional time to communicate with you.
Also, if you're the friend who has moved, it's great to acknowledge that your friend who has been left behind might be feeling abandoned. Therefore, take the time to reassure each other that the friendship still matters despite the proximity.