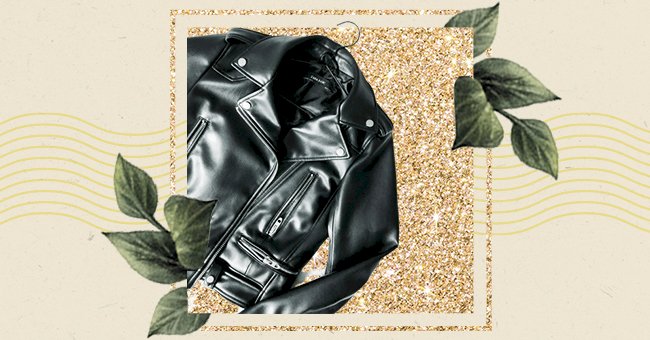 A Guide To Caring For Vintage Leather
Durable, versatile, and ever-reliable, leather is a material that never seems to go out of fashion. Though it has the potential to last a long time, incorrectly caring for your leather won't get you the mileage.
Over time, leather can become cracked, dry, and stiff. But if you think of it as skin that needs to be cleansed and moisturized, you might be able to get more wear out of your precious vintage leather piece for years to come.
A well taken care of leather item might look better as it ages, particularly if it's a high-quality piece. Here's a guide on how to keep your leather piece in good shape:
Storing Leather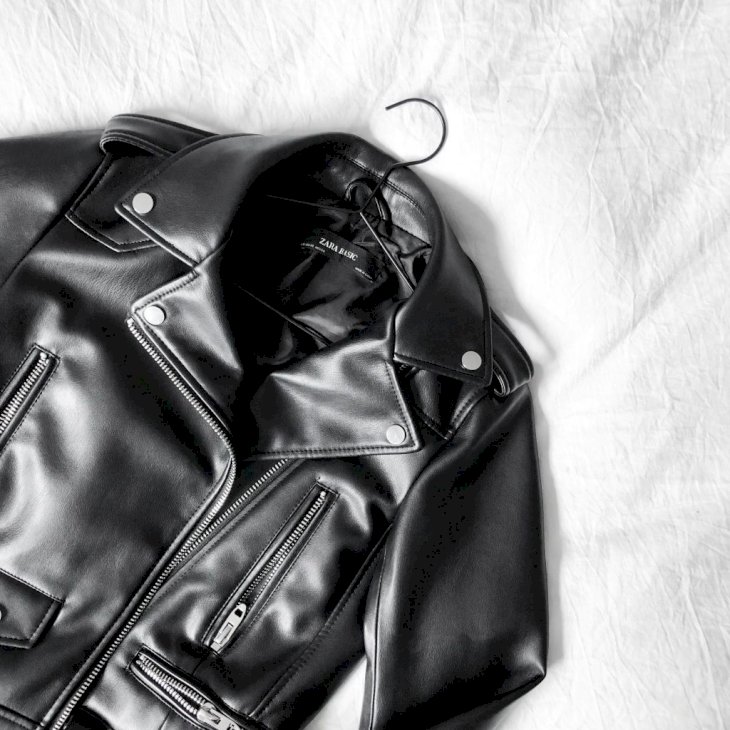 Photo by Lea Øchel on Unsplash
When storing your vintage leather pieces, it's important to consider the temperature and ambient light of the space in which you plan to keep them.
Leather items are ideally stored in cool, dark, and dry places away from sunlight. Exposure to the sun can cause discoloration in the material, which you likely won't be able to reverse.
Professional Leather Cleaning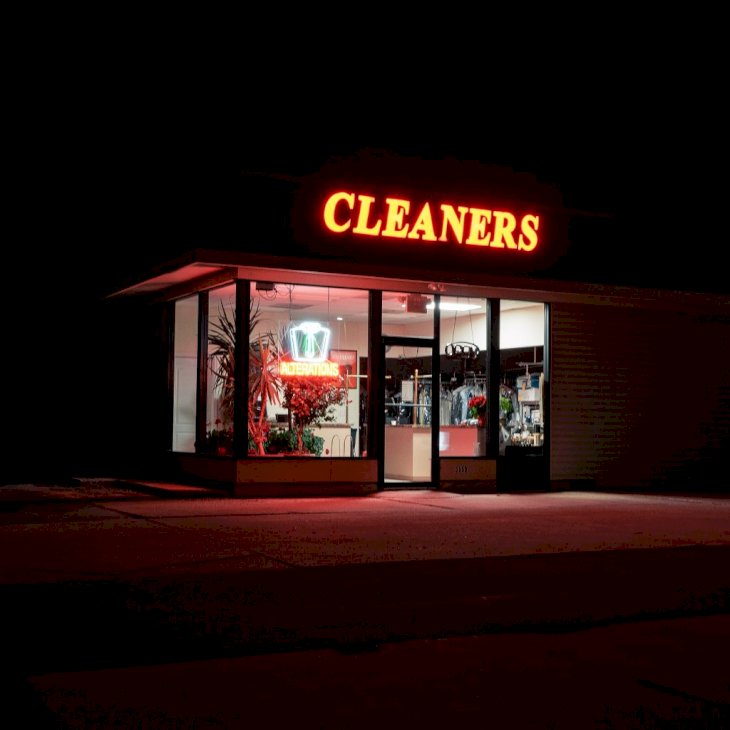 Photo by Alex Simpson on Unsplash
If your leather item is particularly delicate, the ideal option would be to have it cleaned by a professional. Many dry cleaners offer leather cleaning services through which your leather is sent to a professional cleaning company and then returned to the dry cleaners for you to receive.
If you have special considerations, make sure to note them to the dry cleaners. While they are professionals, it's good to ensure that they have all the information to ensure a clean and well-taken care of leather piece.
Removing Stains and Odors On Leather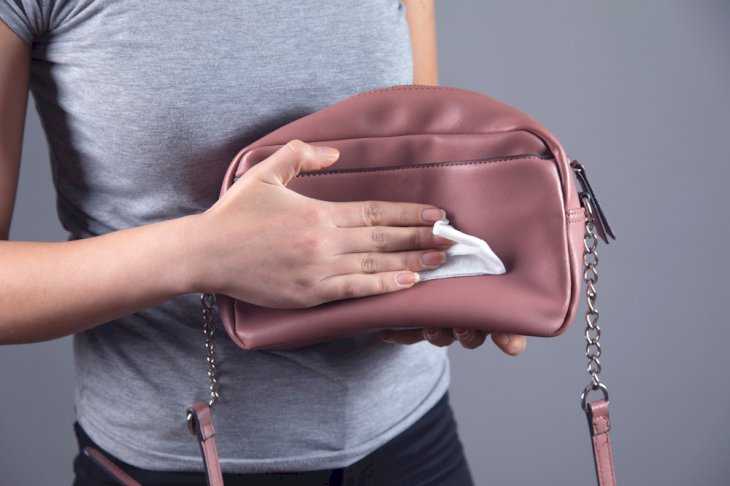 Shutterstock
Check the label for your leather item to see how to clean and remove stains from it. However, most stains will come out with water and soap and a good wipe down.
When it comes to odors, leather has the habit of holding on to smells for dear life. For stubborn odors, it's ideal that a professional clean your leather item.
Cleaning Leather At Home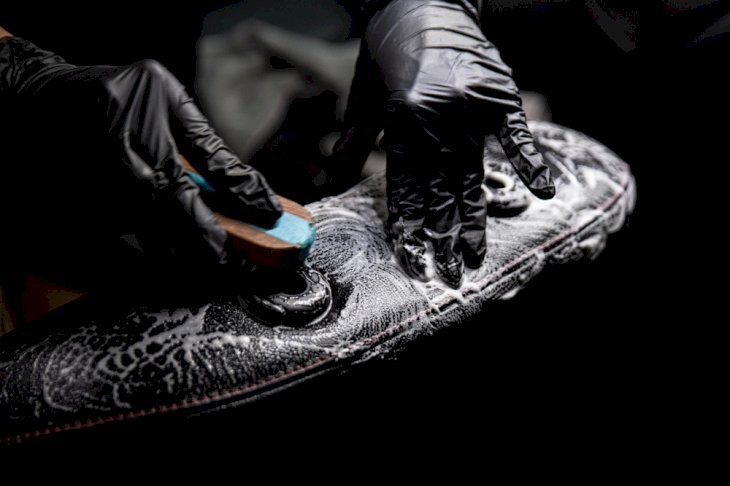 Shutterstock
For surface dirt, a damp cloth with some soap or a store-bought leather cleaner might suffice to rid your item of dust and surface stains.
Some people claim that leather can be washed using a washing machine on a gentle setting like wool or delicate with warm or cool water. This method is risky, but if you're willing to risk it, be mindful of the detergent that you use. Consider using soap flakes and not too much, as this can make your leather stiff.
Conditioning Leather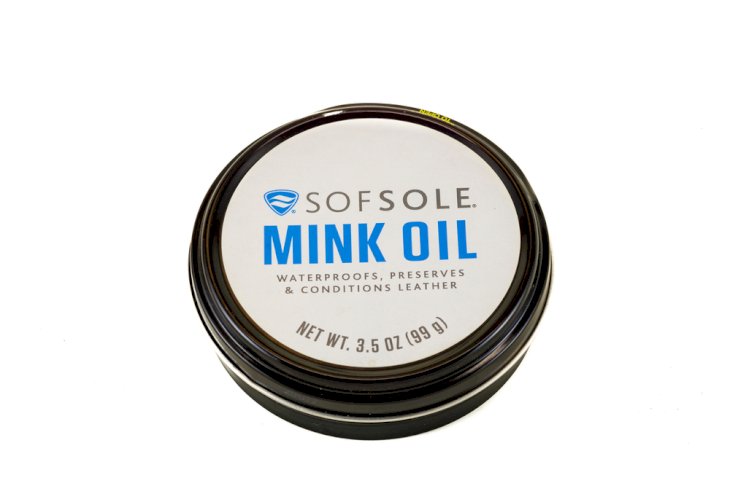 Shutterstock
After cleaning the leather item, lay it flat and let it dry out of direct sunlight. Once it is dry, it's time to condition the leather. Conditioning helps to replace the tanning oils that become worn over time. Reconditioning leather every 6-9 months will prevent it from stiffening, drying, or cracking.
Using your leather conditioner on a damp, lint-free soft cloth, rub a thin coat of conditioner gently onto the surface of your leather item until it's all coated. Instead of applying a thick coat, apply a second thin layer thirty minutes after the first coat.