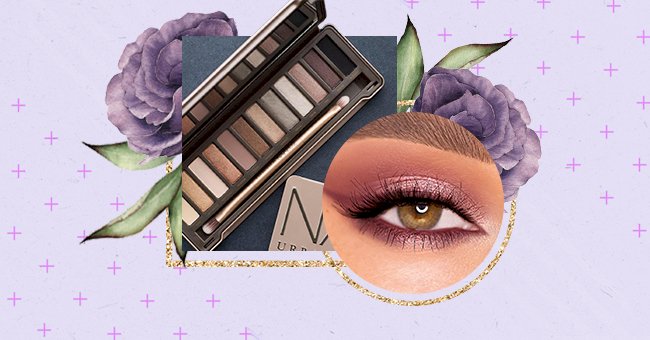 A Guide To Choosing The Best Eyeshadow Colors For Hazel Eyes
Hazel eyes are double trouble. We don't mean that in the negative sense. They encompass two very distinct colors, that is, brown and gold. Therefore, it means that you can choose to play up either color for a striking finish.
The browns in your eyes merge incredibly well with the green and are highlighted with gold, which looks fantastic under excellent lighting. Thus, you can opt to bring out the greens, browns, or even make a statement by adding a contrasting color for a striking effect.
So, what should you consider when it comes to the perfect eyeshadow color for your gorgeous hazel eyes? We have searched for the best information to guide you in choosing the best colors to make those hazel eyes pop.
Go For Purple Shadows
Before you think we are going full retro here, wait. Purple-toned shadows are a perfect contrast for hazel eyes. You can go as intensely pigmented as you want or as sheer as you want. Think violet, plums, and rose colors or pastel pink.
Moreover, choosing a purple-toned shadow with metallics allow your eyes to sparkle. Use purples as an alternative to heavy smoky eyes as they tend to hide the gorgeous flecks of green and gold in your eyes.
Choose Golden Emeralds and Silvers Shadows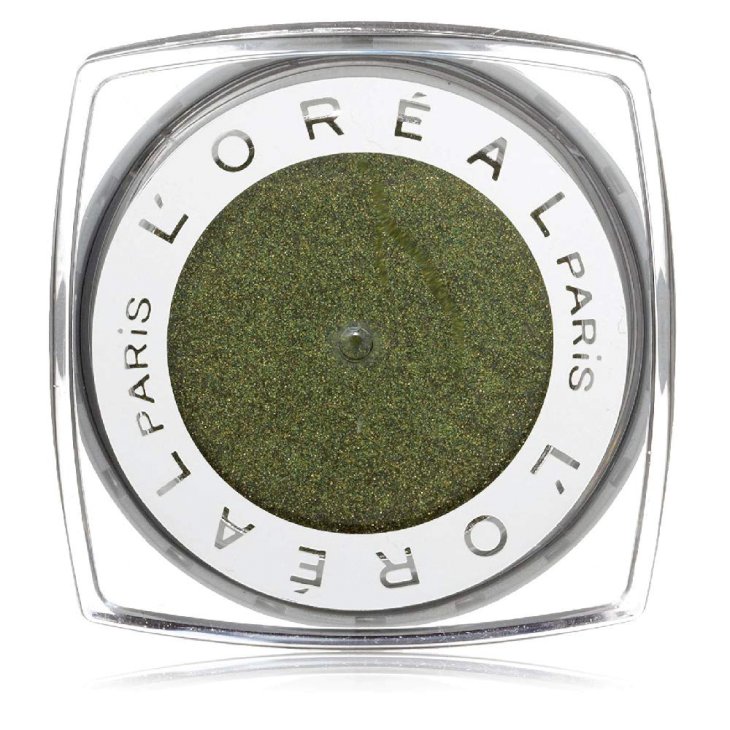 amazon.com
Play up the hue of the green in your eyes by choosing green shadows to bring out the green of hazel eyes. However, instead of a straight-up green, go for a green that has golden undertones to it. This way, it also manages to bring out the gold in your eyes.
Moreover, do not be afraid to reach for the silver. The shimmers in silvery pigments like the Stila Magnificent Metals Glitter & Glow Liquid Eye Shadow is a product that comes to mind. This wildly popular liquid shadow boasts an excellent shine for hazel eyes, plus it lasts all day.
Go for Gold
This may sound obvious, but we would like to say it anyway. Opting for gold on your lids for hazel eyes is a match made in heaven. You can go for beige-like golds or dusty pinks. This is because gold will complement the warmth in your eyes.
Choose Bronze and Coppers
Lastly, look out for warm earthy tones in an eyeshadow or eyeshadow palette. The metallic bronze and coppers will bring forward the warmth of hazel eyes. Furthermore, the green and brown tones of your eyes will stand out.