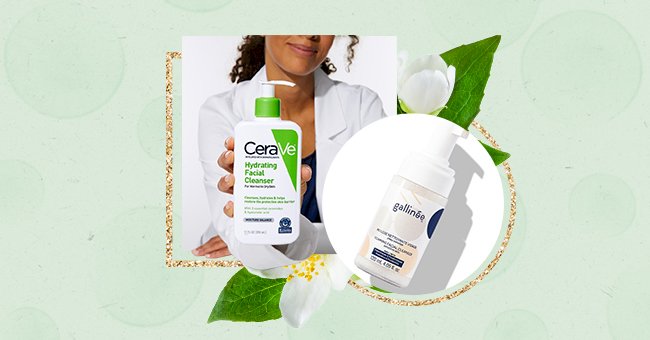 A Guide To Choosing The Right Facial Cleanser For Your Skin
When building your skincare regimen, you can make it as elaborate or as simple as you like. However you chose to plan out your skincare, cleansing is one of the nonnegotiables.
Facial cleansers come in a sea of different types with all sorts of ingredients. Once you've chosen between this acid or that oil, you are faced with the choice between gels, balms, milk, creams, jellies, and foams. It can be dizzying. The ideal cleanser should rid your skin of dirt and pollutants, excess oils, and some of the dead skin on your face.
With that, each skin type has specific concerns, and just how you don't grab the first serum you find and slather it on your face, give you cleanser the same consideration so that it can best work to give you healthy-looking skin. So whether your skin is dry, acne-prone, oily, sensitive, combination, or simply normal, here are the cleansers you should be looking at for you.
Dry Skin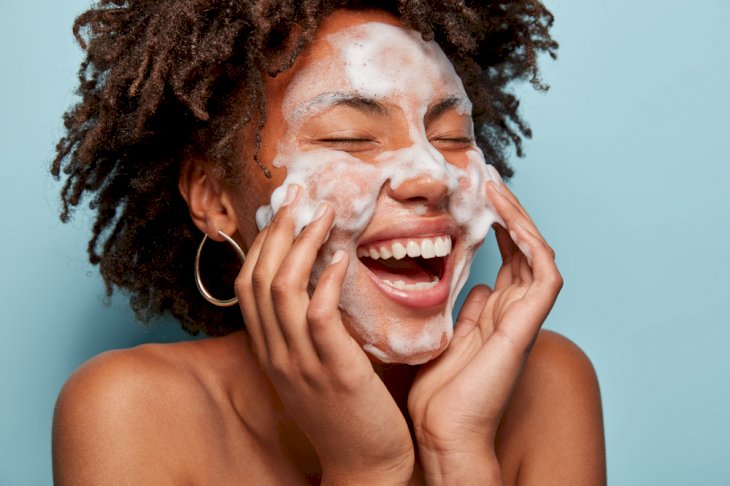 Shutterstock
You naturally won't want to add something to your face that might cause further dryness. Opt for an oil or milky, cream-based formula that will hydrate as it cleanses.
Look out for moisturizing ingredients like honey, glycerine, lipids, and ceramides. Try the following cleansers to keep your skin hydrated:
Oily Skin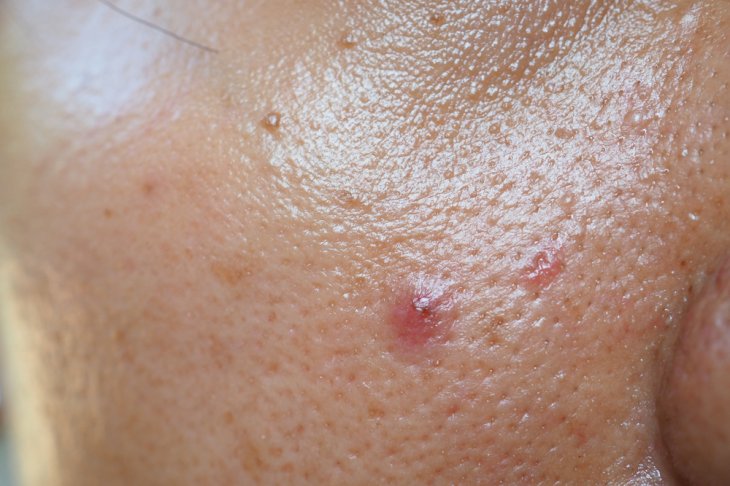 Shutterstock
People with oily or acne-prone skin types typically have large, visible pores, and your face might appear shiny. For oily skin, you want something that can regulate oil production without drying your skin.
Because this skin type is usually also prone to acne, ingredients you want to look out for in your cleanser include acne-fighting ingredients. One of the stars for acne is salicylic acid, but you can also try benzoyl peroxide and glycolic acid. Try one of these cleansers:
Combination Skin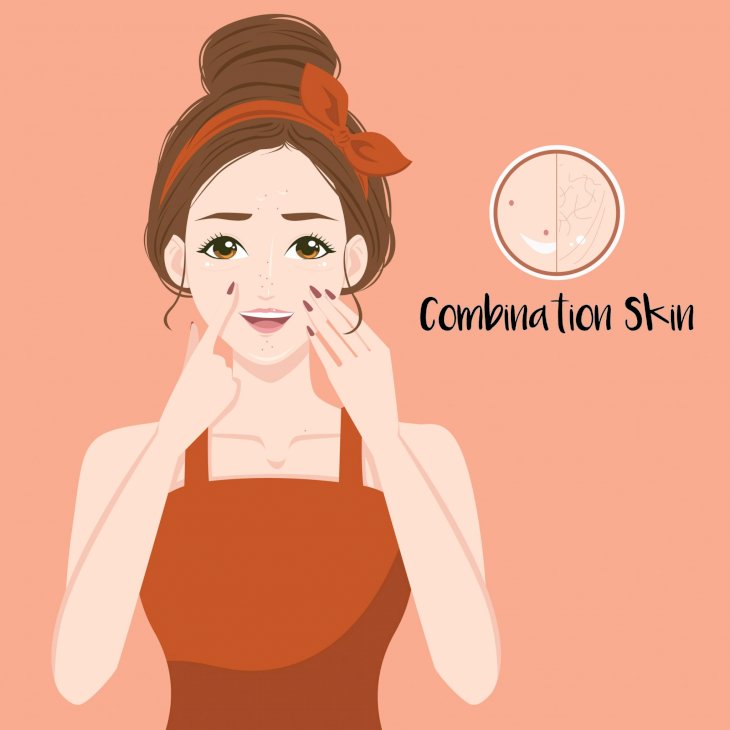 Shutterstock
Combination skin is a mix of dry and oily. Typically people with combination skin have an oily T-zone (forehead, nose, and chin area.)
This skin type is well served by a micellar cleanser and gentle, hydrating ingredients like aloe. Try these cleansers for combination skin:
'Normal' Skin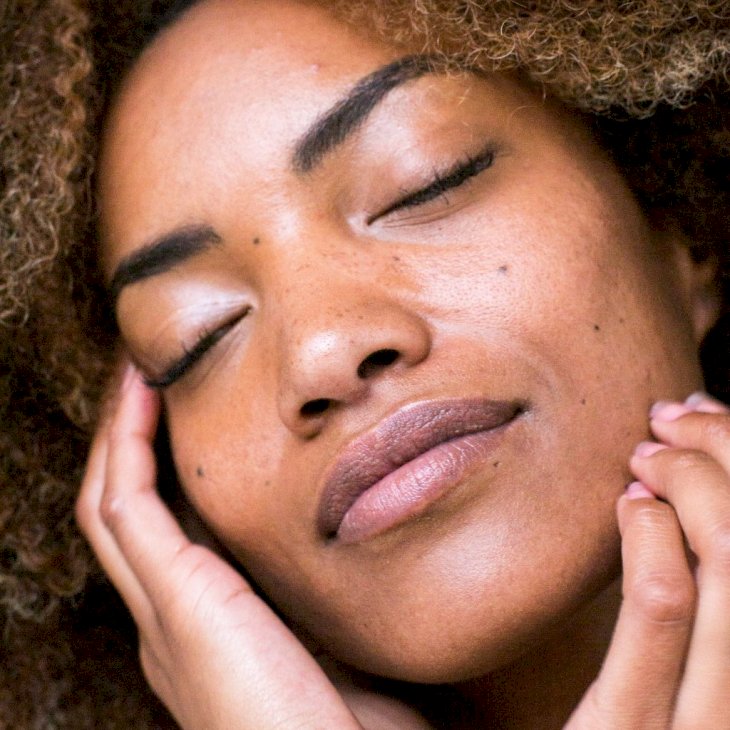 Photo by Park Street on Unsplash
"Normal" skin is has a healthy oil balance. People with normal skin typically have an even skin tone with no flaking shiny areas. Try one of these products to maintain your skin:
After applying your skin cleanser, you can follow your routine as usual with a toner, and your serum (both optional) and then a moisturizer.