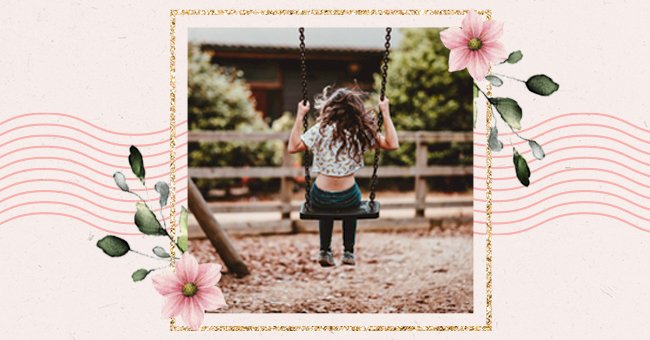 A Guide To Creating A Kid-Friendly Backyard
As the weather warms up, families will find themselves spending more time outdoors playing in their backyards. However, it is almost impossible to have a good time when you're dodging dog poop landmines and patches of dead grass.
You must create a child-friendly backyard and a fun space for your entire family to enjoy, especially when you have young children. It can be difficult to achieve this, though.
There is no need to worry about this, though, because WomanlyLive is here to give you some ideas.
Astroturf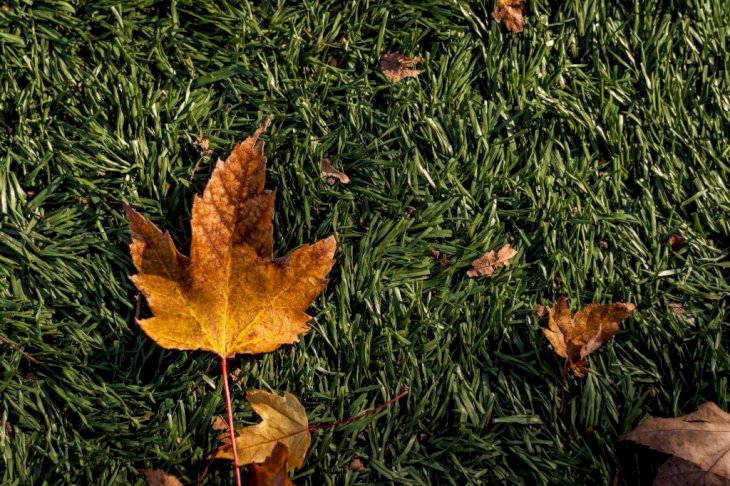 Unsplash
Laying down astroturf will ensure that you never have patches of dry grass again, and you will not have to waste water on the lawn. You will also never have to worry about mowing the lawn, which is a huge bonus.
You will need to ensure that you have spaces on the lawn that are shaded because astroturf can get extremely hot and could be harmful to little feet. You can also water it down if there is no shade around.
Tree Swing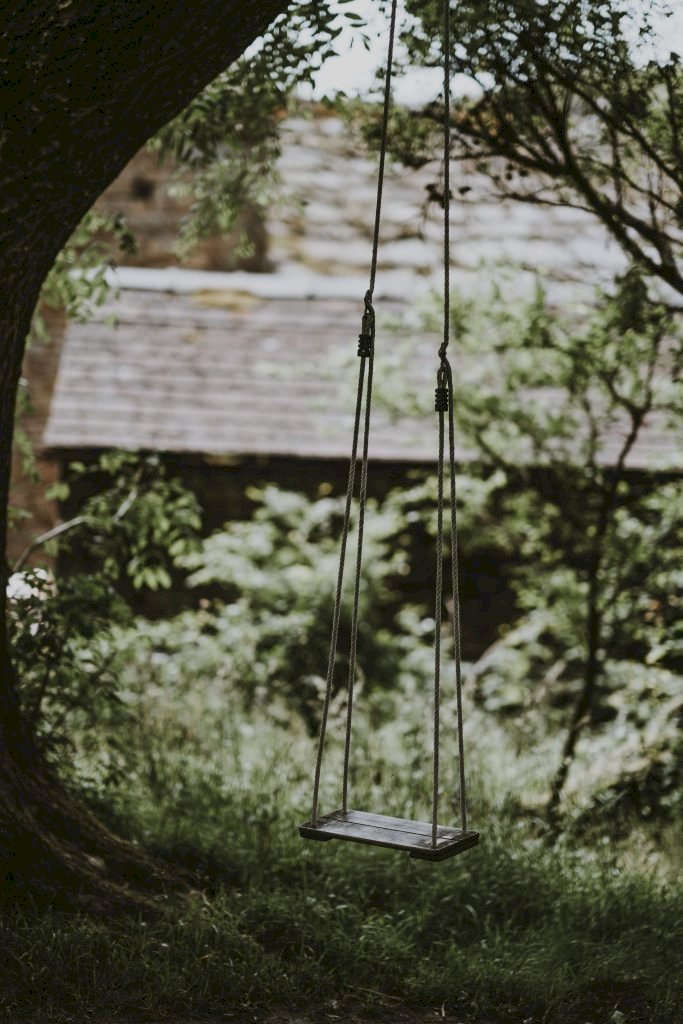 Unsplash
The classic tree swing is the greatest way to turn your backyard into an oasis for your children. It is something so simple that you could easily achieve in a matter of hours but will keep your kids entertained all summer.
You can put up a classic tree swing, or you can make it fancier and more aesthetically pleasing by going for a macrame swing or a bucket swing that you load up with scatter cushions. However, it is important to ensure that anything you add to the swing will handle all weather.
Teepees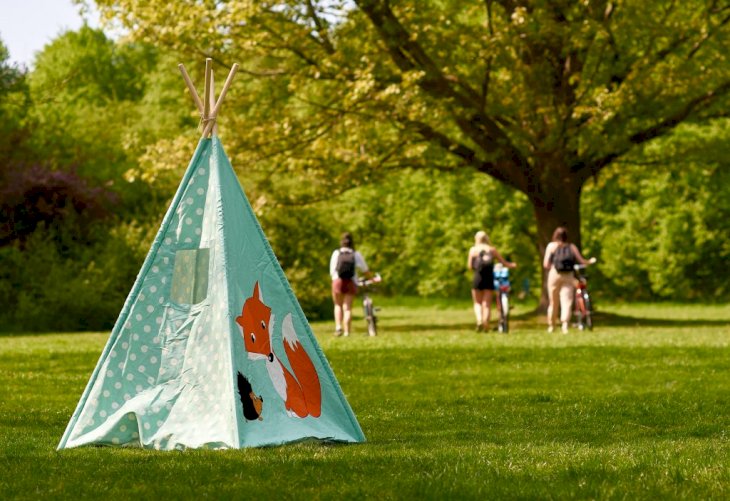 Unsplash
As children, one of our favorite things to do was to build teepees. You can do the same thing for your child so that they have somewhere that is just for them that could act as a secret hideout or something of that sort.
Simply grabbing a beanpole and a tarp that can stand the weather and putting them up in your backyard filled with cushions and toys is an easy way to keep your children entertained for the entire summer.
Fire Pit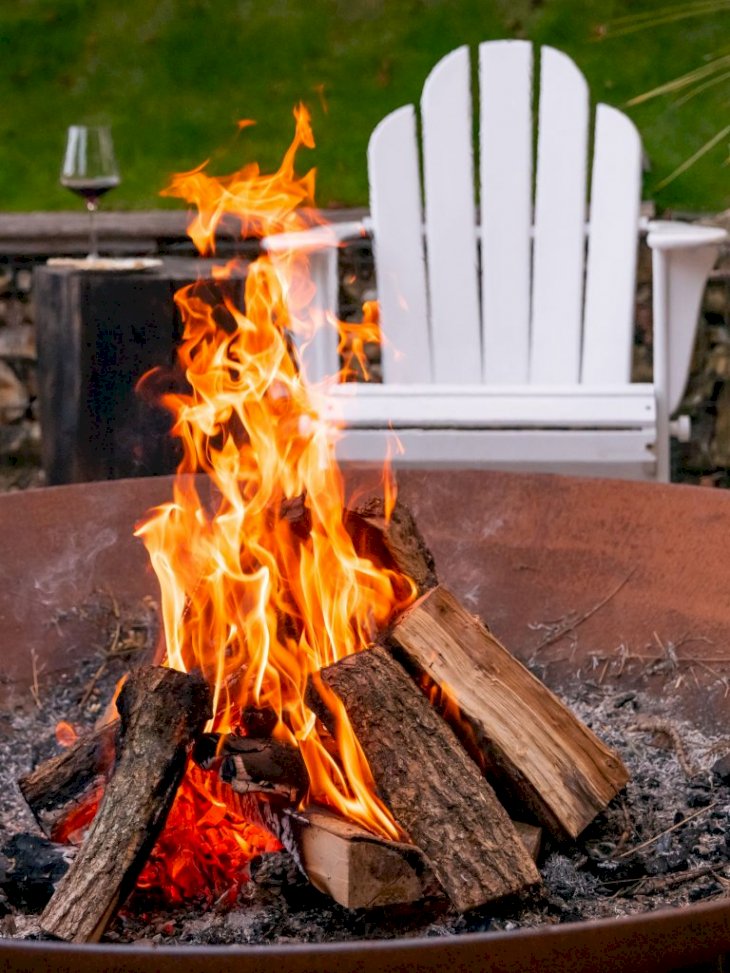 Unsplash
While a fire pit is not the ideal addition to a backyard if you have very young children or toddlers, it may be a great addition to a backyard for older children somewhere around middle school. It is somewhere where the family can sit and exchange stories.
You can even create a firepit that lends itself to roasting smores or telling ghost stories for the long summer nights during the summer holidays when your children have their friends over for sleepovers.
Sandbox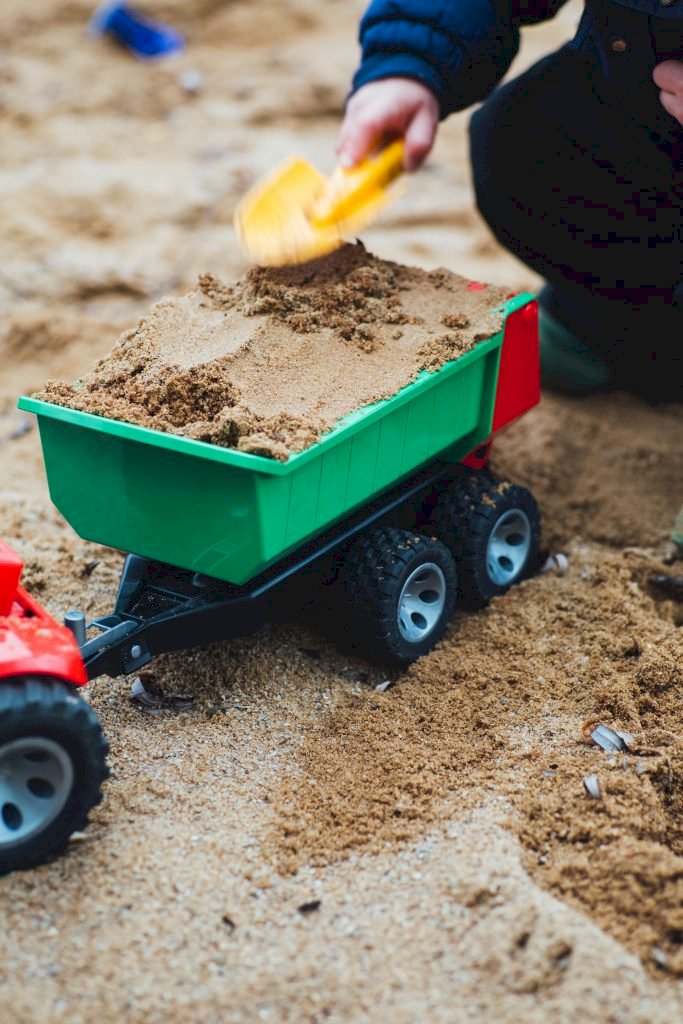 Unsplash
A sandbox can be a pain in the neck to maintain, but if you manage to get it right it is an excellent way to keep your children entertained without you having to go to the park. Ensure to cover it at night to don't wake up to any critter waste inside it.
You can get toys, especially for the sandbox, ensuring that there is always something to do while playing in the sandbox. Doing this will give your children a safe place to play, and you won't have to do too much cleaning afterward.
Tents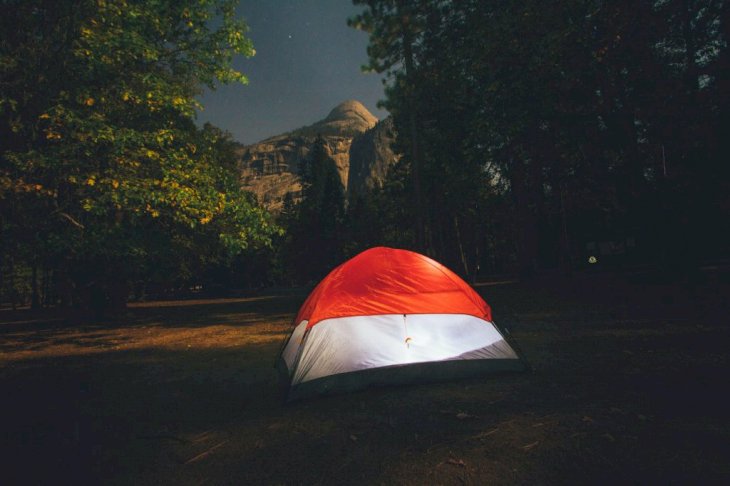 Unsplash
Sleeping in a tent in the backyard during summer was one of the greatest novelties that I experienced as a child. Being on a camping trip in your garden is somehow much more exciting than being on an actual camping trip.
Load the tent with their favorite snacks, toys, and cozy blankets and pillows to feel like a safe environment. Ensure that an adult always sleeps in the tent with them and that you can get into the house easily if you change your mind about sleeping outdoors.
Fishpond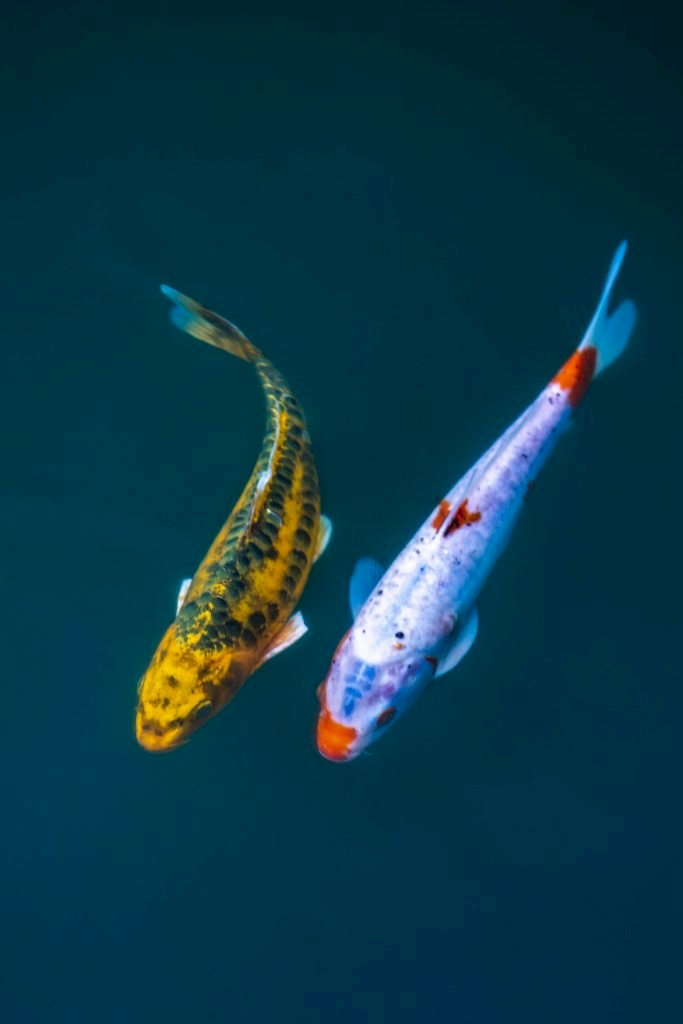 Unsplash
Having a fishpond in your garden is quite a commitment, and you should not take it lightly. However, if you are ready to commit to the maintenance and upkeep that a fishpond requires, it is a great addition to a backyard.
Having a fishpond can make your backyard feel much more tranquil and make it seem like you are in some sort of exotic sanctuary, and your children will feel a sense of responsibility if they are allowed to feed the fish.
Chalk Play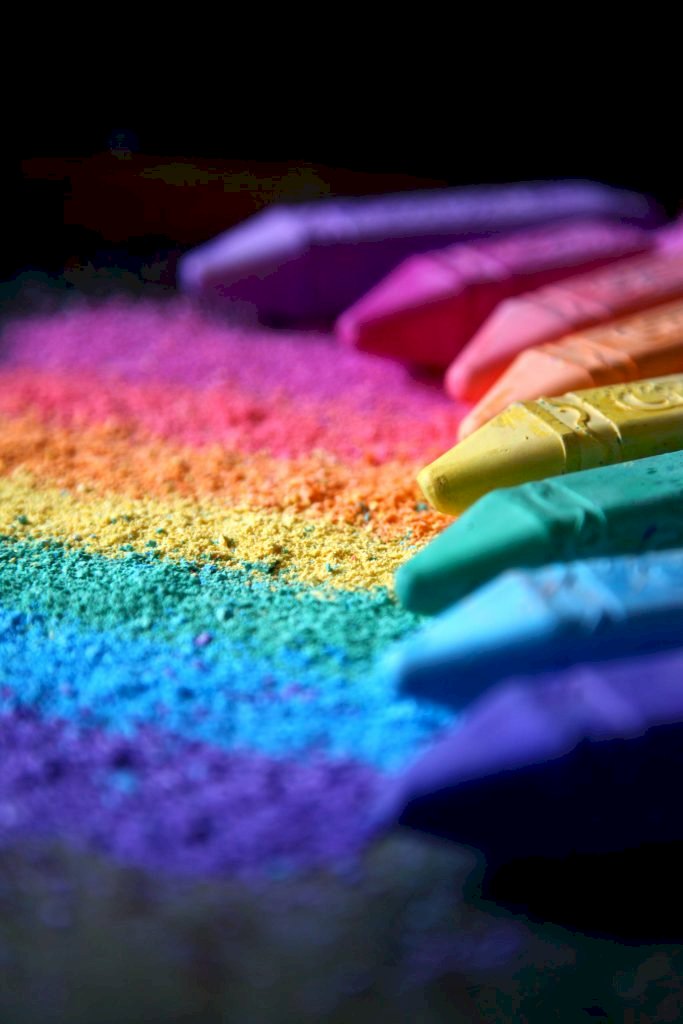 Unsplash
One of my favorite childhood memories is going out into the driveway and playing with chalk, writing little notes, playing, or drawing pictures. However, you can create a similar experience for your children in your backyard.
Install a chalkboard wall along one wall in your backyard so that your children have somewhere that they can express themselves creatively in a safe and secure environment where you are nearby.
Mazes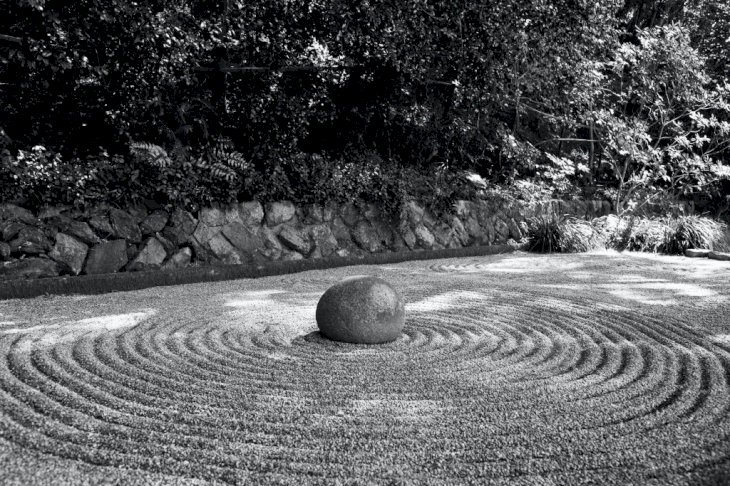 Unsplash
This might be a little difficult to achieve if you have a smaller garden, but creating mazes for your children is an excellent way to keep them entertained for a while as well as engage their brains.
The mazes can also be a great makeshift road for the children to ride their bikes along and pretend they are out on an actual road. You can even install stop signs or red lights so that they begin to learn road safety.
Trampoline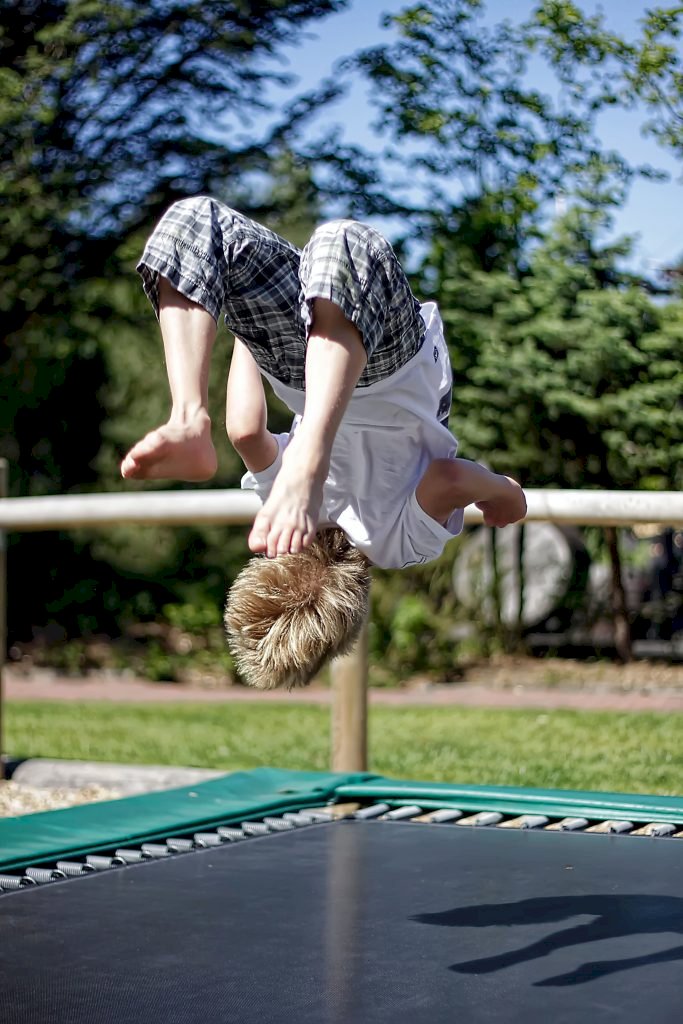 Unsplash
Another simple and easy way to achieve the best backyard possible for young children is simply to install a trampoline. A normal above-ground trampoline is great, but you can install an in-ground trampoline as well.
If you want to take the trampoline to the next level, you can install a swinging trampoline that you can add blankets and pillows onto for a different way to experience the under-the-stars sleepover.