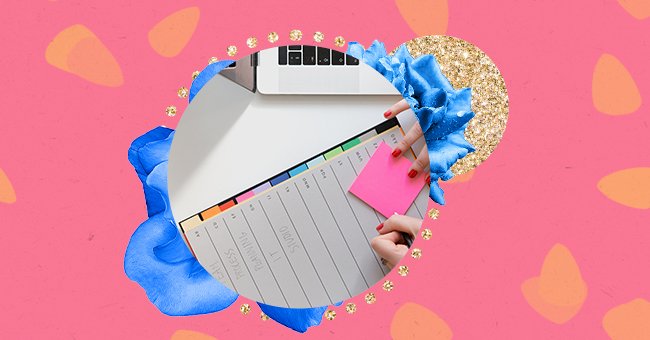 A Guide To Creating A Realistic Five Year Plan
Do you feel like it's time to make some changes in your life? Maybe it's a career shift or getting into a relationship? Whatever it is, you can create a realistic plan for the next five years.
Do you know what you would like to be doing two years from now? What about 5? Does it seem too far stretched to you? The way time has been flying recently; five years can pass faster than we think. Having a specific plan in place, the process of achieving your goals becomes much more manageable.
Creating significant changes in our lives requires planning, and it gives us direction towards the things we would like to get in life. That said, maybe it's time for you to reassess your life and work on a realistic plan for the next five years.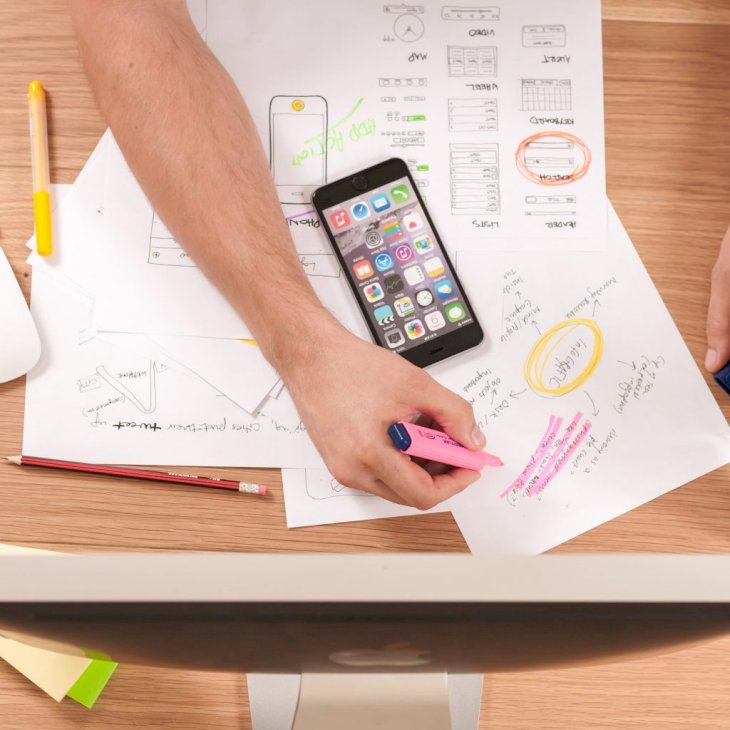 Photo by Firmbee.com on Unsplash
Some things get in the way of our dreams. Internal factors such as fear, lack of focus, and lack of discipline may prevent someone from achieving their goals.
Before starting your five-year plan resolution, you should first check-in with yourself. If you have one of the blockages I mentioned above and never worked on them, try as you might; maybe you won't achieve that goal again.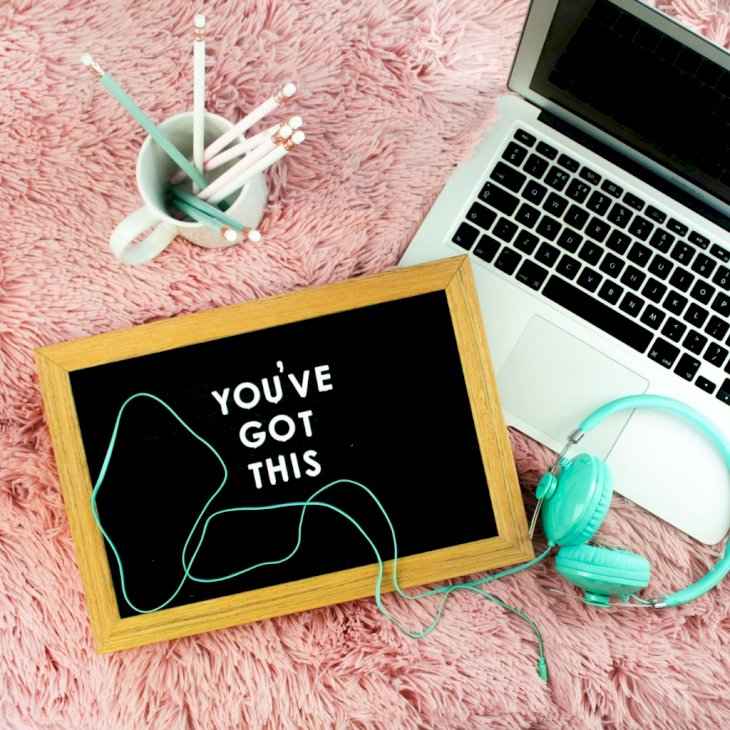 Photo by Emma Matthews Digital Content Production on Unsplash
So, before looking forward, look backward and ask yourself what the main things you've had in the past that prevented you from getting what you want were.
Then, make a list of these things and check which one (or ones) depended on you and the ones you had no control over.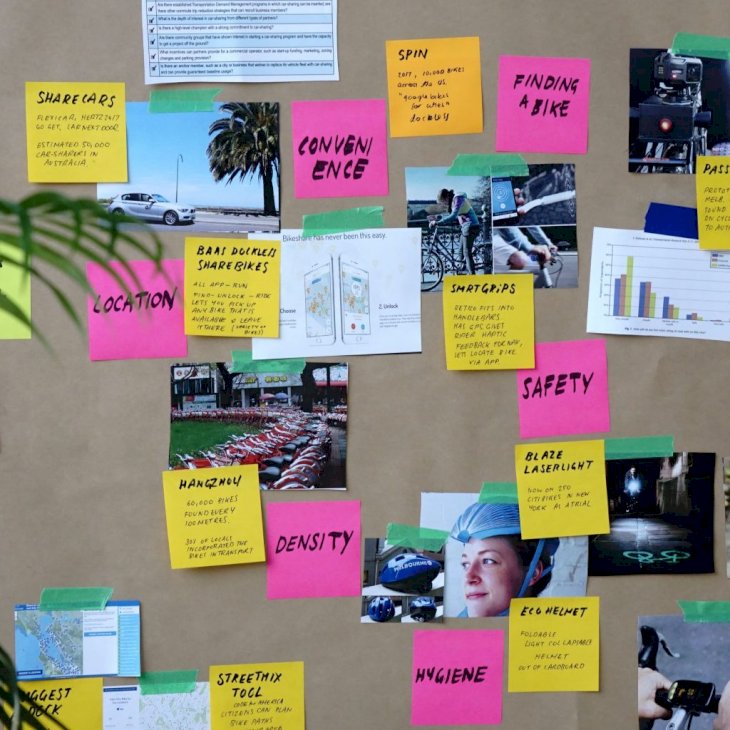 Photo by Jo Szczepanska on Unsplash
After identifying your blockages, it's time to move from the past towards the present. Reflect upon your current life situation and make a list of the things you'd like to change five years from now. Don't forget to reflect upon your values too like what's important to you, and what you hope to maintain in your life.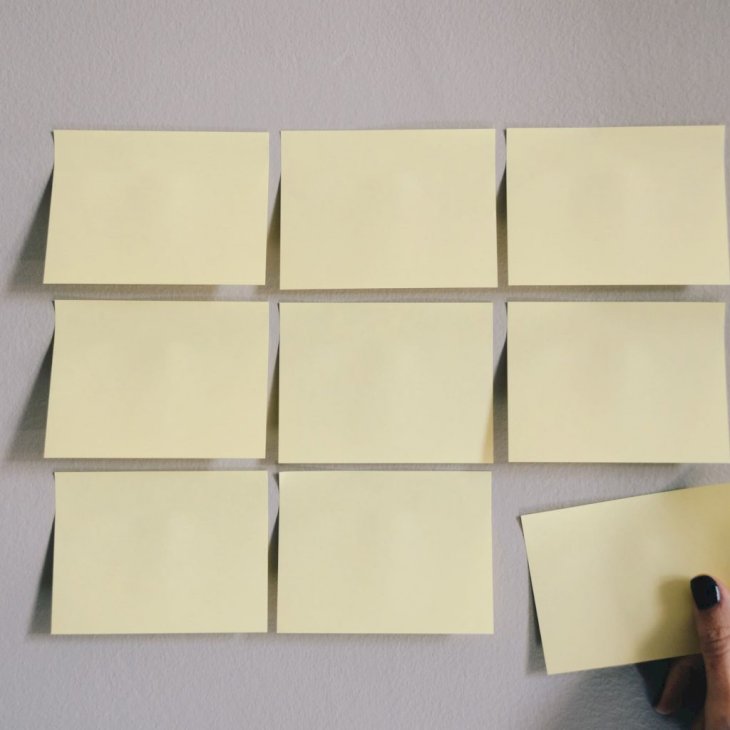 Photo by Kelly Sikkema on Unsplash
For instance, you value family time but don't get much of it because you're too busy working on a job you hate? Checking what is valuable for you is essential in identifying how what and why you may change certain aspects of your life.
Now, let's move on again with your timeline and look at the future. Think of how you wish your life would be like a few years from now. New career, new car, and new relationship? Write down your goals and wishes.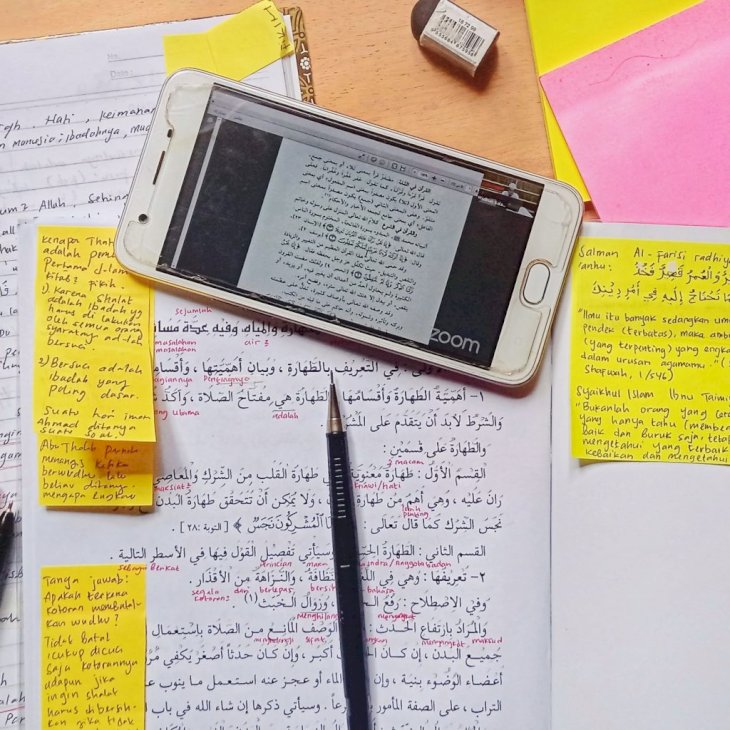 Photo by Wulan Sari on Unsplash
Then, break each goal into small stepping stones and the necessary steps you need to take to achieve that specific goal. From here, you can plan accordingly and set clear expectations and deadlines for each one of them.