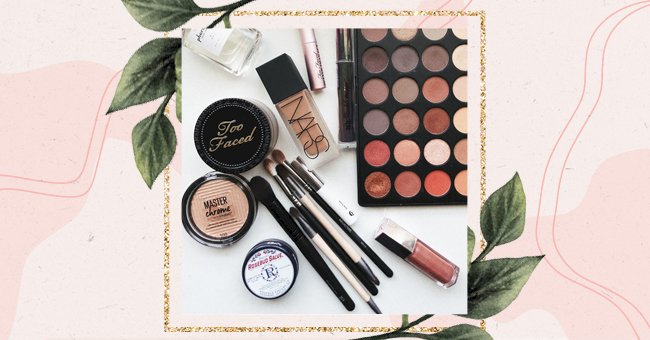 A Guide To Declutter Your Makeup
Every time I do my makeup, I go through the same struggle; trying to find the product that I just put down five seconds ago and then giving up and using something different because it's impossible to find it in the mess that is my makeup stash.
So many women have this exact same problem simply because they do not declutter their makeup stash, and the longer you leave it, the worse the clutter gets, and you will not be able to find anything at all.
Here are some clever ways to declutter your makeup stash so that you have everything you need easily accessible.
Categorize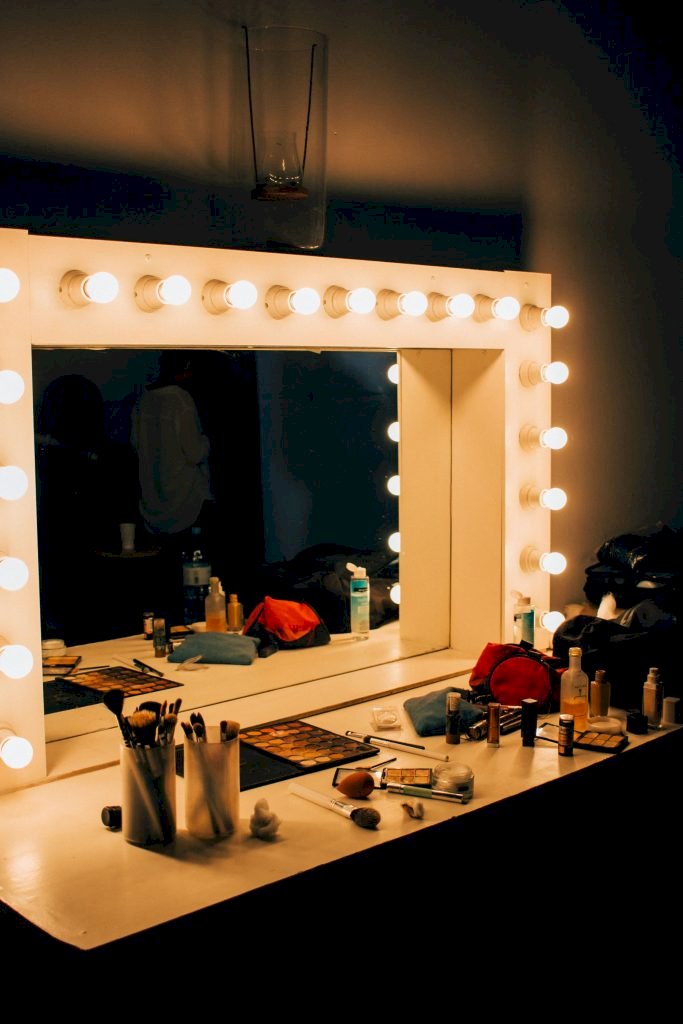 Unsplash
Sort your makeup into categories and start decluttering from there. Many of us have all of our makeup in one drawer or basket in our homes, and everything that relates to makeup even remotely ends up in there, and it becomes a giant mess.
To avoid this, categorize your makeup before you declutter it, and then once you have decluttered, keep it sorted into those categories so that you can easily reach in and grab whatever you need and know exactly where it will be.
Dated
Unsplash
Once you have categorized your makeup, you can start going through each category and decluttering what needs to be taken out, and sorting what can still be used into a cohesive, user-friendly system.
One of the easiest ways to declutter makeup is simply to look at when the product expired. If it has expired, you do not want to be using it on your face as it could cause irritation, so it is best to throw it away.
Use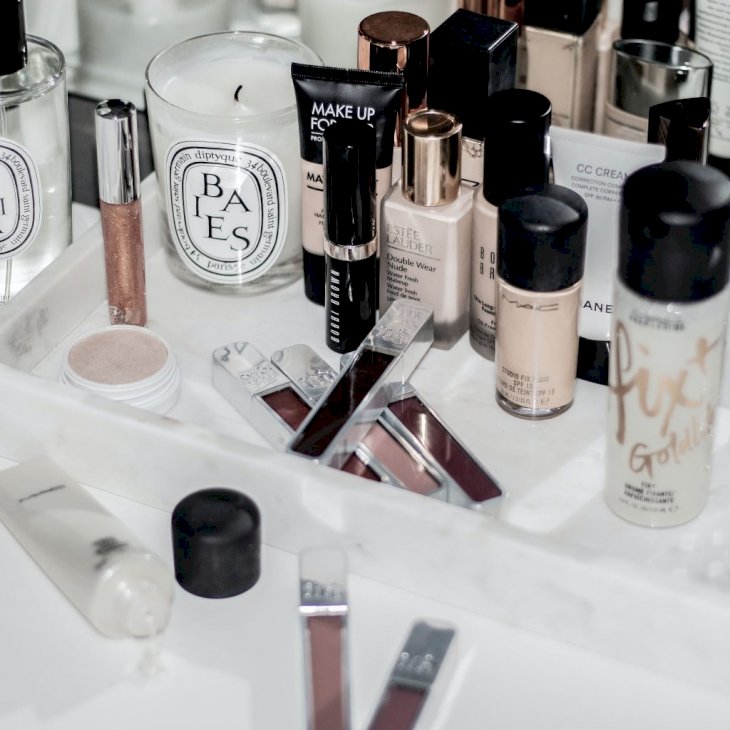 Unsplash
You can then move on to the makeup that has not expired and decide whether or not you should keep it. This is an important step because many people keep products just because they have not expired but still don't use them.
If you have not used the product in the last month and don't see yourself using it in the next month, you should probably get rid of it because it will add more clutter to your drawers as it will not be used.
Unused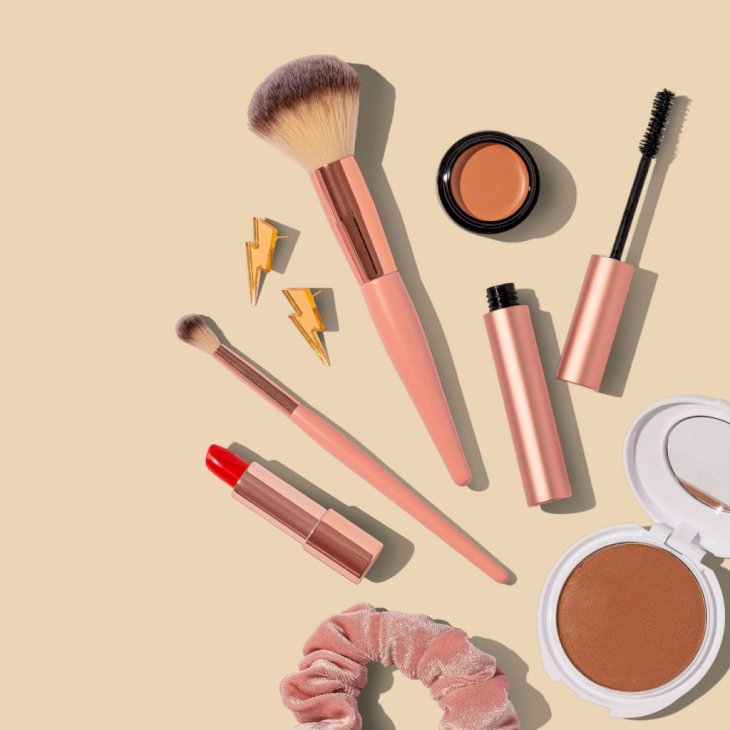 Unsplash
Now that you have gone through all of that, take a look at all of those items you bought and have yet to open or use. These items tend to sit in our makeup drawers for a long time before deciding that it is time to part with them.
If you have new and unused items, sift through these and determine whether or not you will be using them soon. If you don't plan on using them, they will only take up space in your makeup drawer, and you should get rid of them.
Donate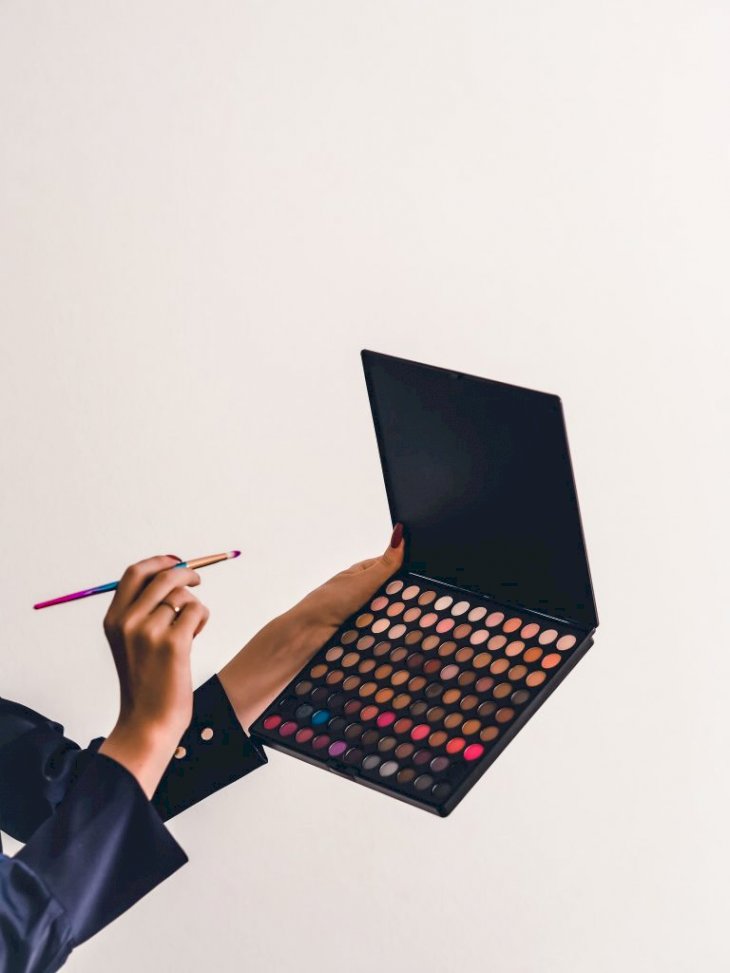 Unsplash
A lot of your makeup will probably need to be thrown away because it is likely that you will have more expired items than you will have anything else, and it is important that you get rid of those; however, you also need to get rid of the unused items that have not expired.
Consider donating your makeup to a women's and children's home or somebody you know doesn't have much makeup but really enjoys doing their makeup. Doing this will allow you to declutter and someone else to have the opportunity to use products that they might not have had the opportunity to use before.
Clean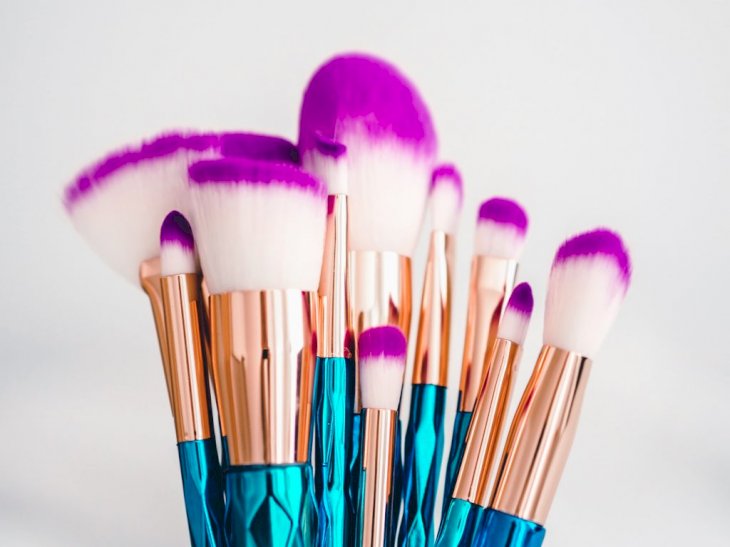 Unsplash
Now that you have cleaned out your makeup, it is time to tackle your brushes. Nobody needs three of the same brush, and you should decide which brushes to keep depending on how much you need them, how often you use them and how well it still works.
Once you've sorted through your brushes, you can donate or throw out the old ones depending on their condition, and then you can move on to washing your brushes. Ideally, you should wash your makeup brushes once a week, but that is not always possible, so try to wash them at least once every two weeks.