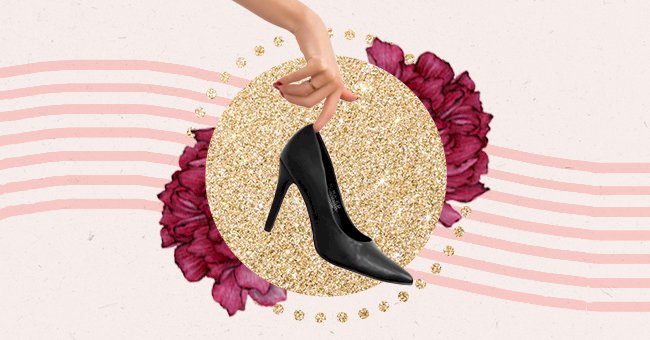 A Guide To Determining How Long To Keep Your Heels On
Wearing a pair of heels can genuinely elevate your outfit beyond your wildest dreams. Your outfit could have been sort of okay before you added the heels, but once you have a little height and your butt is sticking out just that little bit more, you're supermodel status.
However, heels tend to get uncomfortable reasonably quickly, and we don't always think forward enough to take a pair of flat shoes with us wherever we are going. More than that, sometimes you don't even want to think about flats when your outfit looks so good with heels.
We're here to tell you how long you can wear your heels without hurting or permanently damaging your feet.
Short Heels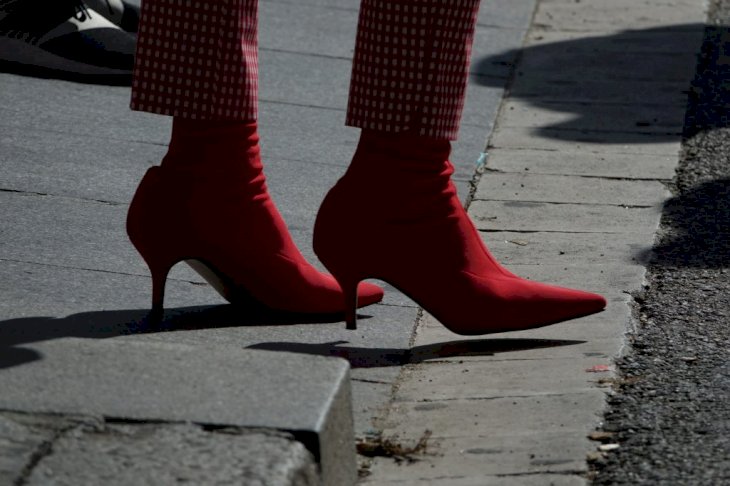 Unsplash
If you are wearing a short heel, say 1.5 or shorter, you can keep them on for about four hours on your feet. This means that you can spend four hours standing, walking, or dancing with this size heel on.
Wearing these types of heels to events where you will be on your feet much more is a good idea because at this height, the heel will not change the biomechanics of how you walk, and shock will be absorbed evenly throughout your foot.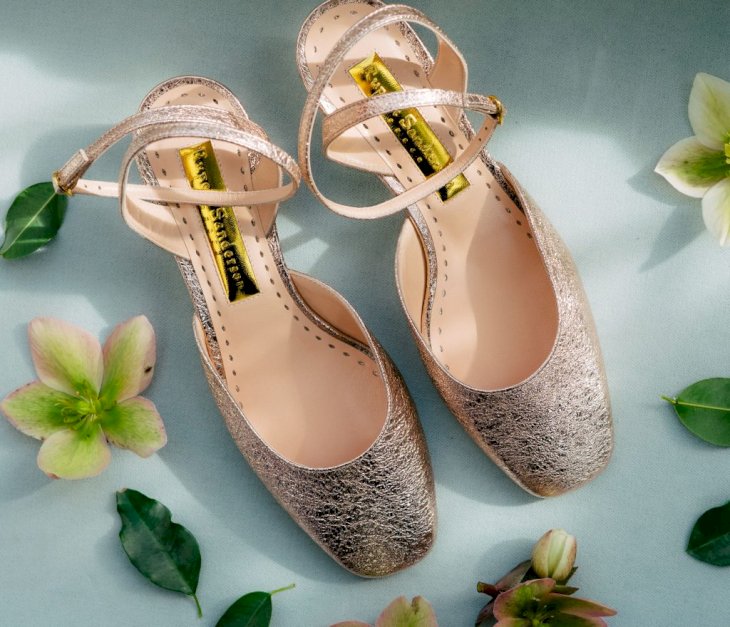 Unsplash
Short heels are best paired with an outfit that shows more leg. Wear a short heel with a mini-skirt or shorts so that your outfit is sassy without being too revealing or sexy.
Medium Heels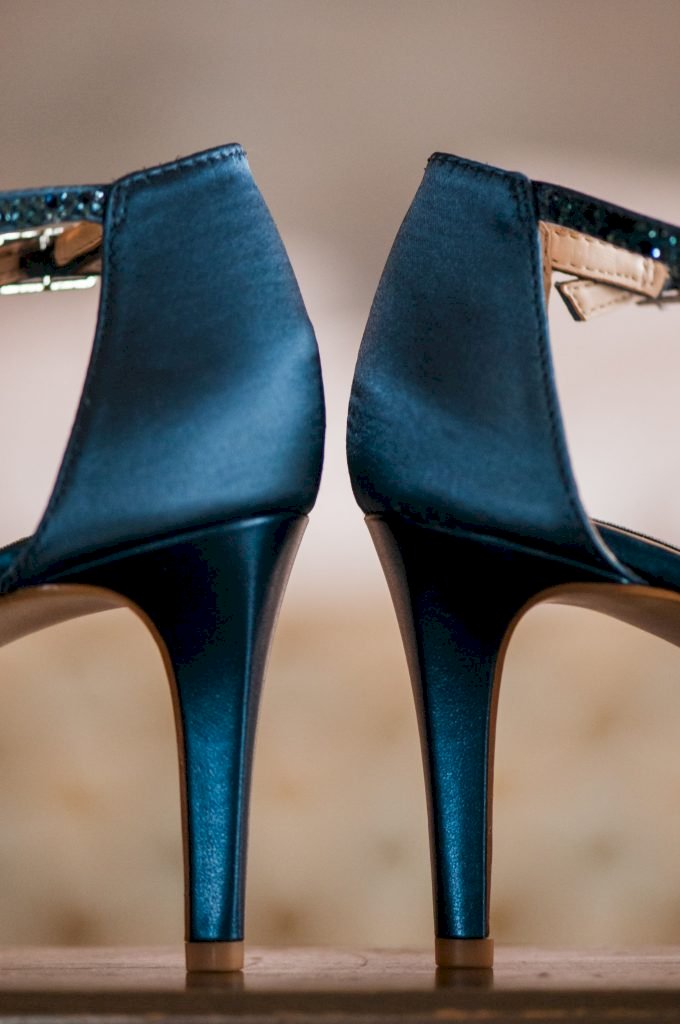 Unsplash
Medium heels such as those of 1.5 to 3 inches are the heels that you should wear when you're going to a dinner party or perhaps somewhere where you will not be on your feet very much as these sizes of heels begin to do some severe damage to your feet and knees.
Wearing these types of heels to a gala dinner or another social event where you will not have to be standing too much is the ideal place for these heels as you should only stand, walk or dance in this size heel for around three hours.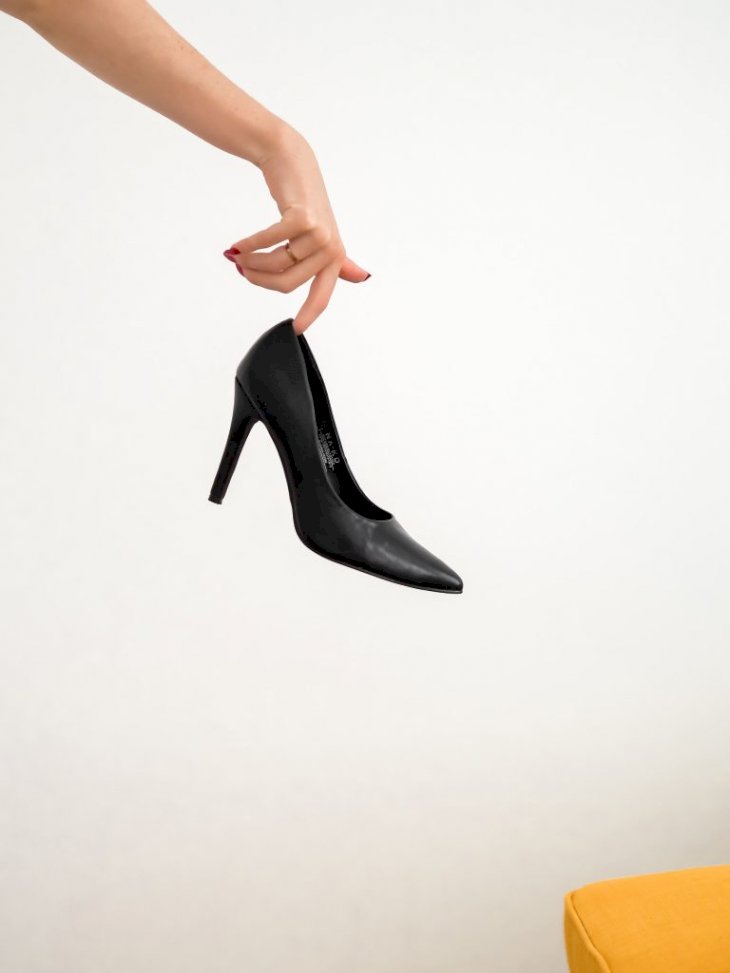 Unsplash
As the heel gets higher, the amount of leg that you're showing should become less. If you're wearing a medium-sized heel you should be wearing pants or a skirt that are at least knee-length.
High Heels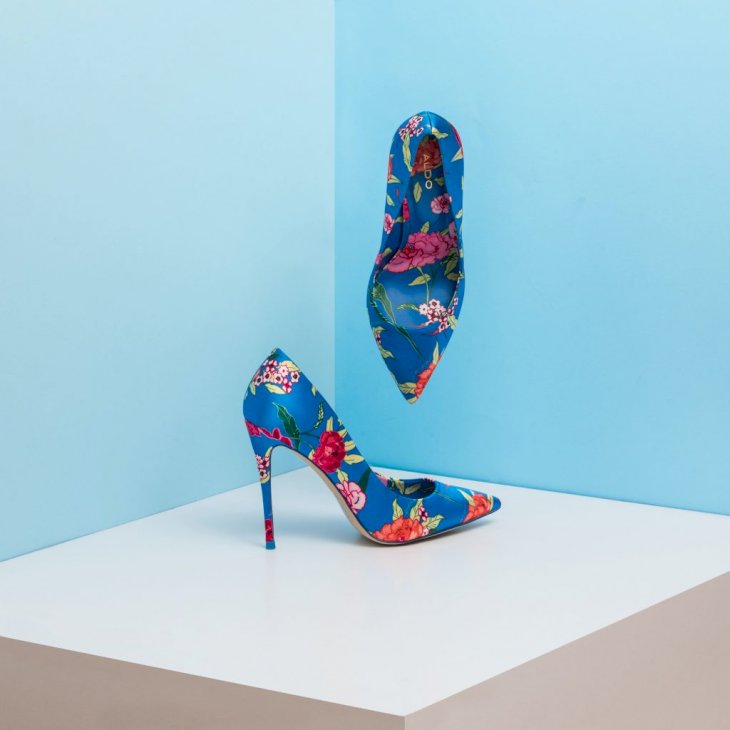 Unsplash
Now, here's the thing; we know that those six-inch heels look super sexy with your outfit, but the truth is you should probably throw them out. You should primarily try to avoid shoes that have a heel higher than 3.5 inches.
However, if you absolutely cannot resist wearing them, bear in mind that you should wear them to something like a theatre show or somewhere else where you will walk to your seat and back, but the rest of the time, you will be off your feet because you should only wear these types of heels for an hour. To save your feet once you have worn heels, you can run them over a golf ball once you get home to promote muscle movement and blood flow.