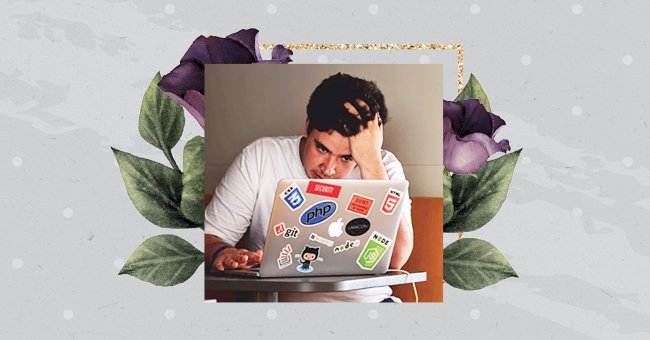 A Guide To Discussing Your Mental Health At Work
The United States observes National Mental Health Awareness Month in May. While the conversation has opened up significantly in recent years, the workplace can still be a difficult place to talk about your mental health openly.
Openly expressing yourself at work is not always the easiest thing. The fear of retribution or that opening up about some of your struggles will somehow negatively impact you are some of the concerns that hold people back from opening up. Many people don't report some of the symptoms of stress that they exhibit.
The stigma attached to mental health in the workplace is still rife, and it's up to employers to make changes that allow employees to report mental health concerns openly. Not just for the sake that employees who are physically and mentally healthy improve the "bottom line" but for individuals' wellbeing.
Talk To Your Boss or HR About Mental Health Issues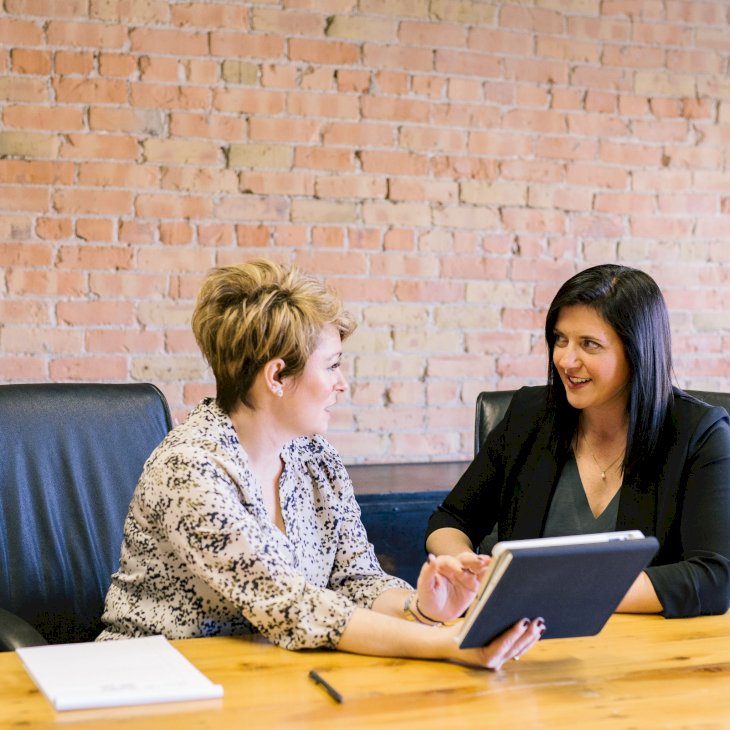 Photo by Amy Hirschi on Unsplash
If you're not comfortable taking this conversation with your boss, you can talk to the human resources department instead.
Either way, it's essential to approach the conversation honestly by telling them that you are struggling to deal with some of the demands.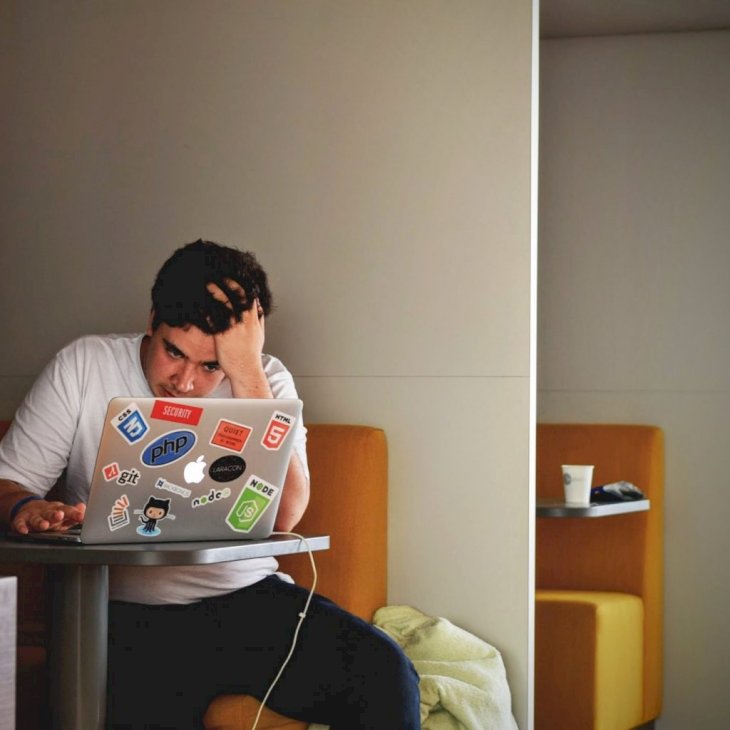 Photo by Tim Gouw on Unsplash
You might say something like: "I'm going through a few changes in my personal life. The stress and anxiety that I'm experiencing are affecting my work." Paul McLaren, a consultant psychiatrist at Priory, advised "Business Insider" that it's best to focus on how your mental health is affecting your work. This is opposed to explaining your feelings.
Ask For What You Need
Photo by Christina @ wocintechchat.com on Unsplash
Explain to your boss or HR manager that you need time off or a reduced workload. And if you don't have a "solution," you can open that up with them.
Maureen Kennedy, a lead professional coach at Bravely, suggests a conversation that acknowledges your triggering circumstances. Additionally, Kennedy suggests adding, "I don't know exactly how to solve this, because it's an ongoing situation, but I think it could be helpful for both of us if we spent more time in our check-ins setting goals and priorities so I can know when I'm on track and when I'm getting behind."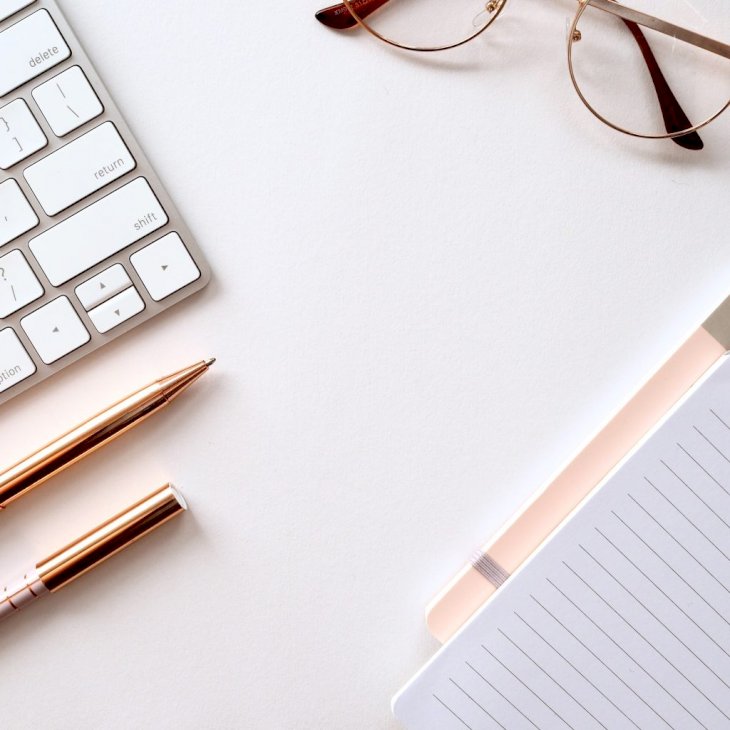 Photo by Jess Bailey on Unsplash
Alternatively, you might want to write down what you'd like to say in an email or letter. This can help you organize your thoughts if you're worried about what to say.
Consider A Mediator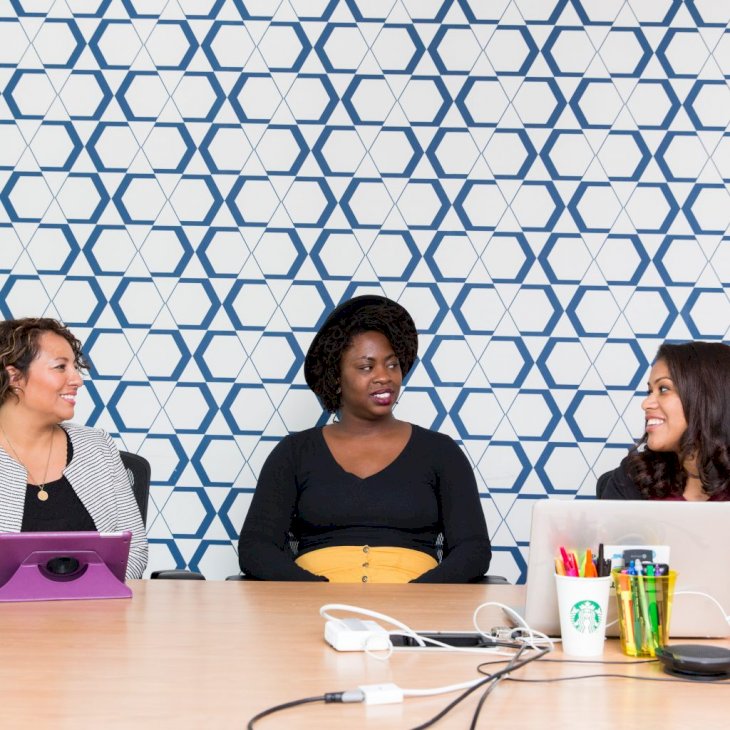 Photo by Christina @ wocintechchat.com on Unsplash
Talking about depression or anxiety is difficult because of the fear that it might affect your career. The shame about the way you might be feeling often comes as part of the depression or anxiety.
If you feel that your boss might not understand, get a mediator to make the space feel safer for you. You don't have to do it alone. You might have a fellow colleague or occupational health officer sit in.
This might help ease your fear of being mistreated by your boss. It can also help you feel more supported if you're feeling nervous.
The Manager's Role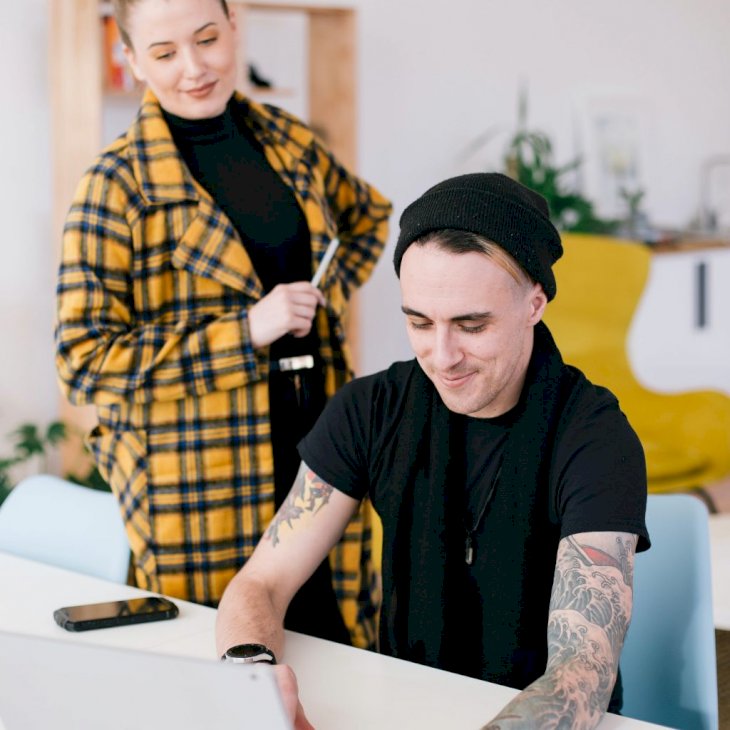 Photo by Leon on Unsplash
Destigmatizing mental health in the workplace is the responsibility of leadership. With that, managers can check in with employees and actively ensure that the environment is not hostile to people's wellbeing.