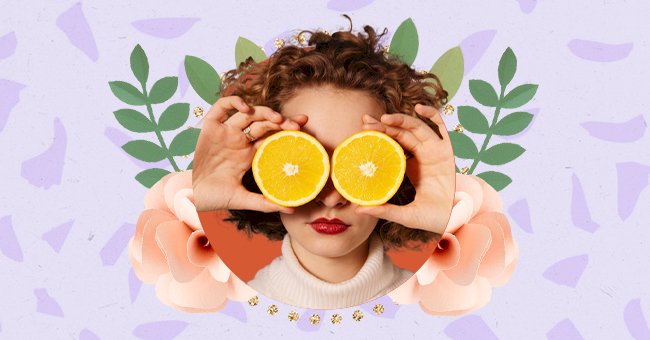 A Guide To DIY Moisturizer
Moisturizing the skin is relatively easy to do, and it shouldn't take more than a few minutes of your daily skincare routine. And it is, needless to say, one of the most important steps of this routine. Learn how to make your own moisturizer in no time.
Hydrating both your face and body skin is a crucial step and shouldn't be missed if you're searching for firm and smooth skin. The skin is the largest organ of the body, and it does need water to keep the hydration going.
Whether you choose to purchase a specific lotion or wish to venture on a DIY project — if you choose the latter, you've come to the right place!
Shea Butter & Essential Oils Moisturizer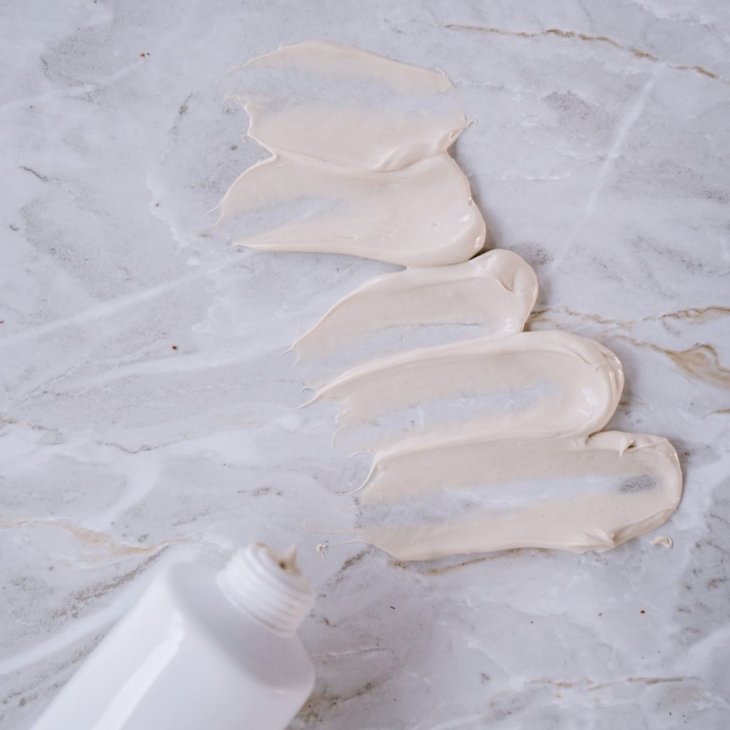 Photo by Birgith Roosipuu on Unsplash
Shea butter is a tree nut product that offers moisturizing effects and several benefits for our skin. It helps to fight inflammation on the skin, it's antibacterial and antioxidant.
1/2 cup shea butter
2 tablespoons organic coconut oil (extra-virgin)
2 tablespoons organic extra-virgin olive oil
Optional: 20 drops essential oils (rosehip seed oil and ylang-ylang are good options)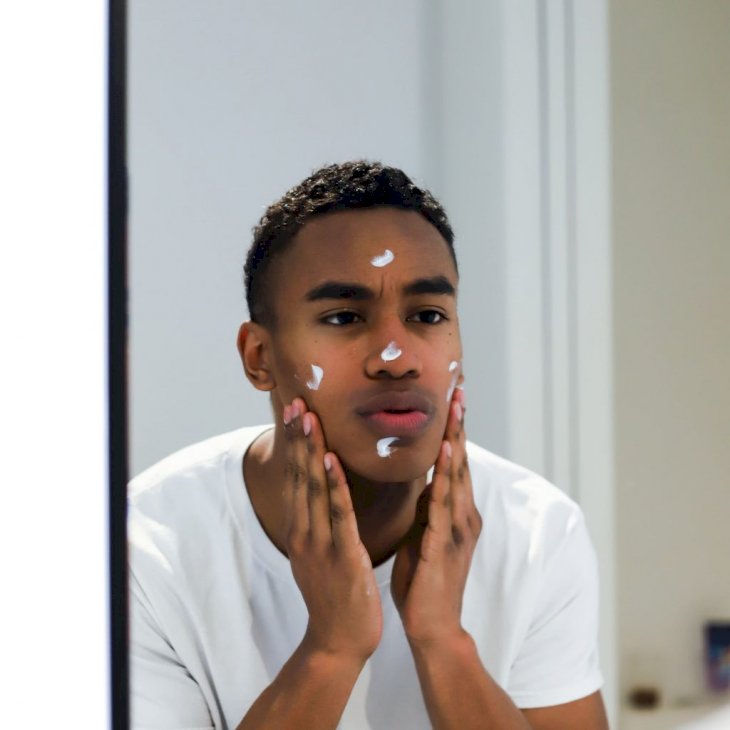 Photo by The Creative Exchange on Unsplash
Add the ingredients into a large bowl.
Then bring two cups of water to simmer in a pan. When the water starts to simmer, add the ingredients from the bowl and allow everything to melt. You can stir occasionally.
When all the ingredients are finely mixed together, bring it to a glass jar and let it cool down.
You can keep it in the fridge for up to 6 months. Use it twice a day.
Witch Hazel & Essential Oils Moisturizer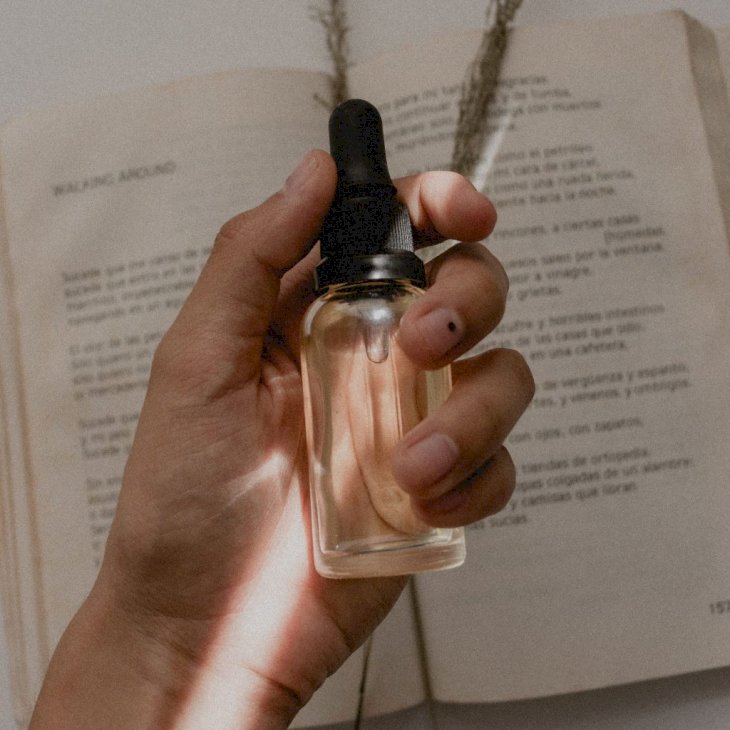 Photo by Angélica Echeverry on Unsplash
Witch hazel is known for its powerful anti-inflammatory properties that reduce skin irritation such as acne and broken skin. It helps to help shrink the pores and soothe the skin.
2 tablespoons lavender water
1 tablespoon peppermint water
1 tablespoon witch hazel
5 to 10 drops lavender oil
Pour all the ingredients into a spray bottle and shake it well. And that's it!
Like the previous recipe, use it within six months and keep the formula dry and cool, but not in the fridge.
Hazelnut Oil Cocktail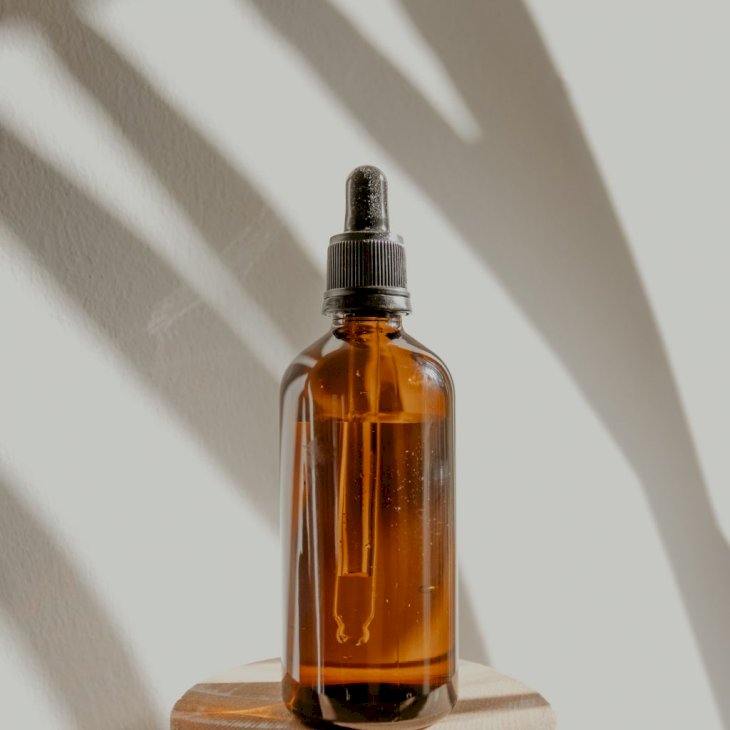 Photo by Kadarius Seegars on Unsplash
Hazelnut oil is packed with skin-nourishing vitamins and essential fatty acids that help in collagen production and protect the skin against sun damage.
1 tablespoon hazelnut oil
1 tablespoon avocado oil
1 tablespoon sesame oil (or jojoba oil)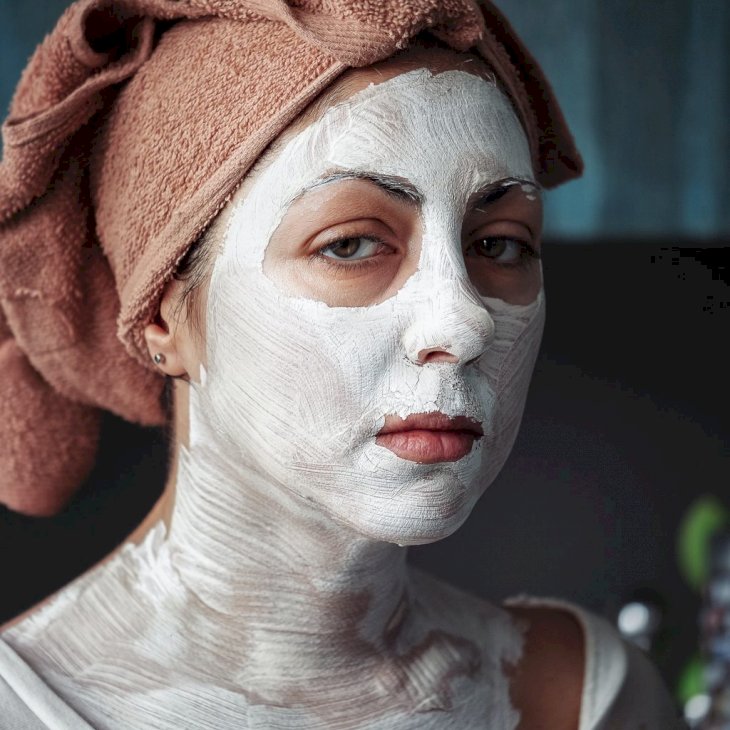 Photo by Velizar Ivanov on Unsplash
Combine all the oils in a small bottle (better with it has a dropper) and shake it well.
And voilà, it's ready! This amount is suitable for 12 uses but feel free to double the ingredients if you wish to last longer.