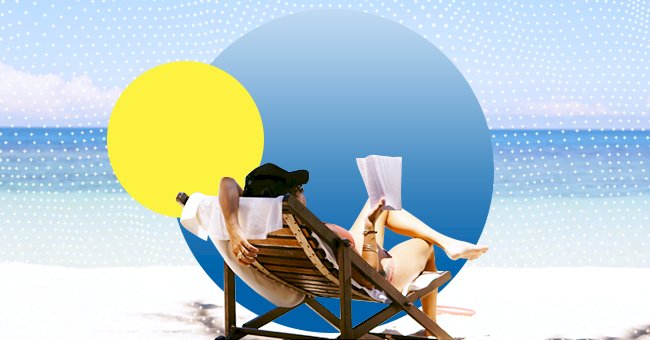 A Guide To Enjoying Your Vacation Without Constantly Worrying About Work
Work culture has often celebrated the dedicated, efficient professional. Nobody wants to seem or feel mediocre in the workplace.
This has reported being even worse among women. Many women struggle with imposter syndrome, which results in the individual constantly questioning their performance and position at work. The urge to overachieve in the workplace can result in burnout.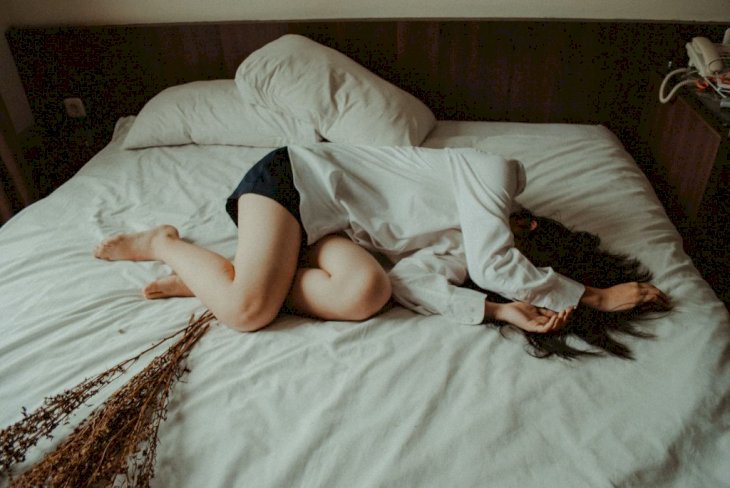 Photo by Yuris Alhumaydy on Unsplash
The most effective way to deal with burnout is to take some time off from the stresses of work. Nevertheless, it has been reported that women are less likely to take advantage of their vacation time.
Vacation days are not only great for our mental well being but are also crucial for productivity. Here are some tips for optimizing a stress-free vacation.
Communicate with your team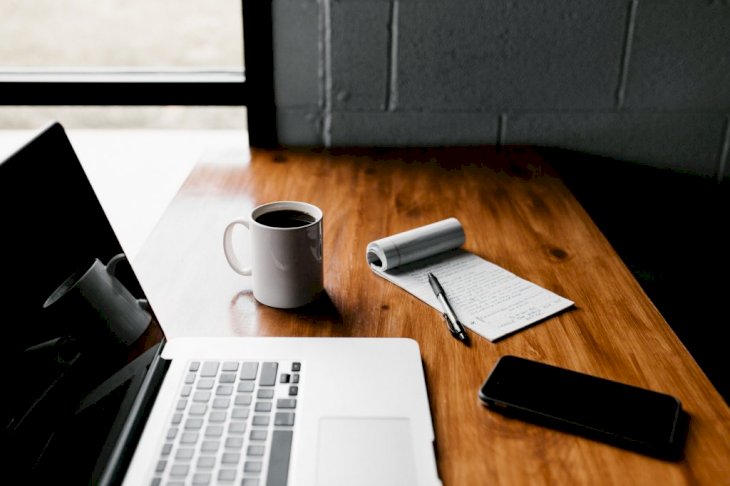 Photo by Andrew Neel on Unsplash
It is essential to plan ahead when you are looking to go on vacation from work. Communicating your plans to take time off helps everybody involved in your work process.
Letting your team know when you will be out of the office beforehand eliminates stress. Your team can prepare for your absence, so you don't have to deal with frantic work calls while you are away.
Disconnect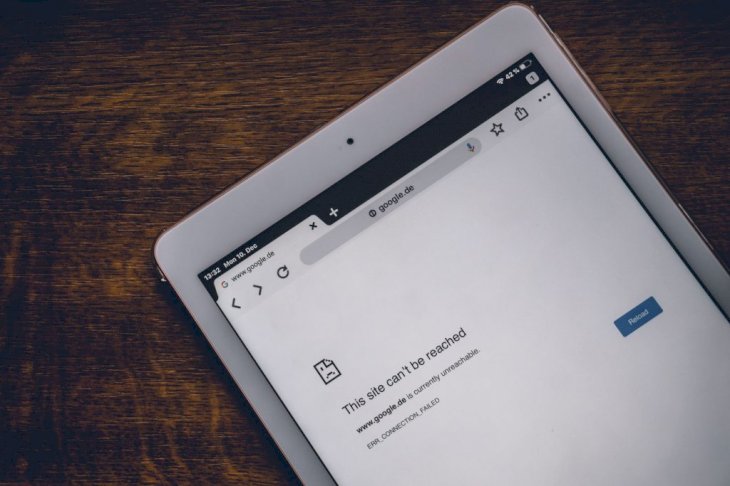 Photo by Jonathan Kemper on Unsplash
Young professionals are likely to worry about the thought of receiving a work-related email. This is a result of being constantly connected to our busy smartphones.
Mindless checking for work messages and mails can only be avoided by disconnecting. If it is impossible to put away the devices, ensure that workplace alerts and notifications are turned off before you go on vacation
Go outside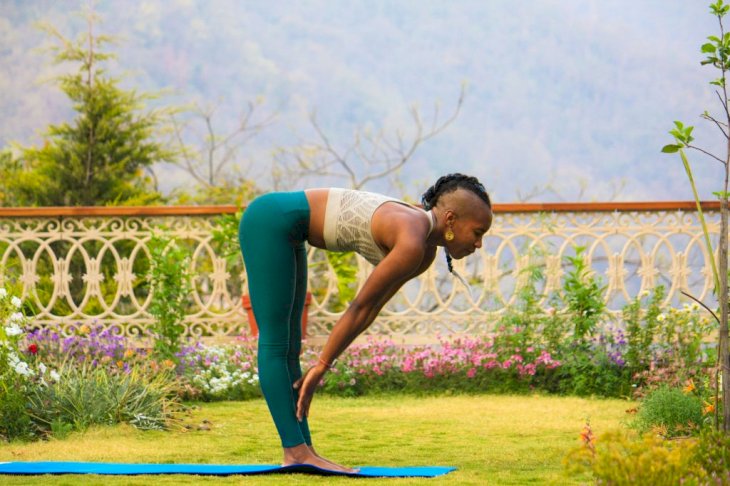 Photo by Rishikesh yogpeeth on Unsplash
Enjoy the fresh air; it's good for you. It has been proved that spending time in nature can help us achieve relaxation.
The outdoors also encourage you to connect with your senses. This is a common practice for calming the mind and diverting focus from circling worries and concerns.
Don't over plan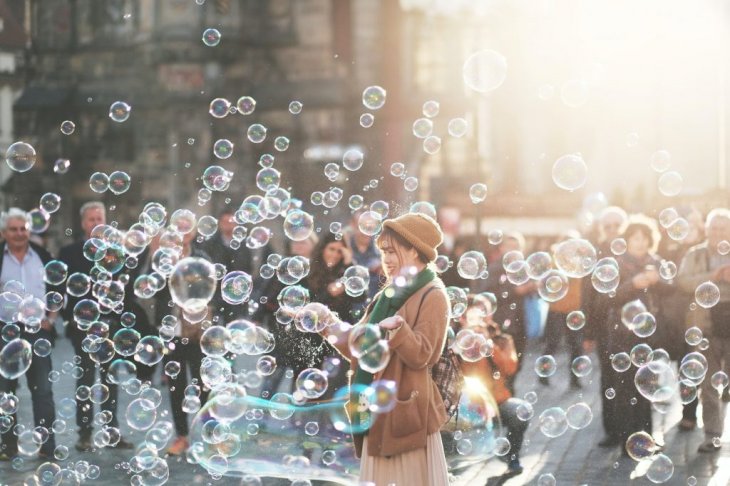 Photo by Alex Alvarez on Unsplash
Planning is excellent pre and post-vacation to manage your workload. This logic does not apply to your time away.
Scheduling all vacation activities can add stress and disappointment to your time away. Leave room for spontaneity to create the best memories on your vacation.