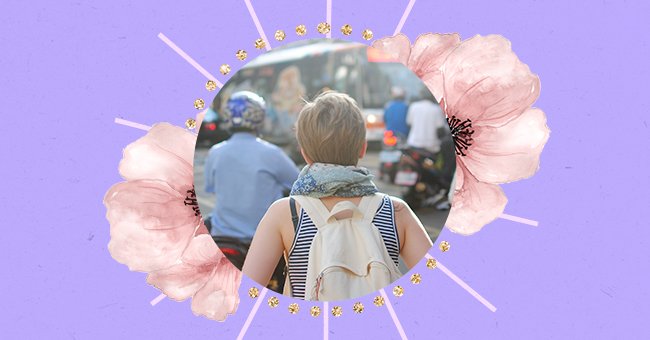 A Guide To Find Authentic Food Experiences During A Foodie Vacation
Do you want to make your vacations more interesting? Travel locally and immerse yourself in a culinary journey.
Even the most visited destinations can offer extraordinary and even unknown experiences, but it's up to us to prepare, plan, and organize beforehand.
To have an authentic foodie vacation, there are few things you should bear in mind so you can get off the beaten track and explore the hidden gems a foodie vacation can offer.
Go With The Flow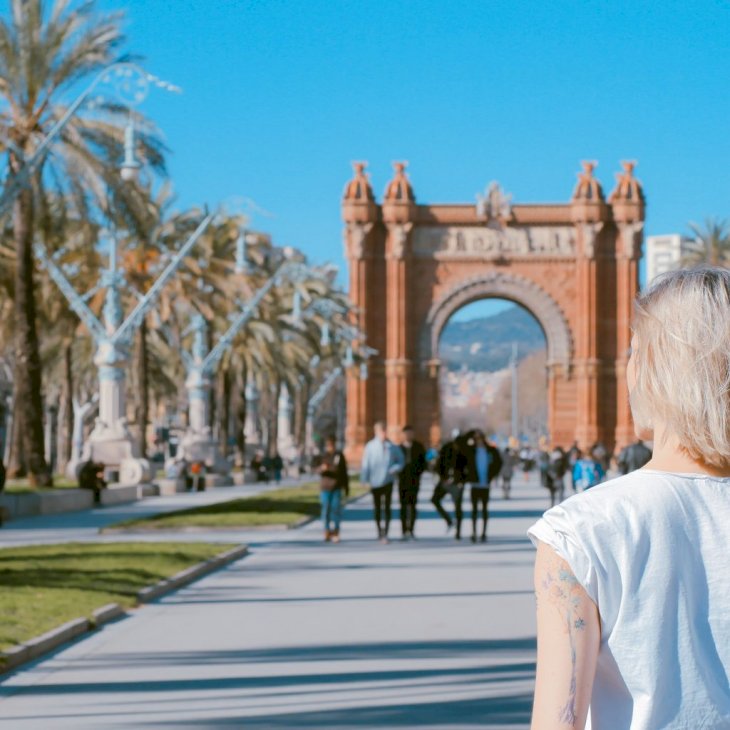 Photo by Toa Heftiba on Unsplash
It seems quite the opposite of what I've just said above but let me explain. Organization and planning are important, but sometimes we've got to allow ourselves to get a bit "lost." What do I mean by that?
On my first trip to Vietnam, I decided to explore the neighborhood where I stayed, walking around with no agenda. However, I eventually found myself in a street food market frequented by locals, and I had one of the best meals of my trip from a suspicious street food stall from a lady who spoke no English.
Book A Culinary Tour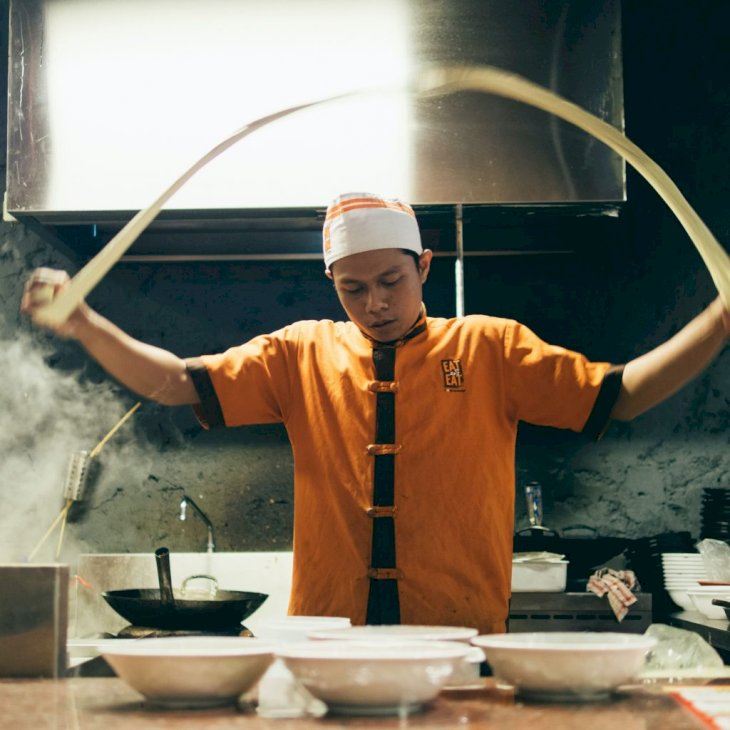 Photo by Aditya Romansa on Unsplash
There are plenty of apps and websites that offer culinary experiences of all sorts. You can be part of the entire process of preparing a meal or be a guest at a local's home and enjoy a homemade meal cooked by them. In addition, you can check Traveling Spoon, Eat With and With Locals.
Travel To The Suburbs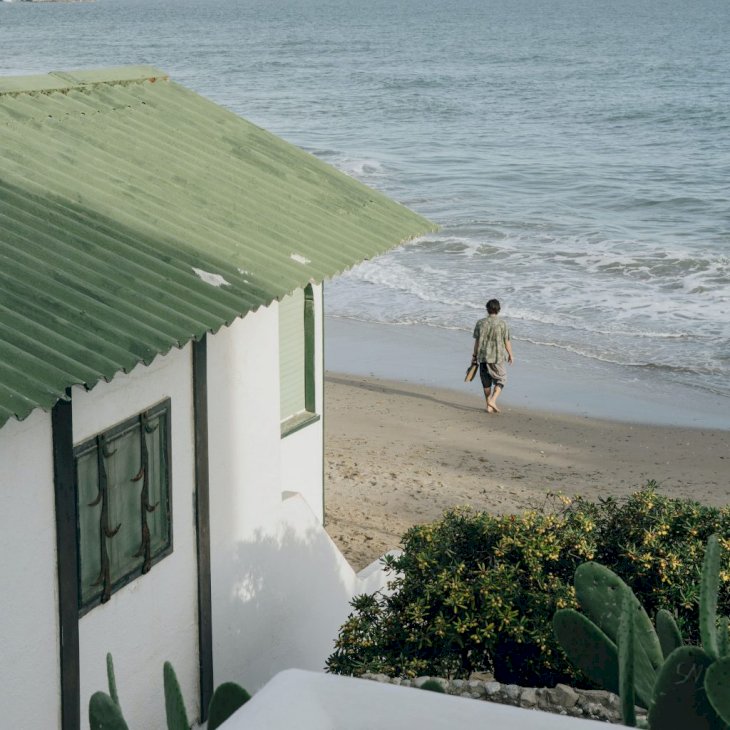 Photo by Mason Dahl on Unsplash
Don't get me wrong. I love big cities, but there's something about the suburbs that gives us the unique traveling experiences we're mostly looking for. You won't only get the truly local and authentic food, but you'll see unique and beautiful landscapes and have powerful interactions with locals.
Talk To Locals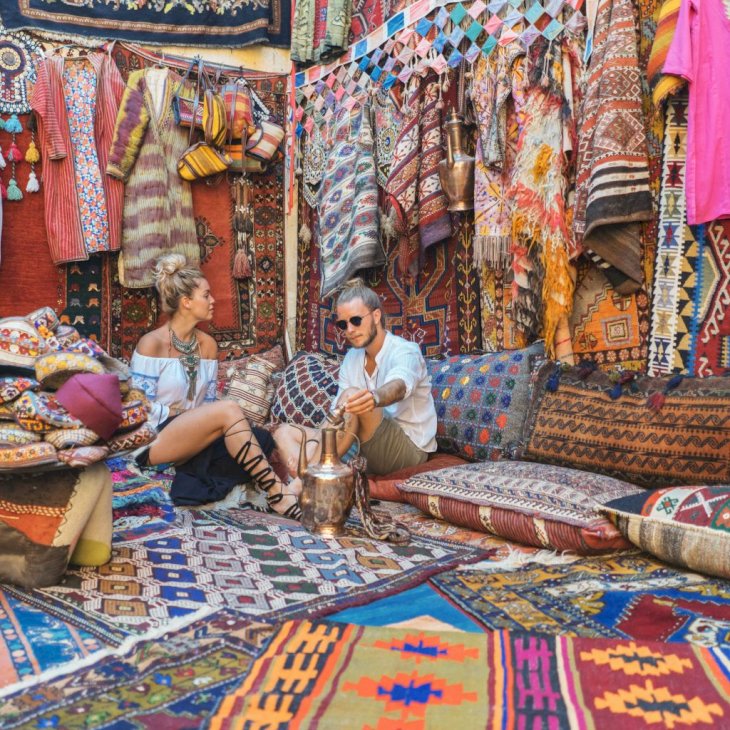 Photo by Marvin Meyer on Unsplash
When I go to a new country or city, I always ask tour guides or my Airbnb hosts for suggestions. But I ask for the hidden gems, off the beaten track spots, where I can find the best local food. So, for example, you can ask them where they usually go for dinner, not what they would recommend tourists to go.
Ask More Than One Person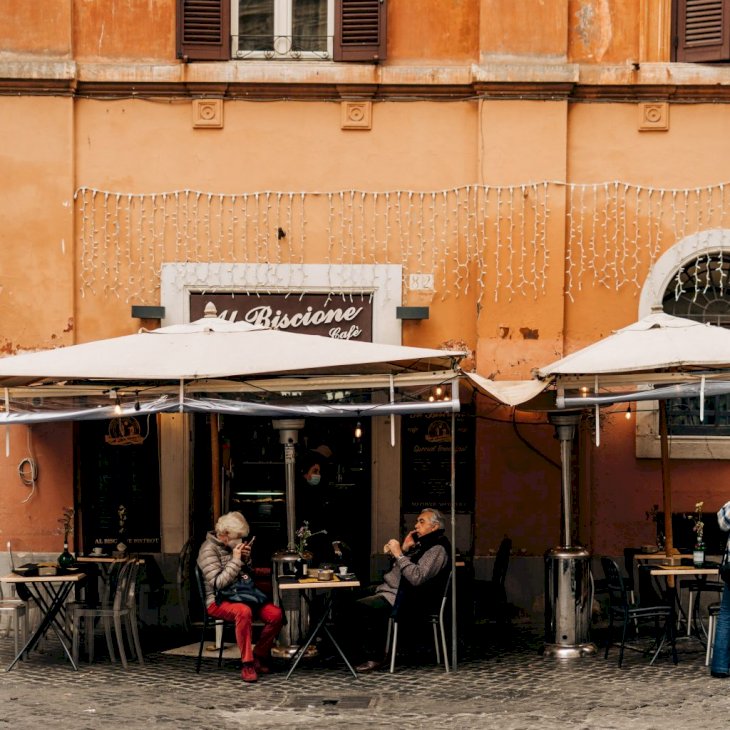 Photo by Gabriella Clare Marino on Unsplash
People have different opinions and tastes. So if you stick to one and only person's tips, you might risk missing other places. That said, talk to multiple people, tour guides, locals, crisscross their information with your notes, and start a scavenger hunt culinary adventure!