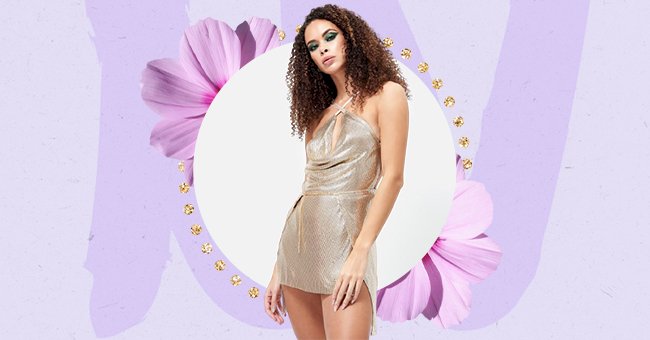 A Guide To Finding The Perfect Party Dress
It's time to say goodbye to sweatpants and tracksuits as the vaccinated girl summer approaches. This year every vaccinated person is planning to dress less and go out more during the party season.
Summertime should be filled with parties and events this season, and many of us are excited. This year finally gives those who have been vaccinated the opportunity to get dressed up after a year of sitting in loungewear.
However, over a year at home may have made some forget how to dress for a good old party. Do not worry, though; if this resonates with you, just read further to discover our guide to finding the perfect party dress.
Comfort Is Key
We highly doubt that anyone has it in them to wear a completely uncomfortable outfit these days. Spending most of our time at home has accustomed us to dressing comfortably at all times.
The perfect party dress in 2021 has to be comfortable to wear, so you don't want to leave a party after 20 minutes. A party dress should be loose enough to dance in and enjoy the party for its entire duration.
The dress material will have plenty to do with how comfortable a garment is, so say no to tight bandage dresses. Instead, go for dresses made from soft and breathable fabrics like silky slip dresses and ribbed jersey dresses.
It is also important to note that comfort doesn't only refer to how soft and stretchy the dress's fabric is. Comfort also refers to how the dress makes you feel and whether it puts you in a party mood, as seen in our next point.
Party Vibes Silhouette
Different dresses fit different occasions, especially when it comes to party dresses. Poster Girl founders Francesca Capper and Natasha Somerville design some of the best party dresses to put women in a party mood.
The design duo reveals that dresses with certain prints and silhouettes are more likely to give the wearer confidence. Francesca and Natasha offer that if the dress is fabulous, the owner can adopt their best party mood.
"It really is down to the wearer to embody the party mood with their own vivacious energy,"

Says Francesca Capper
Shorter hemlines, unusual cutouts, unique prints, and embellished styles are the most party-appropriate. As a result, one should look for a dress with these elements and a variation in texture to wear to the next party.
Tips To Fit Your Body
Many of us are currently dealing with new bodies post-pandemic and may feel a bit insecure about them. Fortunately, there are ways to dress for your insecurities to make you feel more comfortable about stepping out.
If you want to create curves, you can opt for a dress with a fuller skirt and heavier fabrics like leather. Those who want to hide their tummies can opt for a cute shift silhouette to give them some room.
Dresses with higher necklines do a fantastic job minimizing the bust area, and even higher hemlines elongate legs. Now that you have your guide, it's time to go out and dance like the world is about to end (fingers crossed).