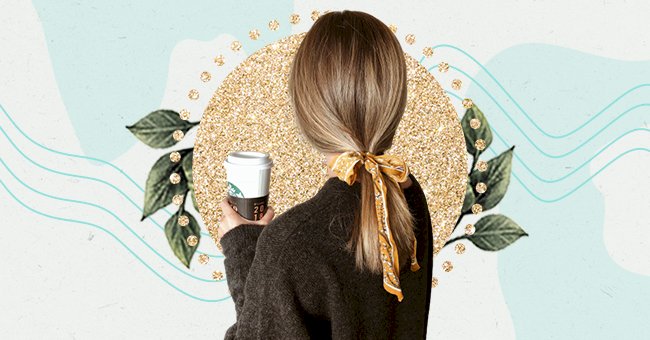 A Guide To Getting Softer Hair
One of the things that so many people worldwide want is silky and soft hair, but many people have no idea how to get it. Having soft hair seems like something that only beauty gurus and Hollywood stars can achieve.
However, it is much easier to get soft and silky hair than you might think. All you need is a few key products and the patience to deal with the fact that you will not see immediate results, but the results will be incredible.
Here are some ways that you can ensure that you have silky soft hair.
T-Shirt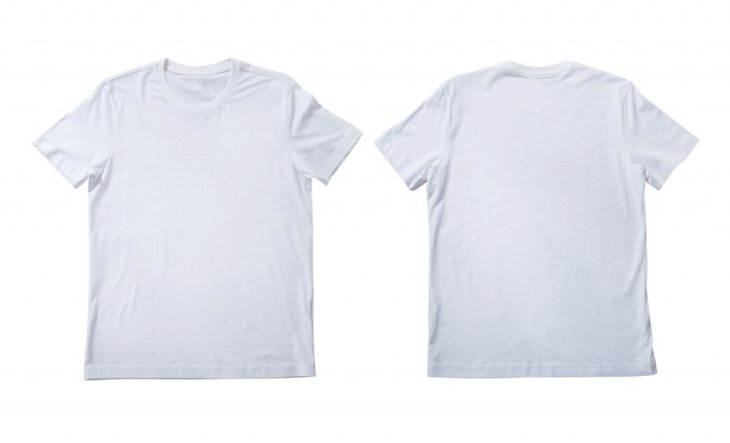 Shutterstock
When you need to dry your hair after a shower, you will naturally reach for a towel, and most often, people tend to rub their hair in the towel until it has dried enough to remove from the towel. However, towels are incredibly abrasive to the hair and can severely damage it.
Instead of using a normal towel, opt instead for a cotton t-shirt or a microfiber towel to ensure that you don't break or damage your hair. Doing this will ensure that your hair stays soft and silky.
Conditioner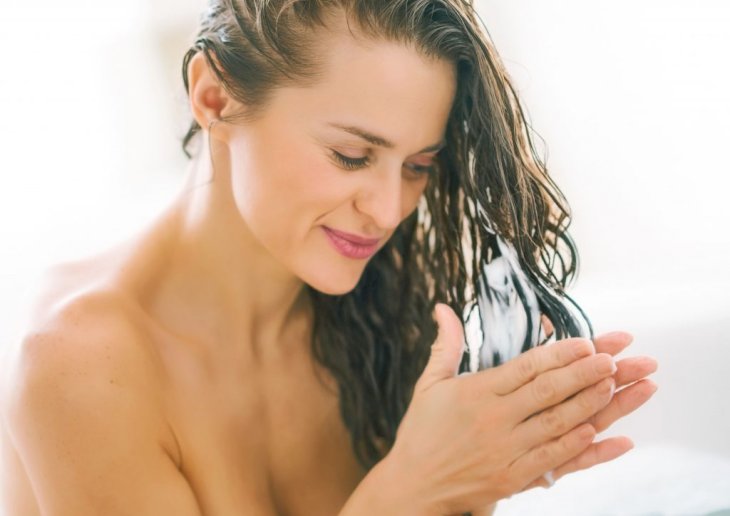 Shutterstock
It is important that if your hair is dry and you want it to be silky, you need to condition it. However, many people use way too much conditioner, which will result in your hair being greasy and needing to wash it far more often, which can damage it.
Each time you wash your hair, use a dime-sized amount of conditioner and apply it only to the ends of your hair. Do not use any conditioner on the roots of your hair, as it will result in your hair becoming greasy. Let the conditioner sit on your hair for about three minutes before you rinse it out.
Oils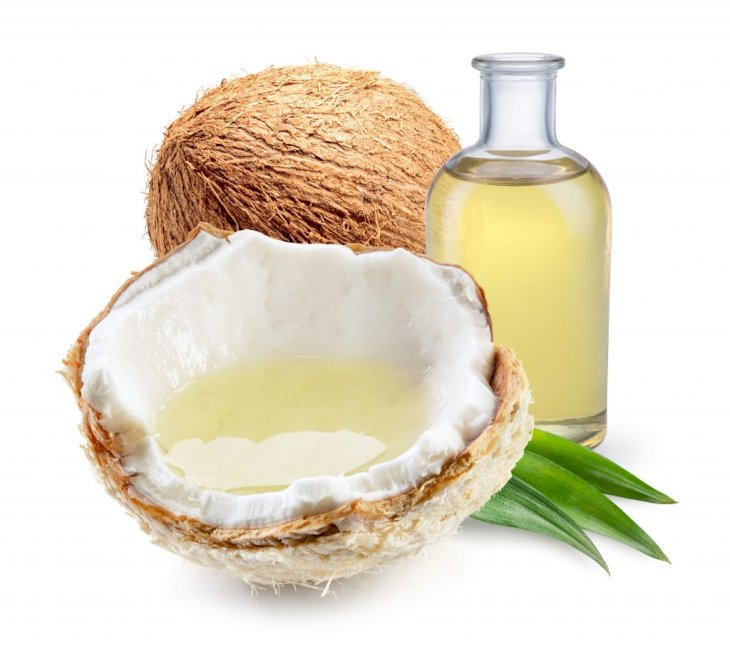 Shutterstock
Applying natural oils such as argan, coconut, and olive oil can soften your hair naturally and so that the softened hair lasts much longer than if you used chemical products. You can either use products infused with the oils or use the oils on their own.
Apply the oils to your hair once a week and let them sit on your hair for a couple of hours or even overnight before washing your hair as normal. You will then be able to feel how the oils have softened your hair.
Clays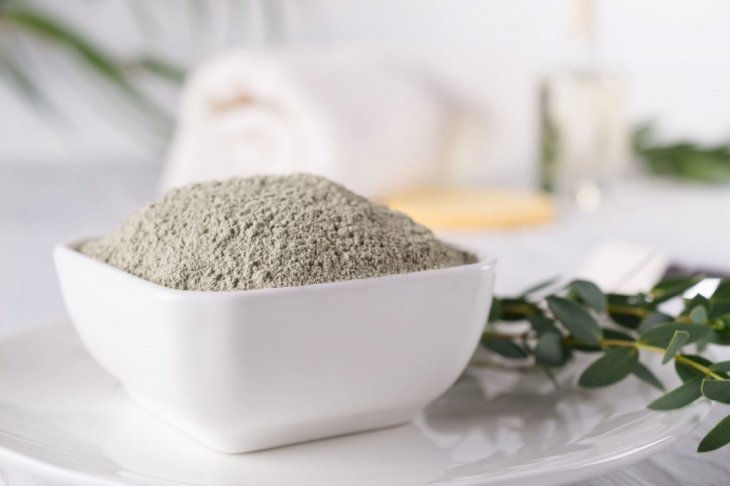 Shutterstock
Bentonite clay is one of the best ways to soften your hair. It is used to treat a myriad of ailments, from eczema to bug bites, and is great for your hair, too. It is naturally derived from volcanoes and can clean as well as moisturize your hair.
You will need to mix equal parts vinegar and clay until you have formed a paste, and then you will be able to apply the mixture to your head evenly. You can then rinse it out in the shower.
Masks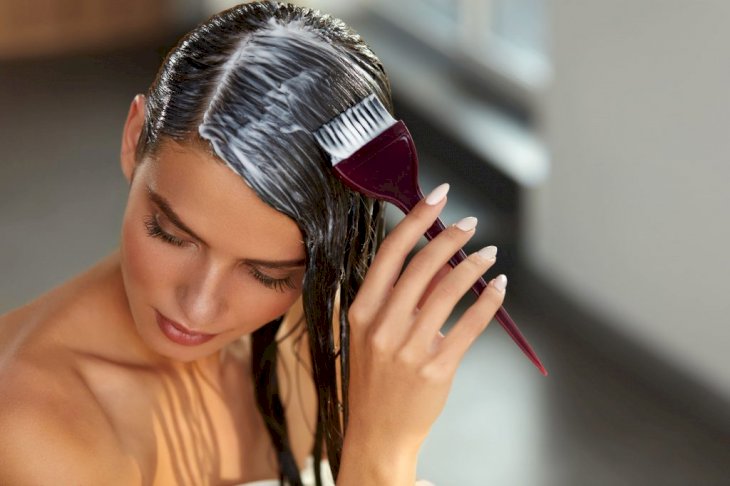 Shutterstock
Whether you prefer store-bought or homemade hair masks, you should use them often to ensure that your hair will remain silky and soft. Hair masks are one of the easiest ways to keep your hair soft.
Apply your hair masks once a week when you don't have anywhere to be. Allow the mask to sit on your hair for the recommended amount of time, and then wash it out in the shower to feel how soft it has made your hair.
Diet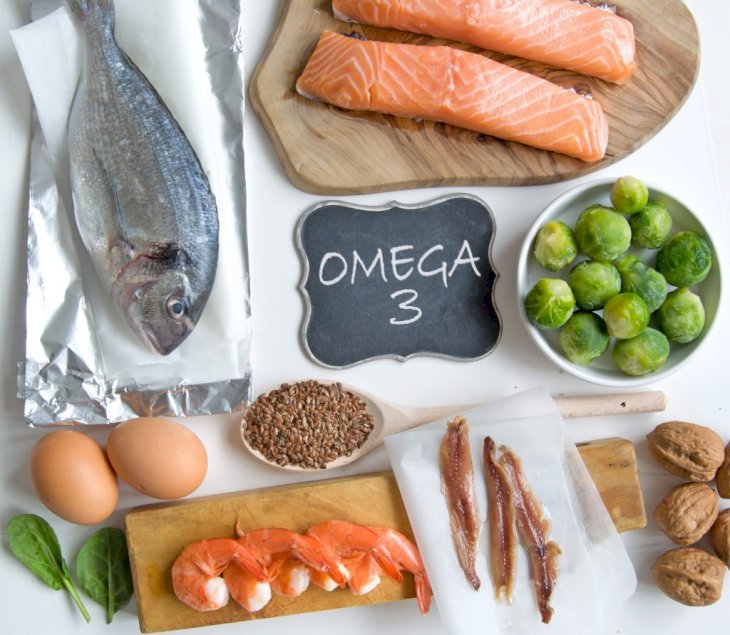 Shutterstock
Most of your skin and hair problems start in your gut. If you eat healthily and have a balanced diet, your hair and skin will likely be healthier than eating unhealthy foods and unbalanced diets.
Make sure that you are getting enough vitamins and minerals from your food to have everything that your body needs to make your hair feel silky and soft. You should try and add more Omega-3 fatty acids to your diet, too.
Trims
We know that going for regular trims can help your hair grow longer and quicker, but it can also ensure that your hair is silky and soft. Trimming your hair keeps it healthy and gets rid of all of your split ends.
Getting rid of your split ends will ensure that your hair doesn't break because this can cause it to feel dry and straw-like. Try to trim your hair every four to six weeks to ensure that you keep your hair healthy.
Heat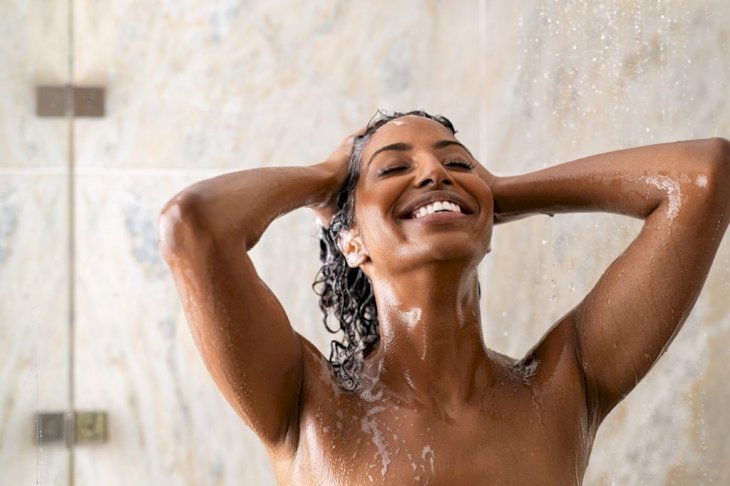 Shutterstock
It is common knowledge that applying heat to your hair when you are styling will lead to your hair being damaged and breaking, but applying heat to your hair in any form is damaging to it and should be avoided.
It is difficult to shower in lukewarm water, but it is the best for both your skin and your hair. Showering in boiling water can cause your hair to become damaged and stretch when you are combing it through, which will cause breakages.