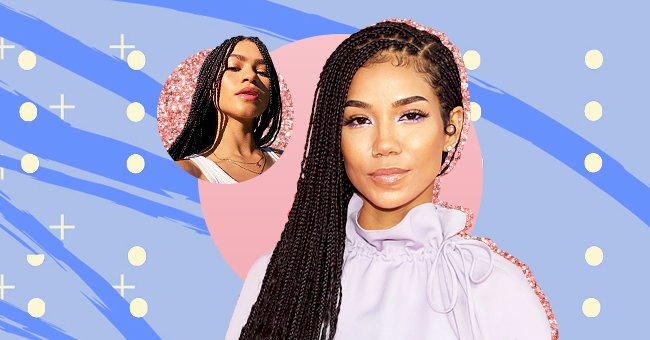 A Guide To Knotless Braids
Knotless braids are the current trend in braids, and it's easy to understand why. Here's all you need to know about this gorgeous, protective style.
The primary difference between our new fave and our old fave is in the name, really. Instead of securing the braiding hair to the base of the scalp with a not, knotless braids require you to feed the hair into the extension.
The result is reduced tension and a more very sleek, seamless, and natural look that essentially gets us raving about these braids.
Size
Oh, how amazing is the versatility of these braids. You can go from super slender braids to jumbo, long or short. It's all a matter a preference.
However, you may want to take note of how long you want to keep your braids in. The larger the size, the shorter the time period. Jumbo braids are ideal if you just looking to rock your hair for an occasion or vacation but after about two weeks, you may be seeing the sign that they want out. The ideal size is medium because they're quicker to install than slim braids and they can last for nearly two months.
Maintenance
Whatever protective hairstyle you've got on at any point, it's always important to moisturize. If there's one thing you take away from this article that moisturizing is vital for healthy hair that retains length.
"Also, I strongly recommend my clients tie their hair down at night with a silk scarf, bonnet, or pillowcase (optional). "Sleeking your edges is key! It gives the hairstyle a fresh look."

Pearl Ransome, a professional master braider and the CEO of Pearl The Stylist Studio notes in a talk with Harper's Bazaar.
Styling Knotless Braids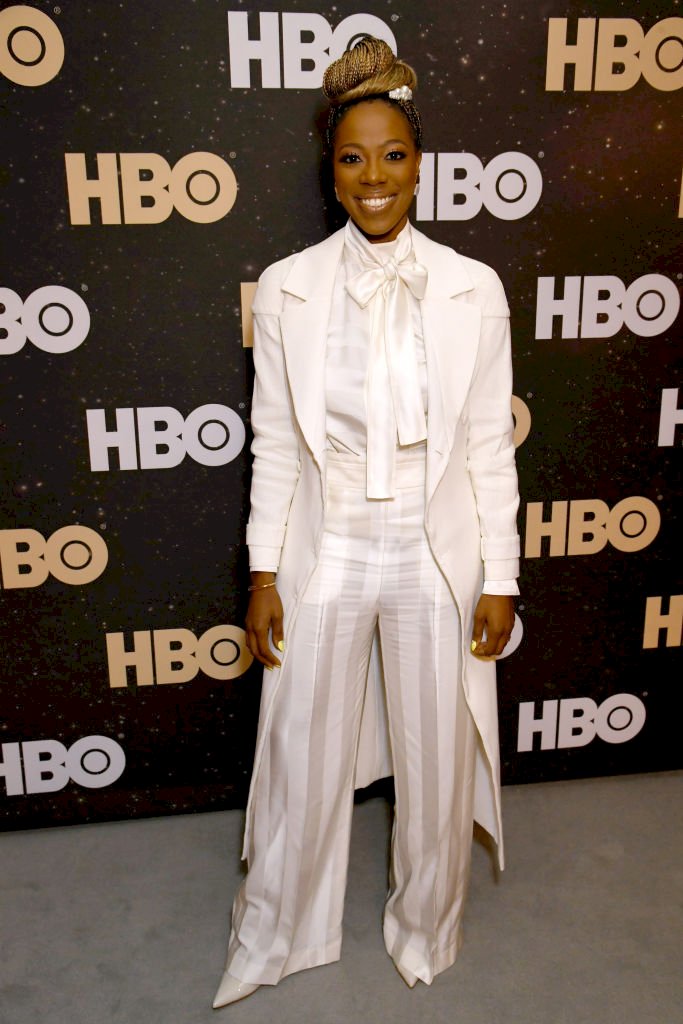 PASADENA, CALIFORNIA - JANUARY 15: Yvonne Orji of (Photo by Jeff Kravitz/Getty Images for WarnerMedia)
Similar to traditional braids, the styles for knotless braids are plentiful and you can let your imagination run free. What's better about knotless is how the move freely at the base so whether you want to put the up, down or the side, they'll move with you.
You have options for the braids themselves, as well. You can opt for a boho knotless with curls, with accesssories or even go for somerthing like a bob.
Celebrities Who've Gone Knotless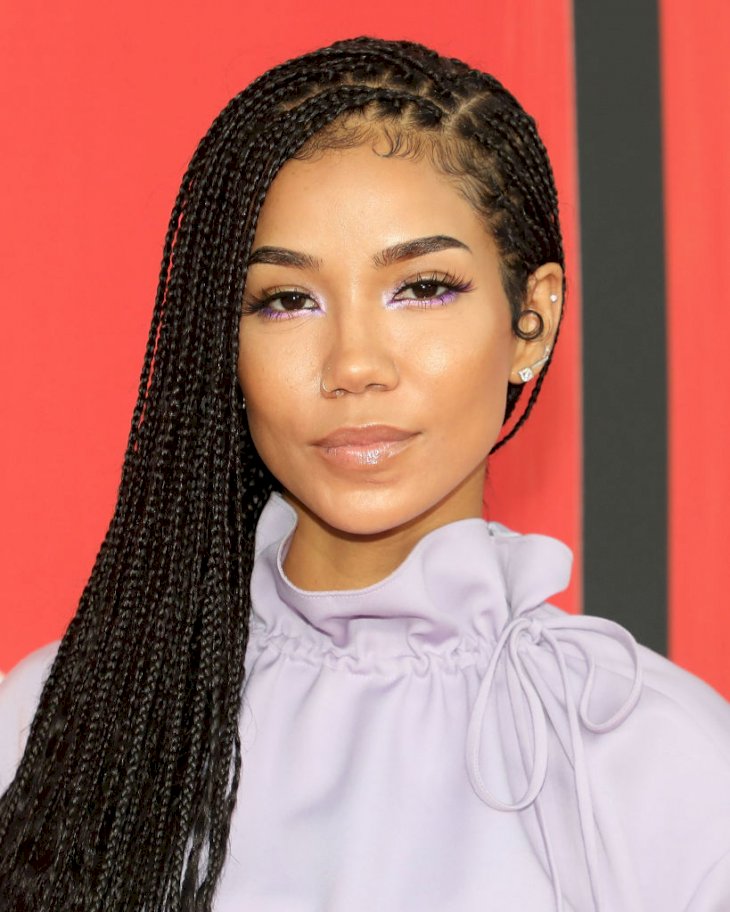 (Photo by Taylor Hill/FilmMagic)
If you're looking for some inspiration for your knotless braids, there are so many ways to wear them. You are spoilt for inspiration as many celebrities have opted for knotless recently.
Look to the likes of Beyonce, Rihanna and Zendaya (among countless other) to see how to to wear knotless braid. It wont take tou long to see why they're all the rage.
Experiment
Try out different lengths, sizes and even colors and have fun with a variety of looks. Add an extra zing with some accessories.
You could also add some scute curls and opt for knotless goddess braids instead of the standard braids for a look that stands out.