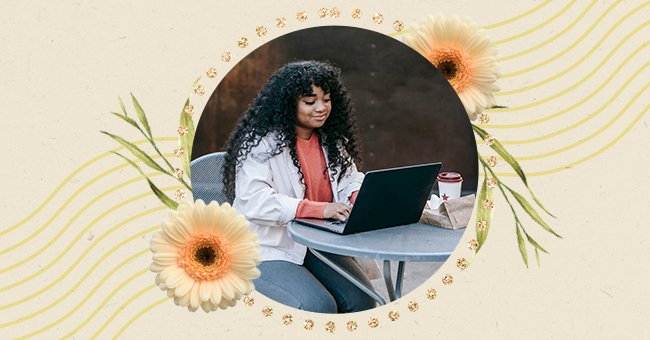 A Guide To Launching A Personal Blog
Social media can be a place of mindless scrolling and random people arguing in the comments section of a celebrity Instagram post. Still, it can also be an excellent way to make some extra money.
Some have even turned their social media pages into a full-time business by building successful blogs. Blogging has become popular, and people worldwide use it as a creative outlet and source of income.
If you've ever thought about starting a blog, this article might help you to get started.
Have A Plan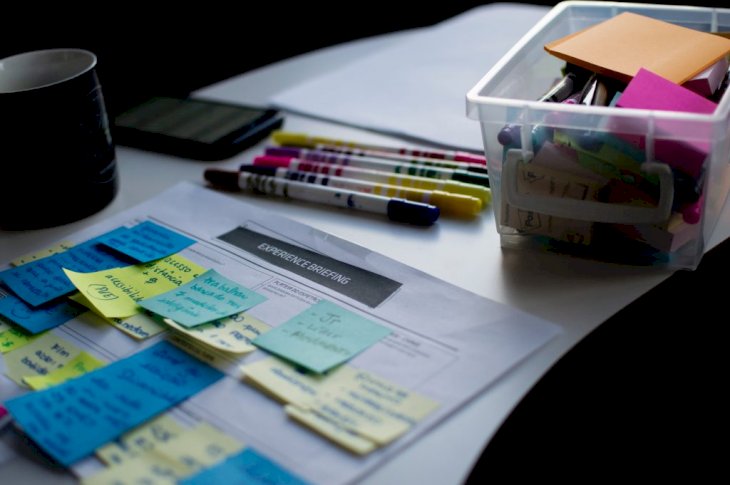 Unsplash
Many people think that you can simply start writing a blog, and the followers will come. While this is possible, you need to have some sort of plan to get to a place where your blog is successful.
Know what you will write and when you will write it so that your content comes in a constant stream. Doing this will ensure that your readers are never bored and have enough content on your blog to be noticed.
Choose A Niche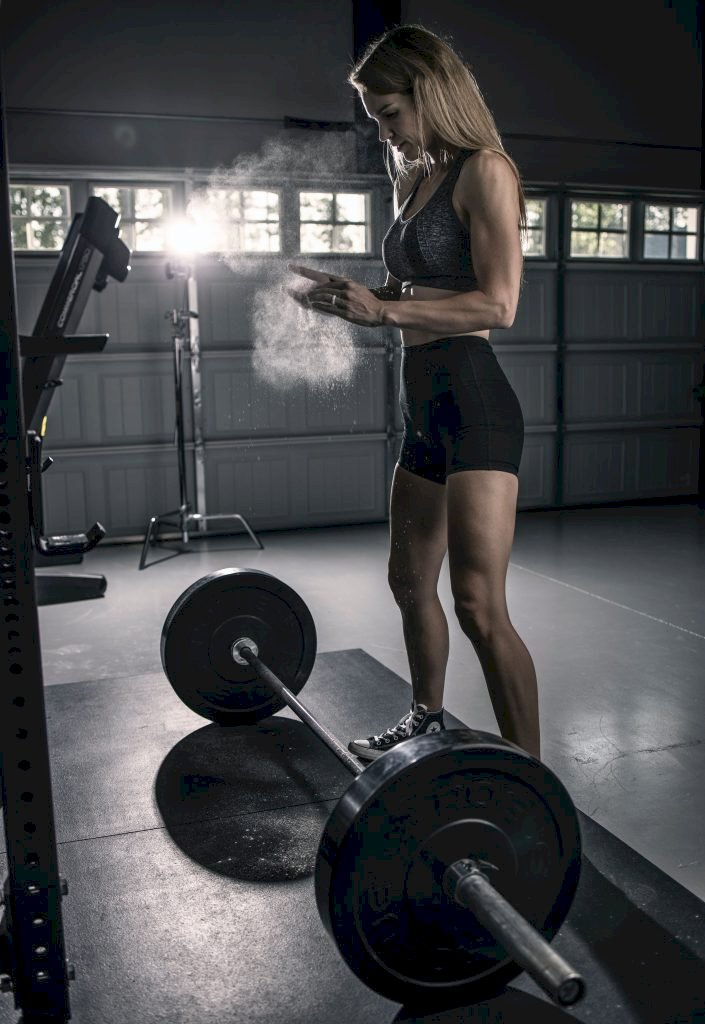 Unsplash
You might have many interests and an array of things that you might like to write about. However, when a blog covers a multitude of topics, it can lose touch with audiences. It is best to choose one key area and stick to it.
If you're really into fitness and have some excellent knowledge of the industry, you can start a fitness blog. If you're a stay-at-home mom, you can start a mom blog, choose your niche and stick with it.
Interact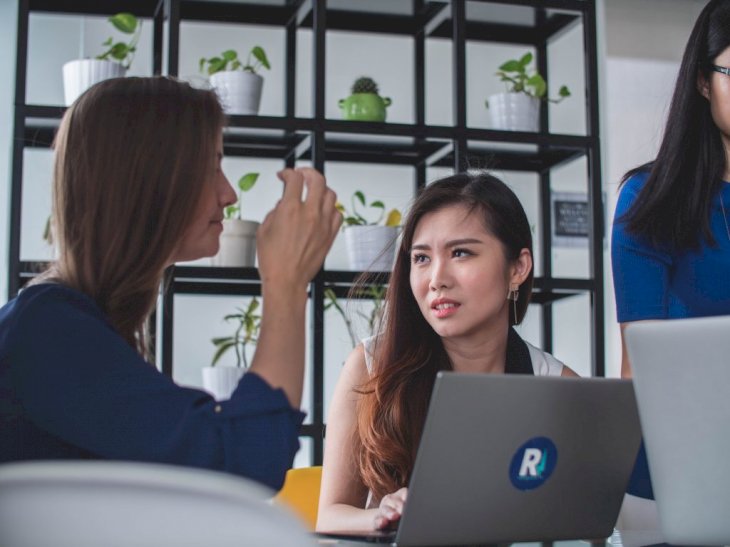 Unsplash
While reading a blog, many people enjoy reading content that they can relate to. People also enjoy reading personal content as they feel like they have a relationship with you even though they don't know you.
You can also ask your audience for comments and feedback on your content to feel like they have a voice and their opinion matters to you. Doing this will gain you loyal followers, as they feel as though they have helped build the blog.
Find Competition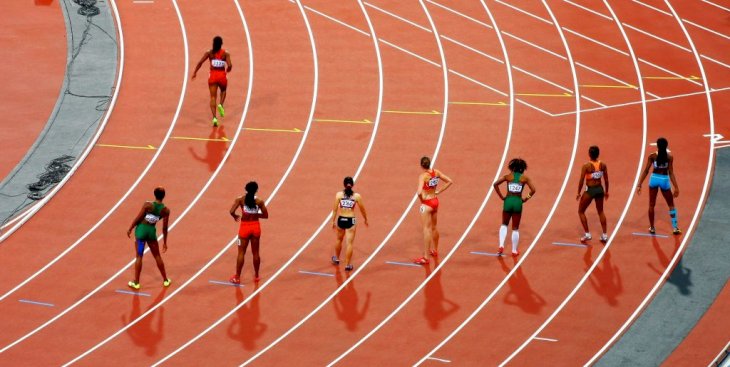 Unsplash
While each blog is unique somehow, but you should always look at other blogs covering your niche. It is essential to do this because it will give you an idea of what other people are saying on your topics.
However, it can also reveal some gaps in the market by showing you what nobody else has covered and what their followers have been asking for. Doing this will allow you to provide content that readers have been craving.
Affiliate Marketing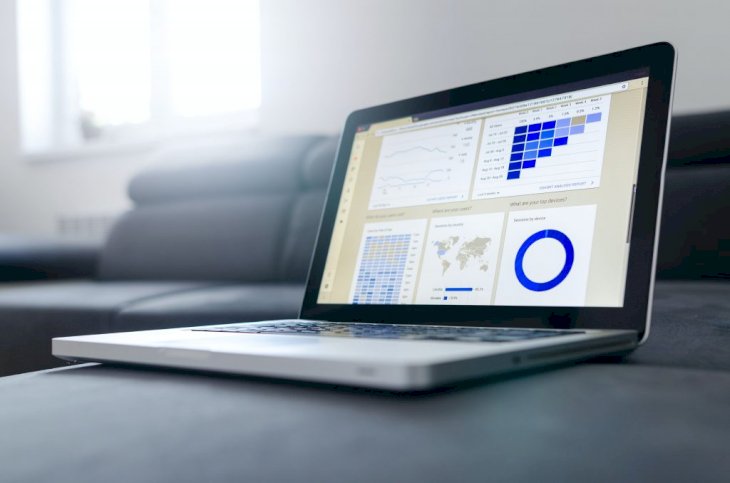 Unsplash
If you want to earn an income from your blog, you should consider affiliate marketing. Affiliate marketing promotes a brand on your blog by advertising them in your content and perhaps offering discount codes if customers use your name.
Doing this ensures that the brand gets exposure through your blog, and you can earn money from it, too. Make sure that any brands you affiliate yourself with fit your niche to stay true to your content.
Ignore Negativity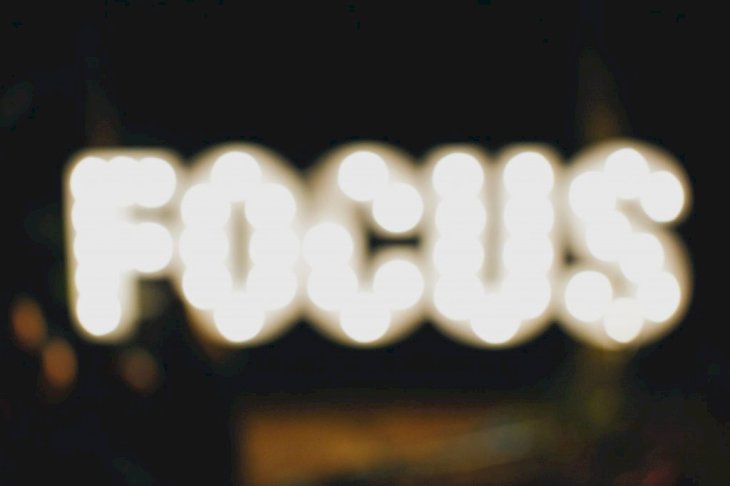 Unsplash
Starting, many people will tell you that starting a blog is not a good idea, that you will never make money off of it, and that you are wasting your time. While all of those things can be difficult to hear, you should try your best to ignore them.
Knowing what you are aiming to do with your blog and focusing on that is all you need to do to prove naysayers wrong. However, the most significant negativity to ignore is the negativity that you speak into your head.
Learn SEO
Growing your audience can be very slow at first, and many people get discouraged by the fact that they don't see steady growth in the first couple of months of writing content. However, learning basic search engine optimization (SEO) will help to boost your content.
You do not need to know anything much about IT to learn the basics of SEO, and you can find courses all over the internet to help you. Once you have done this, you will be able to boost your blog like never before.
Pictures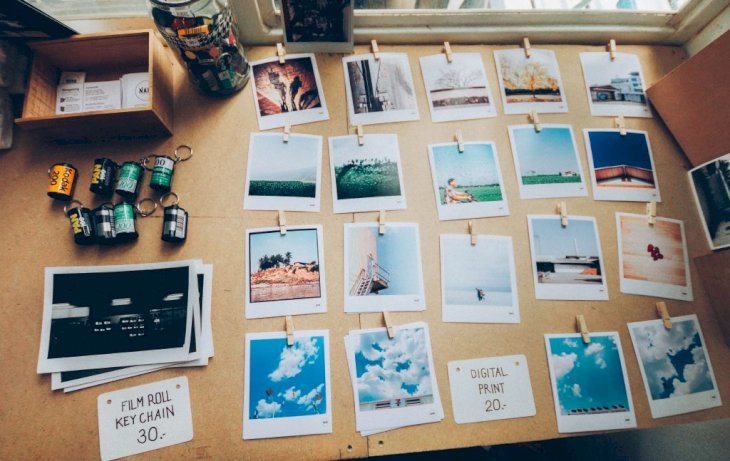 Unsplash
Humans are generally quite visual creatures. Seeing bright colors and exciting shapes keeps us interested in most of the things we do, so you should include pictures in your content.
Try to have at least one picture for every hundred words that you have written. This will keep readers engaged and excited about your content and keep them coming back to your blog.