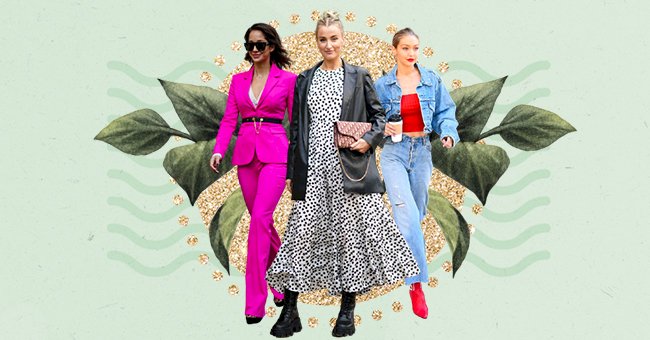 A Guide To Looking Dressy Without Being Girly
Can you still look chic, sexy, and feminine without having to wear flowery romantic dresses? Absolutely!
Many of us grew up thinking that to be and feel like a feminine woman, you should behave and dress like one. The wardrobe? Must be composed of feminine, colorful dresses, skirts, and delicate slips. My mom used to dress me like a doll when I was a little girl, and I hated that.
I grew up as a teenage punk rocker, wearing mostly black leather jackets, black Converse All-Star sneakers. Past the rebel phase, I'm now a Balzac woman who still loves wearing a dress but never left my rocker side. So I wear my boho gown, throw a black jacket on it and never forget my sneakers!
Jacket Over Dress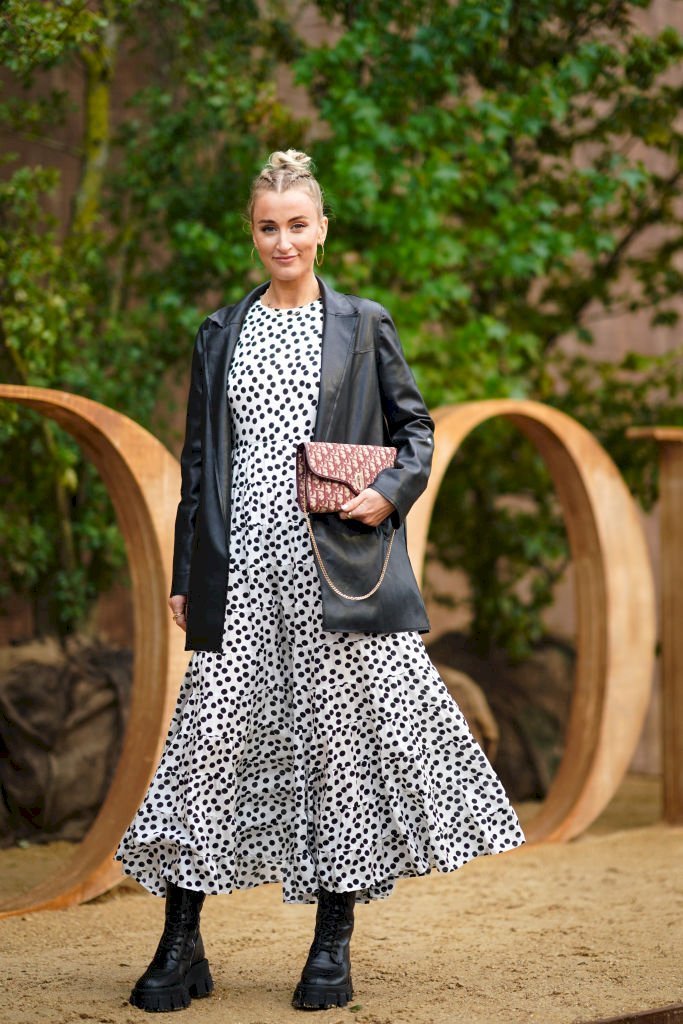 (Photo by Edward Berthelot/Getty Images)
As I described above, I simply love this outfit. This is one of my go-to looks when I'm not quite sure what to dress, and it's part of the personal sense of feminine style. The black and white delicate long dress breaks the heaviness of the combo black boots and jacket.
Occasion Suit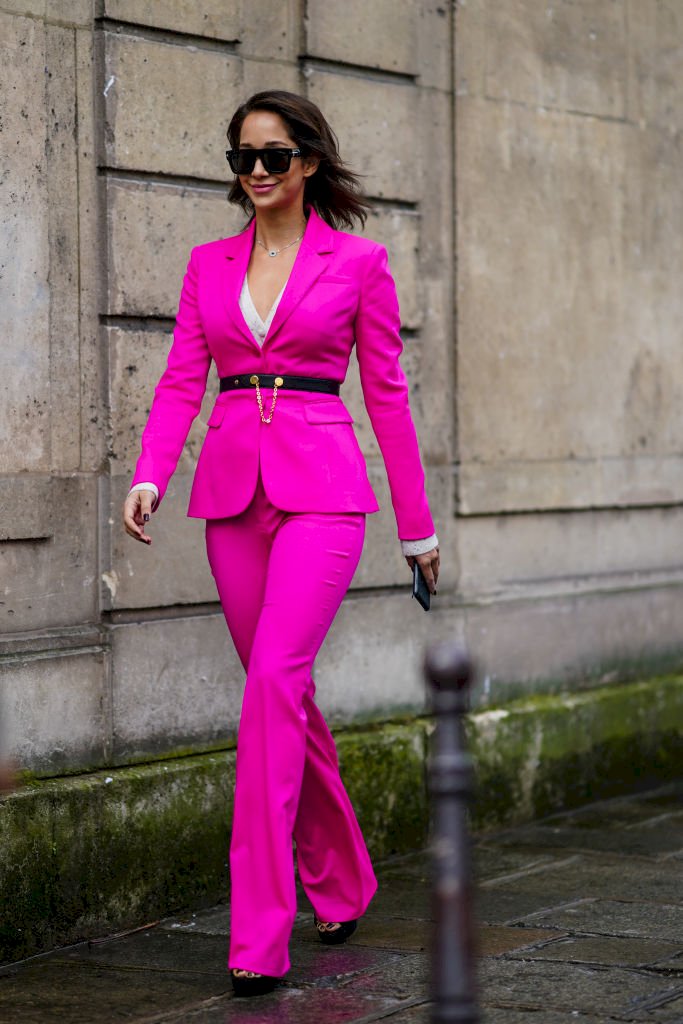 (Photo by Edward Berthelot/Getty Images)
You can still look super feminine wearing an occasion suit. What I love about them is that they're democratic, comfy, chic, and gives you that "I'm the boss babe here and feminine as hell" kind of vibe. So grab your suit and feel like the most empowered girl in the room!
Jumpsuit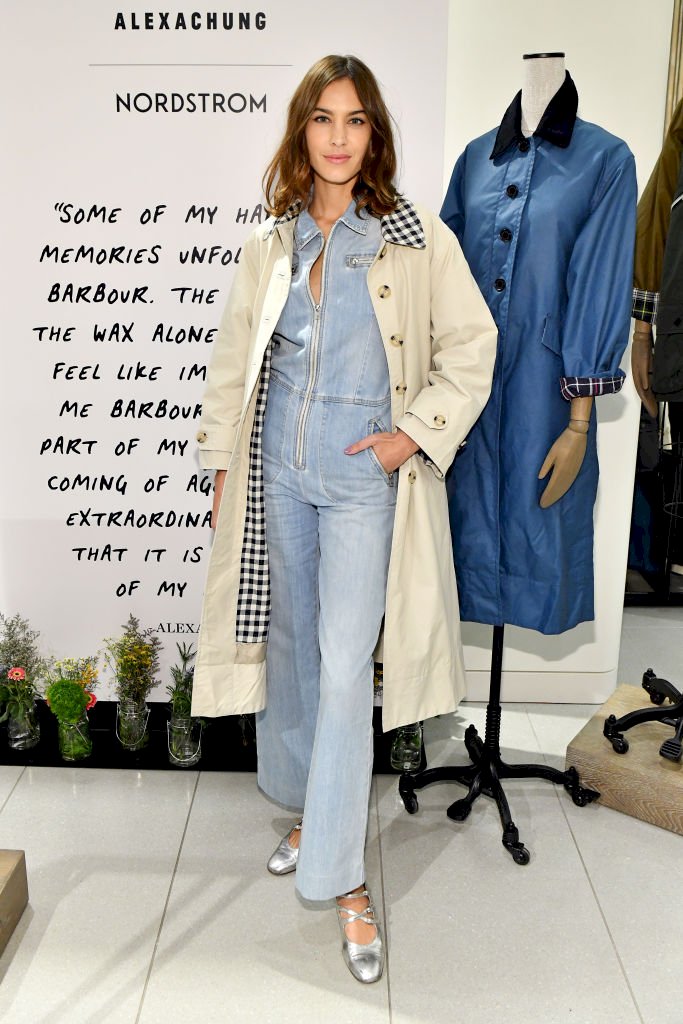 (Photo by Craig Barritt/Getty Images for Barbour)
This all-in-one piece comes in all sizes, colors, and formats, and it's the perfect outfit if you're not a skirt or dress girl. Instead, they serve as a gorgeous street style look or a chic and solid option for a formal event.
High Waisted Jeans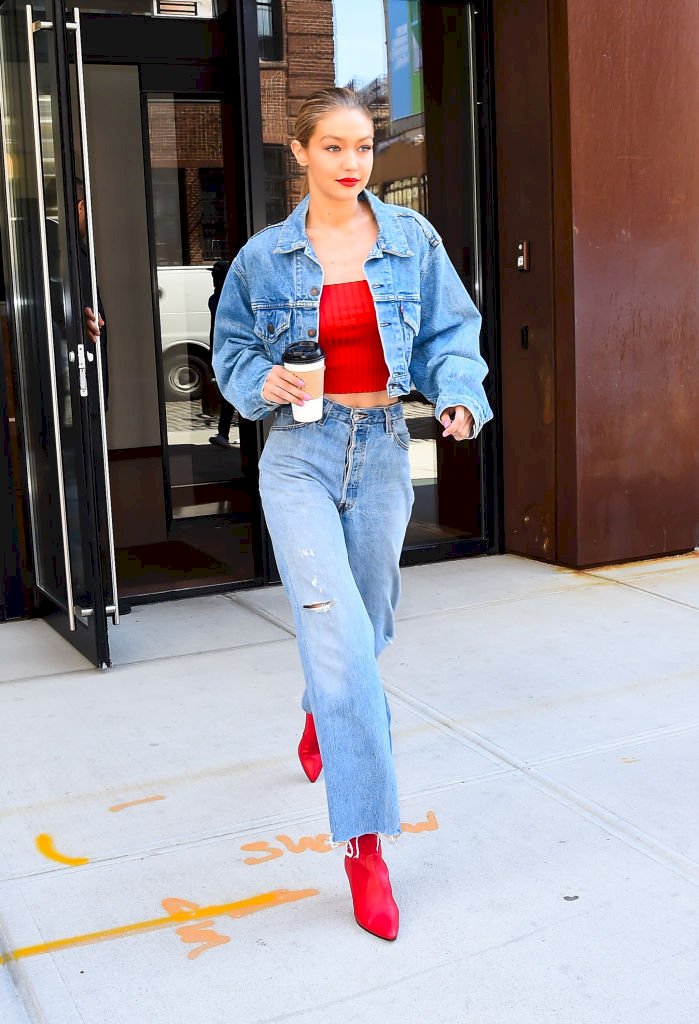 (Photo by Raymond Hall/GC Images)
The waist is an undeniably feminine feature, and high waist pieces highlight your womanly figure. But you don't need to feel like you're fitted into a box — if tight jeans aren't your thing, you can opt for a looser boyfriend or mom jeans style.
Layers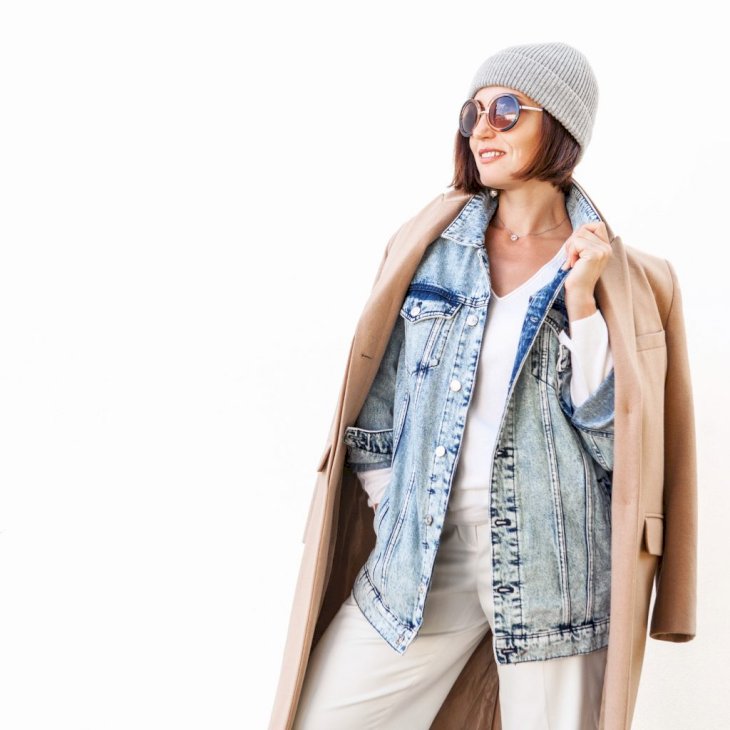 Getty Images
For colder days, you can bet on a couple of different jackets or coat layers. They aren't only fashionable and feminine pieces but pretty functional as well. If it isn't that cold, you can wear a cropped or a tight tee underneath the long sleeve layers.