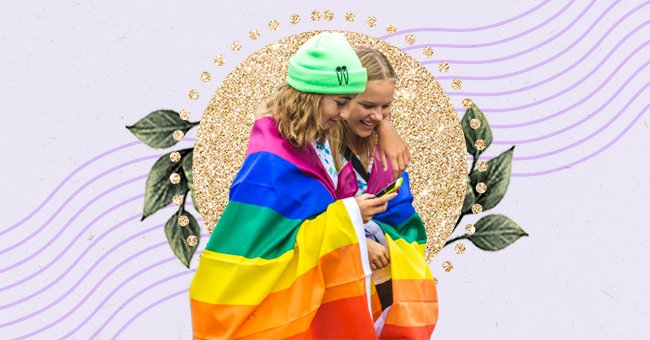 A Guide To Making More LGBTQ+ Friends
It's fantastic to celebrate the LGBTQ+ community during pride month, but we shouldn't forget the downsides. Many LGBTQ+ people still end up feeling alone in the world even after accepting their sexuality.
Many people innocently mistake accepting and celebrating your LGBTQ+ identity as a sign of being content. Unfortunately, even those who are the most confident and look the happiest can feel alone.
Some LGBTQ+ members may also live in conservative places or still be learning about themselves. Whatever your case may be, we've decided to lend a helping hand with a guide on making more LGBTQ+ friends.
Fly The Flag
Many people have preconceived notions of what a queer person looks like, even other queer people. If you are out and are comfortable, wear something that is unambiguously queer and watch out for who notices.
Those who compliment your obvious LGBTQ+ item are most likely part of the community themselves or allies. Take the compliment as an opportunity to start a conversation with a stranger and see where it goes.
Use An App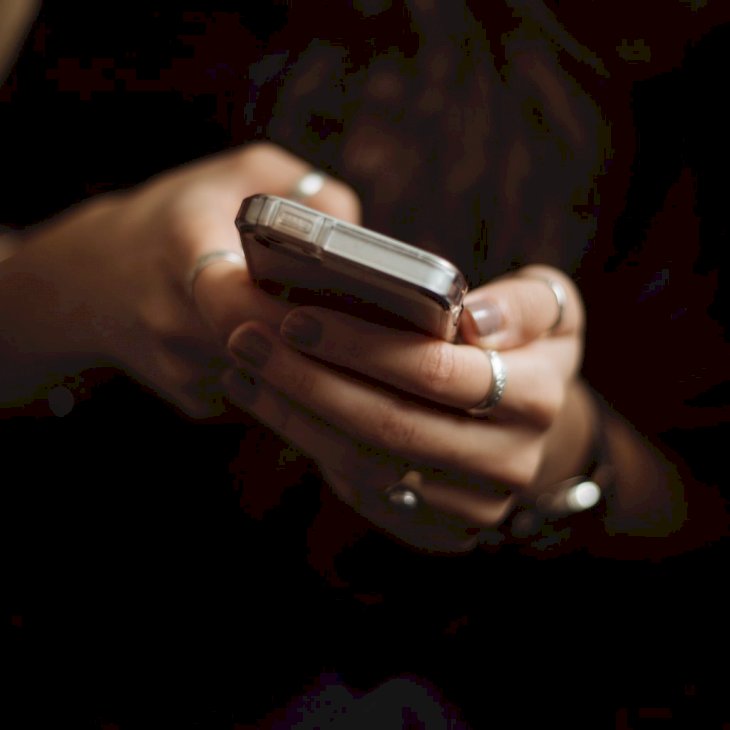 Photo by Priscilla Du Preez on Unsplash
Identify dating apps, especially those targeted at queer folks, and get swiping for friends. These apps are already connecting queer people for romantic and sexual encounters, so why not misuse them for something platonic?
Follow Hashtags
Meeting people on social media is a common occurrence, especially on Twitter and Instagram. Following certain hashtags on these social media sites will lead you to a community of people with the same interests as you.
All you have to do is search and follow those hashtags and approach people you may find interesting. Make sure to reach out about their post, thoughts, or art and be curious to learn about their processes to avoid looking creepy.
Seek Community Resources
Many libraries, theatres, universities, and bookstores offer spaces for LGBTQ+ networking. Look out for free performance evenings, lectures, or discourses in and around your city's community centers to meet like-minded people.
Find An Affirming Worship Space
Many people feel isolated from their friends and families after coming out as a result of religious conflict. Religion is something that many people grow up with and cannot let go of, despite their inner conflict.
Finding an affirming worship space where you can be part of a religious and queer community can help. There are plenty of churches, synagogues, mosques, Sikhs, and pagan communities to look into.