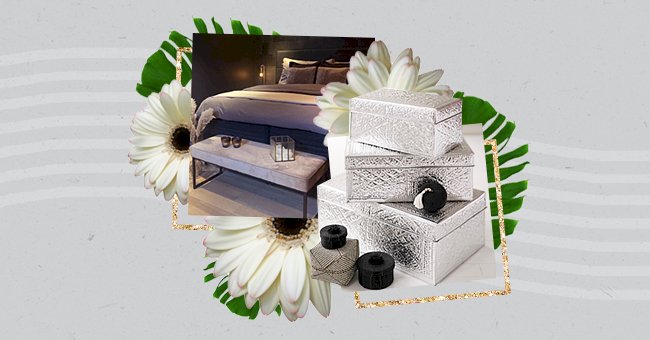 A Guide To Making Small Rooms Appear Larger
Are you struggling with trying to create space in your small room but having no progress? You'd be surprised to know that there are expert tips and tricks to visually enhance and expand confined spaces, making them appear spacious and cozy.
There's no rule book when it comes to redecorating your space. However, some remodeling hacks can do wonders in amping up the feel and look of your rooms, and while they are easy to implement, their impact is far more significant.
Minimalists love the appeal of smaller spaces because they're easy to maintain and refurbish. Next up, we explore some super convenient and effective ways to spruce up small rooms, so they appear more spacious and decor-friendly.
1. Oversized Mirrors
One way to add the illusion of space is by placing large-sized mirrors in small areas. Using oversized mirrors similar in style to windows or doors can help reflect light and make the room appear spacious.
2. Dual Purpose Coffee Table
Using multipurpose furniture in limited space is an excellent way to make it appear larger. Ditch the standard coffee tables for a smart option that can also be used as a couch or extra seating accessory.
3. Hidden Storage
Oftentimes, limited space gives rise to several problems, including the lack of storage space. You can tackle this issue by installing furniture that comes with concealed storage to hide your clutter and make the room appear spacious.
4. Decorative Storage Boxes
If you can't find multipurpose furniture to conceal your clutter, there's no need to fret. Another hack to declutter your small space is by using decorative boxes, which will also enhance your room's look.
5. Vertical Placement
Another way to create more space in a small room is by placing the furniture vertically. This will enable you to use maximum area and draw the eye level upwards, making the room appear larger.
6. Properly-Scaled Furniture
Just because you have limited space doesn't mean you have to use small furniture to create more room. If your room can't fit two side tables, use one table large enough to settle in perfectly next to your bed.
7. Light Or Neutral Palettes
Playing with different colors is a fun idea, but not when you're looking for ways to enlarge your smaller rooms. Soft, light palettes, including pastels and monochromatic shades of white and grey, can open up limited spaces.
8. Declutter
A messy and crowded room can never appear spacious, even if it's larger in size. One easy peasy way to make more space in your small rooms is by getting rid of unnecessary items, including furniture, to make it appear organized and airy.
9. Darker Palettes
For people who are not fond of white and neutral colors, embracing dark tones can come in handy. Choose between shades of dark blue, grey, or black, and work around enhancing the overall appeal by purging away the clutter.
10. Make Room For Natural Light
Adding plentiful light sources to your room can make it appear enlarged and more breathable. Choose overhead lighting and sconces, but always allow natural light to illuminate your small spaces to help freshen them up.